Incredible shade for your home
Privacy, Shade, and Protection
At Shading Texas, We Offer Awnings and Patio Shade Installations in Austin, San Antonio, and Surrounding Central Texas Areas.
Our products block the sun, rain and wind to protect your home, property and patio and make them more comfortable to relax in. Consultations are always free and there is no pressure to buy. Get a free estimate today!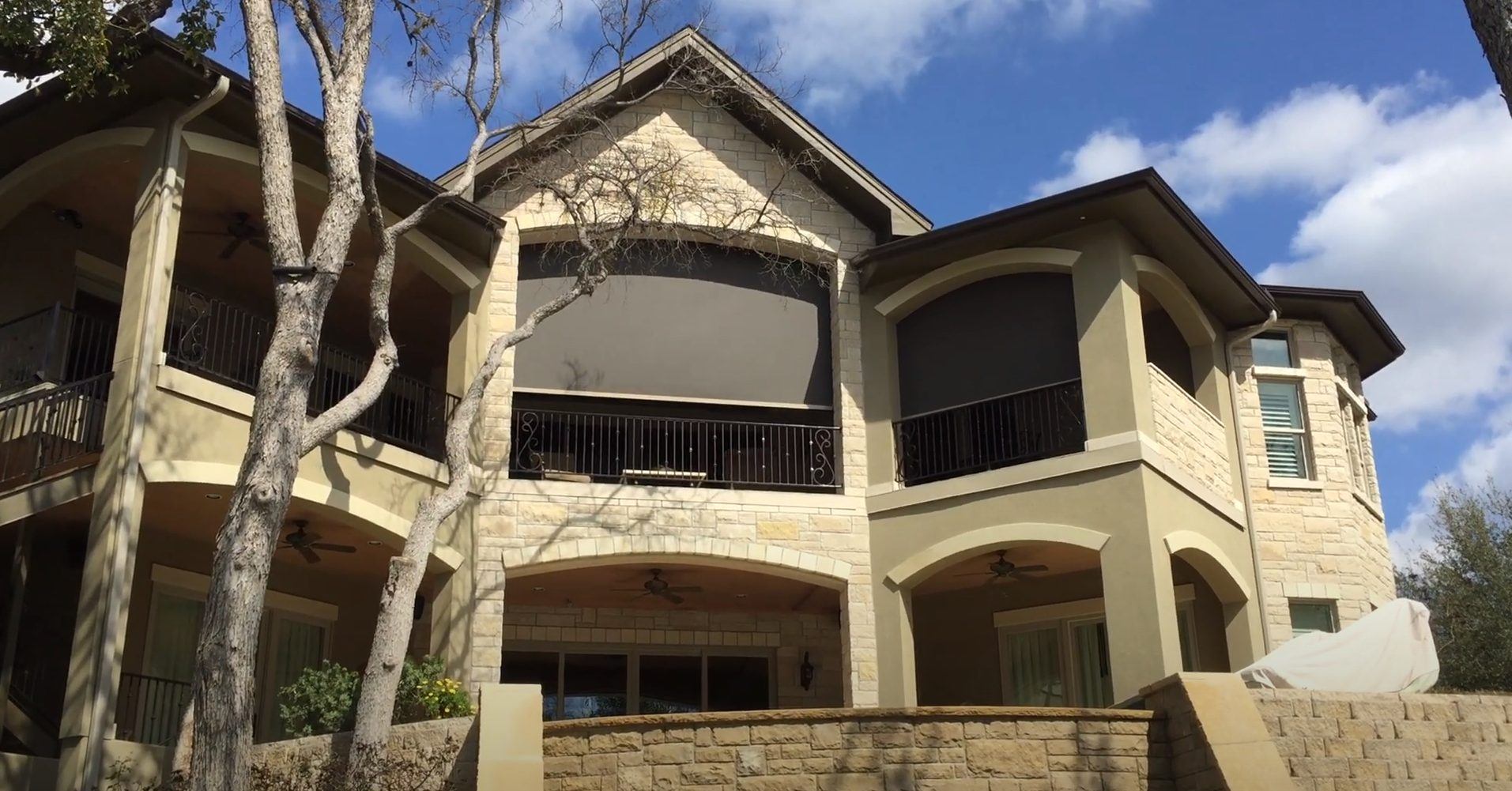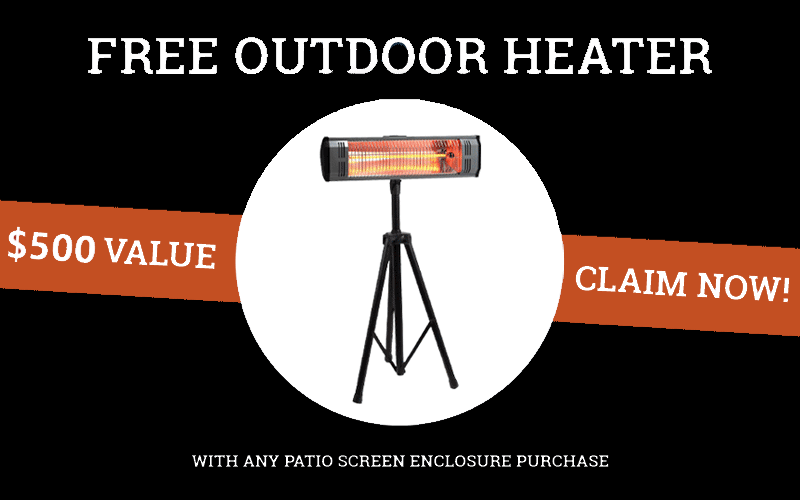 Limited Time Offer:
FREE Outdoor Heater ($500 Value)
Keep those pesky bugs away with our custom motorized patio shades, patio screens and patio enclosures! For a limited time, enjoy a FREE patio heater (up to a $500 value). Sign up for a FREE design quote today.
Austin's Best Retractable Awnings and Patio Shades
Retractable Awnings and Patio Shades in Austin and Central Texas
By using the highest quality motorized awnings and screens, our company's main goal is to enable our customers to use every part of their home and patio without worrying about the hot Austin sun and annoying insects.
We're all about Austin awnings and shades.
Our company is headquartered here, we serve the greater Austin area, and we know how hot Texas summers can be. You can trust our knowledge of the local conditions and depend on our awnings to protect you from the Texas sun, keeping you and your property cool and shaded.
All of our patio screens are equipped with the Tensioning Track System, which allows our screens to reach up to 30 feet wide without a broken seam or break in the fabric. Also, each of our retractable awnings and screens comes with the best warranty in the business!
All we can say is their customer service is top-notch, Thanks guys! – STEVE & CINDY
Our Locations Near Austin
Buda
Liberty Hill
Cedar Creek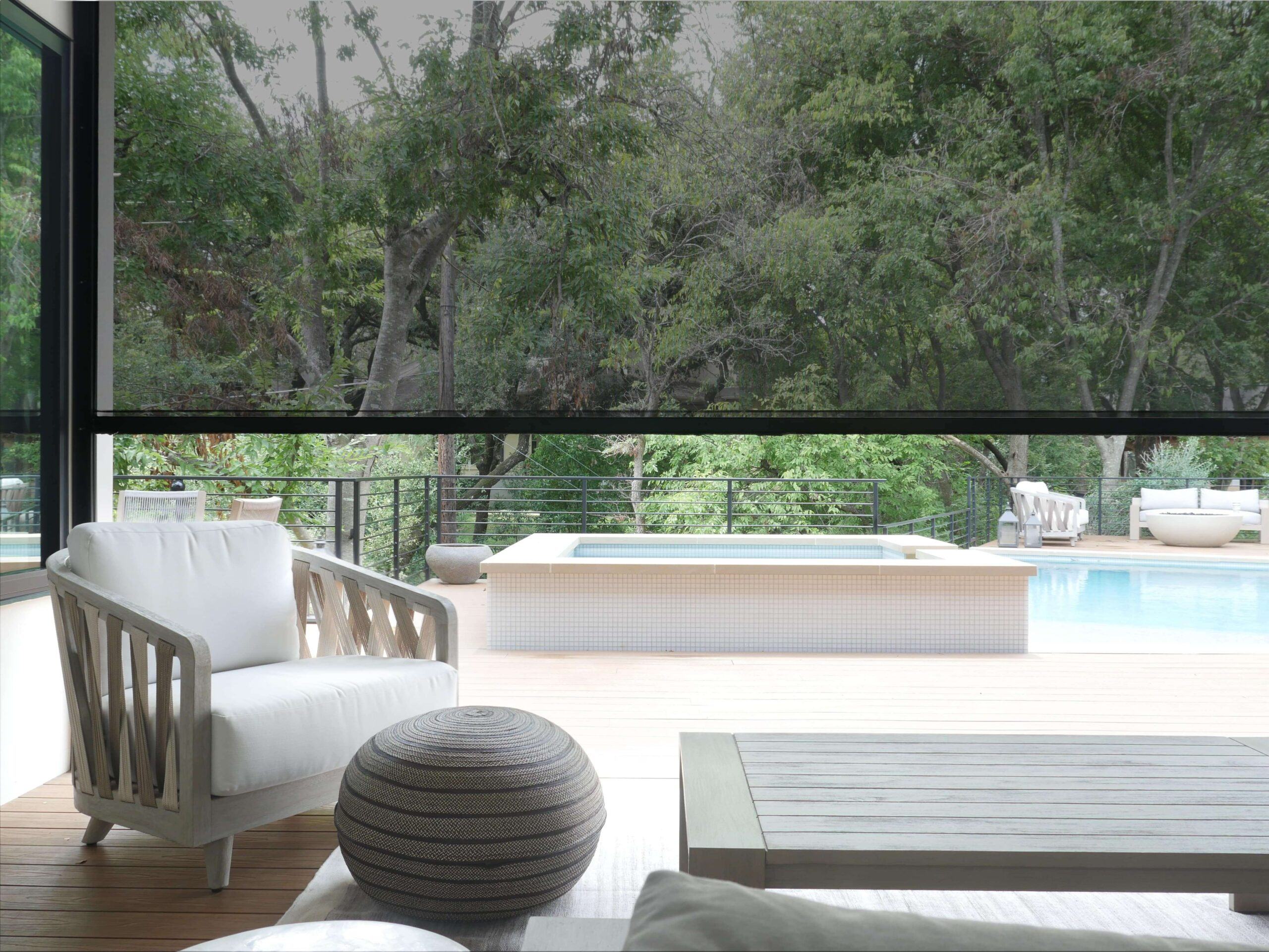 Keep the Elements Out
In Austin, spring inevitably brings high winds and heavy rains that can batter your patio. In the summer, sunlight and heat also cause damage, making it almost impossible to enjoy going outside. Our shading solutions offer year-round protection for you, your home and your patio. These products keep the elements out so you can spend more time outdoors.
Our enclosures provide an excellent patio solution, encasing your space with a durable fabric rated to block up to 77% of the sun's harmful UV rays from getting inside. These attractive screens are engineered to form a complete seal around your patio, providing a layer of insulation for your home and preventing insects from spoiling your time outside.
These products are Texas-sized, made to accommodate patios up to 30 feet wide — a larger size than any other outdoor awnings and shades company in Austin. A Shading Texas patio enclosure can be set up for significant wind shear reduction — our screens are warrantied to withstand wind damage up to 100 mph. These products all use advanced motorized technology for shades you can deploy and retract in a breeze.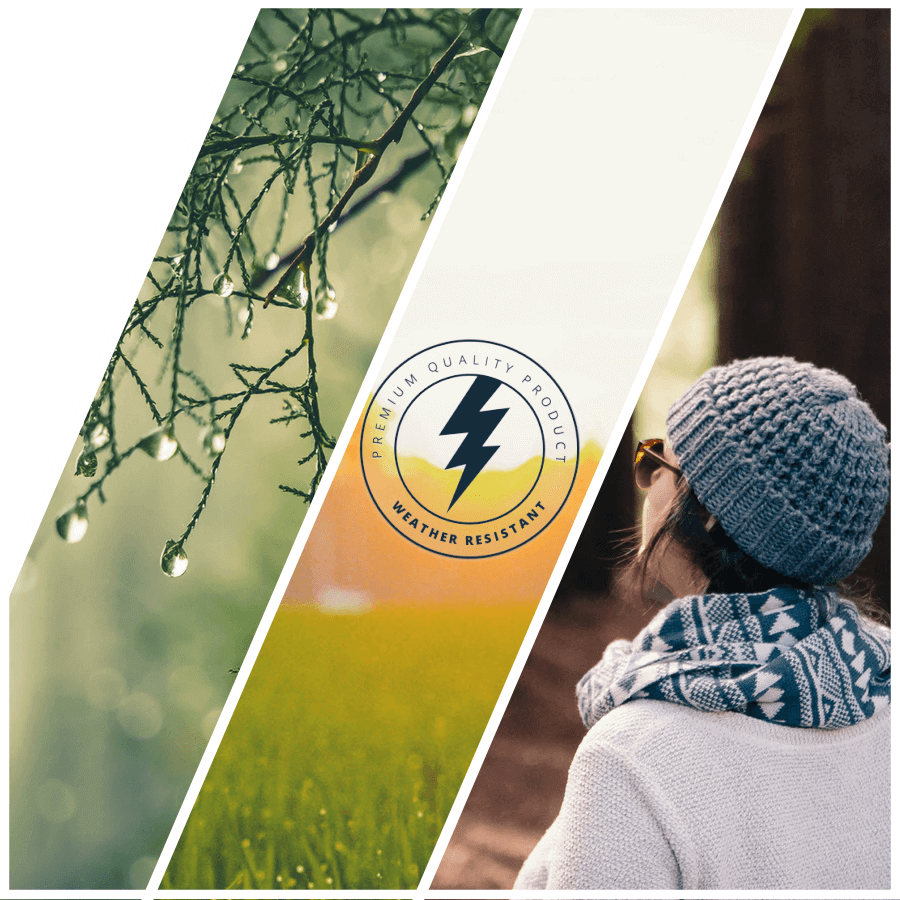 Automate Your Patio Shades, Screens & Awnings
All Products Are Compatible With Amazon Alexa & Google Assistant
If you're looking for a way to easily open and close your patio shades, screens, and awnings, you've come to the right place. With our outdoor living products, you have full capability with Google Assistant & Amazon Alexa. Contact us today to learn more.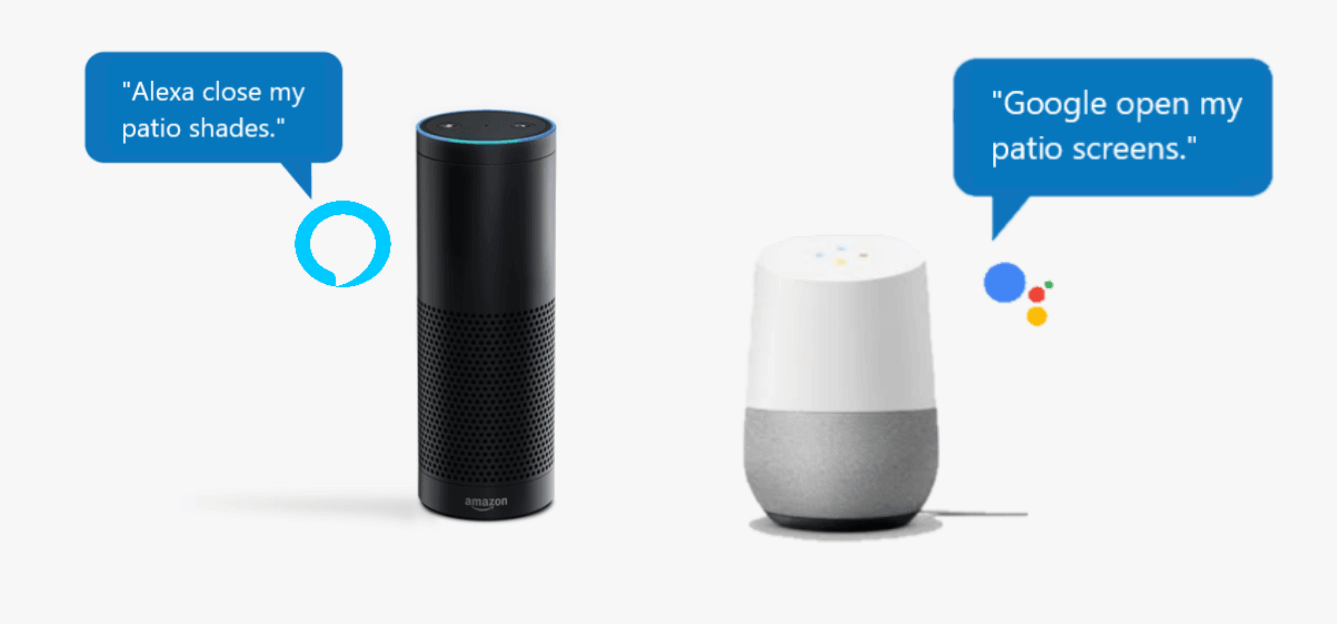 Exterior Shading Products From an Established Shading Company
At Shading Texas, we specialize in exterior shading products. Our professional team has over 40 years of combined experience helping people throughout the Austin area achieve cooler homes and comfortable patios. When you trust the care of your home and patio to the experts, you gain advantages you can enjoy every month of the year, including:
Shade: Whether for your windows, deck or the patio of your home, our products provide ample shade.
Space: With an awning or patio enclosure installed, you regain use of your outdoor space regardless of the weather.
Comfort: Our products reduce patio temperature by up to 30 degrees in the summer and stop insects from getting inside.
Prevention: Install a patio enclosure to prevent bats and birds from nesting in your patio and from flying into your windows.
Savings: Blocking the sun's rays reduces the load on your HVAC system, extending its life and lowering your monthly utility costs.
Privacy: Shading products offer incredible privacy, blocking the view into your home or patio and helping you reduce natural light indoors.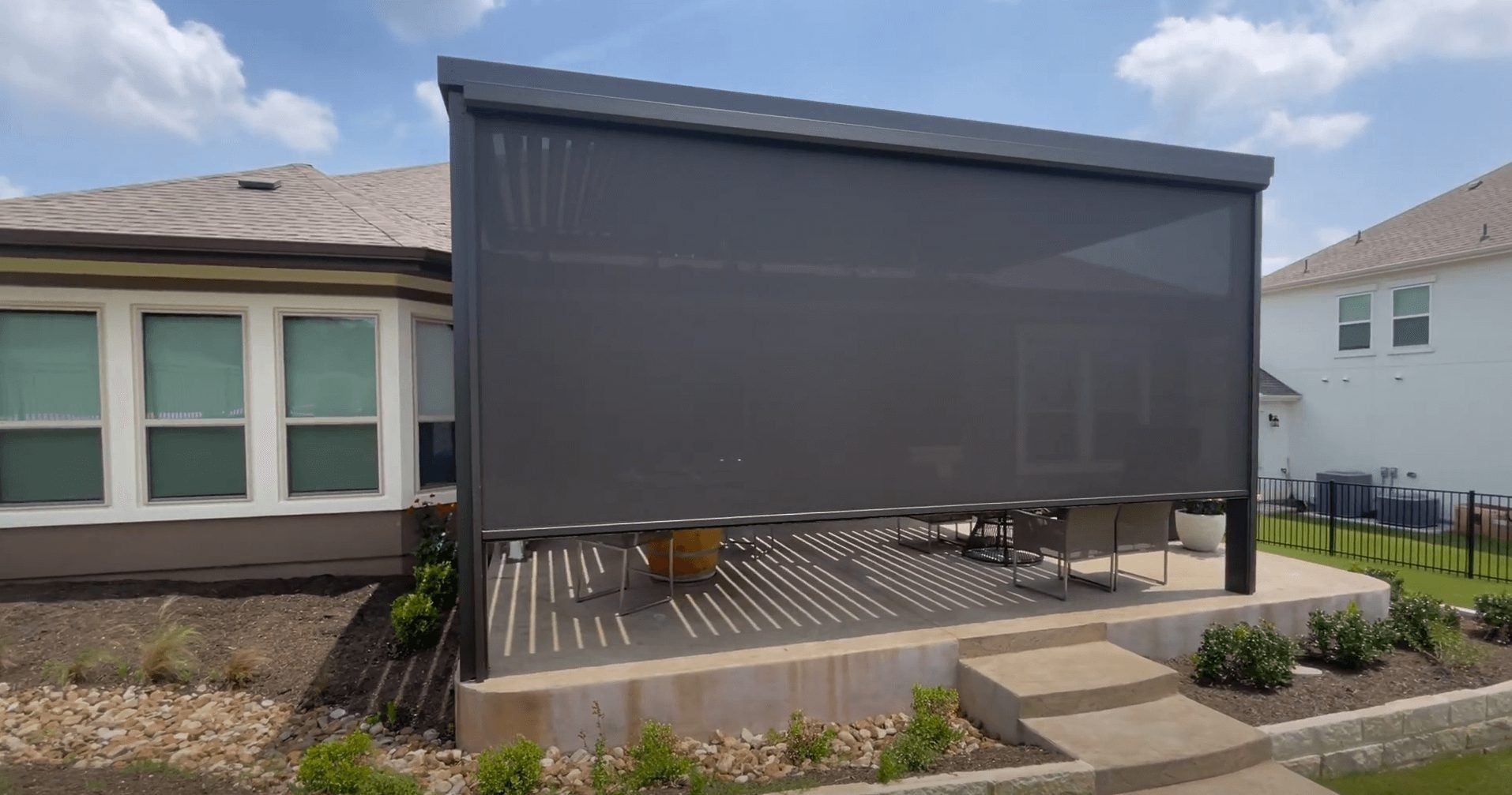 Beautiful Awnings, Shades & Screens for Your Austin Home
Patio Sun Shades
Shading Texas shade screens block the sun from entering your windows. Retractable Austin sun shades can keep any of your rooms up to 30 degrees cooler. The specially woven fabric lets in soft light while it blocks heat. Maintain your beautiful views while you stay cool inside.
Beautiful Awnings, Shades & Screens for Your Austin Home
Insect Patio Screens
In Austin, mosquitoes, flies, and other pests can be a serious nuisance. Our screens completely enclose your patios while keeping out insects and maintaining your view. Unique weaves for insect screens allow the breeze to blow through your patio while blocking pesky insects.
REQUEST A QUOTE Call Us At 512-264-1500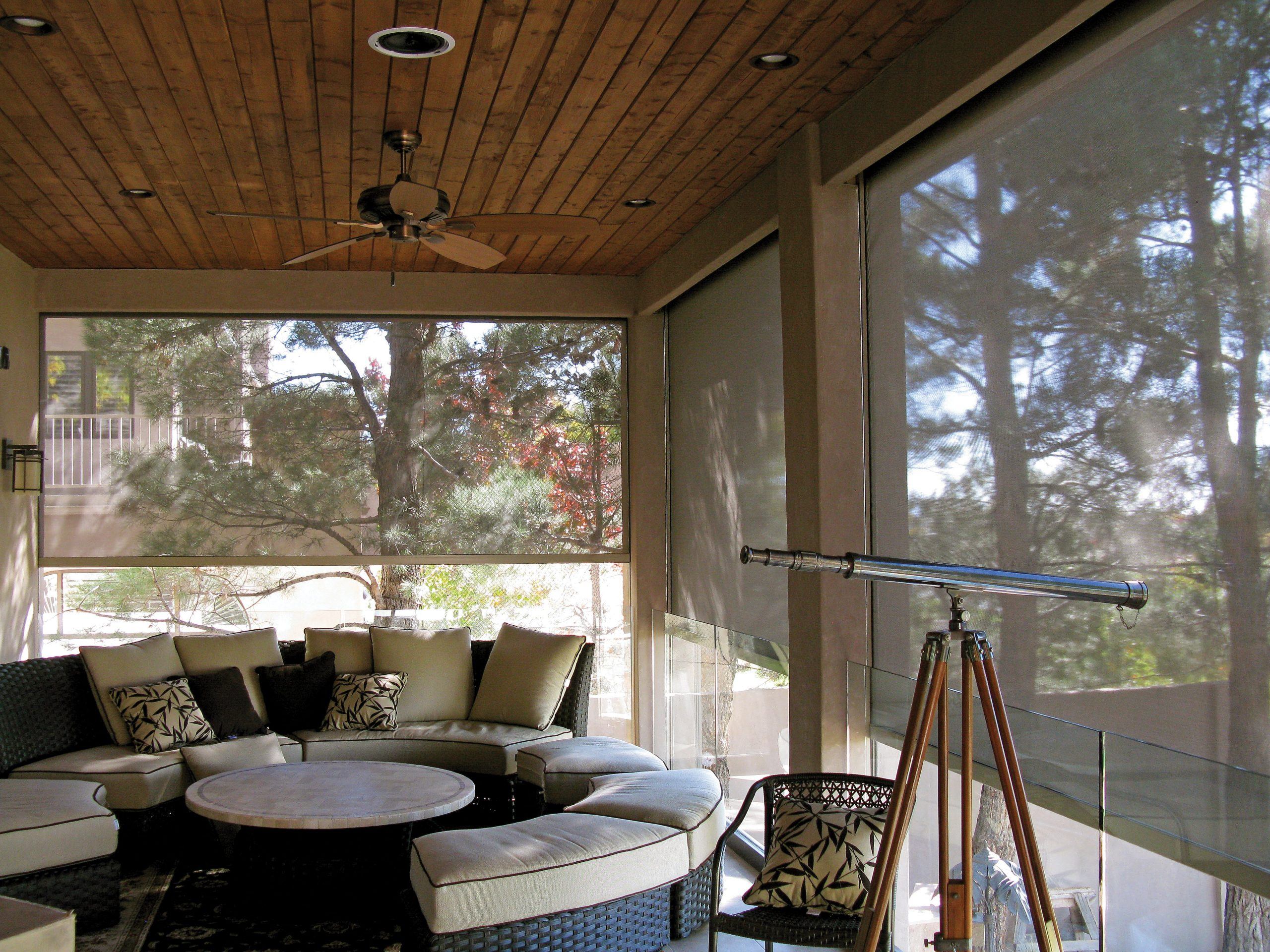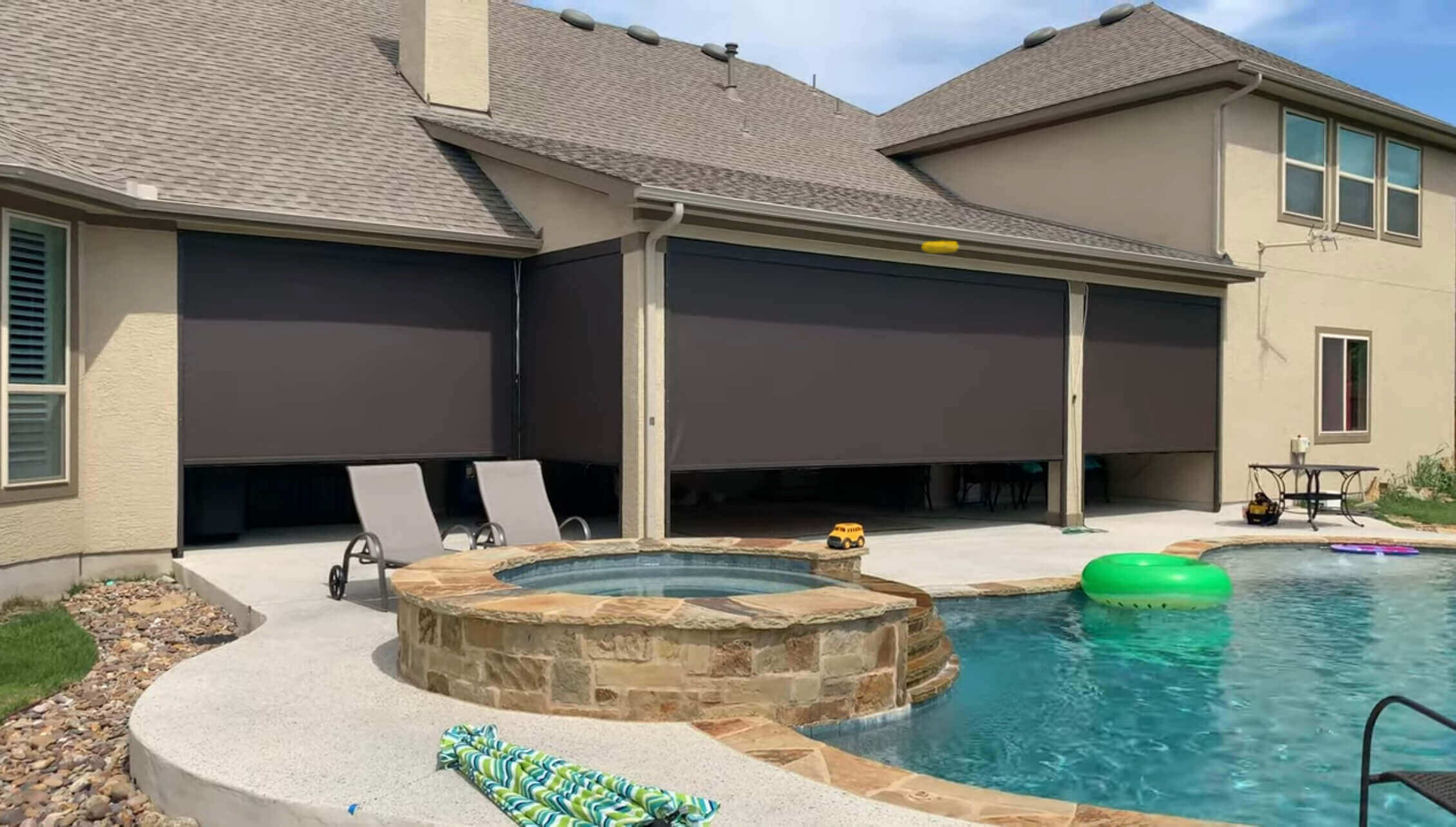 Beautiful Awnings, Shades & Screens for Your Austin Home
Motorized Patio Enclosures
Patio enclosures give you the open space you crave from a patio with the protection of an indoor space. We have a variety of visibility options ready for you, from clear and open to complete blackout on all sides.
Beautiful Awnings, Shades & Screens for Your Austin Home
Retractable Awnings
Our retractable awnings in Austin give you protection from the sun when you need it and can be hidden away when you don't. Shade your deck or let in the sun with the press of a button. We work exclusively with Sunbrella® Fabrics on all of our Austin awnings, which also come with a Lifetime Frame Warranty.
REQUEST A QUOTE Call Us At 512-264-1500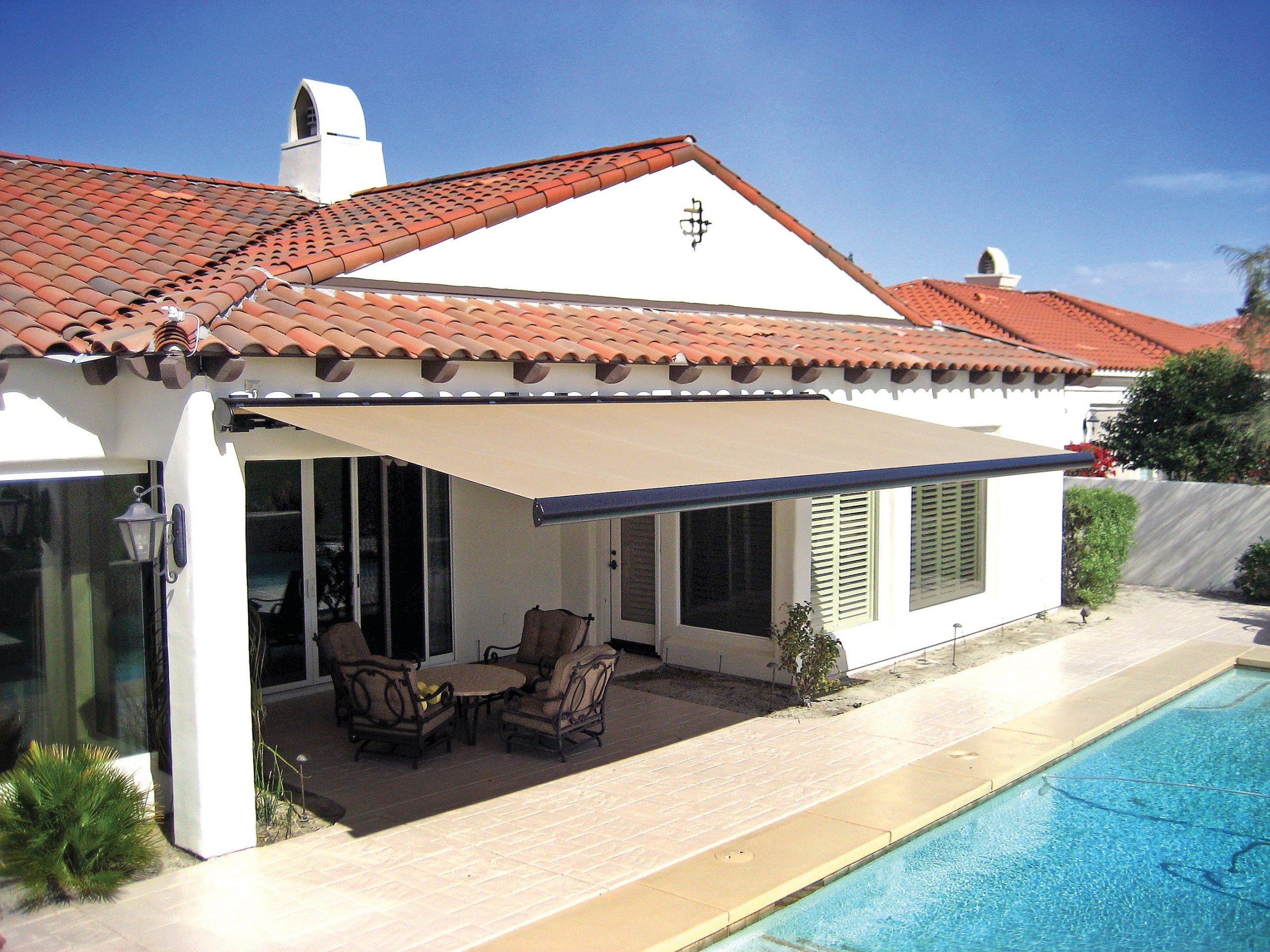 CONTACT US TODAY
Are You Ready to Get Your New Awning or Screen Installed?