Shading Texas of Lago Vista
Your Reputable Shading Company in Lago Vista, Texas
People flock to Lago Vista, Texas, for the gorgeous views of lakes and trees. Owning a home here offers a relaxing lifestyle of kayaking, swimming and fresh air, so residents have high expectations for their homes to be just as enjoyable. Fortunately, Shading Texas provides shading solutions for Lago Vista property owners looking to beat the heat and enjoy the outdoors at home.
Rely on us to suggest and install retractable awnings, shades, screens or a patio enclosure for your residence. Our team channels over 60 years of combined industry experience to give you a place you can use to stay cool and enjoy your favorite activities.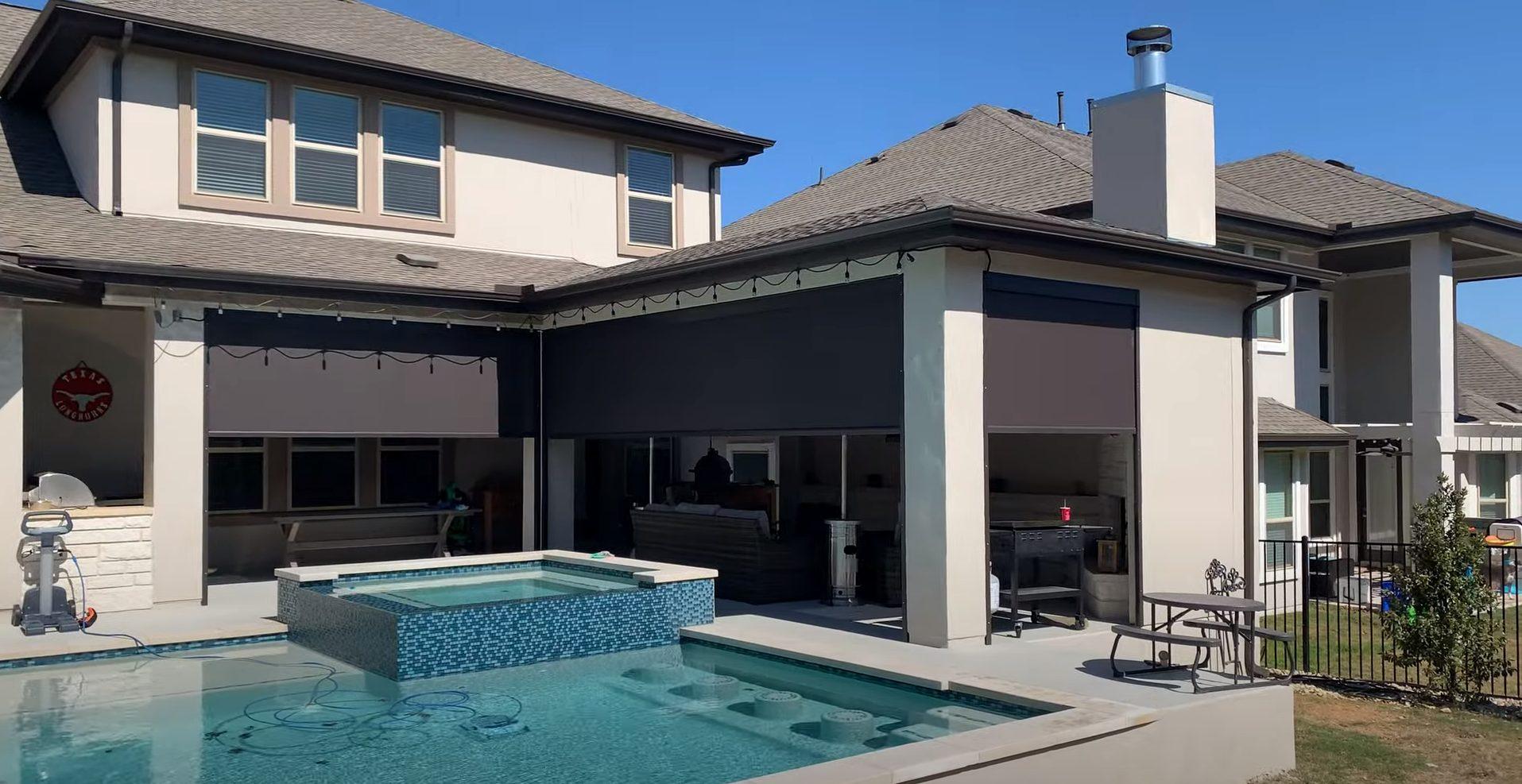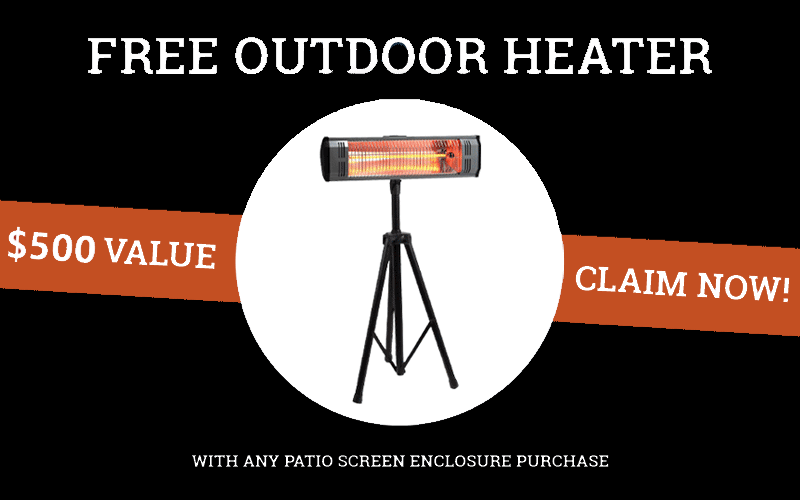 Limited Time Offer:
FREE Outdoor Heater ($500 Value)
Keep those pesky bugs away with our custom motorized patio shades, patio screens and patio enclosures! For a limited time, enjoy a FREE patio heater (up to a $500 value). Sign up for a FREE design quote today.
Lago Vista's Source for Retractable Awnings and Patio Shades
Find the Right Shading Solutions for Your Lago Vista Home
Shading Texas offers customers the highest-quality products to transform their outdoor spaces. Re-imagine your home with our durable shades and screens that defend you from the Texas sun and pest population. You can pick from numerous shading products for your property.
REQUEST A QUOTE Call Us At 512-264-1500
Buy Patio Screens in Lago Vista, Texas
Homeowners in Texas are all too familiar with mosquitos. With patio screens from Shading Texas, you can keep the insects at bay, avoid the itchy bites and get the most out of your outdoor living space in the heart of summer.
Depending on your preference, you can also integrate privacy screens, solar screens or wind screens to stay comfortable on your patio year-round.
Trust Us for Patio Enclosure Projects
Enclose your patio, outdoor deck or porch with the help of Shading Texas. Our patio enclosures are constructed with screens to keep bugs, heavy winds and ultraviolet (UV) rays out. You can speak with one of our experts to decide on screens appropriate for your needs.
Shading Texas has the knowledge, tools and experience to convert nearly any patio space to a safe, enclosed area.
Browse Motorized Awnings for Sale
Our retractable awnings provide you with excellent overhead coverage. Have our team install a fabric awning and housing above your patio. We'll help you choose the best awning frame style and brackets to support your investment. Additionally, we will show you awnings that retract automatically when the wind picks up.
Boost the value of your home and protect your property from harsh elements during summer.
See Immediate Benefits With a Patio Shade
Want to block sunlight from beaming across your living space? Consider purchasing weather-resistant patio shades from Shading Texas to manage the heat. We offer you outdoor shades in sizes up to 30 feet wide. Keep sunlight and water away from your home to better control temperatures.
We sell patio shades in Lago Vista in a variety of colors to increase privacy and complement your home.
REQUEST A QUOTE Call Us At 512-264-1500
Automate Your Patio Shades, Screens & Awnings
All Products Are Compatible With Amazon Alexa & Google Assistant
If you're looking for a way to easily open and close your patio shades, screens, and awnings, you've come to the right place. With our outdoor living products, you have full capability with Google Assistant & Amazon Alexa. Contact us today to learn more.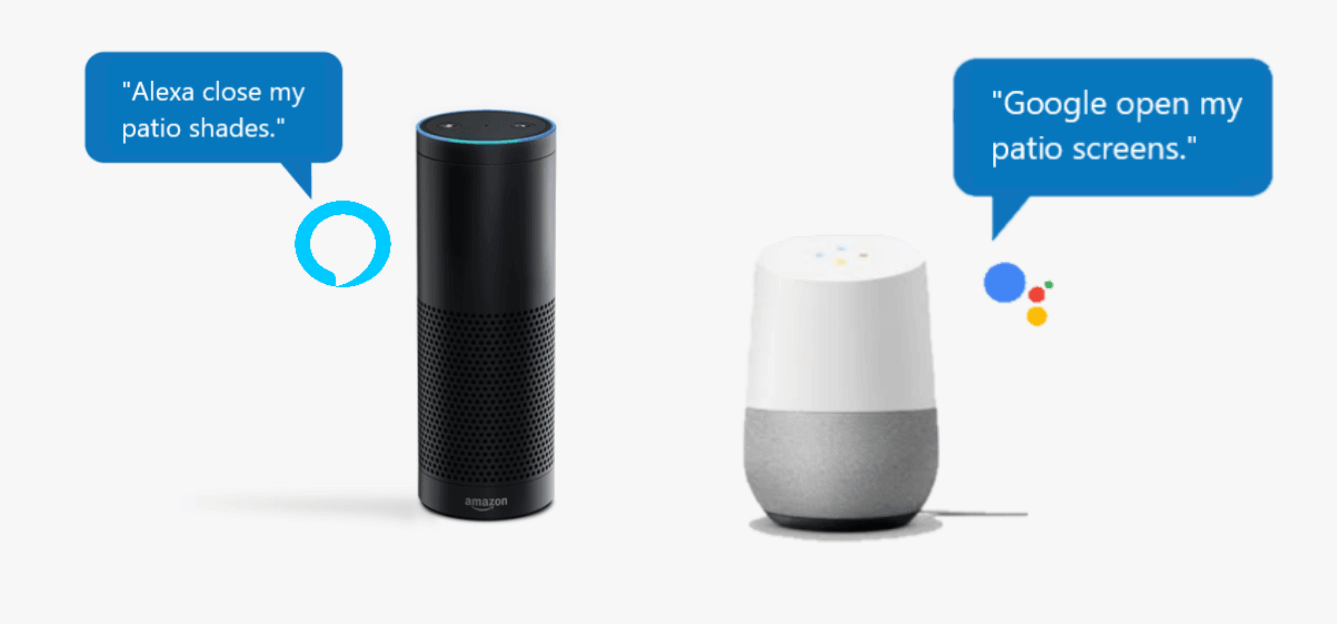 Shading Texas Gives You Unmatched Customer Benefits
Our team prioritizes your customer experience with a variety of benefits. Here are just a few of the reasons Texans love working with us:
Shading Texas has received glowing reviews from customers across the state.
We offer custom shade solutions in larger sizes than competitors.
Select products feature scratch-resistant powder coatings to withstand any weather.
Most of our offerings can be installed in one day.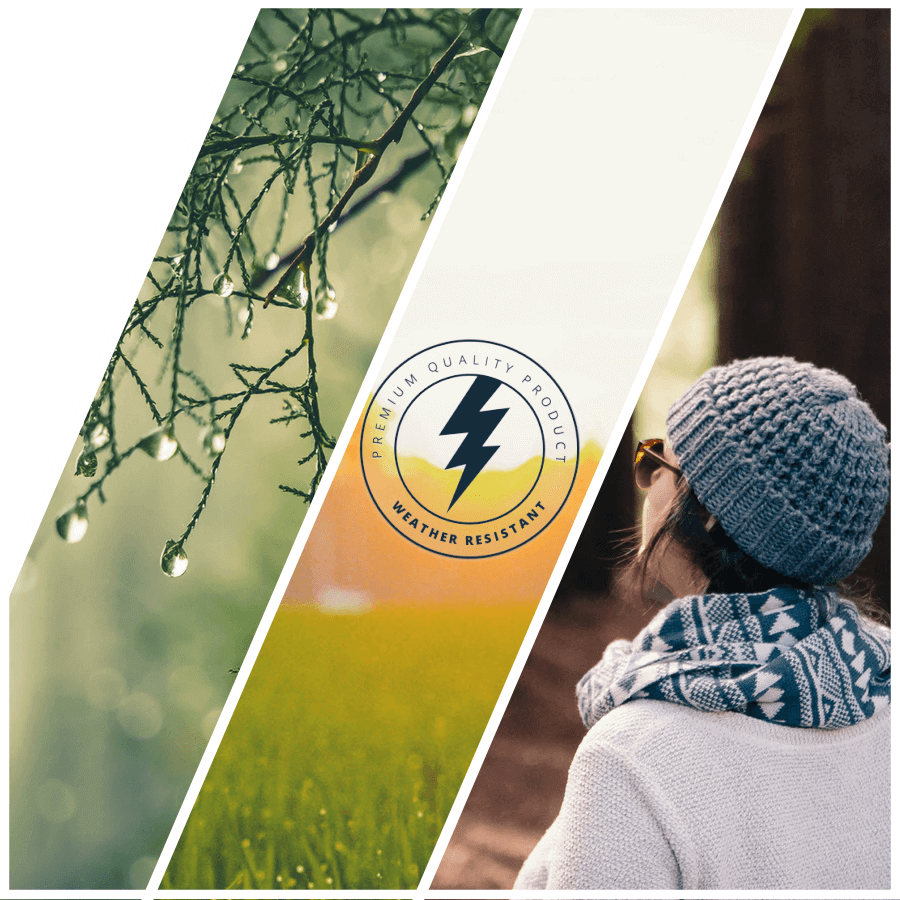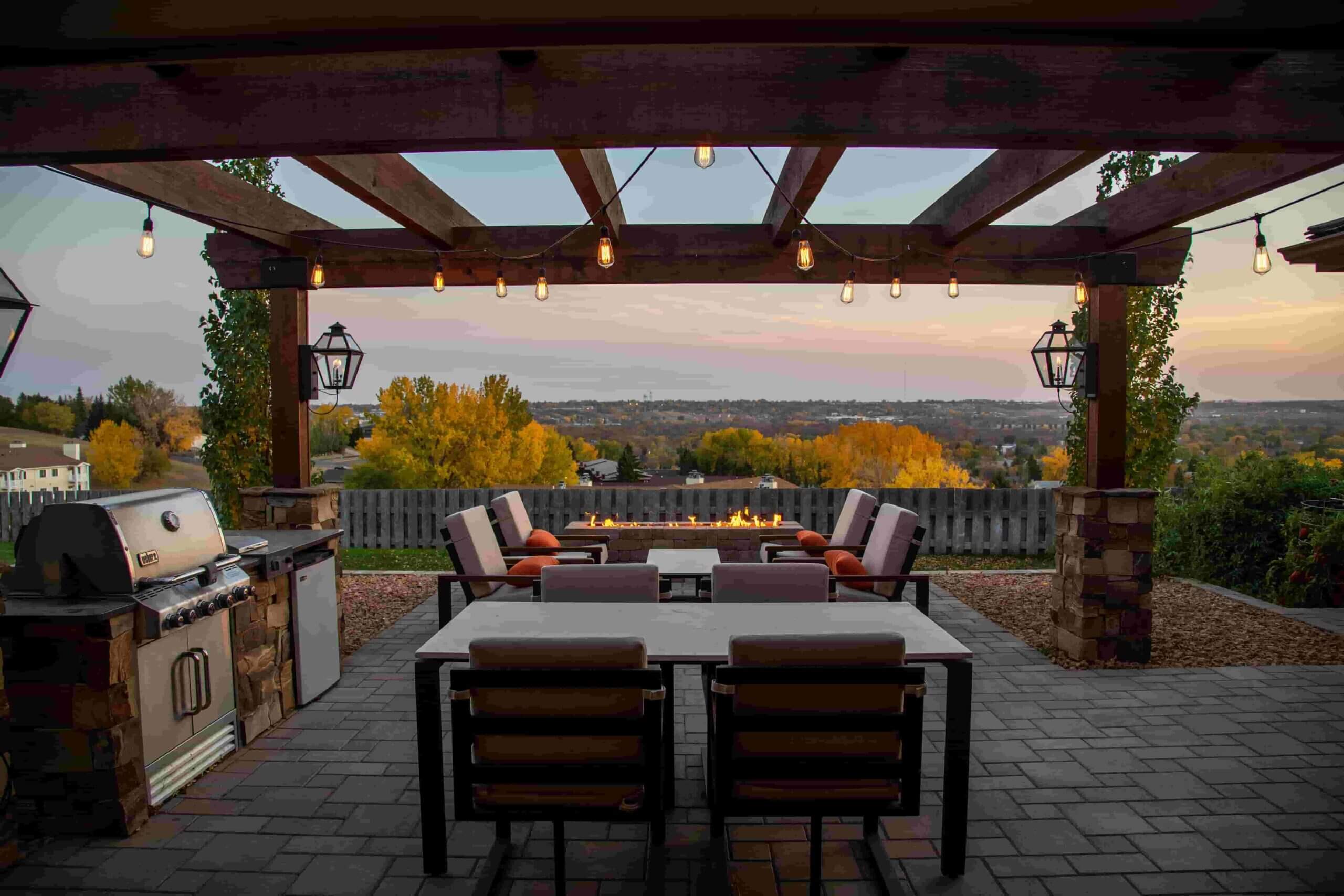 Contact Us to Learn More About Our Shading Solutions in Lago Vista, Texas
Shading Texas offers generous warranties on all of our Lago Vista shade products. Contact our experts today for pricing information or to start your project.
CONTACT US TODAY
Are You Ready to Get Your New Awning or Screen Installed?