Shading Texas of Pflugerville
Your Premier Shading Company in Pflugerville, Texas
Residents of Pflugerville, Texas, are used to the outdoor lifestyle. The weather is relatively warm year-round, so waterparks and lakes are great places to spend your time. Of course, your home should also be a place you can entertain and relax, so Shading Texas supplies customers in this area with world-class shading solutions like retractable awnings, security shutters, screens and shades.
Trust us to oversee your home project and help you get the most out of your outdoor spaces. With decades of experience in the industry, we're the obvious choice for patio shades in Pflugerville.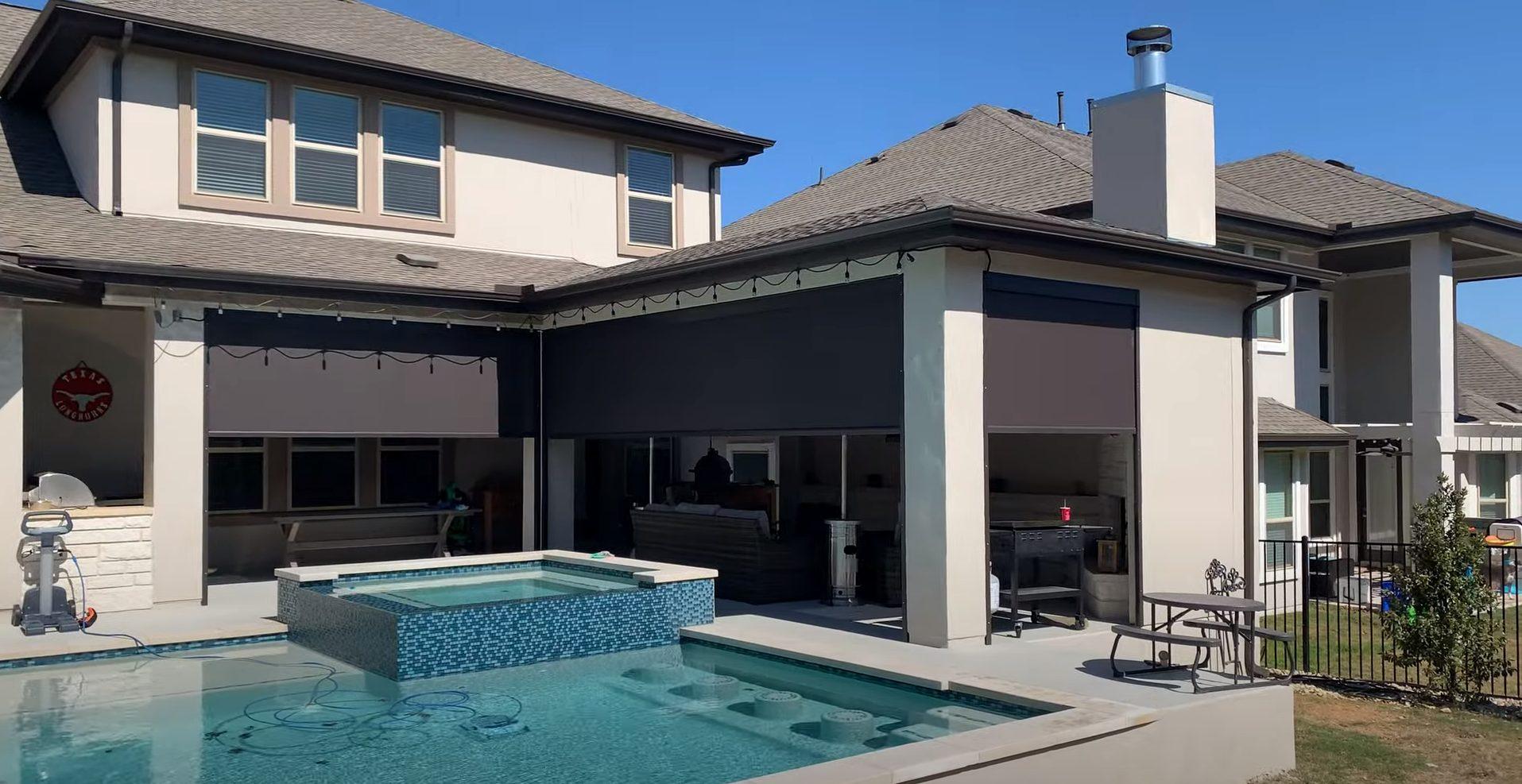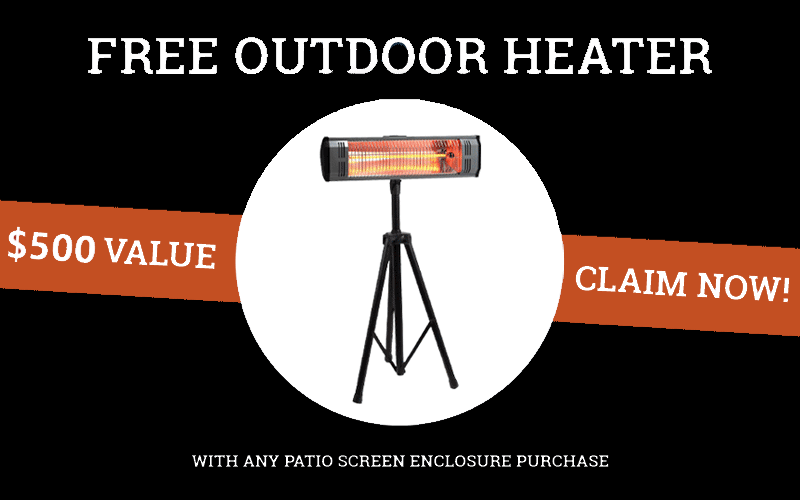 Limited Time Offer:
FREE Outdoor Heater ($500 Value)
Keep those pesky bugs away with our custom motorized patio shades, patio screens and patio enclosures! For a limited time, enjoy a FREE patio heater (up to a $500 value). Sign up for a FREE design quote today.
Pflugerville's Source for Retractable Awnings and Patio Shades
A Variety of Products for Your Home
Shading Texas offers unique shade and awning products you can count on. Whether you want to block out the heat, let fresh air in or increase privacy on your property, we have a product to accomplish your goal.
REQUEST A QUOTE Call Us At 512-264-1500
Retractable Awnings for Sale in Pflugerville
Our team sells durable motorized awnings to keep you safe from the heat. Cover your patio so that you can sit outdoors with friends and family in any weather. The included remote control makes smooth operation effortless.
Shading Texas offers retractable awnings as large as 30 feet wide for great coverage. Choose from various fabrics to suit your needs. We'll install your awning with metal framework to ensure excellent reliability.
About Our Pflugerville Patio Enclosures
You can convert your porch, patio or outdoor deck to an enclosed space with the help of our experts. Pick from various screen sections to keep cold winds, bugs and sunlight out as the seasons change.
Our staff has over 60 years of combined industry experience, meaning we can transform almost any patio arrangement quickly.
Metal-Framed Patio Shades
Choose Shading Texas for patio shades that make all the difference when the sun is overhead. We recommend our strong solar shades that resist bending under pressure and let you control how much light you get. Outfit your Pflugerville home with outdoor shades constructed with powder-coated extruded aluminum sections to defend against inclement weather.
These shades are excellent for regulating temperatures in and around your home and shielding your property from harmful UV rays.
Patio Screens for Your Pflugerville Property
Want to modify your outdoor living space on an as-needed basis? Patio screens from Shading Texas are the answer. Raise and lower screens with a click of a button to block wandering eyes and insects. We have experience installing sun screens within patios, porches and similar areas.
REQUEST A QUOTE Call Us At 512-264-1500
Automate Your Patio Shades, Screens & Awnings
All Products Are Compatible With Amazon Alexa & Google Assistant
If you're looking for a way to easily open and close your patio shades, screens, and awnings, you've come to the right place. With our outdoor living products, you have full capability with Google Assistant & Amazon Alexa. Contact us today to learn more.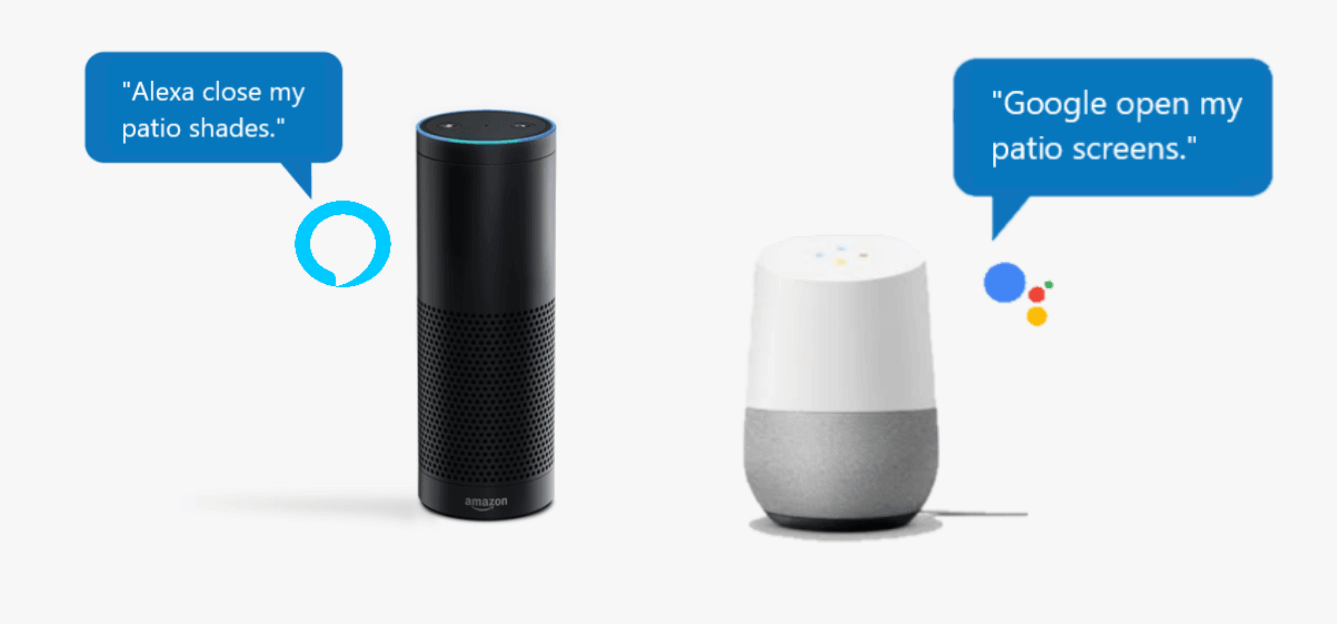 Why Work With Shading Texas for Your Project?
The professionals at Shading Texas want to help you prepare for anything in the forecast. We're shading experts here to provide top-notch solutions for your residential space.
Benefits of choosing our products and services include:
Our screens and awnings are made with durable, weather-resistant materials.
We stand out with responsive customer service.
You can view our gallery to see examples of our results.
Other customers across Texas leave us positive reviews.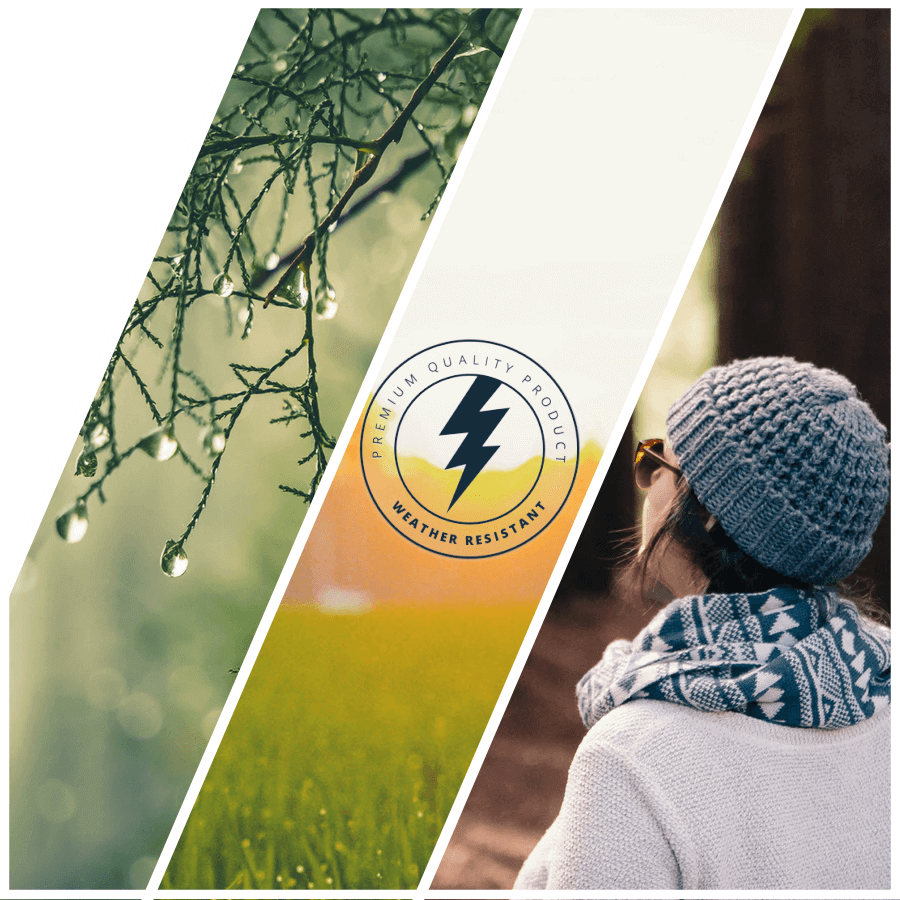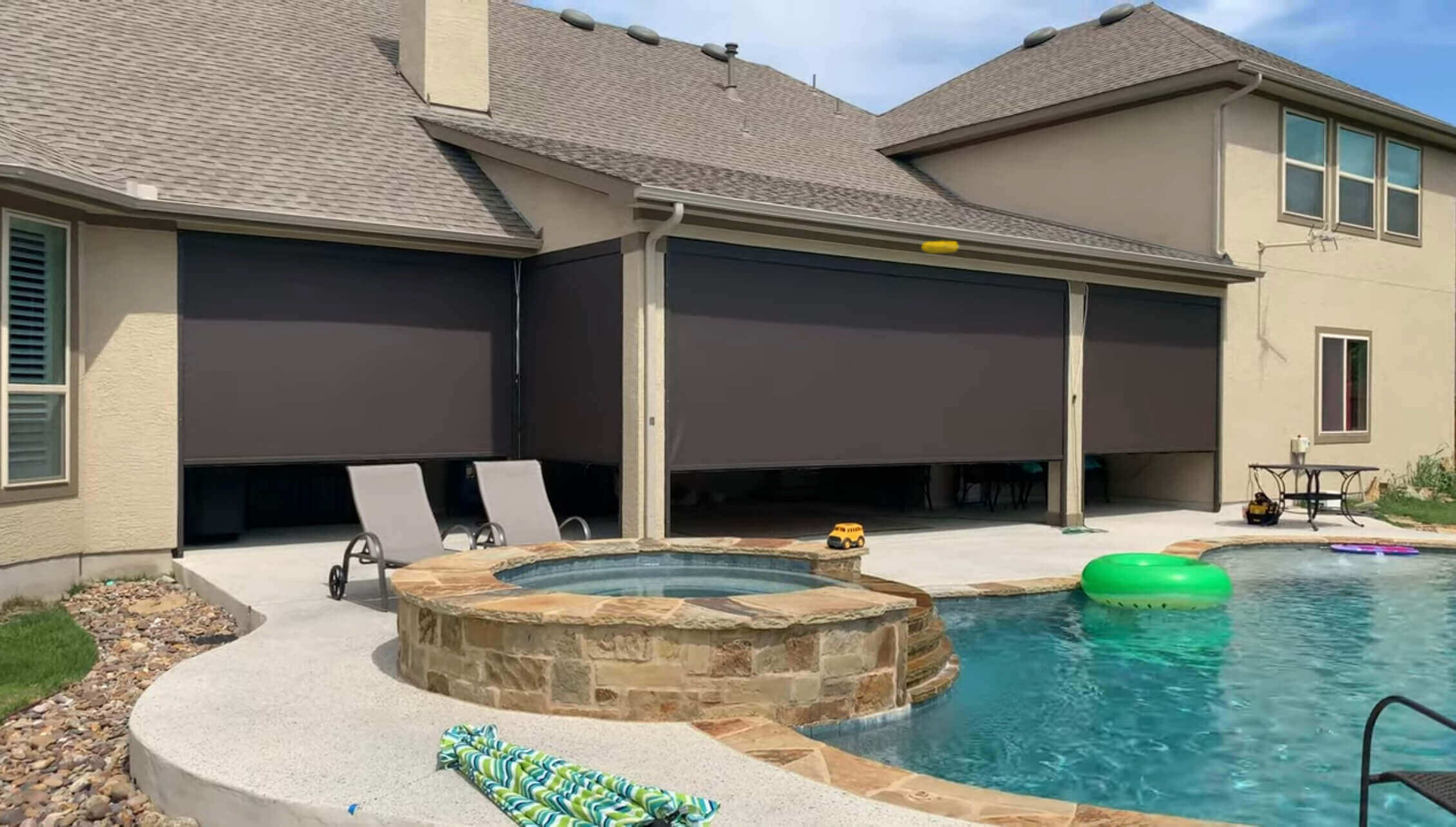 Get in Touch With Shading Texas Today
Shading Texas offers fantastic warranties on our shading solutions in Pflugerville. Be prepared for the Texas sunshine when you rely on us for retractable awnings, screens and shades. Contact us to get started with your project today!
CONTACT US TODAY
Are You Ready to Get Your New Awning or Screen Installed?