Shading Texas of Dripping Springs
Shading and Awning Company in Dripping Springs, Texas
Let us provide you with: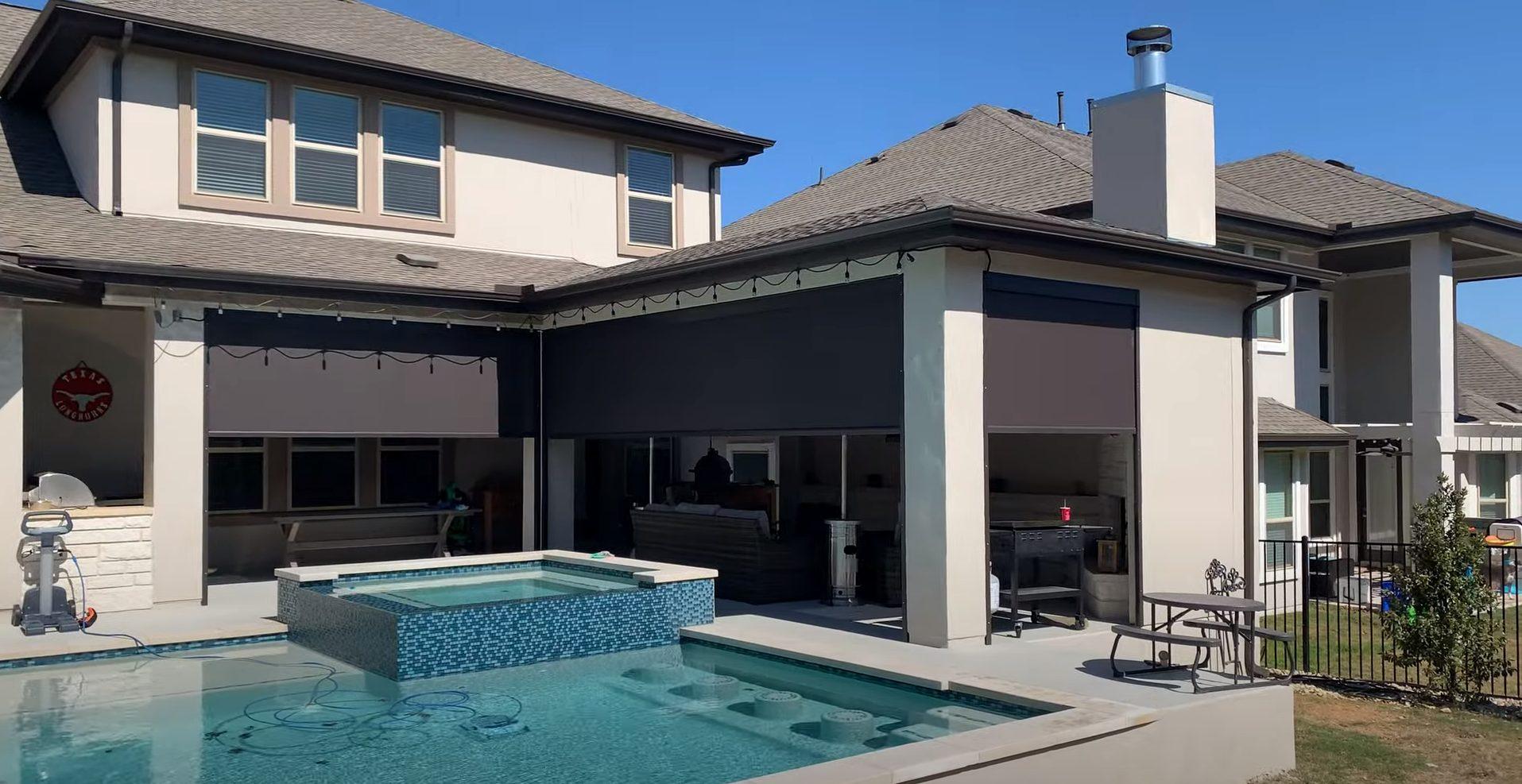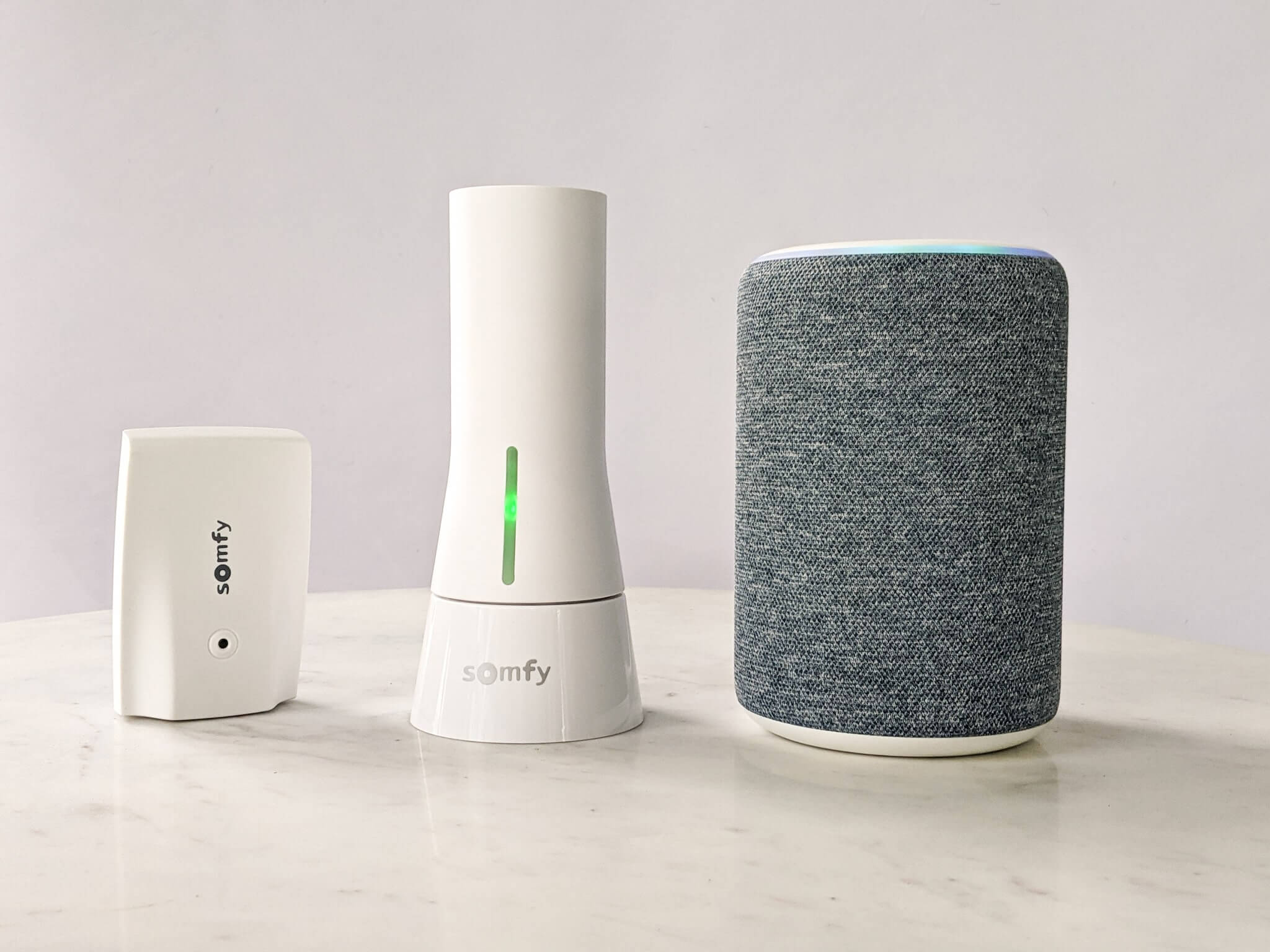 Limited Time Offer:
FREE Somfy TaHoma Upgrade ($550 Value) Compatible with Amazon Alexa & Google Assistant
Raise and lower your patio shades with voice commands or from your phone with the Somfy TaHoma smart shading system. Compatible with Google Assistant, Amazon Alexa, Philips Hue, IFTTT and Smart Things by Samsung. For a limited time, enjoy a FREE Somfy TaHoma smart shading system (up to a $550 value). Sign up for a FREE design quote today.
Dripping Springs' One-Stop Shades and Awnings Shop
Now Serving Hays County Communities
When things get hot or the bugs start flying, you'll be glad to have a specialty shade or awning from the pros at Shading Texas. With our high-quality screens and retractable awnings, you'll be able to use every part of your Dripping Springs home or patio without worrying about the elements or pesky insects.
We use the Tensioning Track System in each of our screens, allowing your shade to span 30 feet without a single broken seam or split fabric. Our specialty shading products also come with the best warranties anywhere around.
Whether you live in Dripping Springs or any part of central Texas, you can count on us for the state's best awnings and shades.
All we can say is their customer service is top-notch, Thanks guys! – STEVE & CINDY
Automate Your Patio Shades, Screens & Awnings
All Products Are Compatible With Amazon Alexa & Google Assistant
If you're looking for a way to easily open and close your patio shades, screens, and awnings, you've come to the right place. With our outdoor living products, you have full capability with Google Assistant & Amazon Alexa. Contact us today to learn more.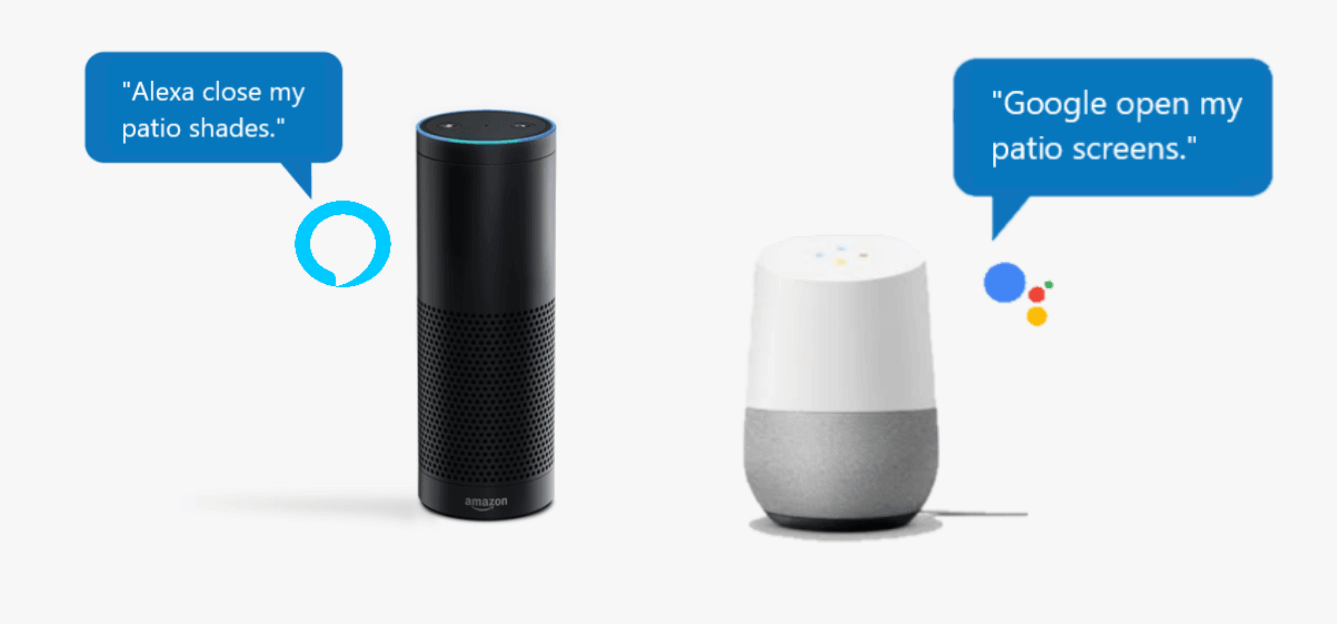 Block the Elements Out and Enjoy a Comfortable Interior
Texas weather is like everything else in Texas — big. From gusty winds and torrential downpours to searing heat, our patio screens keep the elements out so that you can enjoy your patio all year long.
We build our patio screens to decrease wind shear simply and effectively. The motorized technology allows you to extend or retract your awnings and shades with the touch of a button — keeping your Dripping Springs home safe from unpredictable weather.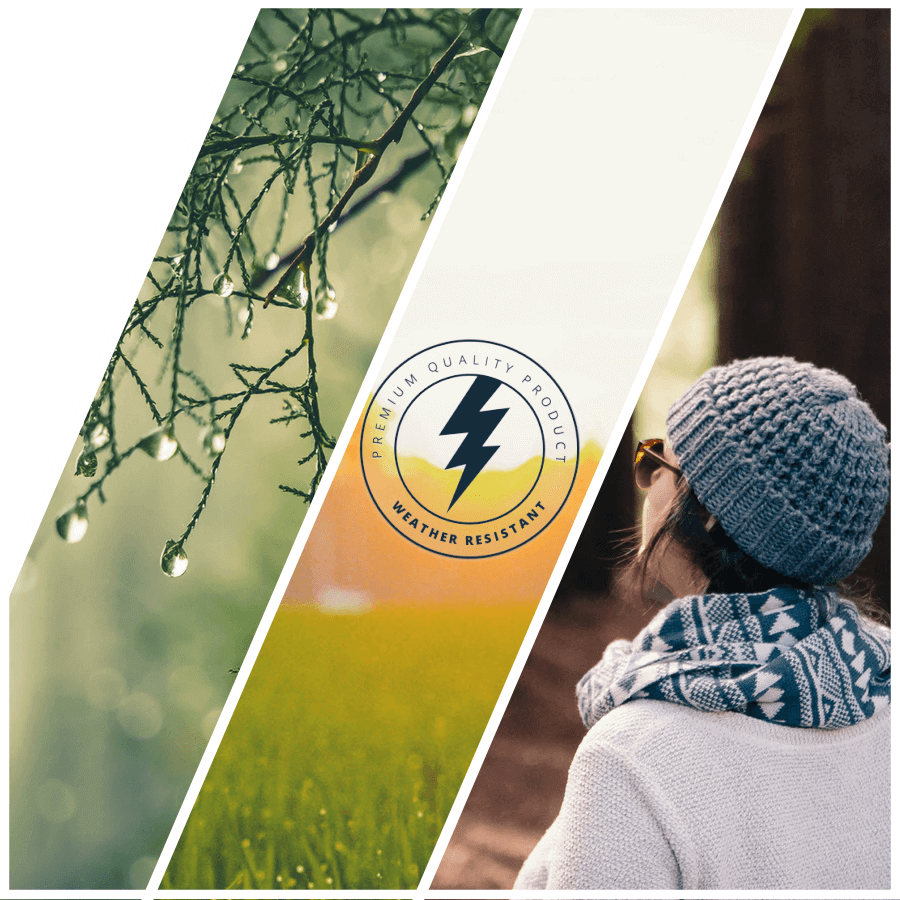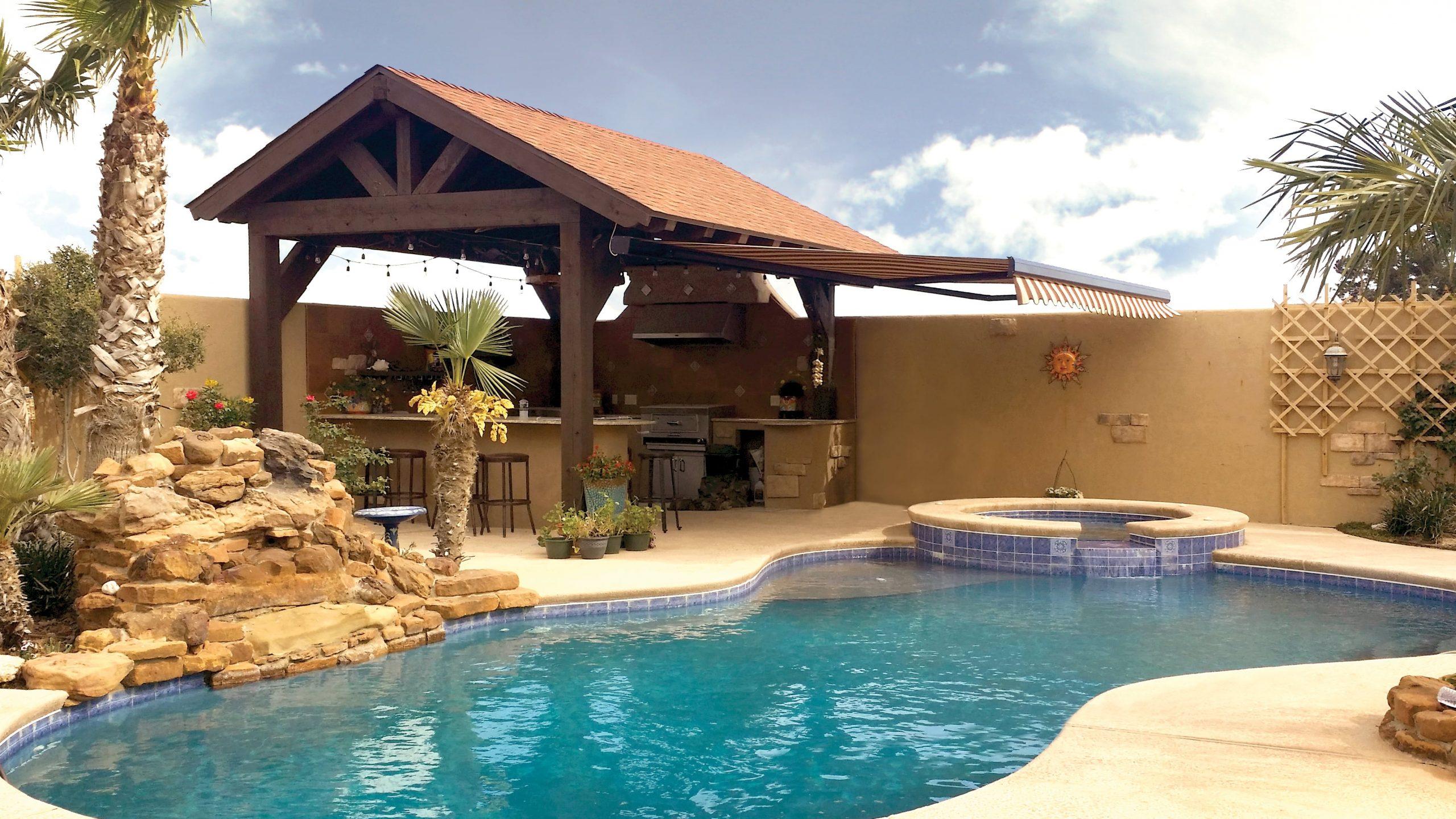 Our Products
Sun Shades
Just because you want to stay cool doesn't mean you should sacrifice views from your Dripping Springs home. Our screens block the sun's heat, keeping your rooms up to 30 degrees cooler. Yet, the specially woven fabrics allow soft light to pass through.
Retractable Awnings
Keep your deck cool and shady with our retractable awnings. With the press of a button, you're in complete control. Deploy the awning when you need a little more shade and sun protection. Retract it when you're ready to soak up those rays. We make our awnings with Sunbrella® Fabrics. Plus, we back all awnings with a Lifetime Frame Warranty.
REQUEST A QUOTE Call Us At 512-264-1500
Insect Screens
Nothing ruins a perfectly good patio like pests such as mosquitos and flies. Keep those annoying critters out of your patio with our insect screens. The screen's unique weave allows fresh breezes to blow through and open views while keeping out annoying insects.
Patio Enclosures
Combine an open patio area and indoor-quality protection with patio enclosures. Choose from an impressive selection of visibility options, from completely open to total blackout.
Our Process
Free Consultation
The moment you reach out, we arrange a no-obligation consultation to assess your Dripping Springs home's shading needs and provide a few options. We partner with brands like Mermet® and Sunbrella® to allow you to choose from all their screens and fabrics, so you're sure to find the right product for you.
On-Site Demonstration
Our thorough on-site demonstration lets you see for yourself what our shades and awnings can do before you buy. We'll come to your home with sample products that will give you an idea of what our shades and awnings will look like after they are installed.
Custom Quote
After the on-site demonstration, you'll receive an individualized quote based on the size of your projects and the fabric selections you make. This instant quote gives a real number so you can decide if you want to proceed.
REQUEST A QUOTE Call Us At 512-264-1500
Explore Our Wide Array of Screen and Awning Options
Reach out to Shading Texas today so that we can discuss your new awning or screen for your Dripping Springs home or patio. Our team of experts will be happy to discuss the best options for you.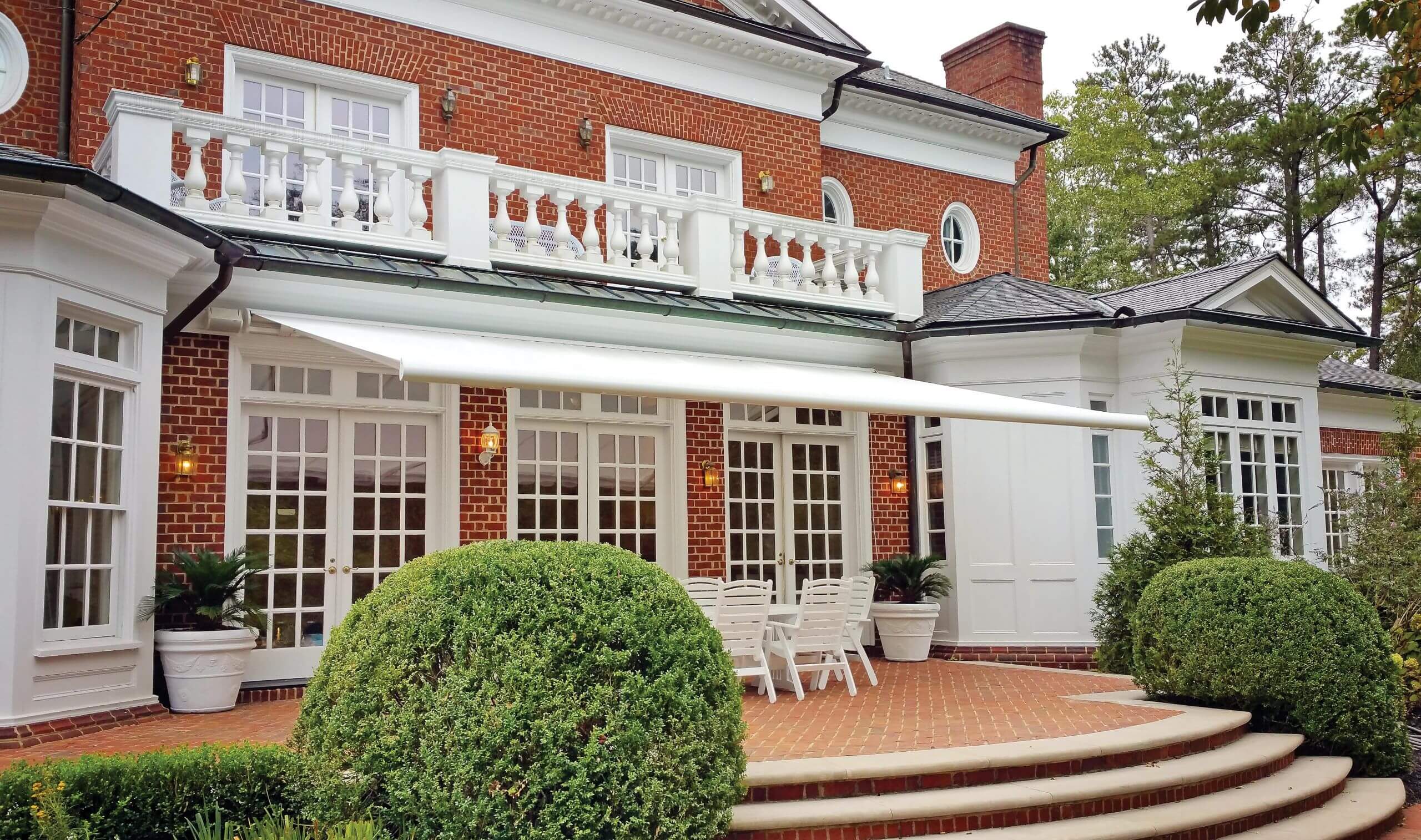 CONTACT US TODAY
Are You Ready to Get Your New Awning or Screen Installed?