Shading Texas of Alamo Heights, Texas
Specializing in Motorized Awning and Patio Screen Installations in the Alamo Heights, Texas Area
Enjoy a cooler home and a more comfortable patio with exterior screens and shades. Even during the height of summer, you can comfortably time outside on a screened deck. Screens can even protect you from rain and wind. If you're looking for a company to install screens or awnings in Alamo Heights, Texas, turn to our team for the best service and product.
REQUEST A QUOTE Call Us At 512-264-1500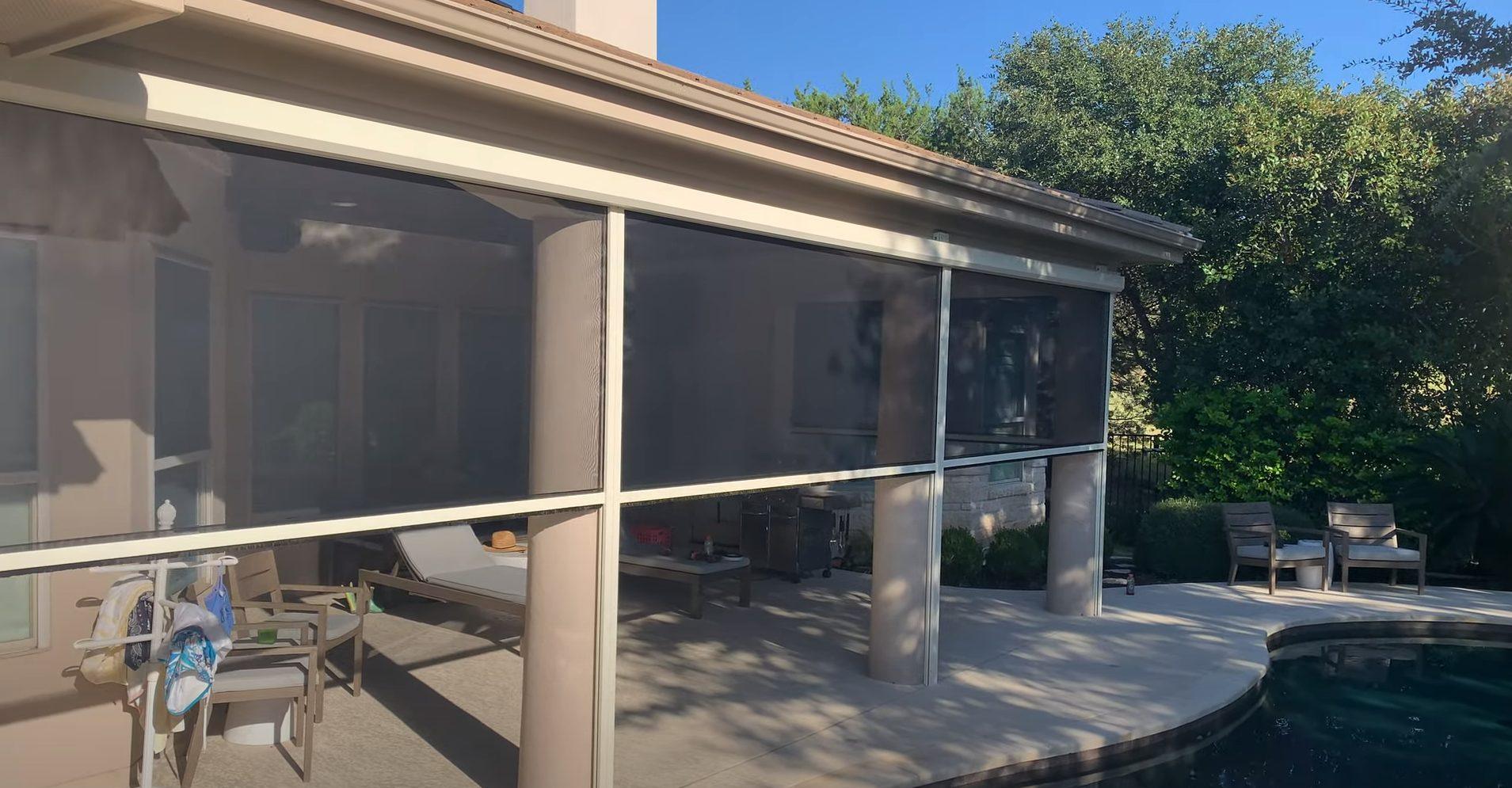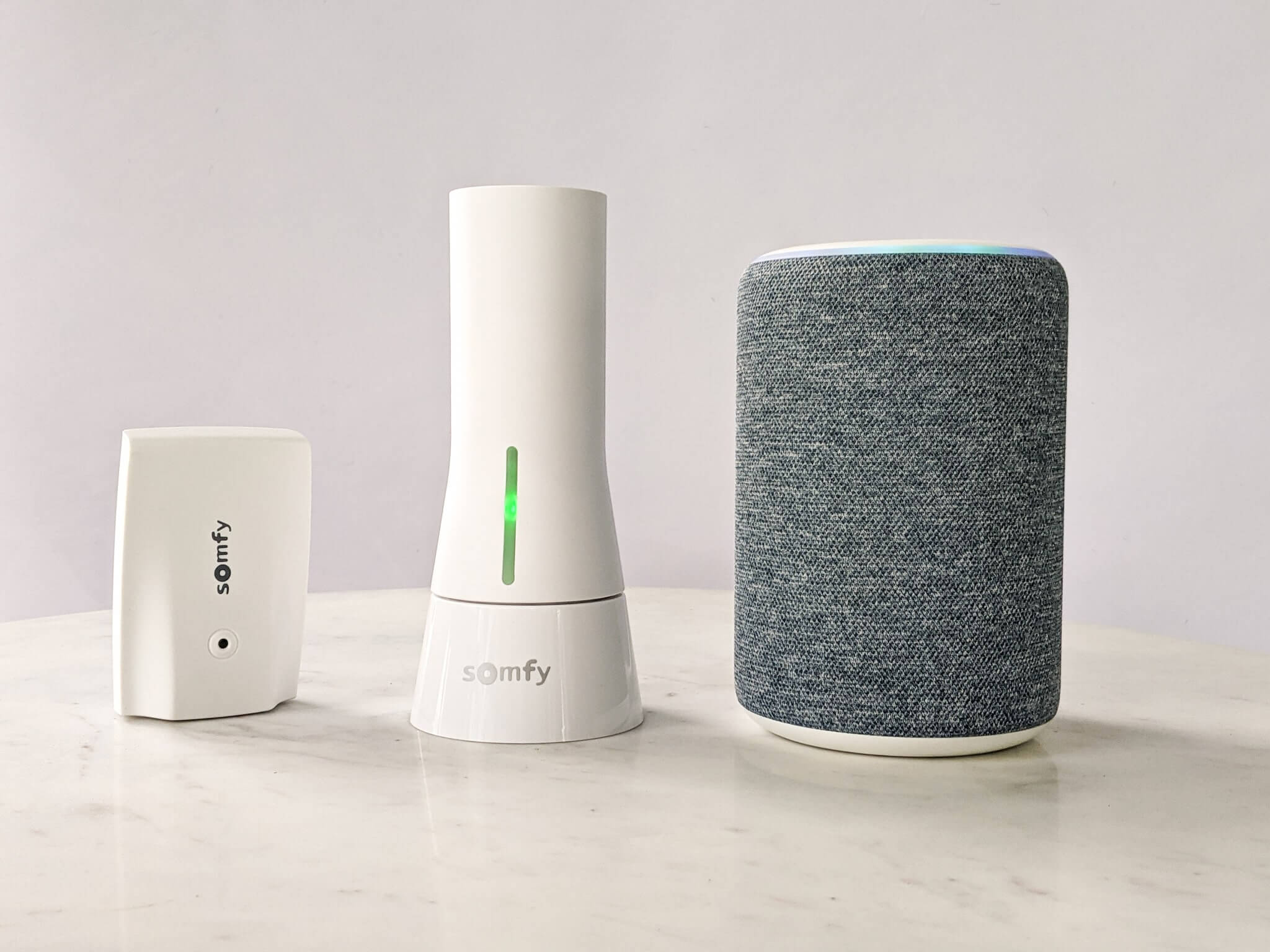 Limited Time Offer:
FREE Somfy TaHoma Upgrade ($550 Value) Compatible with Amazon Alexa & Google Assistant
Raise and lower your patio shades with voice commands or from your phone with the Somfy TaHoma smart shading system. Compatible with Google Assistant, Amazon Alexa, Philips Hue, IFTTT and Smart Things by Samsung. For a limited time, enjoy a FREE Somfy TaHoma smart shading system (up to a $550 value). Sign up for a FREE design quote today.
The Ultimate in Alamo Heights Awnings and Patio Shades
How Shading Solutions Improve Your Home
Motorized screens, patio enclosures, insect screens and other options can solve several issues in and around your home. Whether east- and west-facing windows mean your home gets too hot in the summer or there are too many bugs for you to enjoy your outdoor patio space, patio screens in Alamo Heights, Texas, can make your home a haven of relaxation. Here are a few ways screens and shades enhance your space:
More time outdoors: You can boost your patio or deck's functionality by shading it from the sun and protecting it against wind and rain.
Increased privacy: Shades can make your home feel more secluded and peaceful if you have close neighbors.
Less energy spending: Screens can reduce your home's temperature by up to 30 degrees, so you can spend less on cooling.
REQUEST A QUOTE Call Us At 512-264-1500
The Screens and Shades We Install
Shading Texas only uses the top brands of screens and shades, including Sunbrella® awnings and Mermet® screens. Our screens are also equipped with a Tensioning Track System, allowing them to reach up to 30 feet wide without breaks in the fabric. The products we sell include:
Sun Shades
You can preserve your gorgeous view while keeping your home cool with sun shades. The shades and screens let in soft light while blocking the hot sun that can raise your home's temperature.
Insect Screens
Enjoy dining, relaxing and eating outdoors without swatting away flies and mosquitos. Insect screens allow fresh air and sunlight but shield against bugs.
Retractable Awnings
Provide shade over your deck or windows with a retractable awning that you can extend or retract as needed. Motorized solutions are highly convenient, letting you use your awning for as long as you want and retract it to relax in the sun.
Patio Enclosures
Our patio enclosures block up to 77% of the sun's harmful rays to protect you from exposure. Getting patio shades in your Alamo Heights, Texas, home can also block out strong wind and rain, allowing you to use your patio in comfort during winter and spring.
All we can say is their customer service is top-notch, Thanks guys! – STEVE & CINDY
Automate Your Patio Shades, Screens & Awnings
All Products Are Compatible With Amazon Alexa & Google Assistant
If you're looking for a way to easily open and close your patio shades, screens, and awnings, you've come to the right place. With our outdoor living products, you have full capability with Google Assistant & Amazon Alexa. Contact us today to learn more.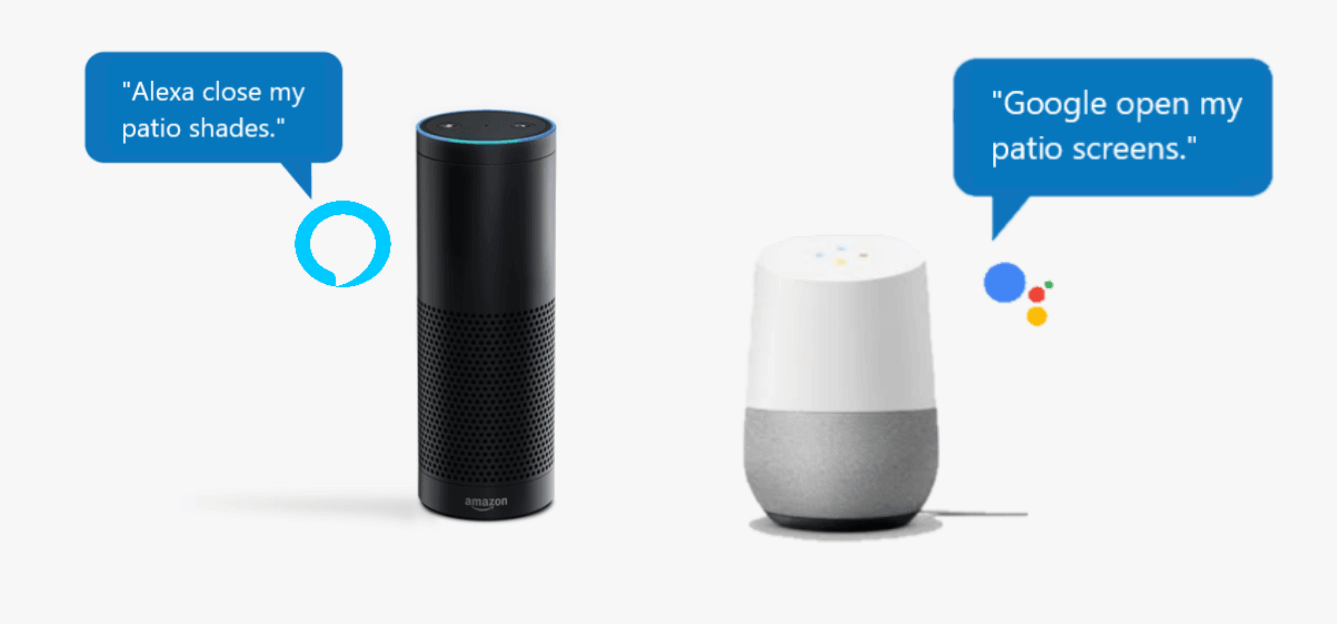 Why Choose Us?
Shading Texas focuses on shades and awnings to ensure you get the most professional service for your exterior shading needs. Here are a few other reasons to work with us:
Experience: Our team has over 60 years of combined experience helping Texas residents achieve comfortable homes and patios.
Longest warranty: You'll receive a five-year warranty on labor and a lifetime warranty on the parts of your shade.
One-day installs: Most installs take a day or less after we get the products you need, so you can enjoy the shade right away.
Enhance Your Home With Luxury Screens
Screens and shades from Shading Texas are an attractive and practical option for your home.  If you contact our shading company in Alamo Heights, Texas, for a free consultation, we'll assess your home and let you see the product in action before you buy. We'll also provide a personalized quote so you know what you're getting.  Get in touch online today.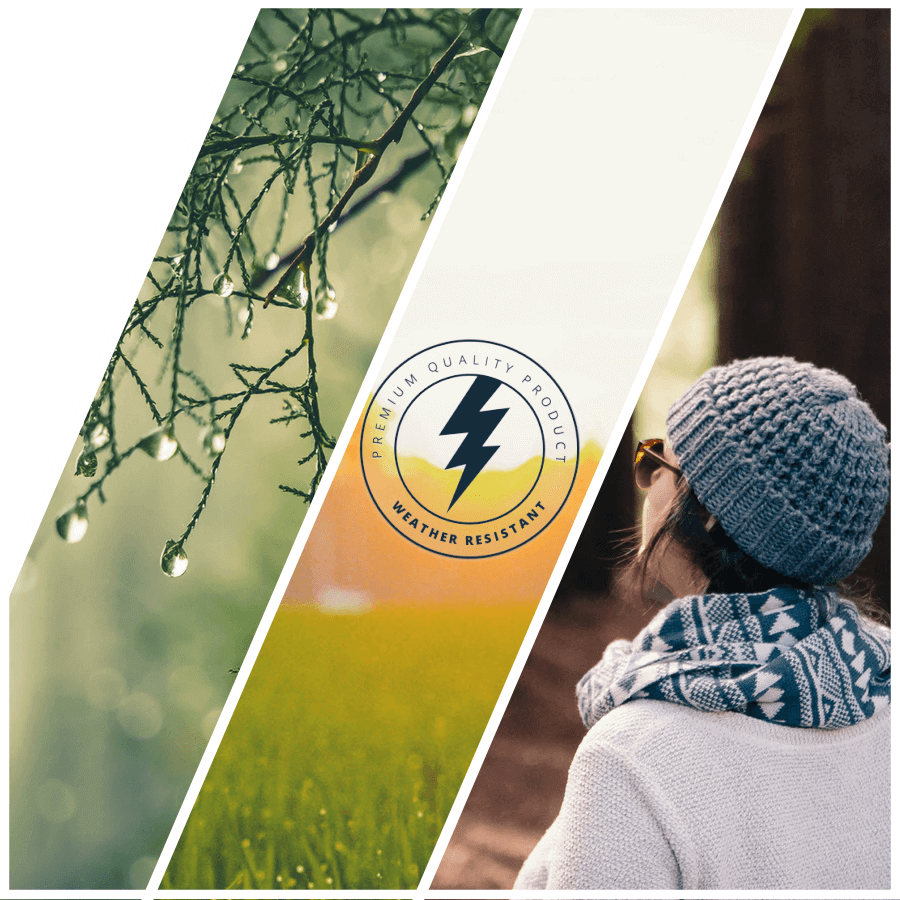 CONTACT US TODAY
Are You Ready to Get Your New Awning or Screen Installed?