Shading Texas of Bastrop
Your Exclusive Shading Company in Bastrop, Texas
Buying a home in Texas means you'll be dealing with the heat most of the year. While there are plenty of advantages to the year-round sunshine, you also want to be able to cool down and relax outdoors. Fortunately, Shading Texas serves customers in your area with a wide range of awning, screen and shade offerings you can use to create your dream living space.
Make us your go-to source for outdoor shades in Bastrop. We give you industry-leading warranties as well as phenomenal customer service to ensure you are completely satisfied with your installation.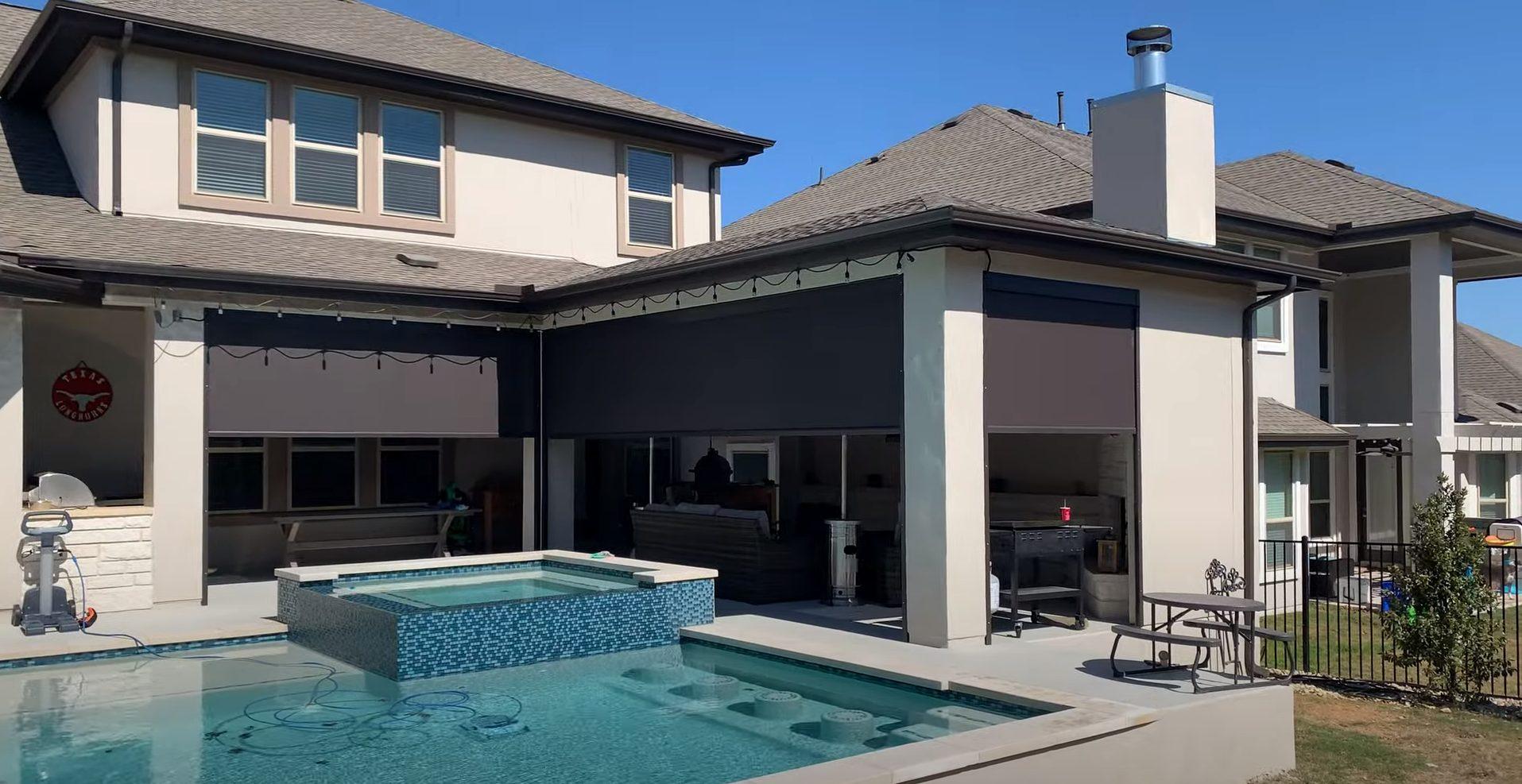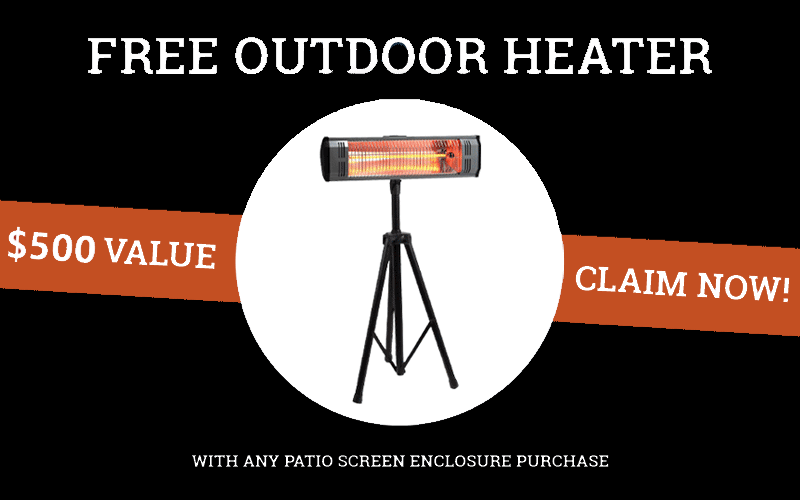 Limited Time Offer:
FREE Outdoor Heater ($500 Value)
Keep those pesky bugs away with our custom motorized patio screens! For a limited time, enjoy a FREE patio heater (up to a $500 value). Sign up for a FREE design quote today.
Bastrop's Source for Retractable Awnings and Patio Shades
Numerous Shading Solutions for Bastrop Homeowners
At Shading Texas, we know your home vision is unique. That's why we give you multiple options for creating a shaded environment for friends, family and visitors. Pick out world-class products with our experts and we'll return to install your purchases at a time that works best for you.
Patio Enclosures for Comfort and Privacy
Shading Texas makes it possible to get the most out of your outdoor space with the option to enclose your patio for year-round relaxation. Shelter yourself from the heat and better insulate a patio, porch or deck during winter to stay comfortable.
We work with you to customize your outdoor space with motorized functionality. Open or close parts of the enclosure to get as much or as little fresh air as you like.
Custom Patio Screens for the Bastrop Area
Keep pesky insects out and control your UV light exposure with our patio screen products for sale. Our versatile screening options for your home let you enhance your porch, patio or similar space with privacy or solar screens to protect against issues like prying eyes or sun damage.
Pair your smartphone with our technology or use a remote to raise and lower installations quickly.
Patio Shades Available for Your Outdoor Space
Our patio shades in Bastrop are weather-resistant to keep you safe from the elements and help your outdoor furniture and plants survive the Texas heat. You can sit outside during a rainstorm and stay cozy and dry thanks to shades constructed with durable woven fabrics that last for the long haul.
Only Shading Texas can deliver patio shades made up to 30 feet wide.
Our Motorized Awnings for Sale
Retractable awnings let you decide how much overhead coverage you want over a patio, deck or porch. Trust Shading Texas to supply you with colorful fabric awnings that meet your size and durability requirements. We'll help you select an awning frame that looks clean alongside window trims, siding and your roof. Our frames are constructed with metal materials to withstand heavy wind and moisture.
Advantages of Working With Shading Texas
Working with Shading Texas gives you unmatched customer benefits:
Helpful customer service representatives
Vast product selection with customization options
Lifetime warranties on select components
Painless installation process from a trusted team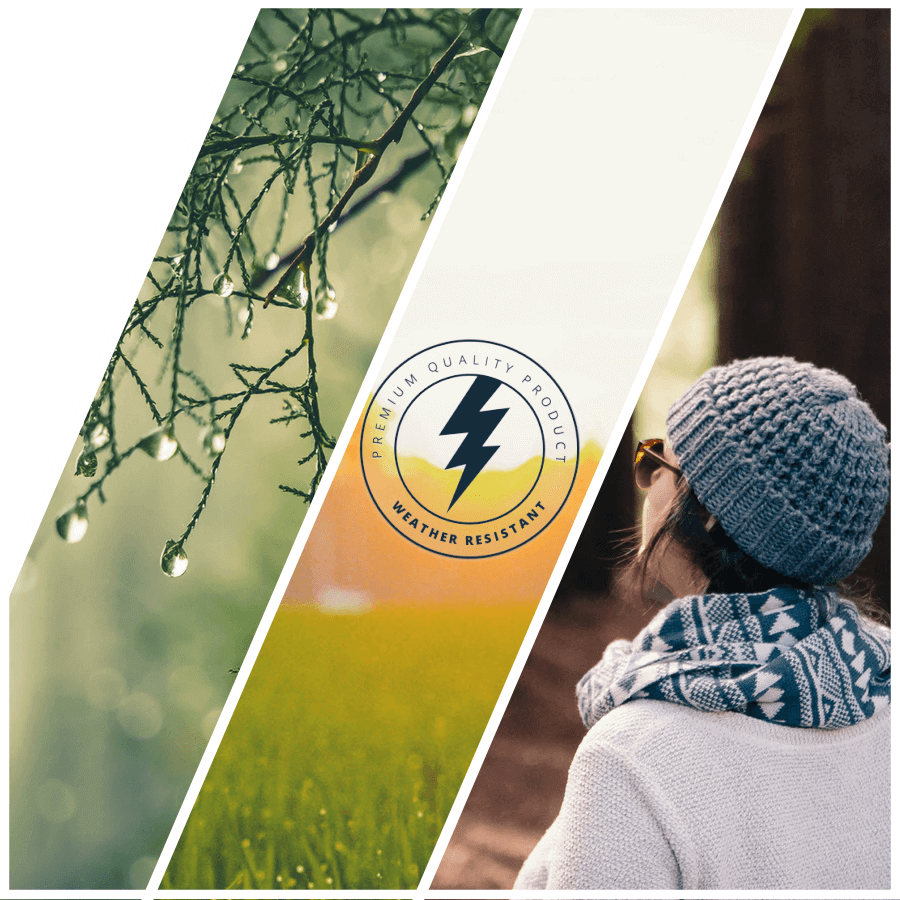 Contact Us Today to Begin Your Home Project
The team at Shading Texas wants to hear more about the vision you have for your home. We encourage you to browse our gallery online to start getting ideas for your project. Contact our experts today to schedule your first visit with us!
CONTACT US TODAY
Are You Ready to Get Your New Awning or Screen Installed?