Shading Texas of Bee Cave
An Experienced Shading Company in Bee Cave, Texas
The Bee Cave, Texas, area is known for its hiking trails and beautiful greenery. After a day of appreciating the great outdoors, it's nice to have a space where you can stay out of the sun and spend time with family.
Thanks to Shading Texas, you can get a variety of shading solutions for your home in Bee Cave. We specialize in awnings, patio screens, shades and enclosures to create an ideal area for relaxation.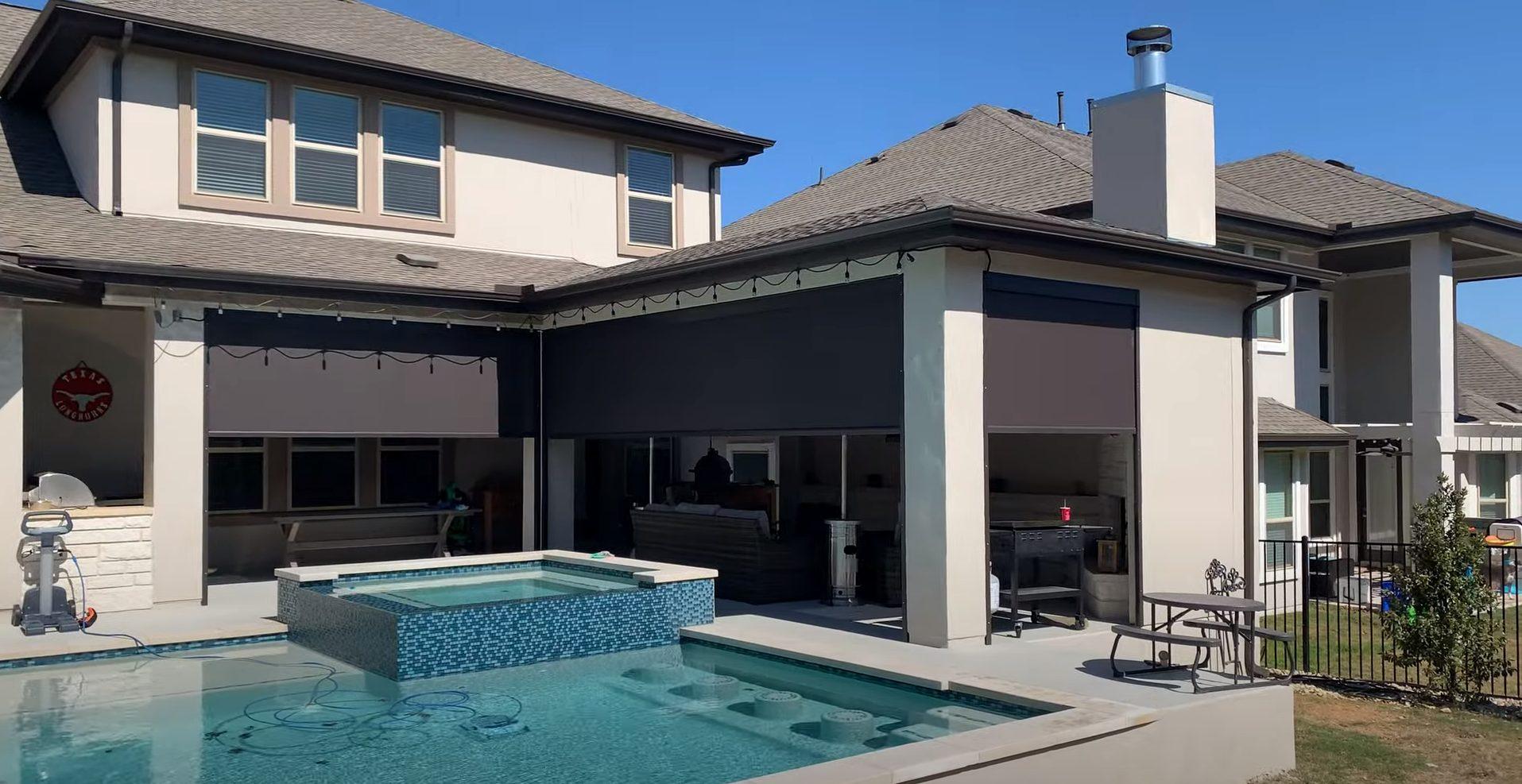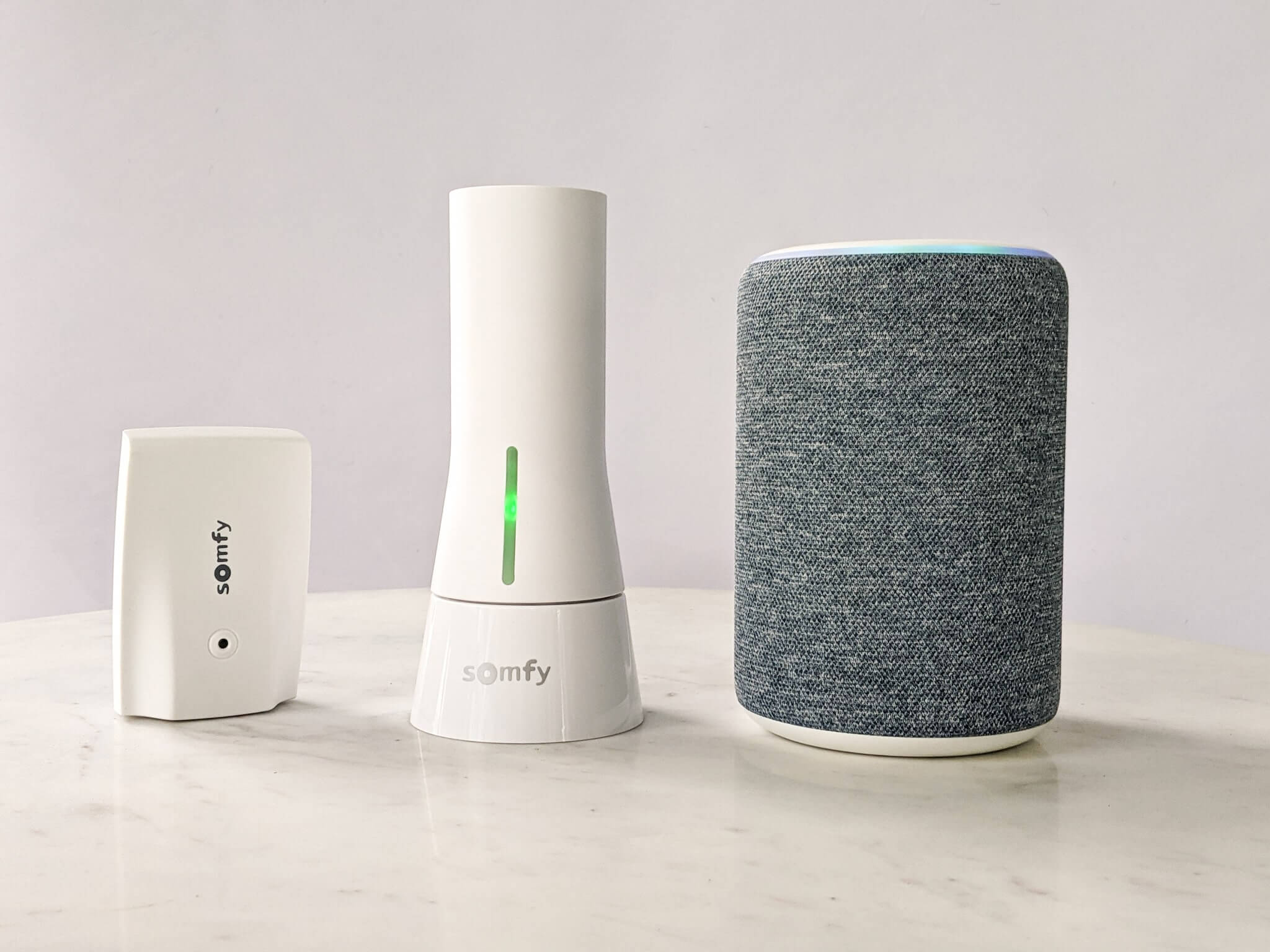 Limited Time Offer:
FREE Somfy TaHoma Upgrade ($550 Value) Compatible with Amazon Alexa & Google Assistant
Raise and lower your patio shades with voice commands or from your phone with the Somfy TaHoma smart shading system. Compatible with Google Assistant, Amazon Alexa, Philips Hue, IFTTT and Smart Things by Samsung. For a limited time, enjoy a FREE Somfy TaHoma smart shading system (up to a $550 value). Sign up for a FREE design quote today.
Bee Cave's Source for Retractable Awnings and Patio Shades
Explore Bee Cave Shading Solutions
Shading Texas wants to help you keep your property exclusive by supplying you with eye-catching shade products for privacy and shelter. Choose any of our products to stay cool and keep the bugs away.
Patio Enclosures at Your Command
Shading Texas has experience converting patios, decks and porches into enclosed spaces. Raise and lower our enclosure sections with a remote control. We give you the option to increase privacy from your neighbors as well as let cool breezes in when the weather is nice.
We build patio enclosures in Bee Cave that block ultraviolet rays and winds and let customers customize their patios with just the click of a button.
REQUEST A QUOTE Call Us At 512-264-1500
Motorized Awnings for Instant Shade
A retractable awning is a perfect way to keep rainwater and sunlight from interfering with your outdoor relaxation experience. Choose a custom awning style that fits the dimensions of your patio, deck or porch. We offer fabric awnings that help your Bee Cave property stand up to the Texas heat. We'll show you material samples and color options before you commit to your order to ensure you're 100% satisfied.
Protect Your Space With Durable Patio Screens
Texas is home to many pesky flying insects that get in the way of enjoying the outdoors. Stay comfortable on your patio or inside your garage with our high-quality patio screens for sale. Depending on the type of screen you select, you can prioritize privacy, add wind resistance or shield yourself from sun rays effortlessly.
Safeguard your Bee Cave home with patio screens that lift and lower in a few seconds for the utmost convenience.
Patio Shades to Prevent Sun Damage
Our patio shades protect the furniture and surfaces in the outdoor areas of your property. Cover windows when conditions are sunny to avoid premature fading across couch cushions, flooring and appliances. Shades are an easy way to lower temperatures and control the amount of light you have coming into your space, translating to savings on your cooling bills.
Shading Texas will install custom shades in the color of your choosing, complete with sturdy metal frames. We also sell shade designs with frames that mimic natural wood.
REQUEST A QUOTE Call Us At 512-264-1500
Automate Your Patio Shades, Screens & Awnings
All Products Are Compatible With Amazon Alexa & Google Assistant
If you're looking for a way to easily open and close your patio shades, screens, and awnings, you've come to the right place. With our outdoor living products, you have full capability with Google Assistant & Amazon Alexa. Contact us today to learn more.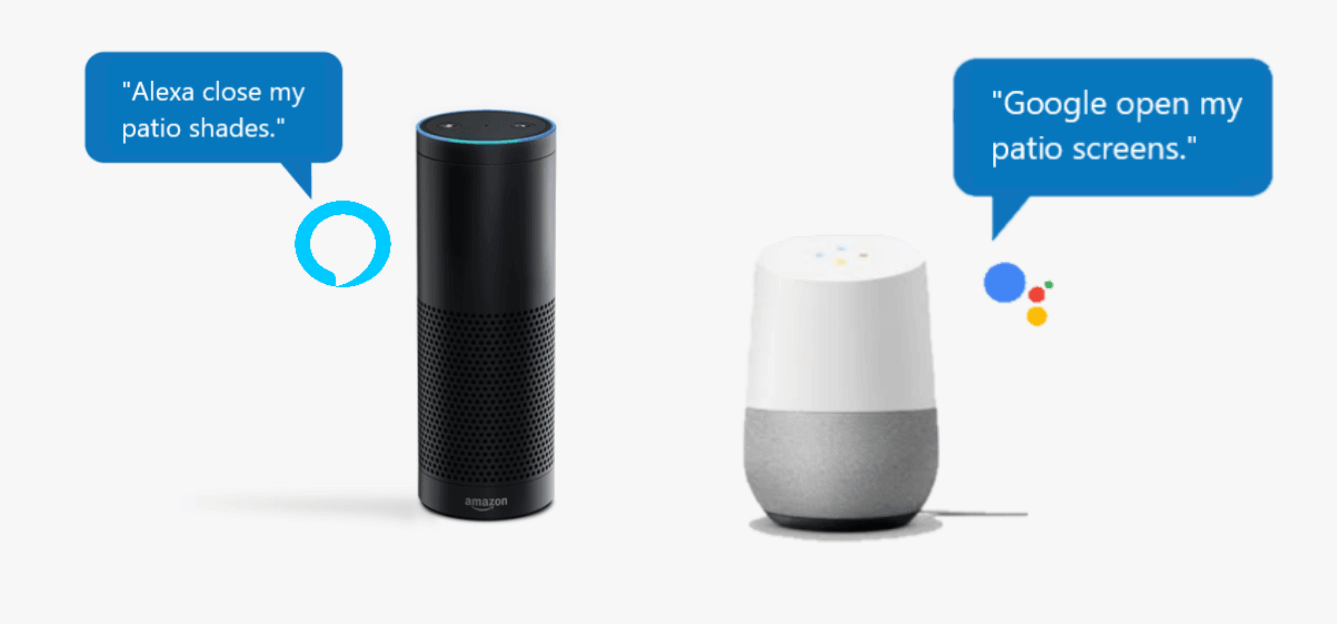 Perks of Working With Shading Texas for Shading Solutions
We look out for you by providing a phenomenal customer experience and valuable perks: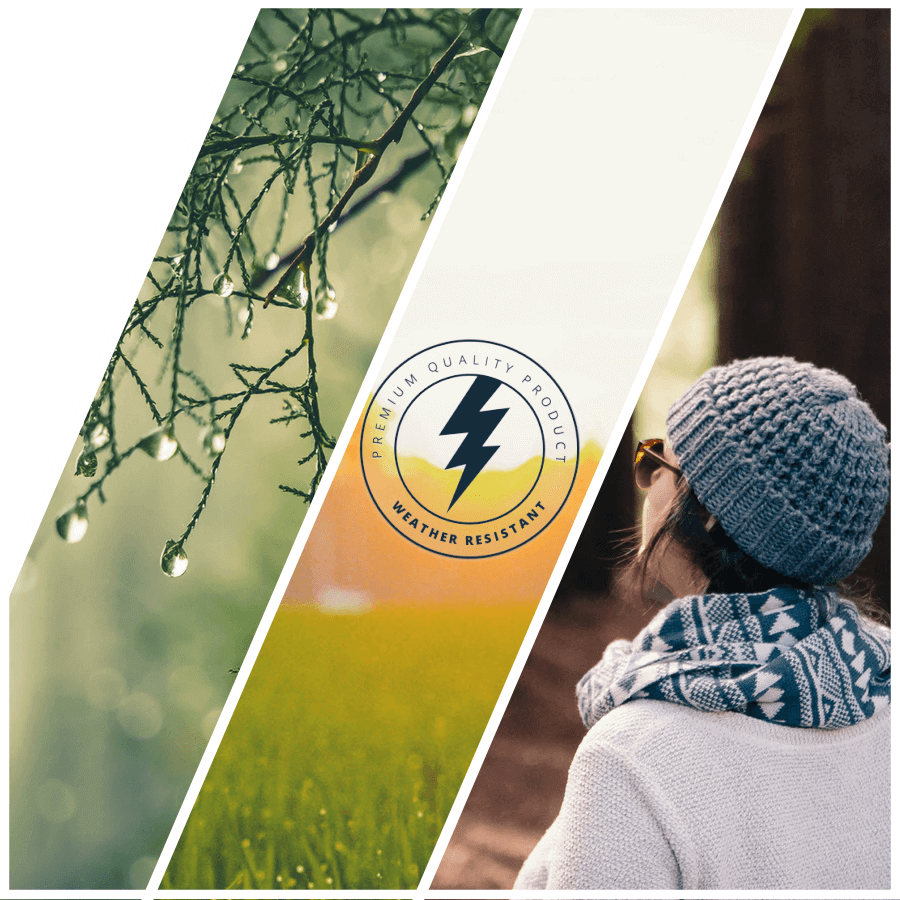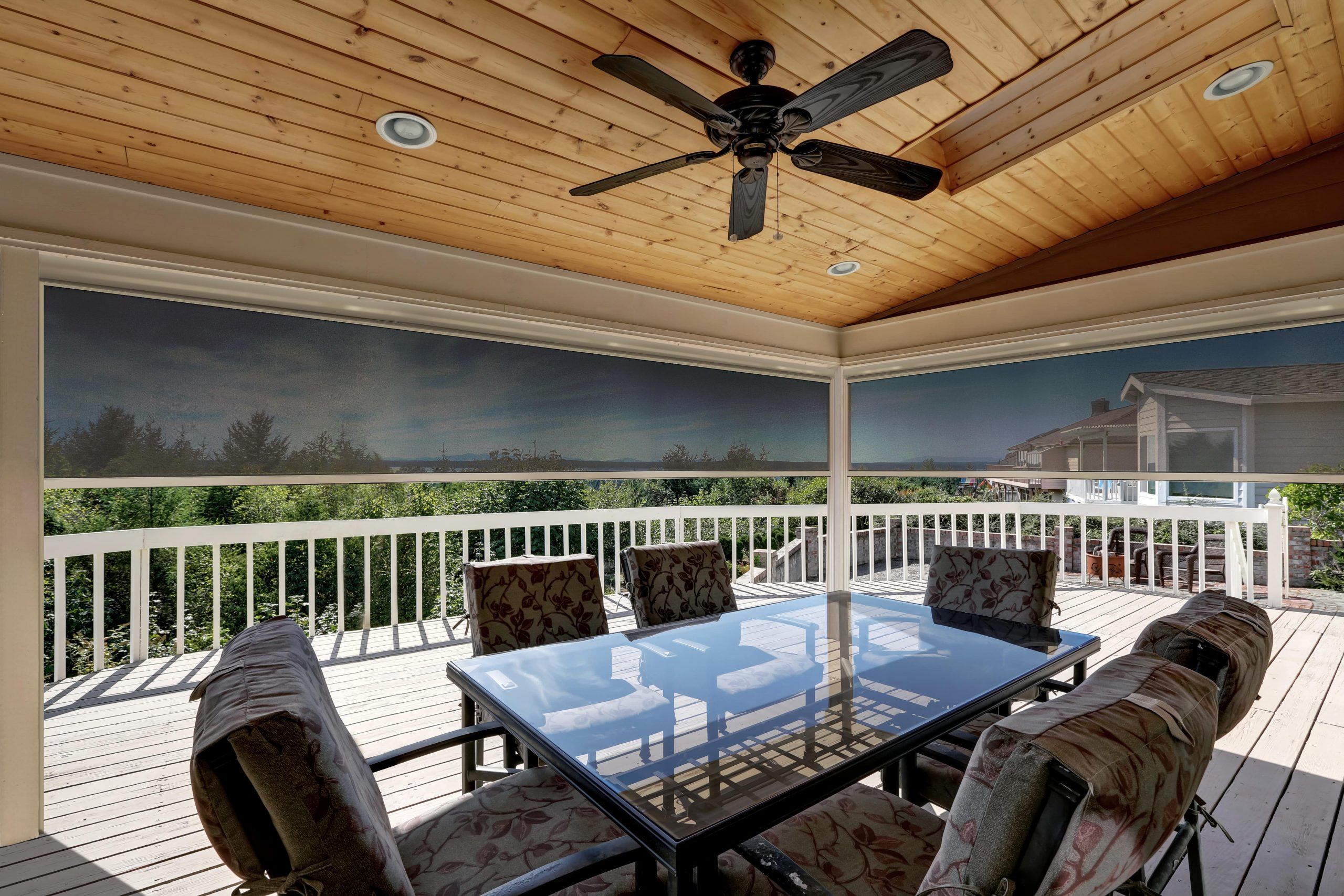 Reach out to Shading Texas for a Shade Consultation
Shading Texas is ready to help with your home vision. To learn more about our shading solutions in Bee Cave or set up an appointment, contact our team online!
CONTACT US TODAY
Are You Ready to Get Your New Awning or Screen Installed?