Shading Texas of Boerne
Shading and Awning Company in Boerne, Texas
Our high-quality shading options provide: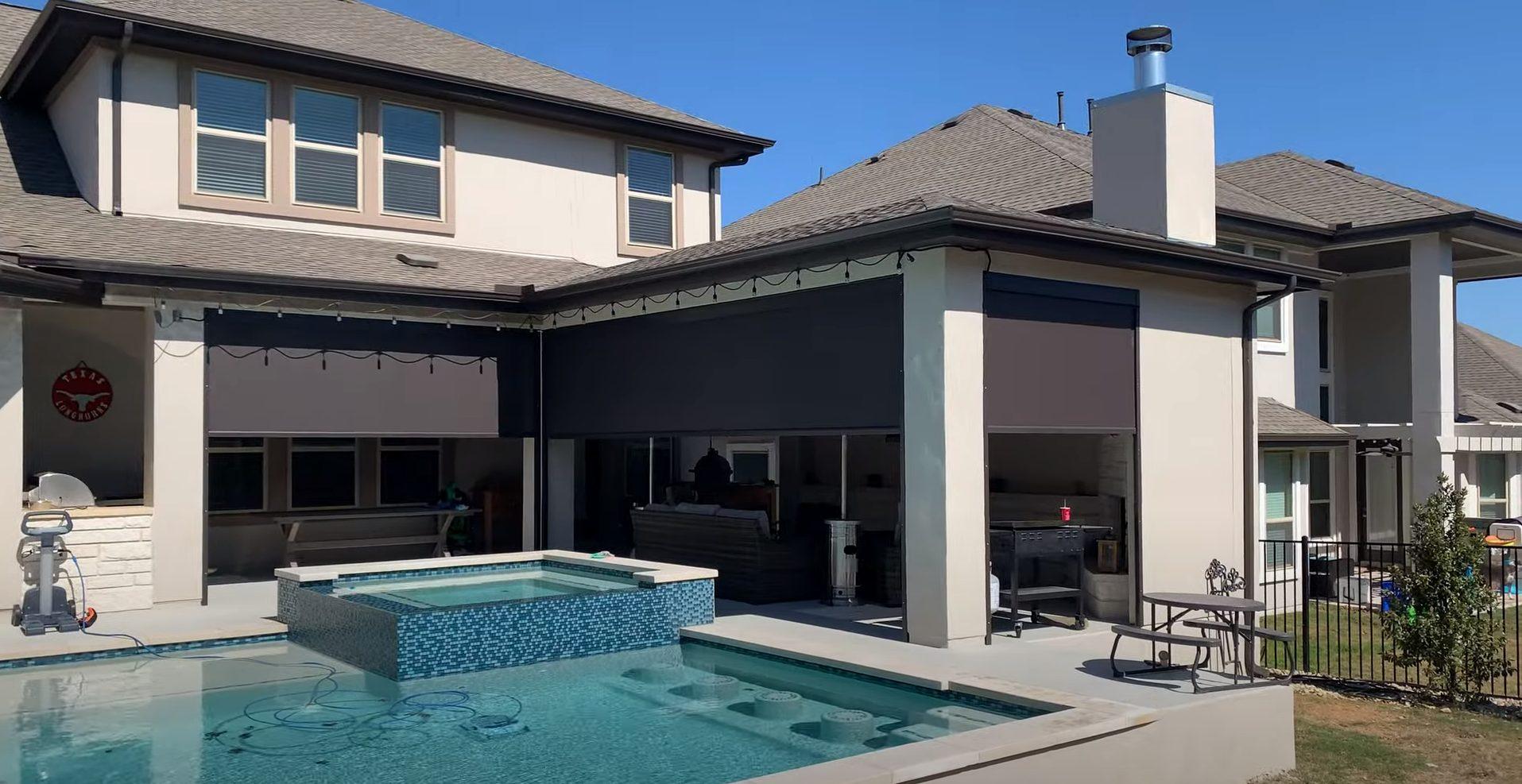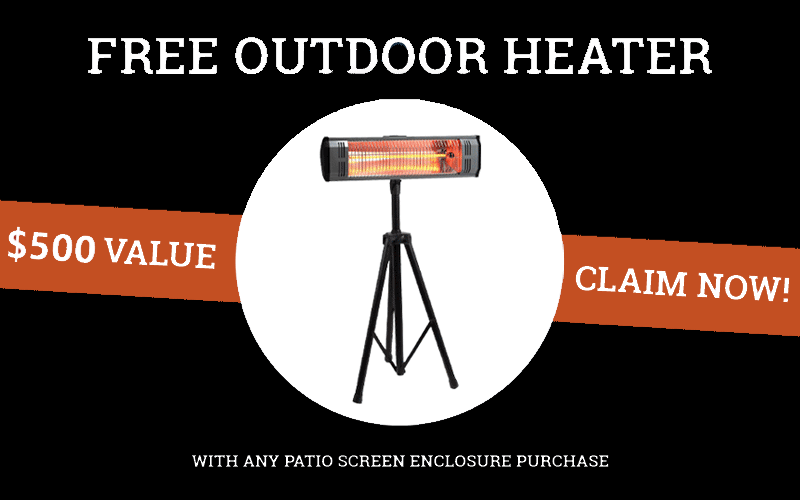 Limited Time Offer:
FREE Outdoor Heater ($500 Value)
Keep those pesky bugs away with our custom motorized patio shades, patio screens and patio enclosures! For a limited time, enjoy a FREE patio heater (up to a $500 value). Sign up for a FREE design quote today.
The Best Shading Solutions in Boerne
Proud to Serve Communities Throughout Bexar County
When you own a home, you want to be able to enjoy it all year long. At Shading Texas, our goal is to provide you with the highest quality motorized screens and awnings to ensure a comfortable patio and home. That means no more worrying about unpredictable Boerne weather or pesky insects.
All patio screens come with the Tensioning Track System, allowing our shades to go up to 30 feet wide with no seams or breaks. We also offer some of the industry's best warranties for your peace of mind.
Wherever you live in the Boerne area, from Oak Grove to Braun's Farm and beyond, we can't wait to serve all your shading needs.
All we can say is their customer service is top-notch, Thanks guys! – STEVE & CINDY
Automate Your Patio Shades, Screens & Awnings
All Products Are Compatible With Amazon Alexa & Google Assistant
If you're looking for a way to easily open and close your patio shades, screens, and awnings, you've come to the right place. With our outdoor living products, you have full capability with Google Assistant & Amazon Alexa. Contact us today to learn more.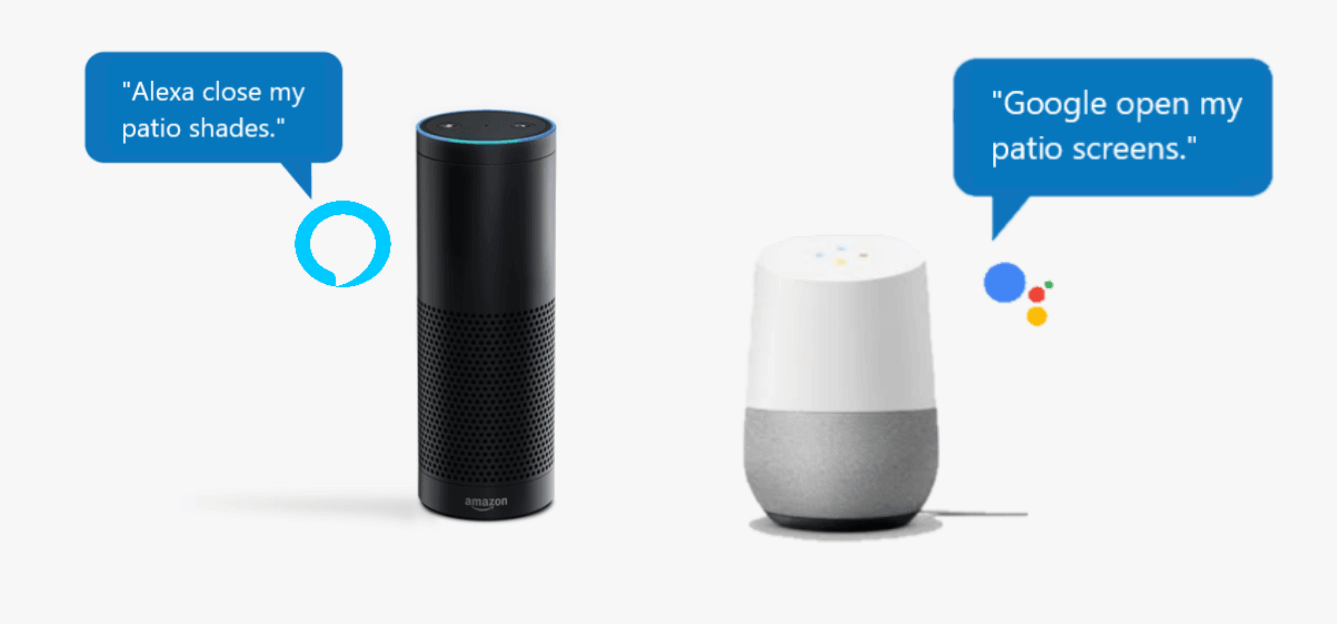 Keep the Weather Where It Should Be — Outside
Texas weather is unpredictable. With a shading solution from Shading Texas, your Boerne home will never get caught off guard. You can lounge on your patio even in extreme heat, high winds and blustery rainfall.
Our patio screens are made to decrease wind shear, while highly functional motorized technology makes it a snap to deploy and retract your shades.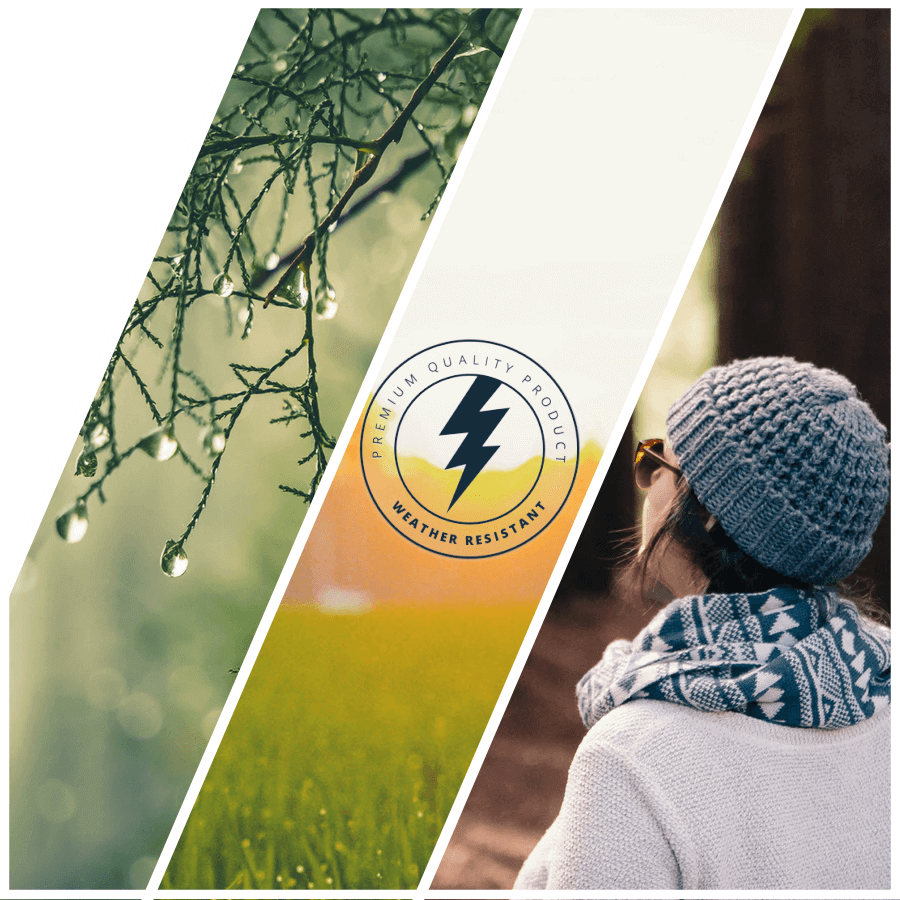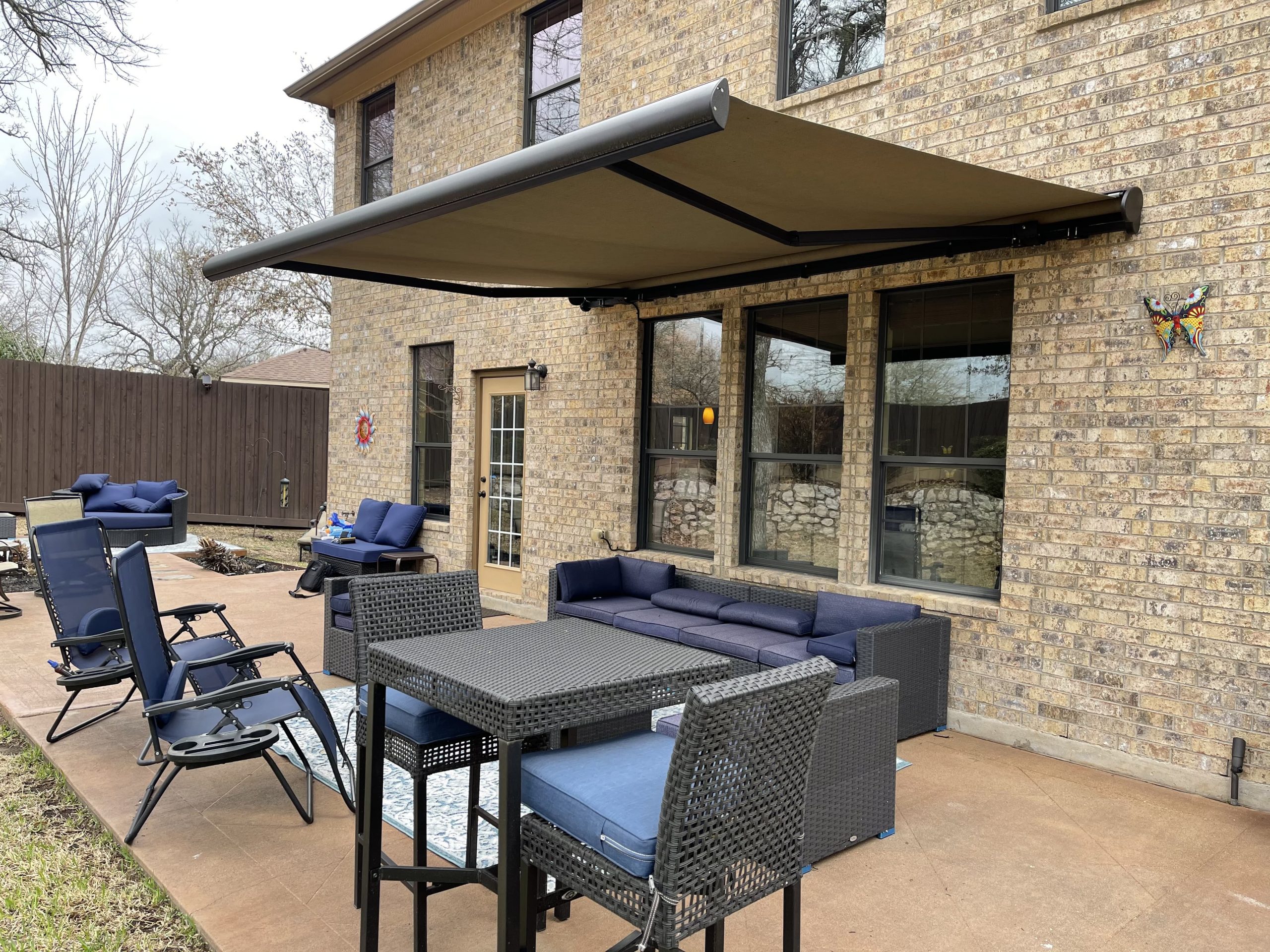 Our Products
Made in the Shade With Retractable Awnings
Shade your deck or let the sun shine down — it's as easy as pressing a button. Retractable awnings from Shading Texas protect you from the sun on-demand, allowing you to deploy or retract your shade as needed. We partner with Sunbrella® Fabrics to bring you a wide array of choices. In addition, your awning comes with a Lifetime Frame Warranty.
Beat the Heat With Sun Shades
Enjoy the view from your Boerne home while staying cool with our sun shades. When temperatures rise, our sun shades can keep your rooms up to 30 degrees cooler. Uniquely woven fabrics are designed to allow soft light in while also blocking heat.
Keep Pests at Bay With Insect Screens
Keep those pests out of your patio. Our screens enclose your patio, allowing cool breezes in and keeping mosquitos, flies and other pesky critters out. Plus, the specialty weave allows you to enjoy your gorgeous views.
Maintain Privacy With Patio Enclosures
Our patio enclosures are designed to blend open patio space and ultimate indoor protection. We also offer an array of visibility options, including clear and open or completely blacked out.
REQUEST A QUOTE Call Us At 512-264-1500
Our Process
Free Consultation
It all starts with your free consultation. We assess your Boerne home and patio to find the right shading products for you. We work exclusively with top brands, like Mermet® screens and Sunbrella® awnings, so that you have access to all of their fabrics and screens.
On-Site Demonstration
We want to provide you with an on-site demonstration to see our awnings and shades first hand before you commit. We bring sample products straight to you so you can get an idea of what they'll look like once installed.
Personalized Quote
After your demo is done, we will calculate a custom quote based on your fabric selections and the size of the project. This will give you a real price to consider before you purchase.
Ready to Explore Our Screens and Awnings?
If you would like to receive a free on-site estimate for your Boerne home or patio, contact Shading Texas today. We can't wait to work with you to find your perfect shading solution.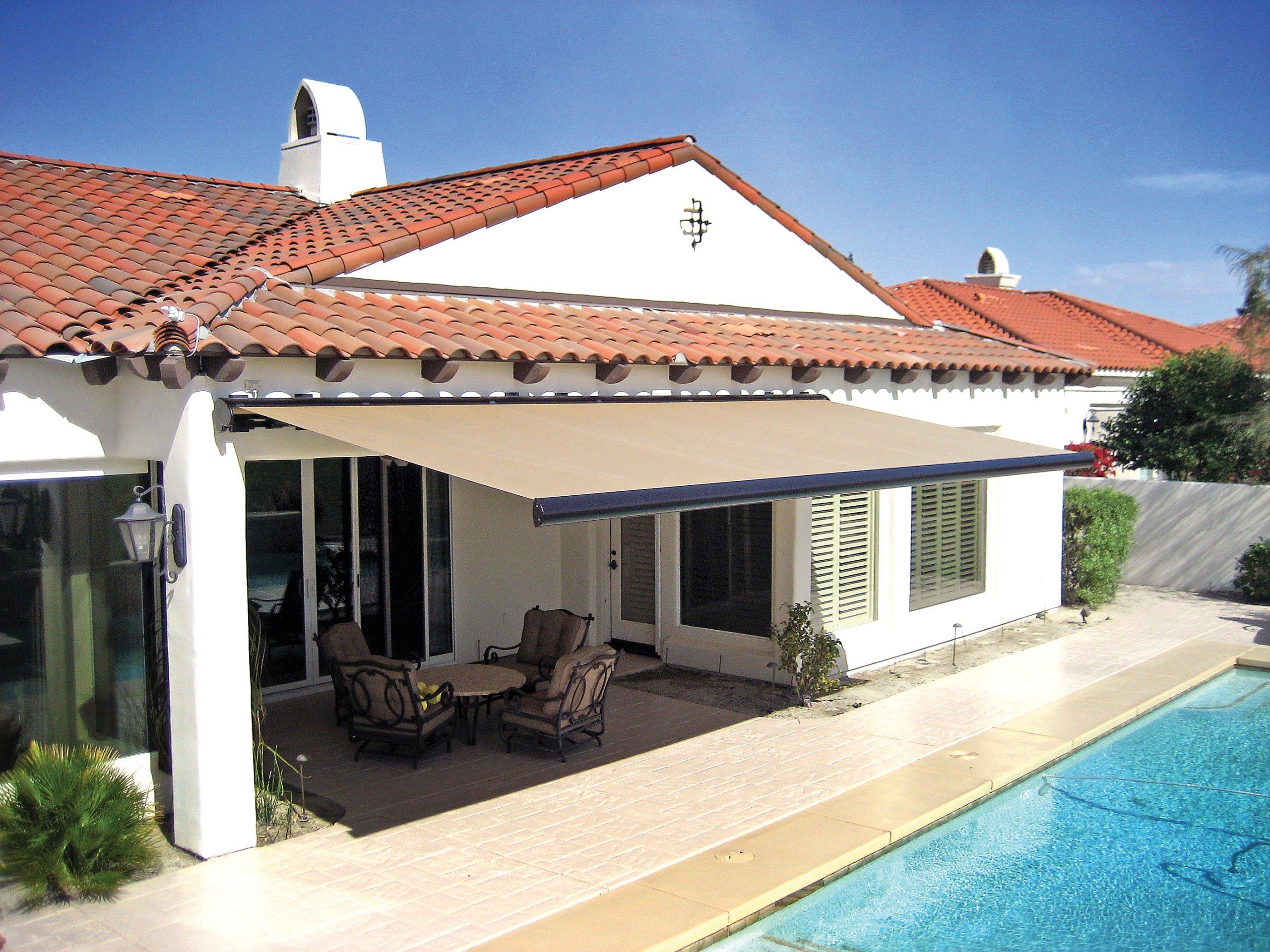 CONTACT US TODAY
Are You Ready to Get Your New Awning or Screen Installed?