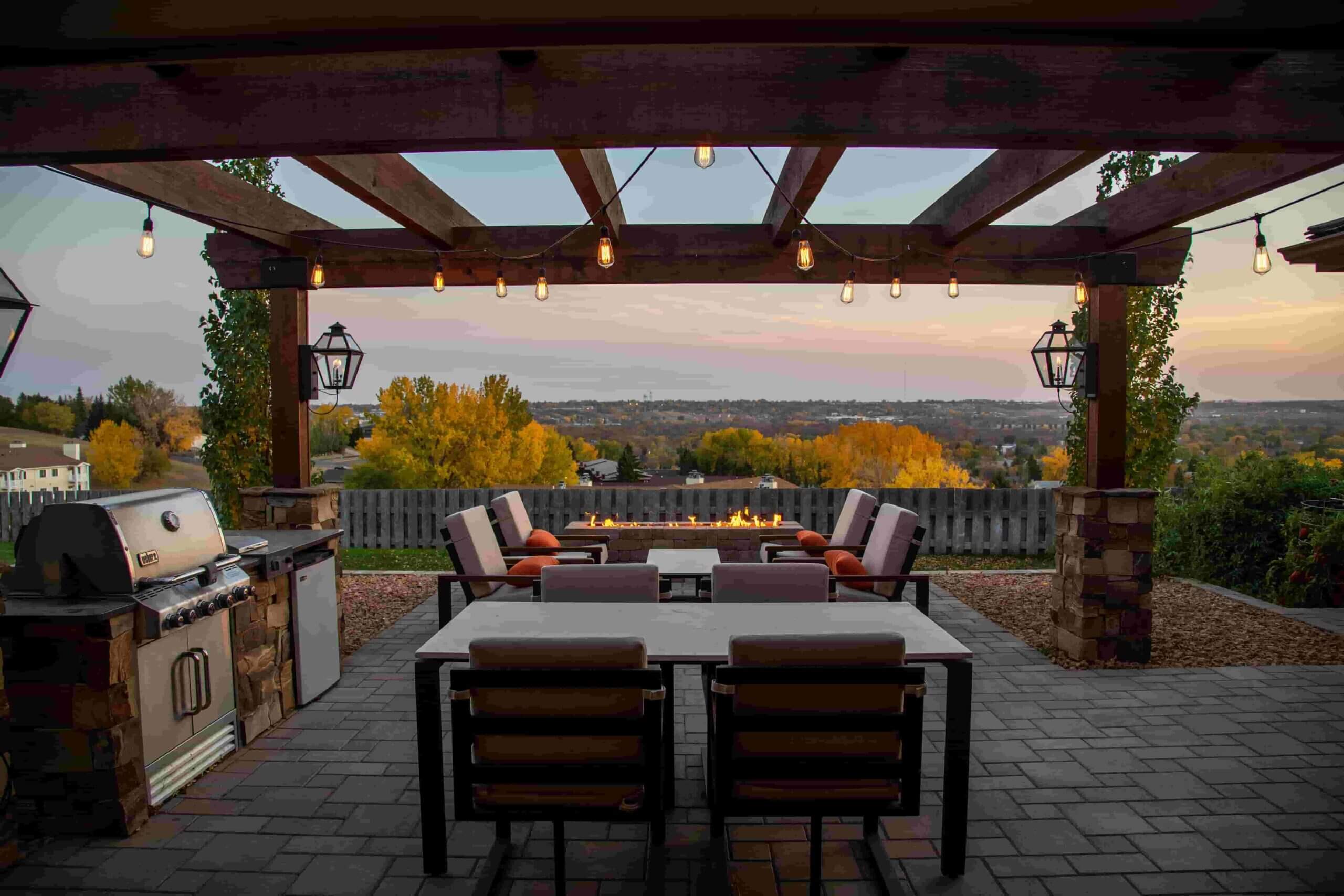 Patio Shade Experts in Bulverde, Texas
As a homeowner in Bulverde, Texas, you're accustomed to a slower, more relaxed way of life. This town's soothing lifestyle and tranquil environment are ideal for getting outdoors and enjoying the area's natural beauty, but you need the right home additions to ensure you're cool and comfortable.
Shading Texas can help you find the perfect shading solutions for your patio, deck or porch. Our technicians can't wait to help you enhance your outdoor living experience in Bulverde.
REQUEST A QUOTE Call Us At 512-264-1500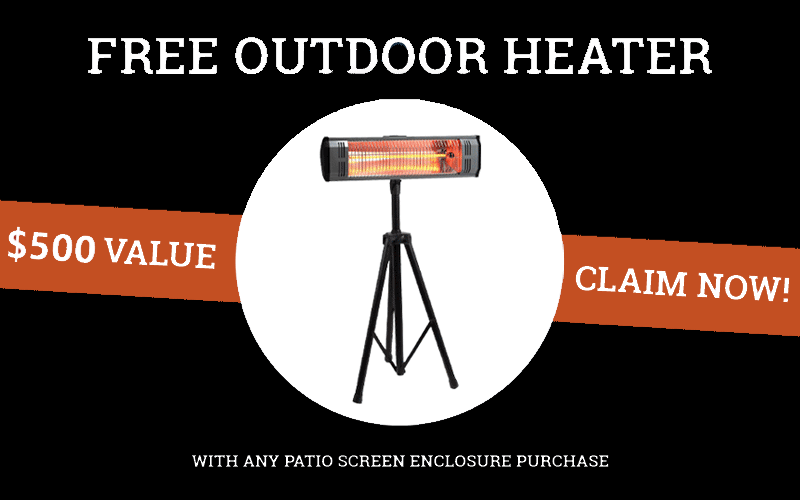 Limited Time Offer:
FREE Outdoor Heater ($500 Value)
Keep those pesky bugs away with our custom motorized patio shades, patio screens and patio enclosures! For a limited time, enjoy a FREE patio heater (up to a $500 value). Sign up for a FREE design quote today.
Offering Shading Solutions Throughout Bulverde
At Shading Texas, we strive to leave our customers with a big smile every time a job is finished. Our technicians will work closely with you to determine your needs, exploring various products, styles and colors to fit the aesthetic of your home. Our offerings are constructed from premium materials and backed by industry-leading warranties to ensure you have the confidence you deserve.
REQUEST A QUOTE Call Us At 512-264-1500
Protect Your Space With Patio Shades
The Texas sun brings harsh UV rays that can damage your furniture and belongings. Fortunately, our patio shades can block out 80% of sunlight to help you prevent destruction and fading. These shades will allow you to control the amount of light you let into your home and better regulate your outdoor space, decreasing the temperature by as much as 30 degrees.
Extend the Shade With Our Retractable Awnings
We install motorized awnings in Bulverde, offering unparalleled protection from the sun. You can deploy our retractable awnings with the touch of a button to expand your outdoor living space and create a relaxing environment.
Keep Pests Away From Your Patio
Spend more time outside without the presence of annoying mosquitos or flies thanks to our patio screens. We offer various types of screens that we can personalize to fit your deck, patio or porch. With the push of a button, your screen will lower and provide instant protection.
Create a Private Enclosure
Have you been daydreaming about an outdoor space you can use to read your favorite book, enjoy a cup of coffee or host dinners year-round? Enclosing your patio, deck or other outdoor space allows you to make the most of it — free from the eyes of neighbors and passersby.
REQUEST A QUOTE Call Us At 512-264-1500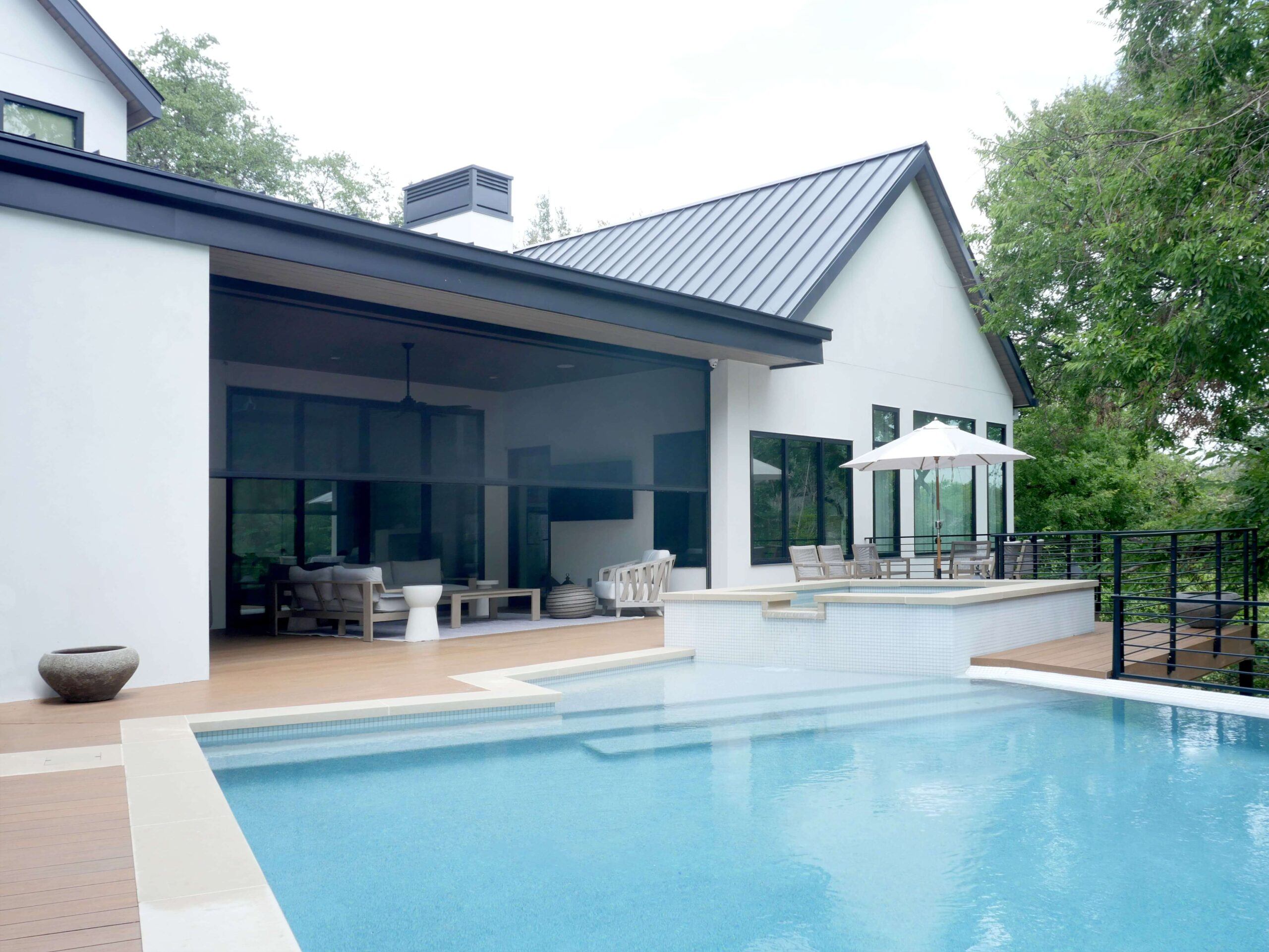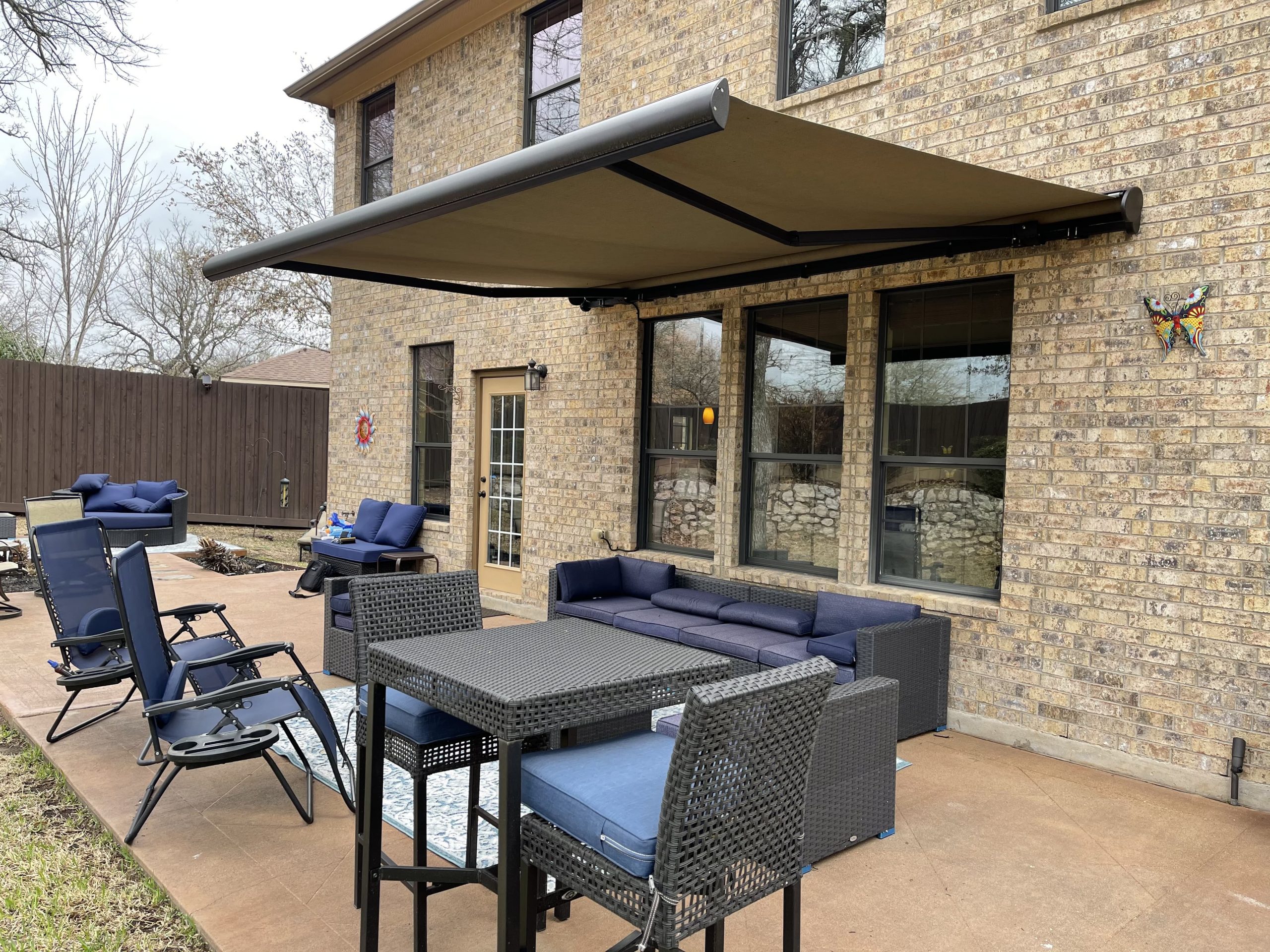 Work With Specialists You Can Count On
Your home is where you relax and rejuvenate, so the shading company you work with matters. Our team at Shading Texas is dedicated to going above and beyond, providing you with great service and reliable awnings and patio shades in Bulverde, Texas.
When you think it's time to upgrade your home with a new patio screen, work with us to take advantage of:
Exceptional warranties.
Friendly customer service.
More than 40 years of industry experience.
Fast installation process.
Durable fabrics from leading brands.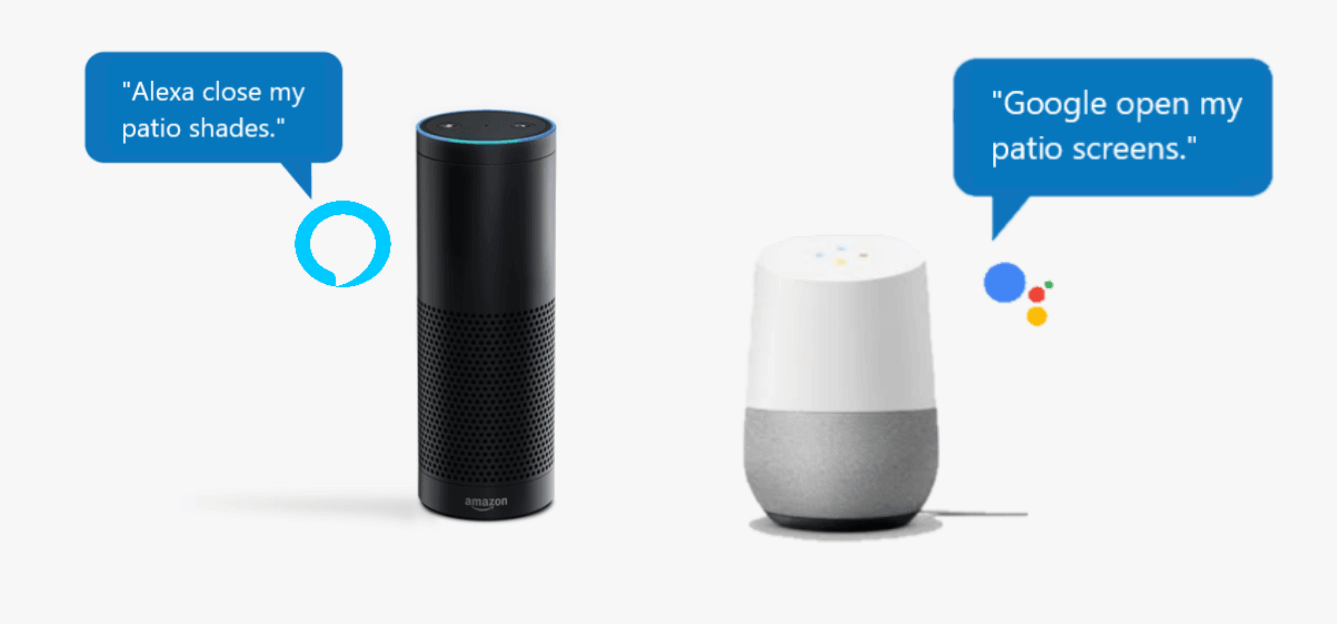 Automate Your Patio Shades, Screens & Awnings
All Products Are Compatible With Amazon Alexa & Google Assistant
If you're looking for a way to easily open and close your patio shades, screens, and awnings, you've come to the right place. With our outdoor living products, you have full capability with Google Assistant & Amazon Alexa. Contact us today to learn more.
CONTACT US TODAY
Are You Ready to Get Your New Awning or Screen Installed?