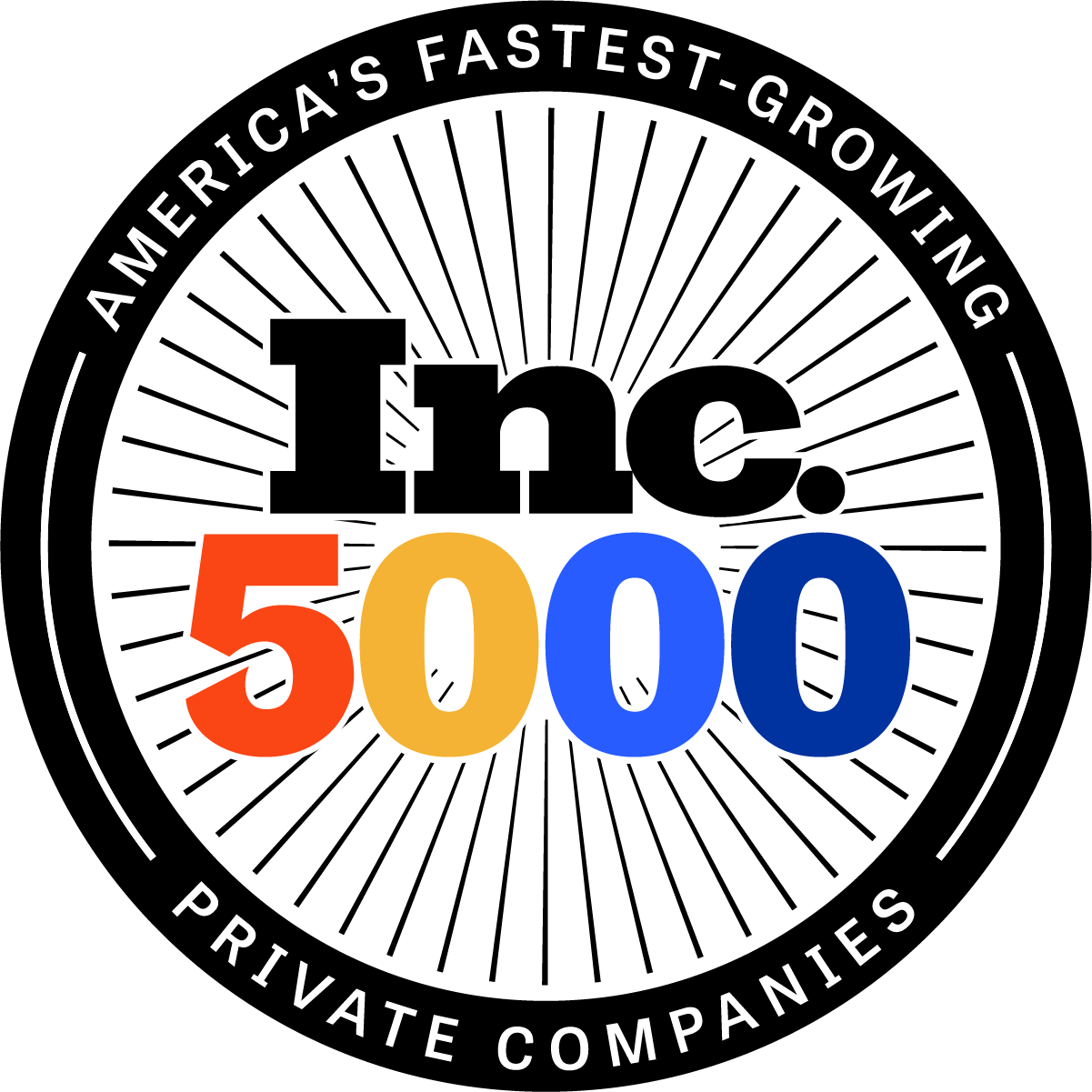 We are excited to announce that Shading Texas has earned a place on the prestigious Inc. 5000 List for 2023. This award recognizes our dedication to our clients and is an incredible milestone in our company's journey.
Earning a spot on this list is no easy feat. Our team has worked tirelessly to ensure customers can enjoy the outdoors no matter what Mother Nature throws their way. Yet, rather than rest on our laurels, we intend to use this recognition to fuel our future. We will continue pairing superior shading products with outstanding customer service.
What Does It Mean to Earn a Spot on the Inc. 5000 List?
Business is booming in the United States. Millions of new companies start up every year. The Inc. 5000 List tracks overall revenue growth over three years to determine which private companies are the fastest-growing in the U.S.
This highly coveted honor shows that we're doing things right. The Inc. 5000 has become one of the highest metrics of success for private companies and small businesses alike, with parent company Inc. Media reaching an audience of 50 million each month. Plus, winners are welcomed to the annual Inc. 5000 Conference to receive peer acclaim.
We are honored to earn our place among some of the most successful private companies that exist today. Making the cut wasn't easy — tens of thousands of companies clamor to be included. Shading Texas is proud to be among the small percentage that made the final list.
The Future Is Bright for Shading Texas
While our 102% three-year growth earned us a spot on the Inc. 5000 List, we have no intention of stopping there. Recognition is great, but we realize that it was a team effort.
Each of our shading experts has dedicated countless hours to learning our products inside and out so we can deliver outstanding results. That's impeccable customer service and installation expertise that you can trust. We take great pride in our team's hard work and dedication and look forward to continuing to serve clients throughout Texas.
Trust the Experienced Team at Shading Texas
Experience, dedication, outstanding products and now a nationally recognized award. If you're ready to add a new level of comfort to your outdoor living space, you know who to trust. Now that we've tooted our horn a bit, it's time to get to work.
Contact our award-winning team to learn more about our motorized patio screens, awnings, patio shades and more.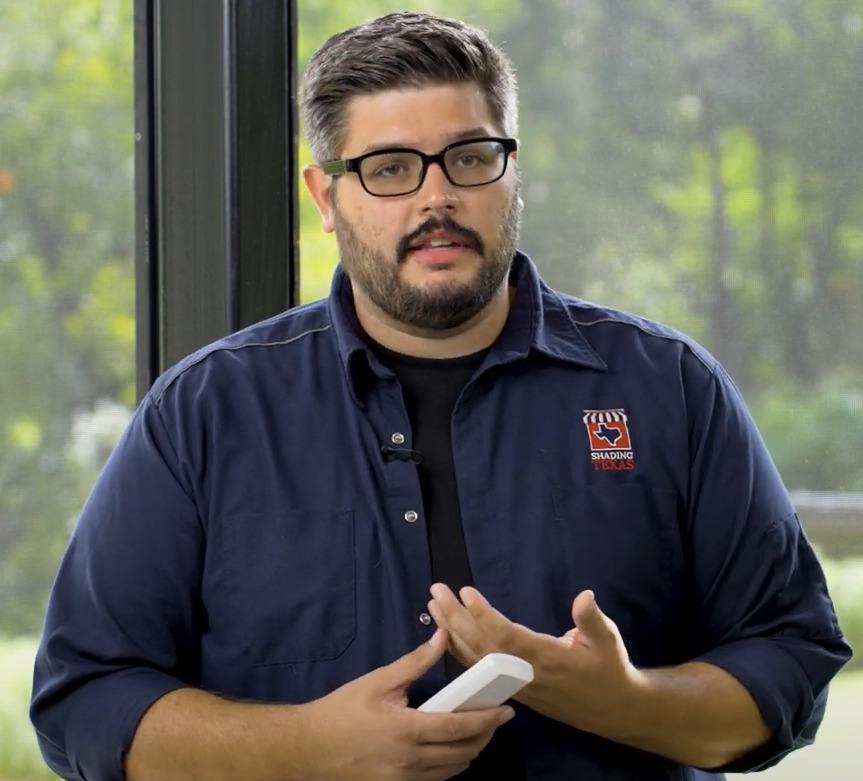 Matt Pierce has been working in the solar shade industry for over 15 years, providing sun protection in the extremes of Alaska and Texas. His dedicated team at Shading Texas will get your the sun solutions you need to enjoy your patios and homes for years to come by blocking out bugs, sun, wind, and rain!