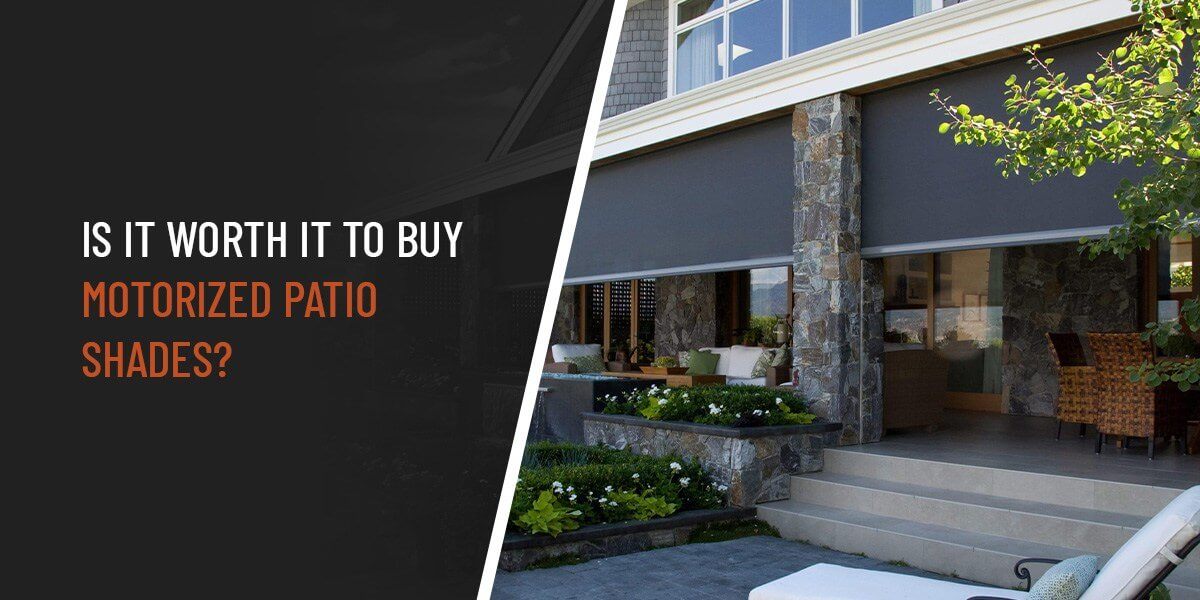 The reality is that motorized patio shades cost more than traditional outdoor shades. However, these shades offer benefits that other solutions just can't match.
Safety Against the Elements
One of the big advantages of motorized shades is the protection they offer against the elements. On hot Texas days, sitting in the sun can be dangerous, especially for the elderly and children. Motorized shades allow you to quickly add shade to your outdoor space.
Save Energy
Shades can reduce your energy bill by blocking up to 90% of the sun's heat before it hits your windows. For some homeowners, that means savings of up to 30% on their energy bills. Motorized shades are especially convenient because they allow you to close your shades on a schedule or even remotely.
Handicap Friendly
Motorized shades are a smart safety feature for many people living with disability, mobility issues or any challenges that make the physical effort of opening and closing shades difficult. With motorized patio shades, getting more sun or more shade is as easy as pressing a button.
Incorporate Smart Automation
The best motorized patio shades today are integrated with apps on your mobile devices. You can set a schedule for raising and lowering your shades so you never forget and you're able to close or open your shades remotely, too.
Protect Outdoor Furniture From Sun Spotting
If you've invested in outdoor furniture or decor, the bright sun can fade it or cause damage over time. The sun's heat and UV rays can also cause uneven spots to develop on many surfaces. Motorized screens close fast, protecting your furniture. With the remote close feature, you'll never have to worry about forgetting to close your shades again.
Privacy
Motorized patio shades are a great way to add privacy to your outdoor area, especially since you can choose various opacities, from full visibility to full blackout. If you're concerned someone may be looking into your property, you can close all of your shades with the press of a button.
More Outdoor Living Space
An enclosed outdoor area makes your outdoor space more livable. Offering protection from heat, sun, debris, bugs and the elements, motorized patio shades make it easy to enjoy fresh air without the drawbacks of an open outdoor space. Are you curious about motorized patio shades? Would you like to know whether they're right for your home? Contact Shading Texas for a free estimate today!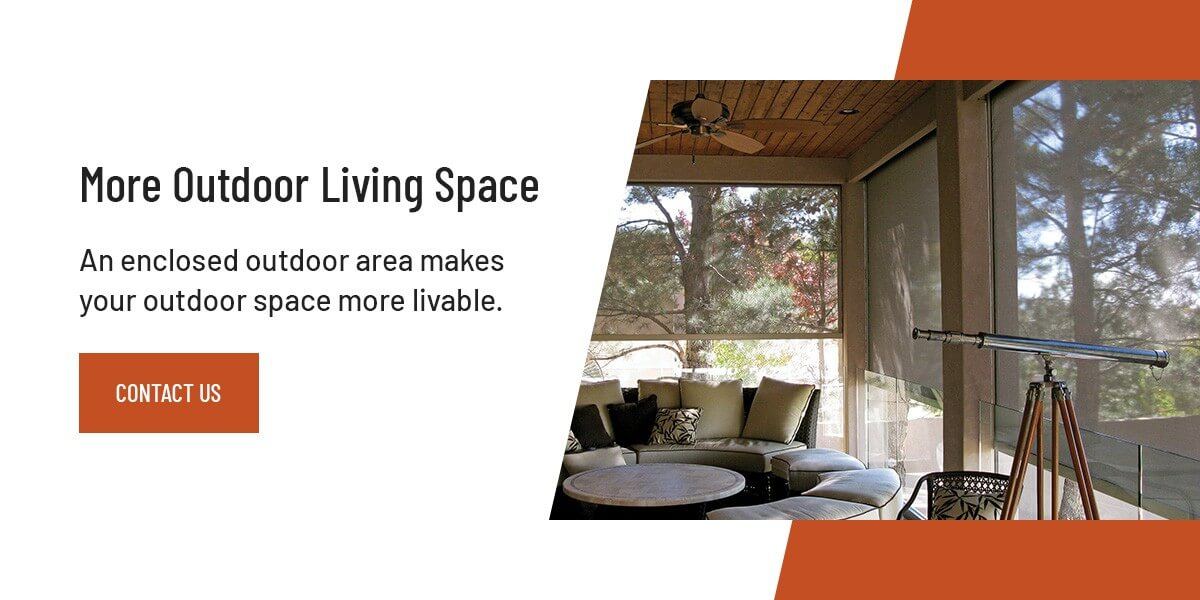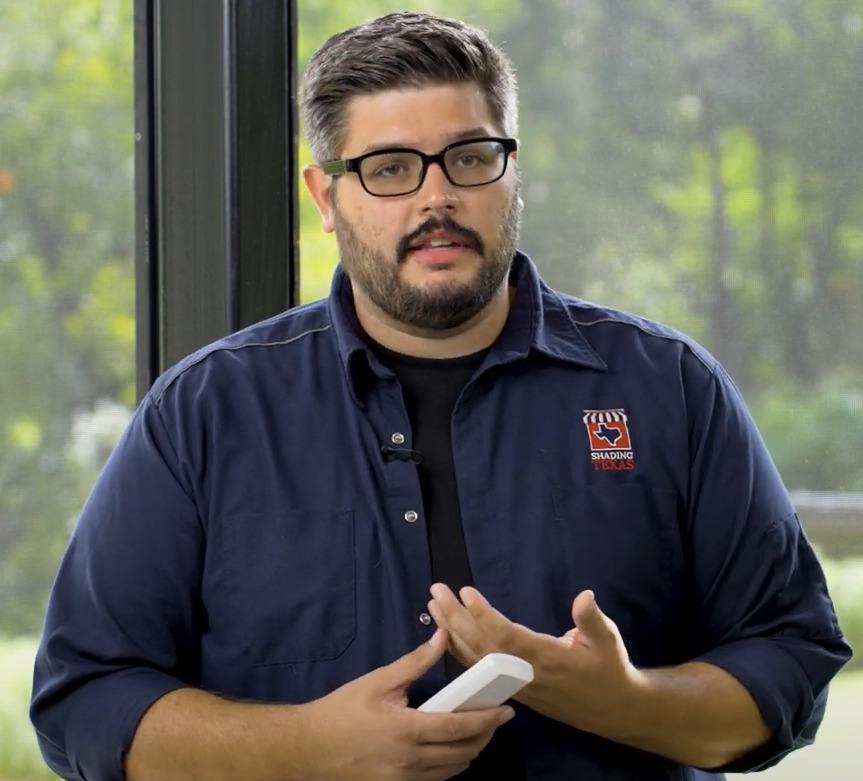 Matt Pierce has been working in the solar shade industry for over 15 years, providing sun protection in the extremes of Alaska and Texas. His dedicated team at Shading Texas will get your the sun solutions you need to enjoy your patios and homes for years to come by blocking out bugs, sun, wind, and rain!