High-Quality Shading Solutions in Canyon Lake, Texas
Say goodbye to pesky mosquitos and exhausting heat with the addition of our motorized screens and awnings to your Canyon Lake, Texas home. We can help you enjoy outdoor relaxation year-round with the push of a button. Plus, we offer fast, effortless services, ensuring you receive what you need to start enjoying your space in no time.
These solutions will enable you to use every part of your home, no matter the weather. They come with our Tensioning Track System, helping them extend to 30 feet wide without seams or breaks in the material.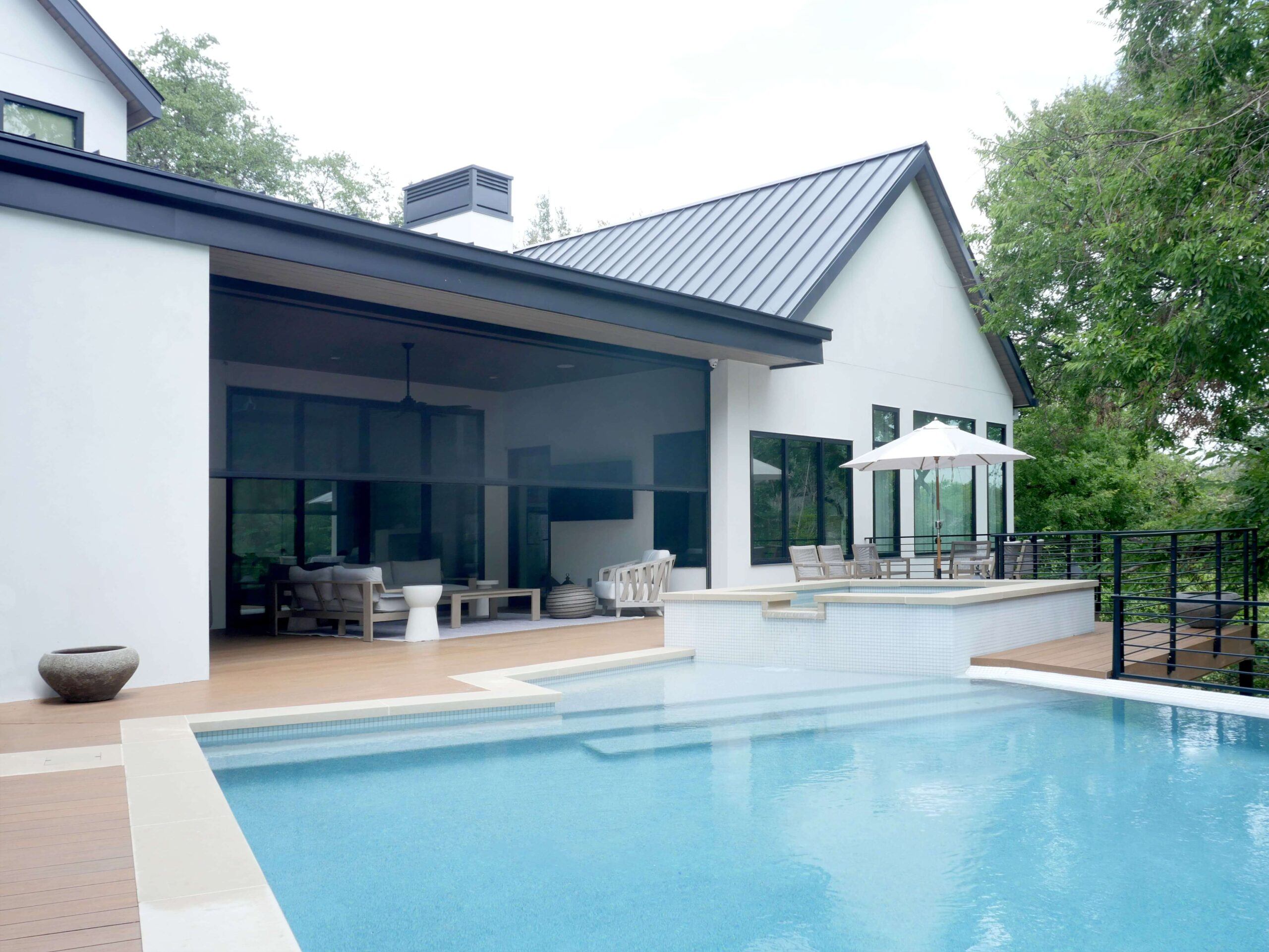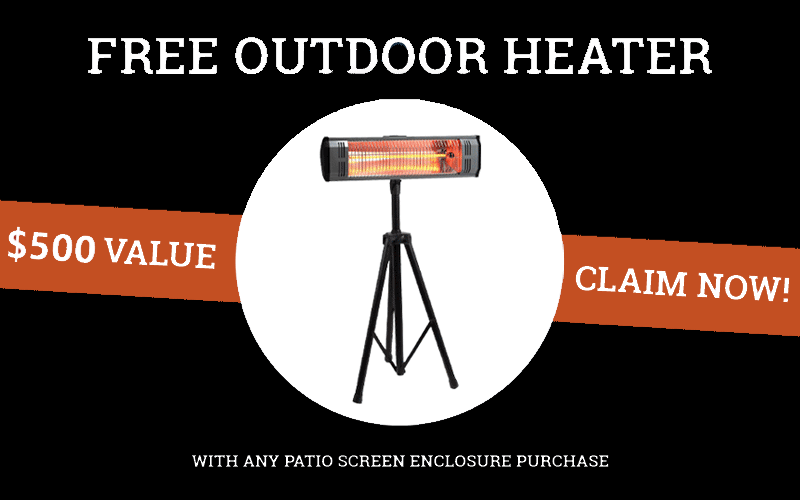 Limited Time Offer:
FREE Outdoor Heater ($500 Value)
Keep those pesky bugs away with our custom motorized patio shades, patio screens and patio enclosures! For a limited time, enjoy a FREE patio heater (up to a $500 value). Sign up for a FREE design quote today.
REQUEST A QUOTE Call Us At 512-264-1500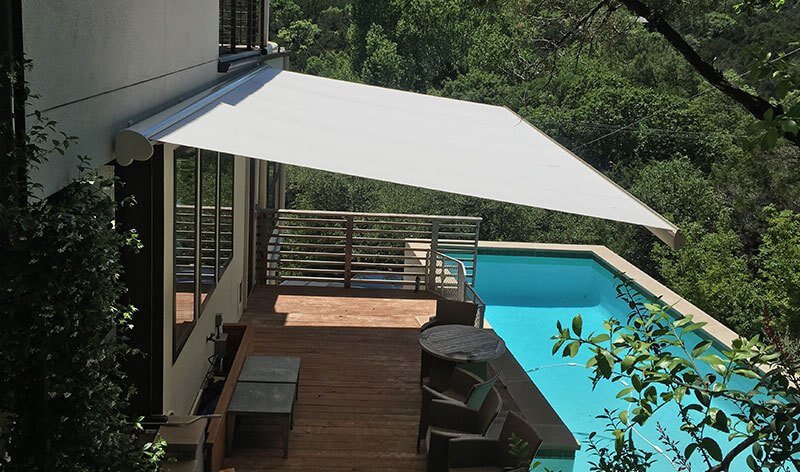 Reshape Your Home Environment
Whether you want to protect your outdoor space from heavy rain or increase your patio privacy, our experts are here to help. At Shading Texas, we work hard to help you create the home you're looking for. Our industry-leading shading solutions include:
Insect screens: Spend more time enjoying the stunning landscape and less time swatting pests away with insect screens.
Sun shades: Drop the temperature of your space by as much as 30 degrees with sun shades. Our woven fabrics allow soft light to enter while keeping the heat out.
Patio enclosures: Create a comfortable indoor space that offers the benefits of the outdoors with an enclosed patio. You can opt for open views or total blackout.
Retractable Awnings: Extend your home's square footage with our wind-resistant awnings to appreciate the outdoors from the comfort of a shaded area.
Count on Our Experts at Shading Texas
The Shading Texas team has more than 40 years of combined experience, offering the most reliable and highest-quality shading solutions in Canyon Lake, Texas. We are passionate about what we do and strive to go above and beyond throughout the entire process — from our initial consultation to the day of installation.
We understand the value of seeing products in action, especially regarding your home. Following a free consultation, we'll come to you and provide on-site demonstrations to help you envision your future sanctuary. Our expert team will also supply you with an individualized, detailed quote then and there to help you make the right choice for your needs.
We'll schedule the installation at a time that works for you. Our technicians work fast and get the job done right, offering speedy installation times of two hours. If you run into a problem, you can rely on our five-year installation warranty to have your back.
REQUEST A QUOTE Call Us At 512-264-1500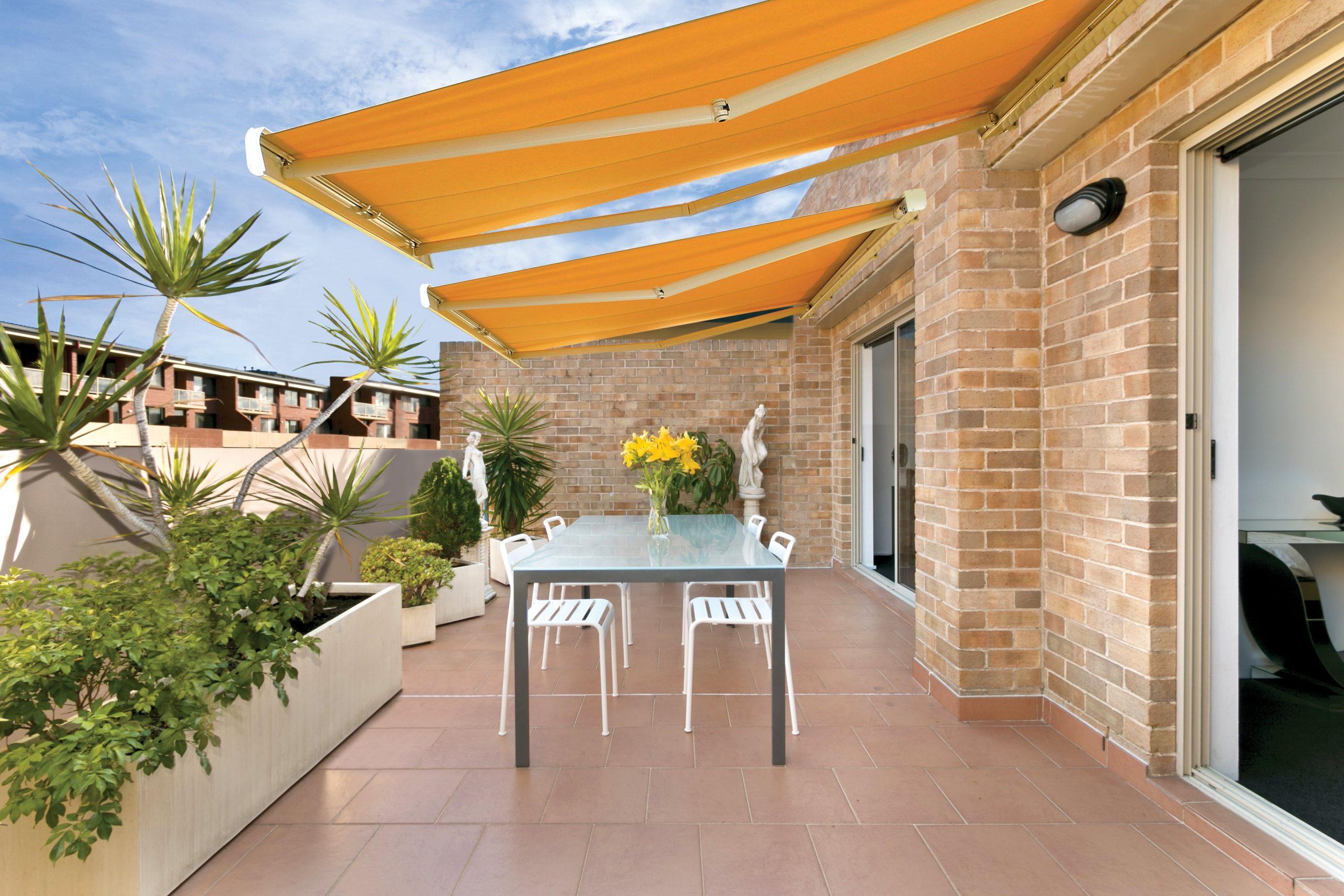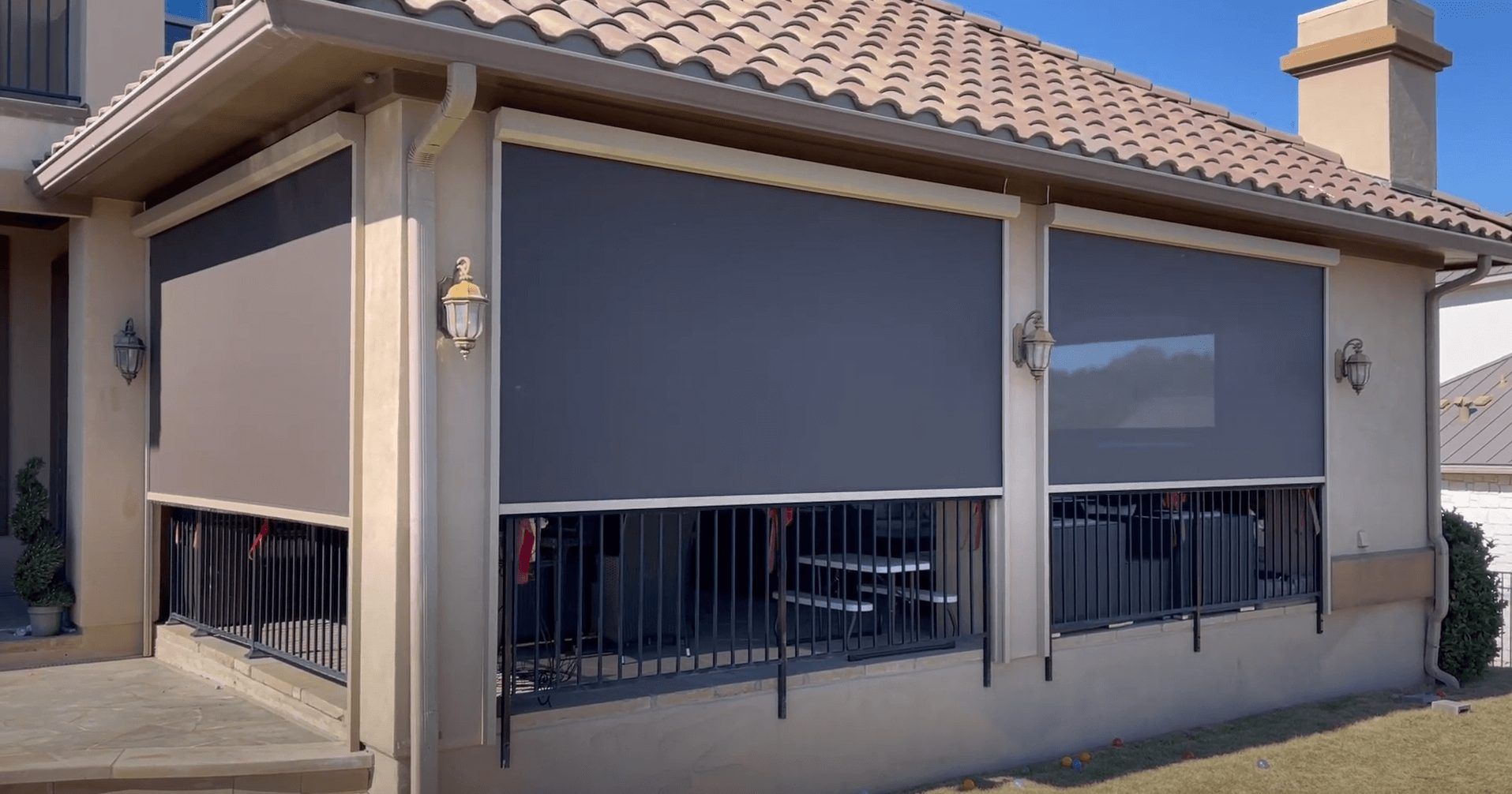 Contact Shading Texas for Luxury Awnings and Shades in Canyon Lake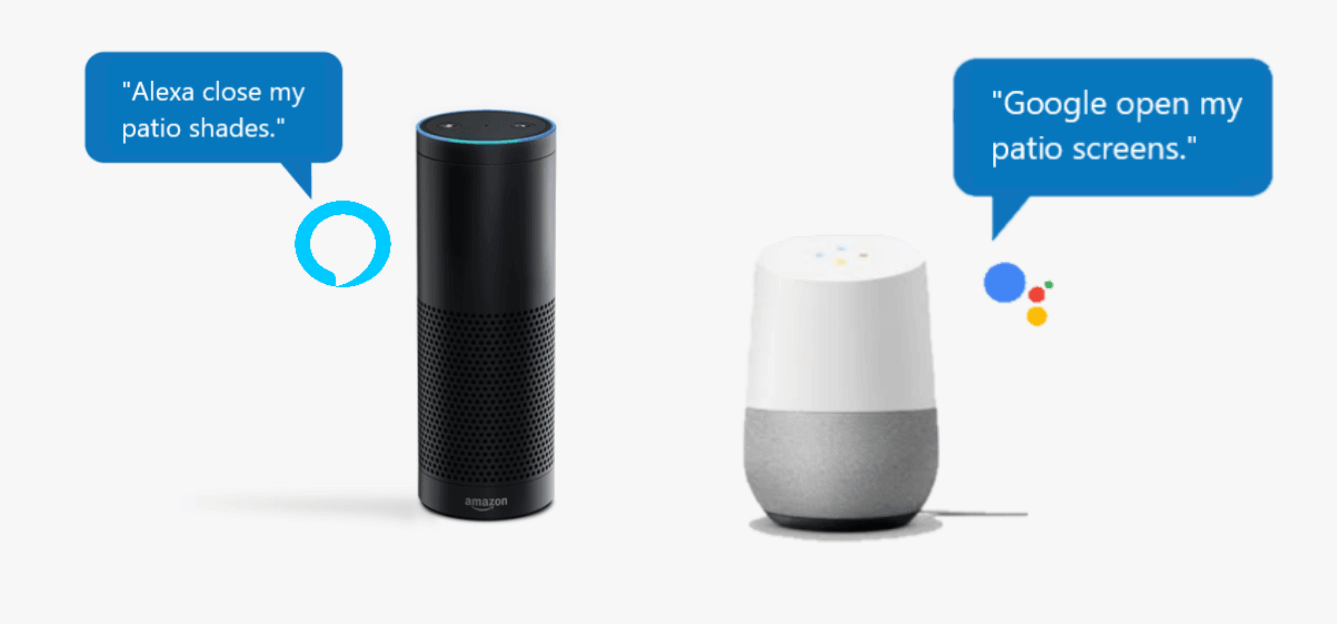 Automate Your Patio Shades, Screens & Awnings
All Products Are Compatible With Amazon Alexa & Google Assistant
If you're looking for a way to easily open and close your patio shades, screens, and awnings, you've come to the right place. With our outdoor living products, you have full capability with Google Assistant & Amazon Alexa. Contact us today to learn more.
CONTACT US TODAY
Are You Ready to Get Your New Awning or Screen Installed?