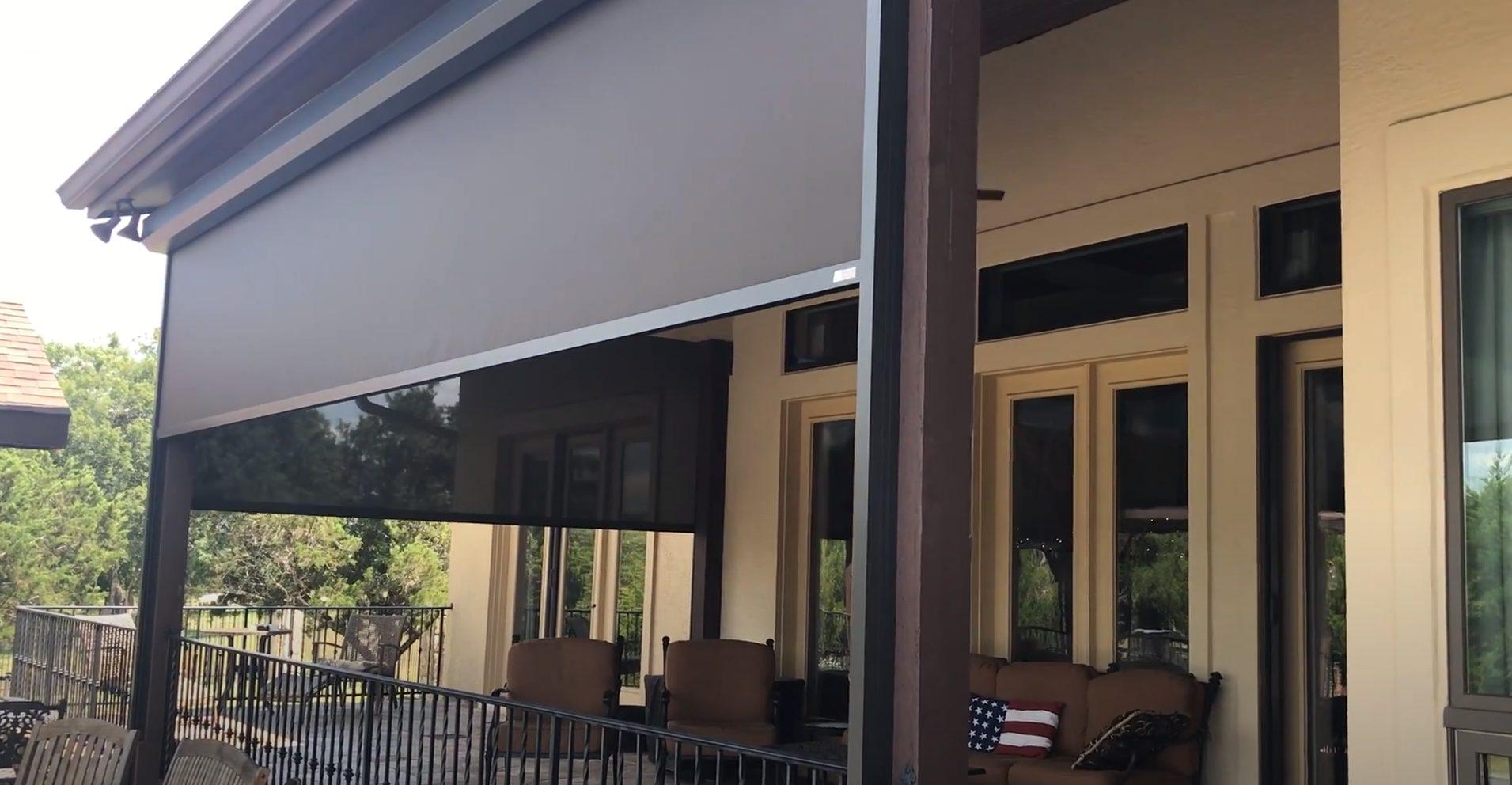 Patio Shading Company in Kingsland, Texas
Living in Texas offers extraordinary opportunities to get outside and enjoy the fresh air and blue skies. But the more the sun shines, the hotter it gets, posing threats to your enjoyment of spending time outdoors. Shading solutions can help.
REQUEST A QUOTE Call Us At 512-264-1500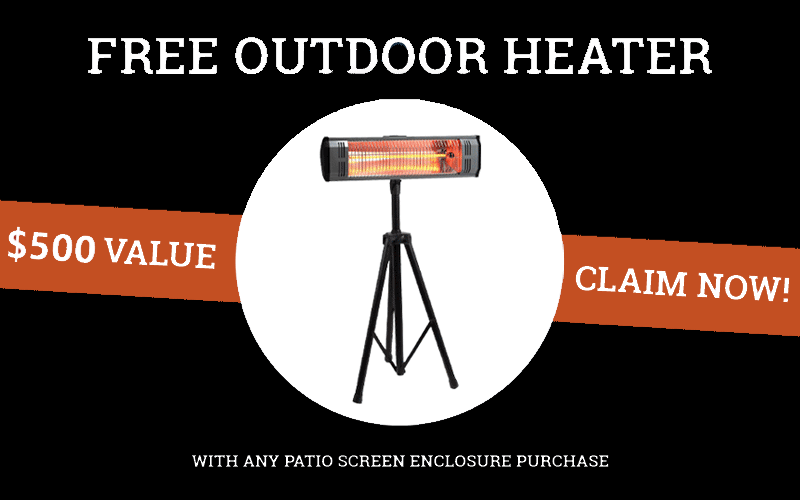 Limited Time Offer:
FREE Outdoor Heater ($500 Value)
Keep those pesky bugs away with our custom motorized patio shades, patio screens and patio enclosures! For a limited time, enjoy a FREE patio heater (up to a $500 value). Sign up for a FREE design quote today.
Innovative Shading Solutions Across Llano County
At Shading Texas, our team works tirelessly to provide homeowners throughout Llano County with exterior shading technology to revamp their outdoor way of life. We maintain the quickest installation times and stand behind our products with the best warranties in the industry.
With our innovative products and premium fabrics designed to withstand the test of time, you can count on Shading Texas to help you live comfortably in your outdoor space.
REQUEST A QUOTE Call Us At 512-264-1500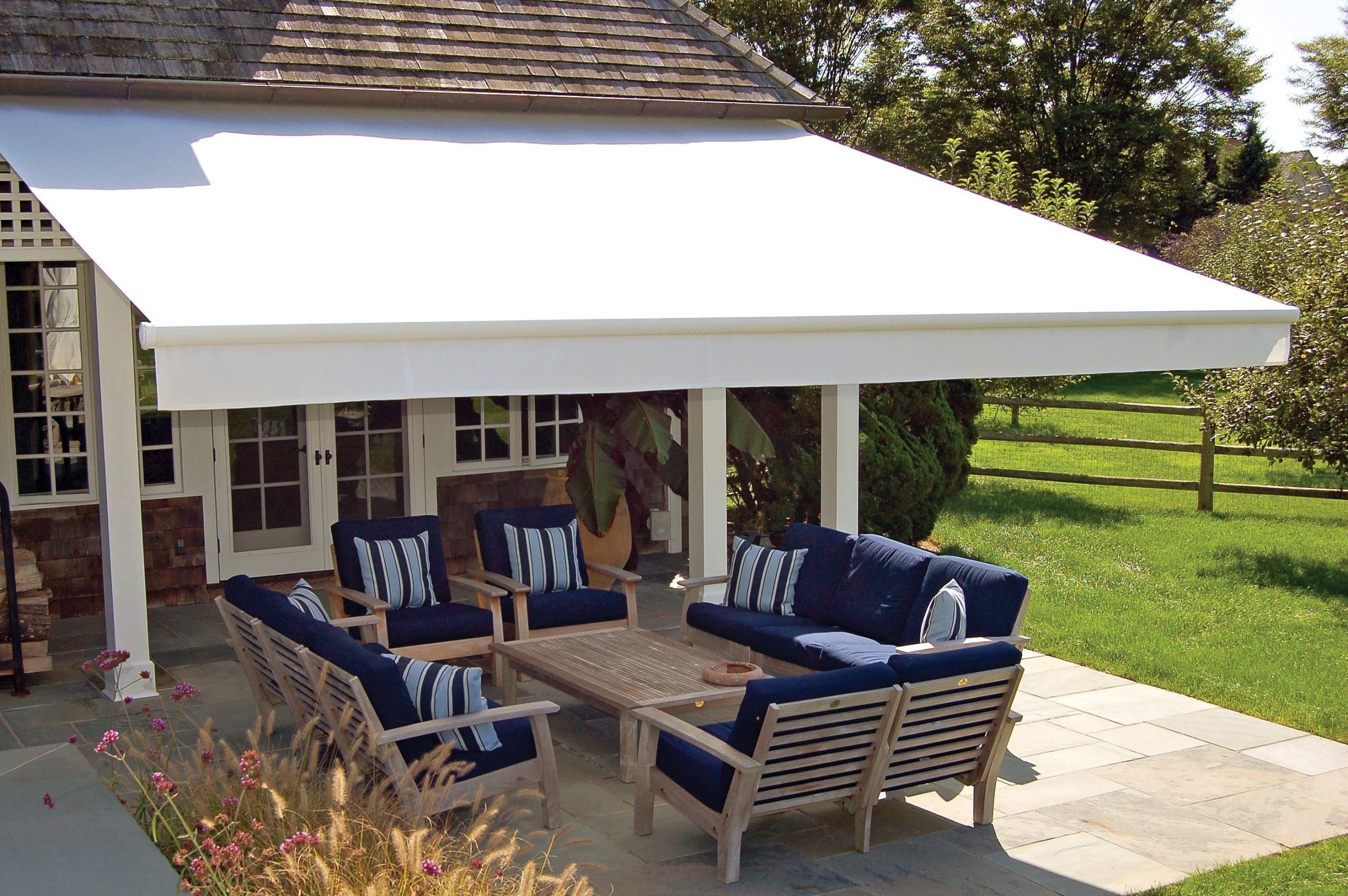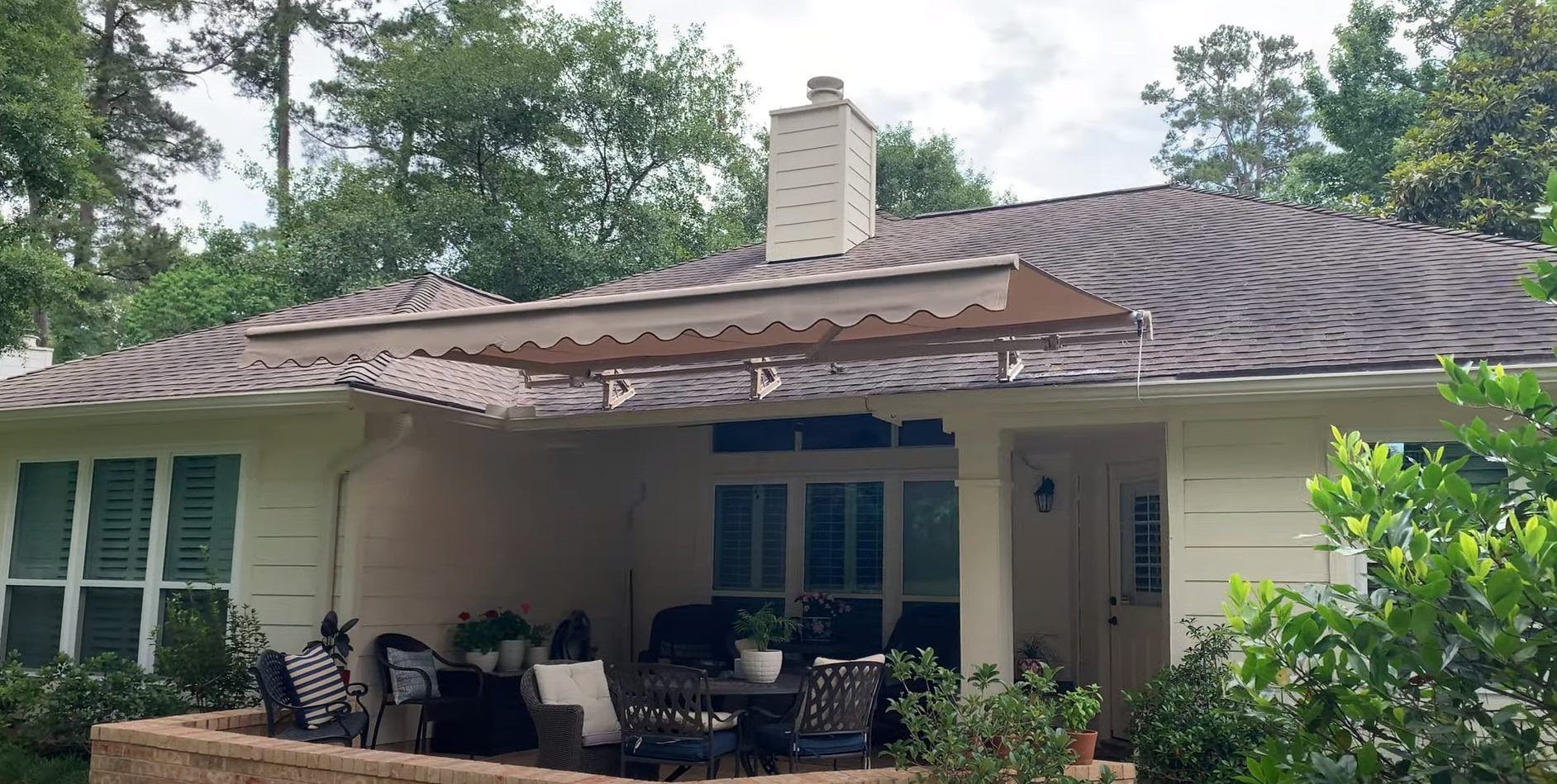 Reimagine Your Outdoor Space
Wherever you live, our exterior shading solutions will help you reach the level of comfort you want. With the click of a button, you can deploy high-quality motorized awnings or patio shades to redefine how you view outdoor living.
Beat the Heat
You know how hot Texas can get, especially in the summer. With our patio shades or awnings in Kingsland, you can cool off in the shade and restrict the light entering through windows — reducing the temperatures in and around your home. You'll enjoy the outdoors with maximum comfort while maintaining stunning views of the landscape.
Protect Your Home
Whether you want to keep insects out of your face, enjoy your patio during rainfall or safeguard your home from damaging UV rays, our premium screens and shades can help you do just that.
Watch Your Comfort Soar
Being cramped indoors because of the heat or worrying about neighbors watching what you do can halt your comfort. Adding our enclosures or patio screens in Kingsland is the best way to create a cozy, spacious environment that offers the privacy you need to unwind.
REQUEST A QUOTE Call Us At 512-264-1500
Shading Texas Is Here for You
The experts at Shading Texas are dedicated to providing products and service you can count on. From our first encounter, we'll treat you and your home with unwavering care and attention.
This devotion to your satisfaction begins when we schedule your free consultation. We'll talk with you about what you're looking for and discuss your options. You can explore a variety of products and fabrics from industry-leading brands like Mermett and Sunbrella.
We also provide at-home demonstrations so you can see what your options look like in your space. We'll give you an accurate quote on the spot. When you're ready to move forward, we'll schedule the installation.
Our installation process typically takes about two hours, which includes a brief demonstration so you can start enjoying your space as soon as possible.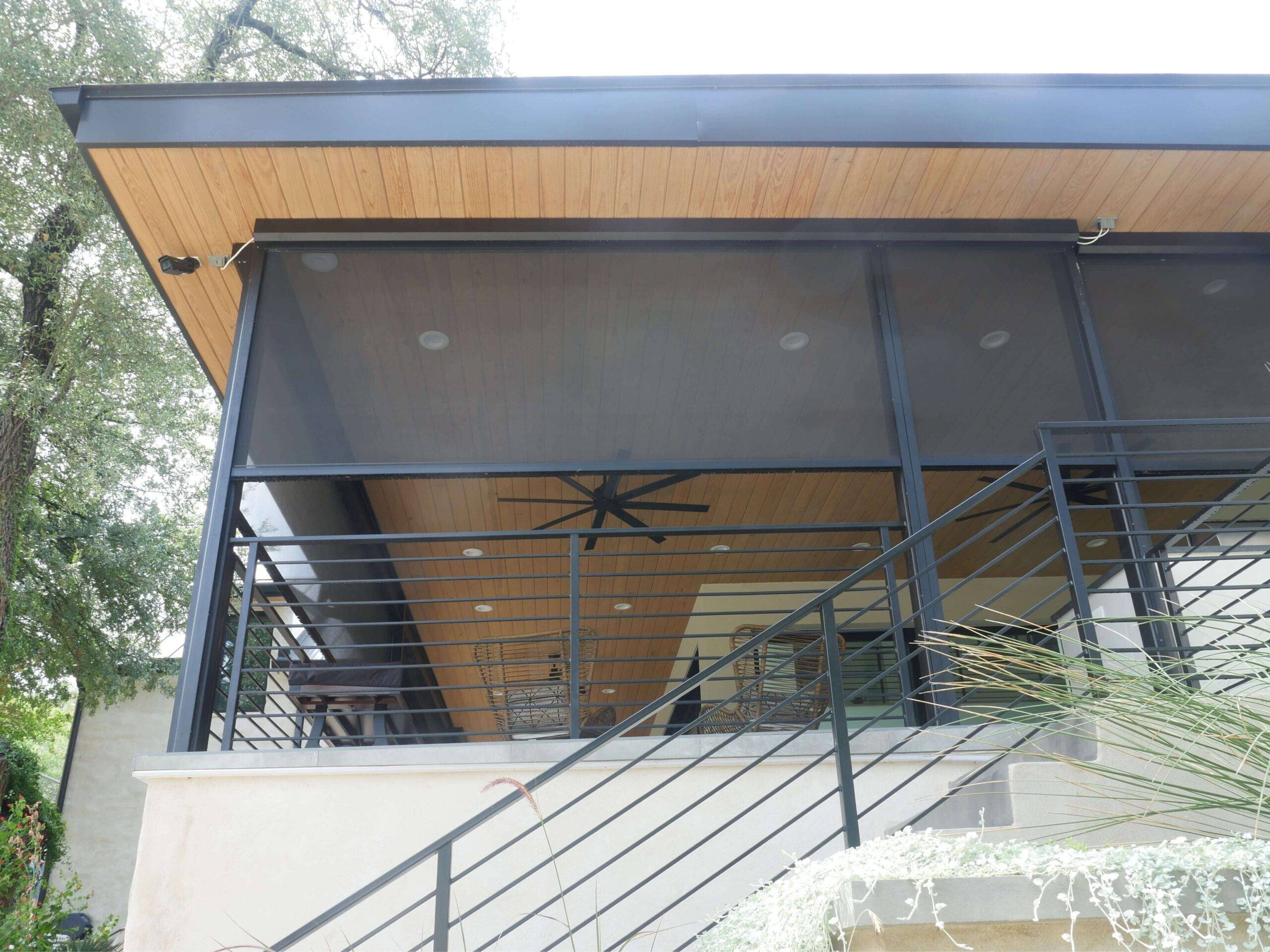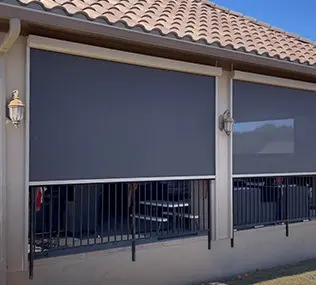 Appreciate the Texas Outdoors in Style
Our team at Shading Texas believes in the value we provide to homeowners in Llano County. We know you'll love the results, too. Ready to get started with our shading solutions in Kingsland, Texas? Contact us online to begin the process today!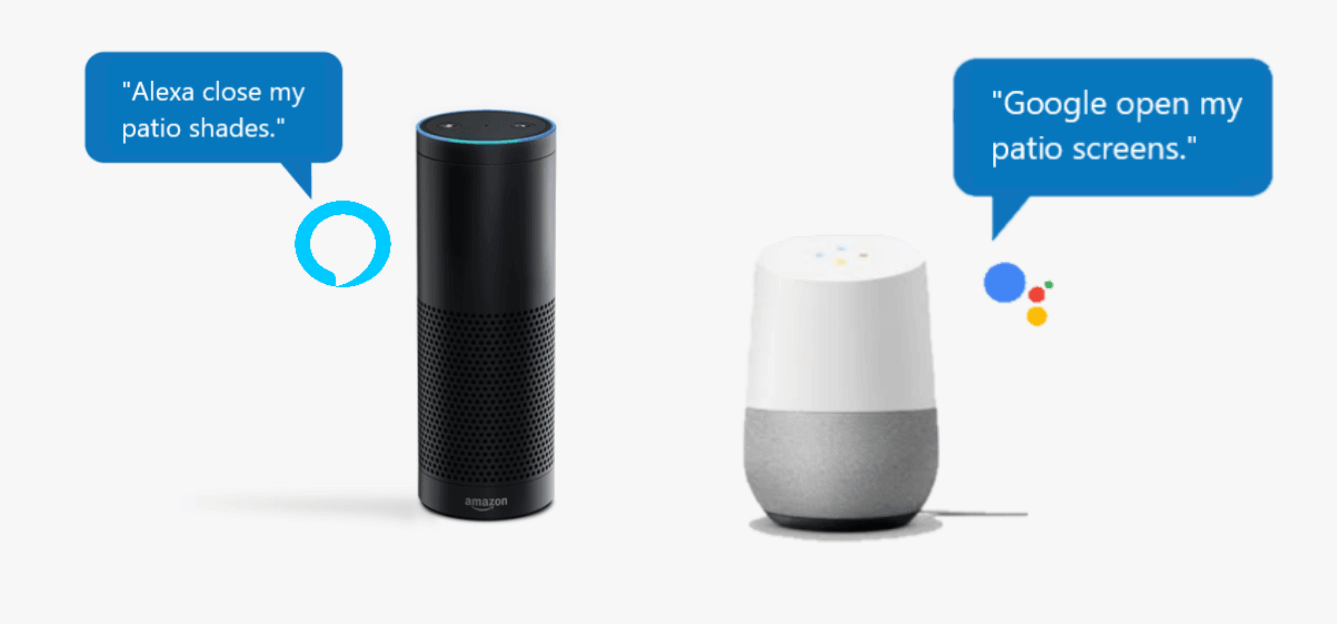 Automate Your Patio Shades, Screens & Awnings
All Products Are Compatible With Amazon Alexa & Google Assistant
If you're looking for a way to easily open and close your patio shades, screens, and awnings, you've come to the right place. With our outdoor living products, you have full capability with Google Assistant & Amazon Alexa. Contact us today to learn more.
CONTACT US TODAY
Are You Ready to Get Your New Awning or Screen Installed?