Beat The Heat
Are you considering an enclosed porch for your home? Shading Texas can make it happen. We customize and install porch enclosures in San Antonio and Austin, Texas. Our experienced team is here to help you determine the right enclosure for your needs and install it fast. Get in touch to learn more about our porch enclosure options for homes in the Texas Triangle.
Why Enclose Your Porch?
A porch enclosure will protect you from the elements while you're outside. You can spend more time outdoors in the summertime with a screen keeping the sun out of your eyes and the bugs at bay. Your enclosure will even help during the winter. We have screens with insulative properties that will help keep heat from escaping, so you can get fresh air any time of year in complete comfort.
Porch enclosures can also help you save money. When sunlight beats down on your home, your air conditioning system has to work harder to keep your home at a consistent temperature. Porch enclosures add an extra barrier between your home and the elements so your AC unit can operate more efficiently, leading to lower electricity bills.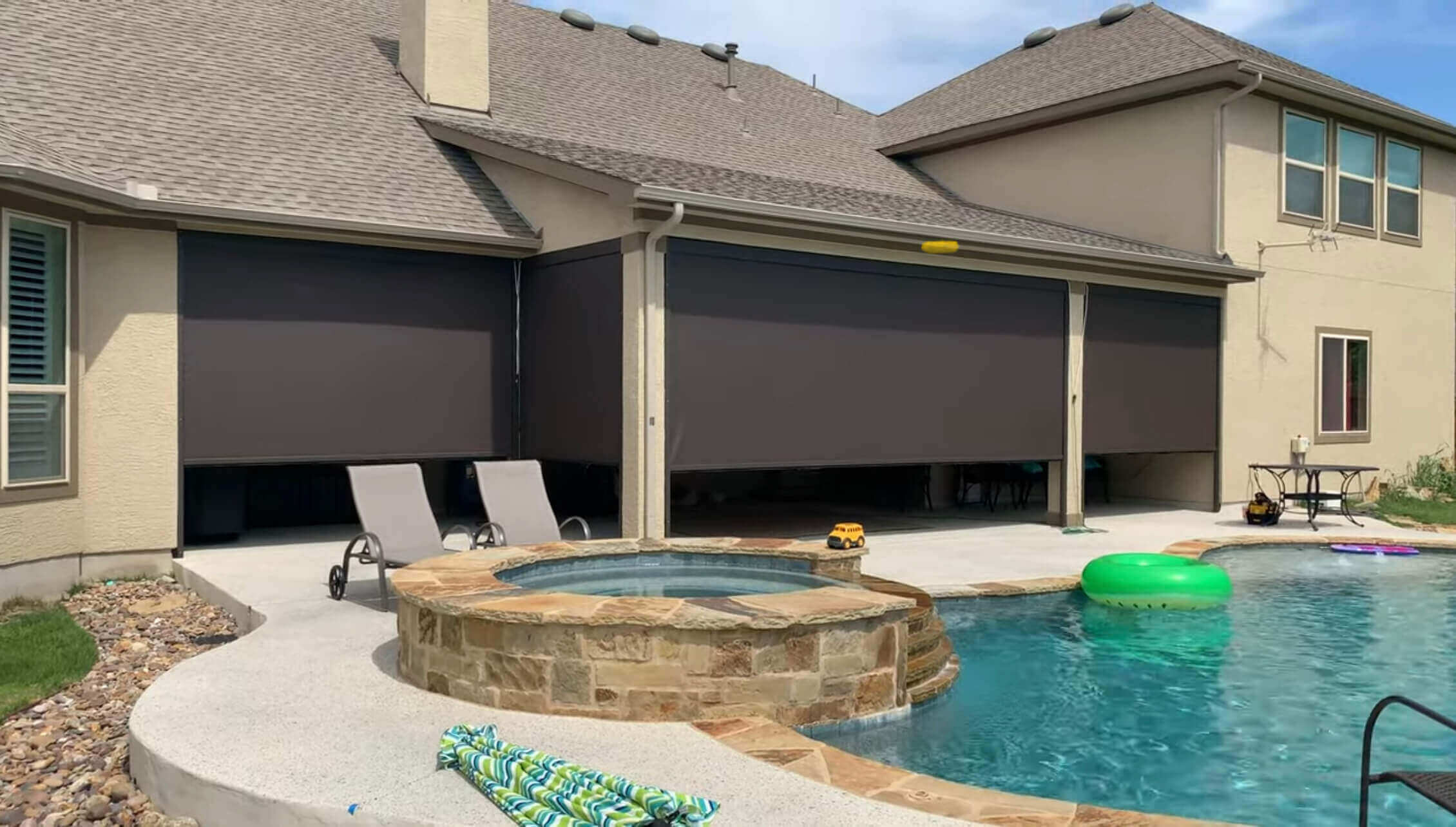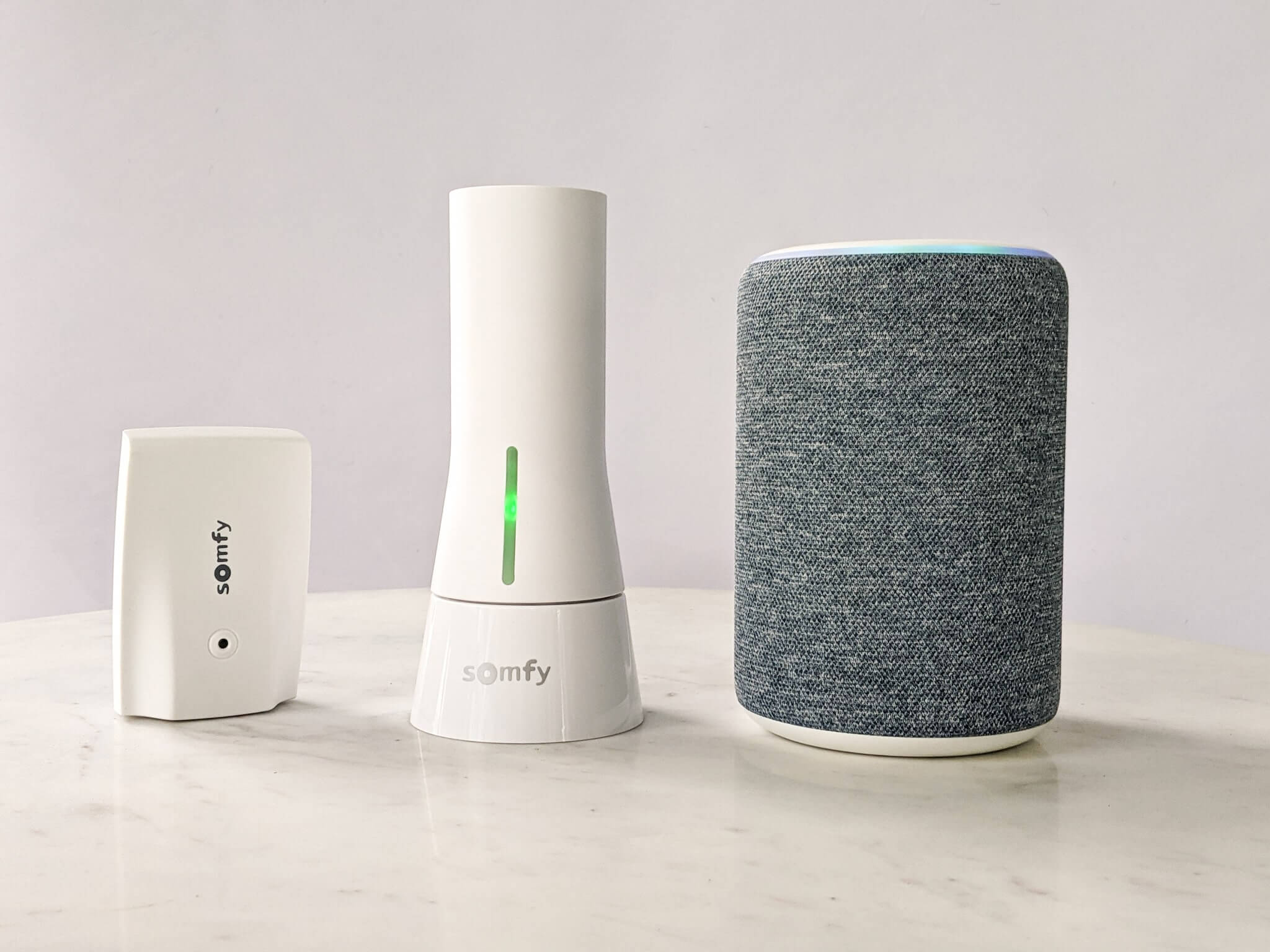 Limited Time Offer:
FREE Somfy TaHoma Upgrade ($550 Value) Compatible with Amazon Alexa & Google Assistant
Raise and lower your patio shades with voice commands or from your phone with the Somfy TaHoma smart shading system. Compatible with Google Assistant, Amazon Alexa, Philips Hue, IFTTT and Smart Things by Samsung. For a limited time, enjoy a FREE Somfy TaHoma smart shading system (up to a $550 value). Sign up for a FREE design quote today.
Types of Screens
Every home is unique, so we have enclosure screens for numerous situations. Whether you want more privacy outdoors, coverage from harsh sunlight, safety from bugs or manual control of your enclosure, Shading Texas has an option for you. We offer:
Automate Your Patio Shades, Screens & Awnings
All Products Are Compatible With Amazon Alexa & Google Assistant
If you're looking for a way to easily open and close your patio shades, screens, and awnings, you've come to the right place. With our outdoor living products, you have full capability with Google Assistant & Amazon Alexa. Contact us today to learn more.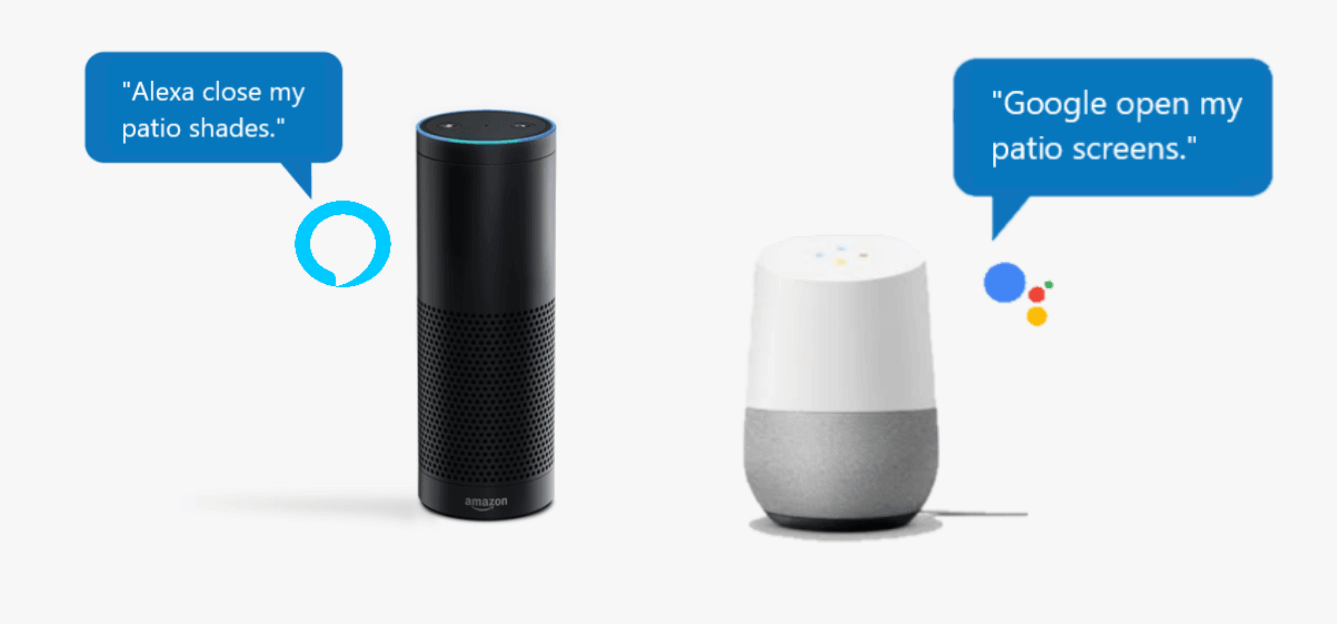 Motorized Porch Screens
Shading Texas offers motorized enclosures for porches. You can raise or lower your screen with the push of a button on a remote or via an app on your smartphone or tablet. Our motors are rugged and reliable for frequent use year-round.
Choose Shading Texas
Enclosing your porch with a screen will make you feel more comfortable outdoors. The next step is to find a sales and installation company you can trust. For homeowners in Austin, San Antonio and surrounding parts of the Lone Star State, that company is Shading Texas.
We have more than 60 years of combined experience outfitting homes with beautiful screen enclosures that make porches more comfortable. Our products feature durable housing materials and fabrics for years of outdoor comfort. Plus, you can customize your screen to complement your home's style.
Above all, we go the extra mile to ensure total customer satisfaction. Your new enclosure is an investment, and you should experience its full value. Our customer service representatives will ensure you find the right enclosure for your home at the right price. We'll install your screen fast and provide a five-year installation warranty for your peace of mind.
REQUEST A QUOTE Call Us At 512-264-1500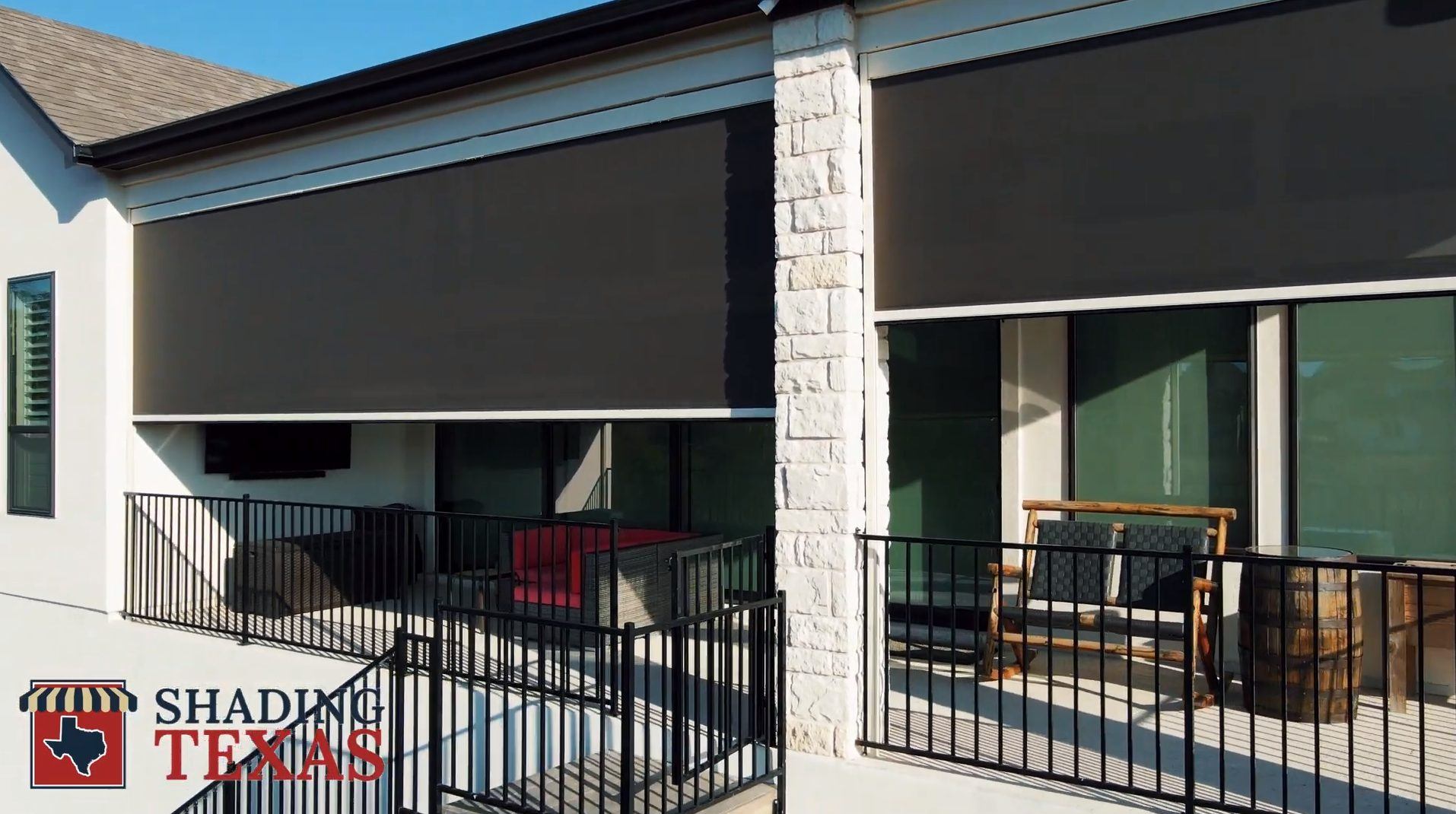 Get in Touch
The Shading Texas team is ready to work with you to find the perfect porch enclosure for your home. Our quick, easy process starts with a free consultation and demonstration appointment where we'll give you an accurate quote for our services. Contact us online to set up your appointment!
CONTACT US TODAY
Are You Ready to Get Your New Awning or Screen Installed?