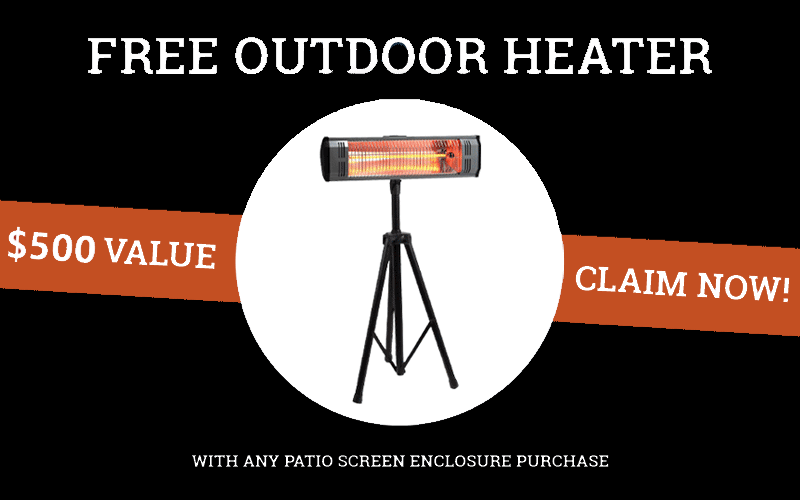 Limited Time Offer:
FREE Outdoor Heater ($500 Value)
Keep those pesky bugs away with our custom motorized patio shades, patio screens and patio enclosures! For a limited time, enjoy a FREE patio heater (up to a $500 value). Sign up for a FREE design quote today.
Why Screen in Your Patio?
An outdoor patio is a wonderful home feature, but the elements may prevent you from using it as much as you'd like. Patio screening in your patio will help you reclaim the joy of relaxing outdoors.
Patio screens keep patios cooler in the summer and warmer in the winter. Plus, they shield homeowners from the blinding sunlight and pesky bugs.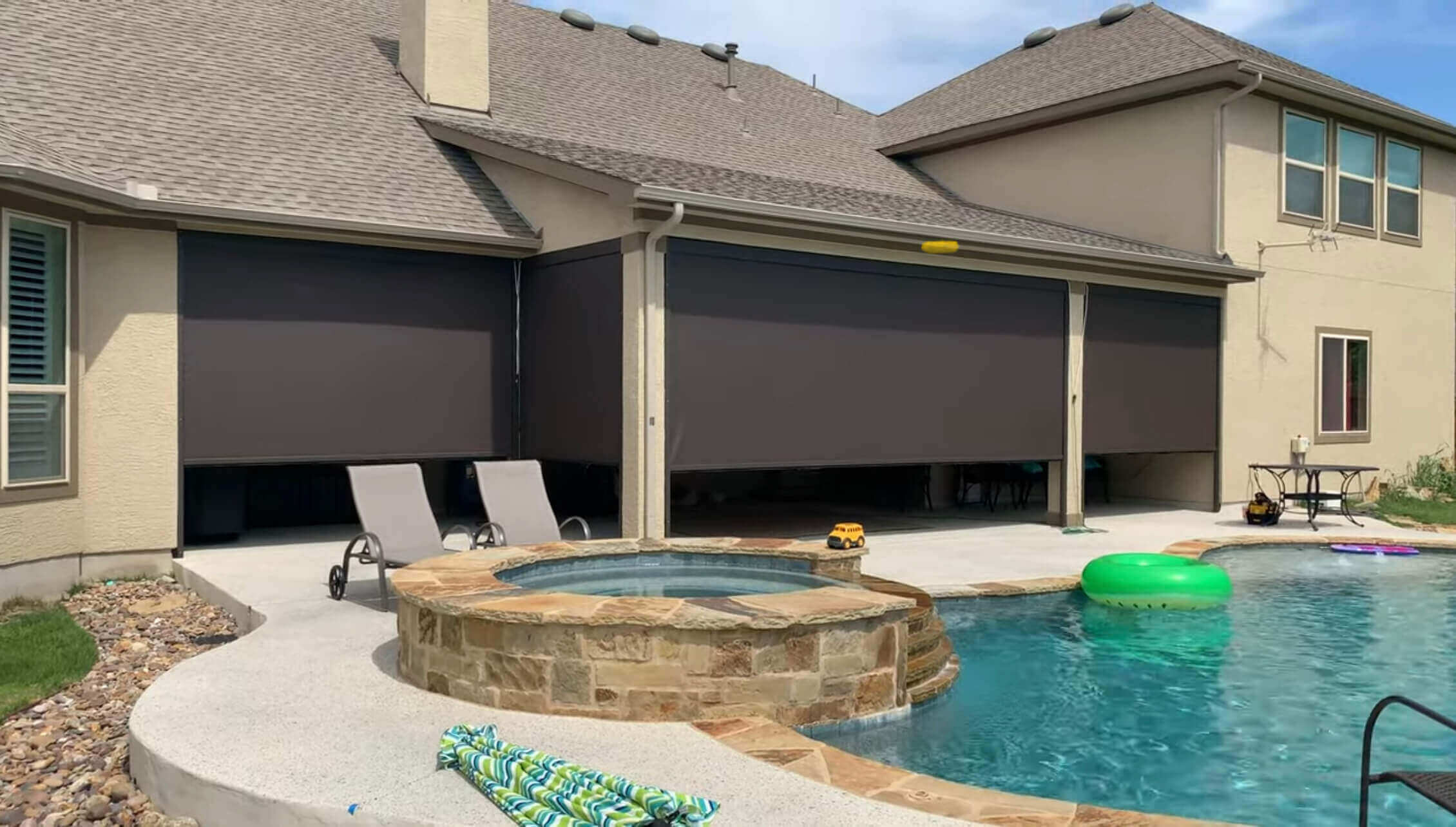 Types of Screens
Shading Texas has a patio screen for any need. Our patio screens can shield your patio from bugs and other pests, deflect the sun's harmful UV rays and thwart the neighbors' wandering eyes. We're your go-to for:
Automate Your Patio Shades, Screens & Awnings
All Products Are Compatible With Amazon Alexa & Google Assistant
If you're looking for a way to easily open and close your patio shades, screens, and awnings, you've come to the right place. With our outdoor living products, you have full capability with Google Assistant & Amazon Alexa. Contact us today to learn more.
REQUEST A QUOTE Call Us At 512-264-1500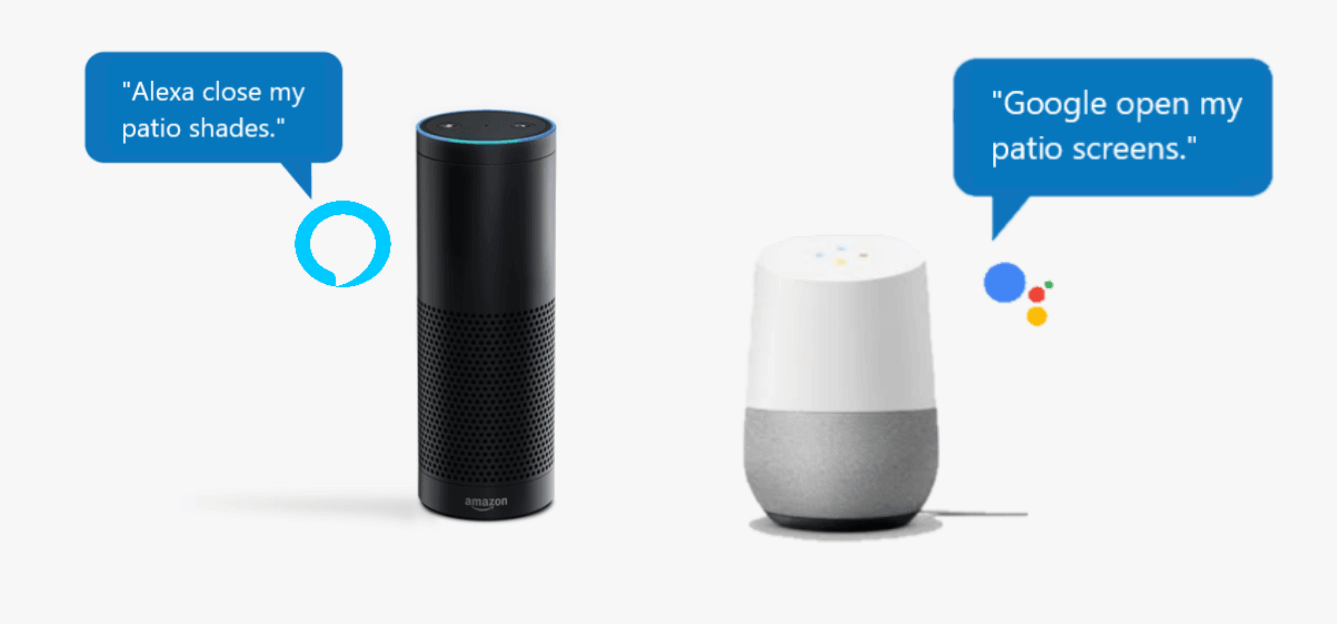 Year-Round Protection
Screen rooms provide the coverage you need to enjoy your outdoor space all year. You can spend some quality time with a cold drink and a good book in the middle of a hot summer day or cozy up with a blanket to breathe some fresh air in the middle of winter.
There's so much to love about each of Texas' seasons, and a patio screen will allow you to experience it all in comfort.
Motorization
With Shading Texas, you can transform your outdoor patio space with the click of a button. Use your smartphone or a remote control to automatically raise or lower your patio screen.
You can open your patio screen porch enclosure to enjoy the view, close it the whole way to block out the heat or set it to a precise level that keeps the sun out of your eyes — all while you stay put in your cozy chair.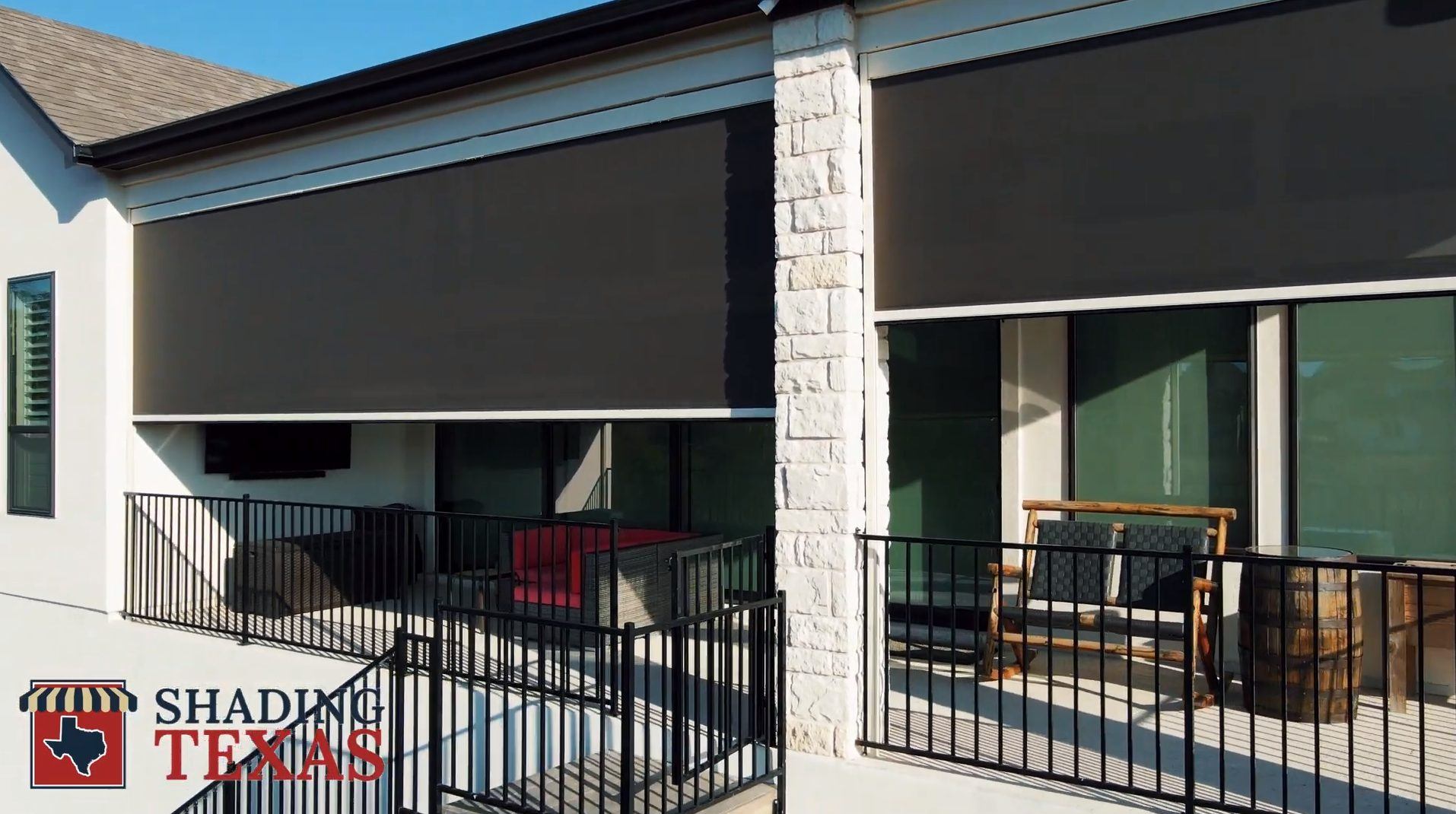 Choose Shading Texas
If you're considering enclosing your outdoor space, Shading Texas is here to help. We have decades of experience installing patio screens in San Antonio and the Austin TX area.
Lasting as long as we have in this business takes hard work and attention to detail. We bring our greatest effort to every job to ensure we leave every customer with a comfortable patio screen enclosure they'll enjoy for years to come.
Our products are durable and built to withstand the elements, and they're also aesthetically beautiful. Every component has custom options available to ensure your outdoor enclosure complements your home and patio.
We also provide a transparent five-year installation warranty to ensure your new patio screen lasts.
At the end of the day, quality products and customer service are what separate the good from the great. At Shading Texas, we're proud to do what it takes to provide a top-tier experience for every customer.
REQUEST A QUOTE Call Us At 512-264-1500
Schedule a Free Consultation
Ready to see how a patio screen can make a difference in your life? Contact us online and schedule a consultation appointment.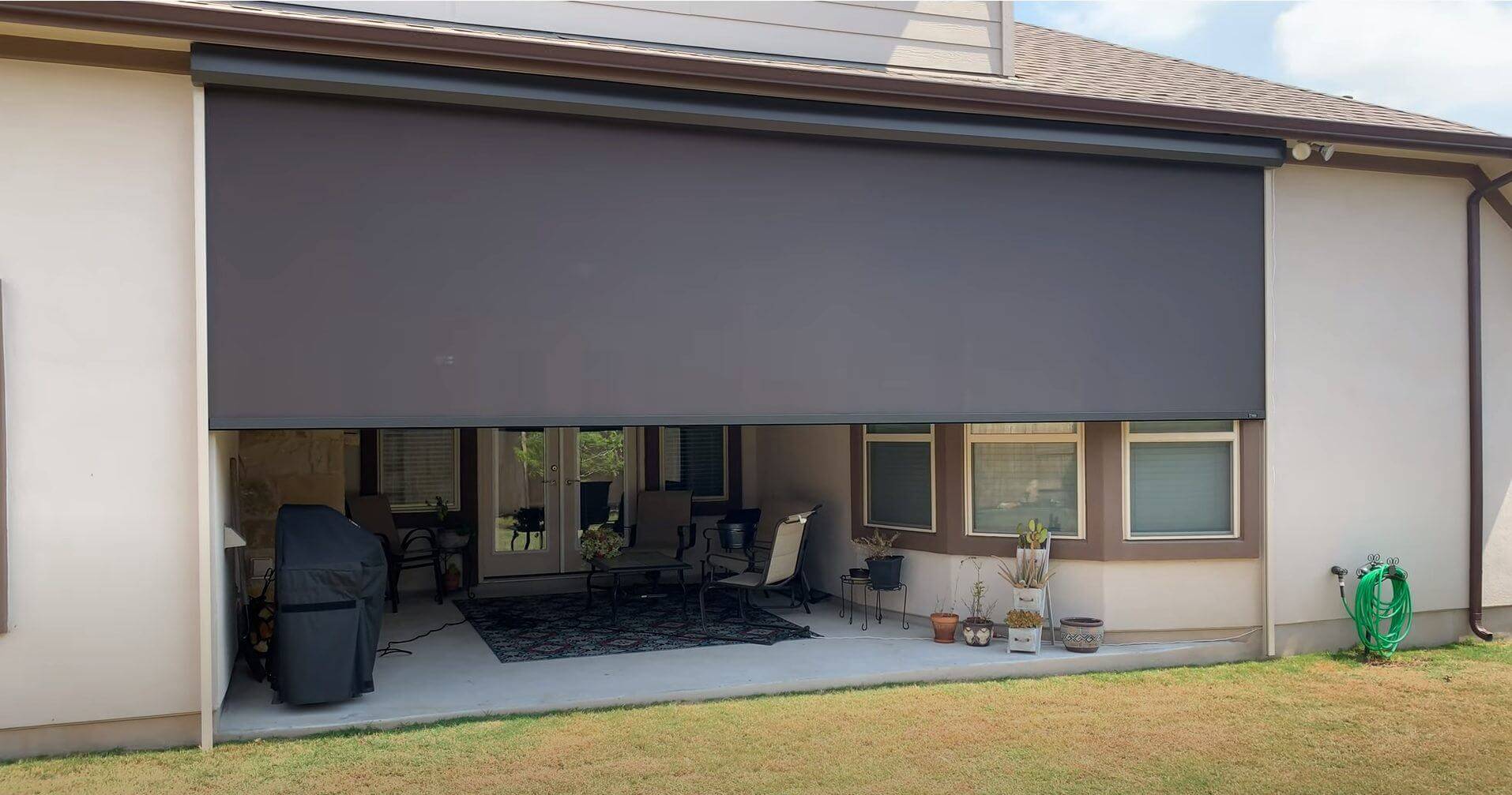 CONTACT US TODAY
Are You Ready to Get Your New Awning or Screen Installed?