Shading Texas sells and installs enclosures for decks, patios and porches in Austin and San Antonio, Texas. Our custom enclosures complement any exterior design style while facilitating a more comfortable place to relax. Work with Shading Texas for an enclosure that enables year-round outdoor relaxation.
Why Enclose Your Outdoor Living Space?
Spending time outdoors is great, but a few factors can get in the way. Sometimes it's just too hot or cold out, there are too many nagging bugs or you feel like you need more privacy. Enclosing your outdoor space is the perfect solution.
Enclosures for porches, patios and decks allow Austin and San Antonio residents to find more enjoyment in their outdoor spaces. Our screens and shades can shelter you from the heat In the summer and insulate your space during the winter for year-round comfort. Plus, you can adjust your enclosure to protect your eyes from the sun or create a private outdoor space. If you're tired of bug bites but want to be outside, an enclosure will keep you safe.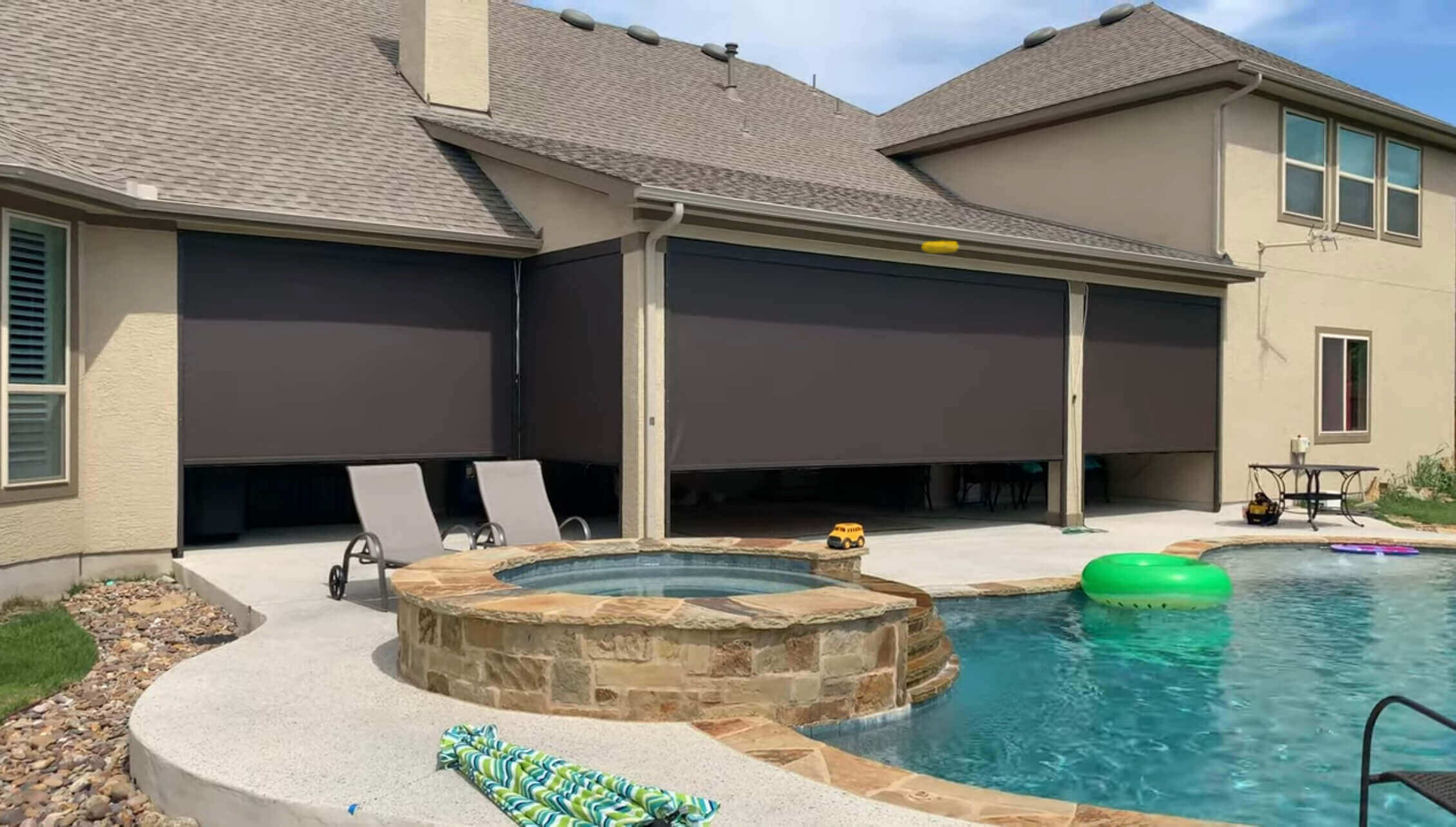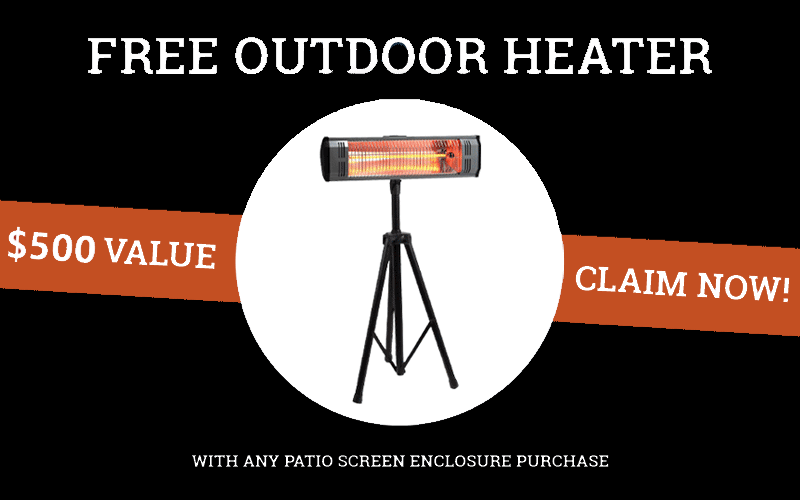 Limited Time Offer:
FREE Outdoor Heater ($500 Value)
Keep those pesky bugs away with our custom motorized patio shades, patio screens and patio enclosures! For a limited time, enjoy a FREE patio heater (up to a $500 value). Sign up for a FREE design quote today.
Types of Enclosures
Texas Shading has an enclosure for any outdoor space. We'll work with you to determine the ideal solution for your home. We offer dozens of customizations for any of our enclosures, including:
Automate Your Patio Shades, Screens & Awnings
All Products Are Compatible With Amazon Alexa & Google Assistant
If you're looking for a way to easily open and close your patio shades, screens, and awnings, you've come to the right place. With our outdoor living products, you have full capability with Google Assistant & Amazon Alexa. Contact us today to learn more.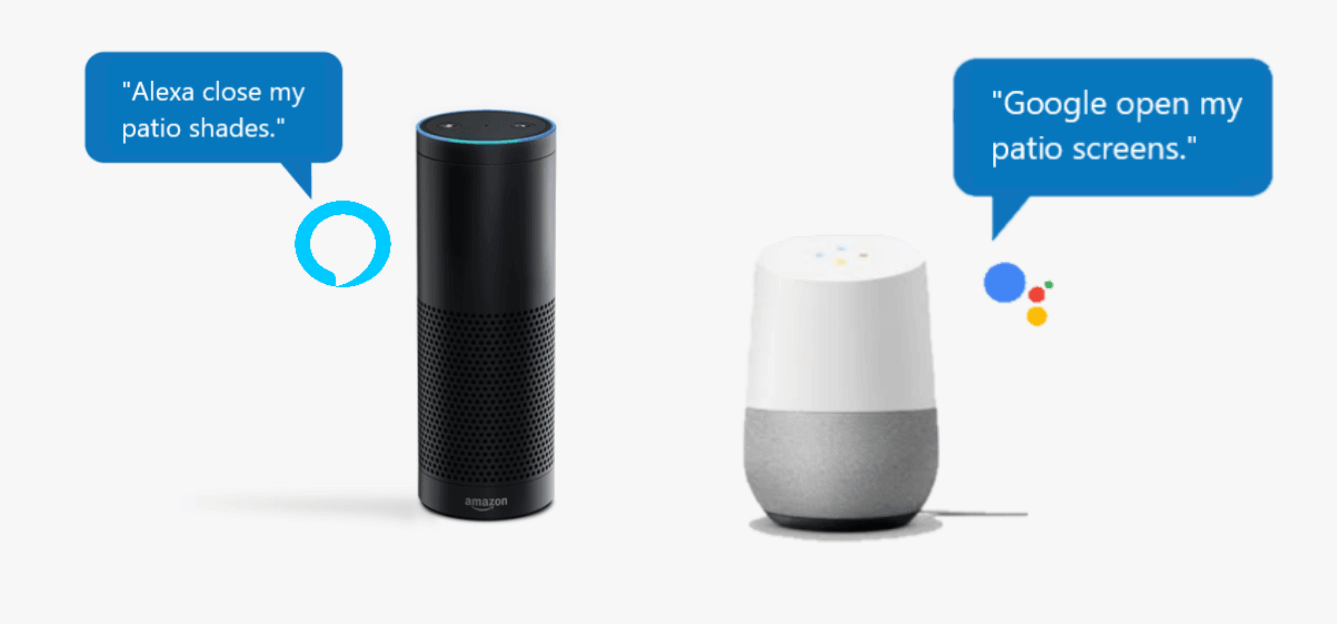 Motorized Outdoor Enclosures
We offer motorized enclosure options for any outdoor space. These enclosures connect to remote controls to open or close on command. You can keep your screens down when you want privacy or raise them to look out at your property and feel the cool breeze. Enclosures from Shading Texas put you in control.
Choose Shading Texas
Shading Texas is a local operation with over 60 years of combined experience. We're passionate about providing the best products and services for our community. Customers choose our enclosures for porches, decks and patios because we offer:
Attractive designs: Our enclosures feature the best fabrics and housing materials for a great combination of beauty and durability. You can customize each component to your liking so your enclosure complements your home's architecture seamlessly.
Pressure-free service: We want customers to choose our enclosures because they're impressed with our high-quality products and friendly customer service. That's why our sales process is transparent and personalized. We provide free consultations, on-site demonstrations and precise quotes so you can make the right choice for your needs.
Reliable warranties: Our installation technicians work fast and do the job right, but we have you covered if you experience a problem. You'll receive a five-year installation warranty with your purchase.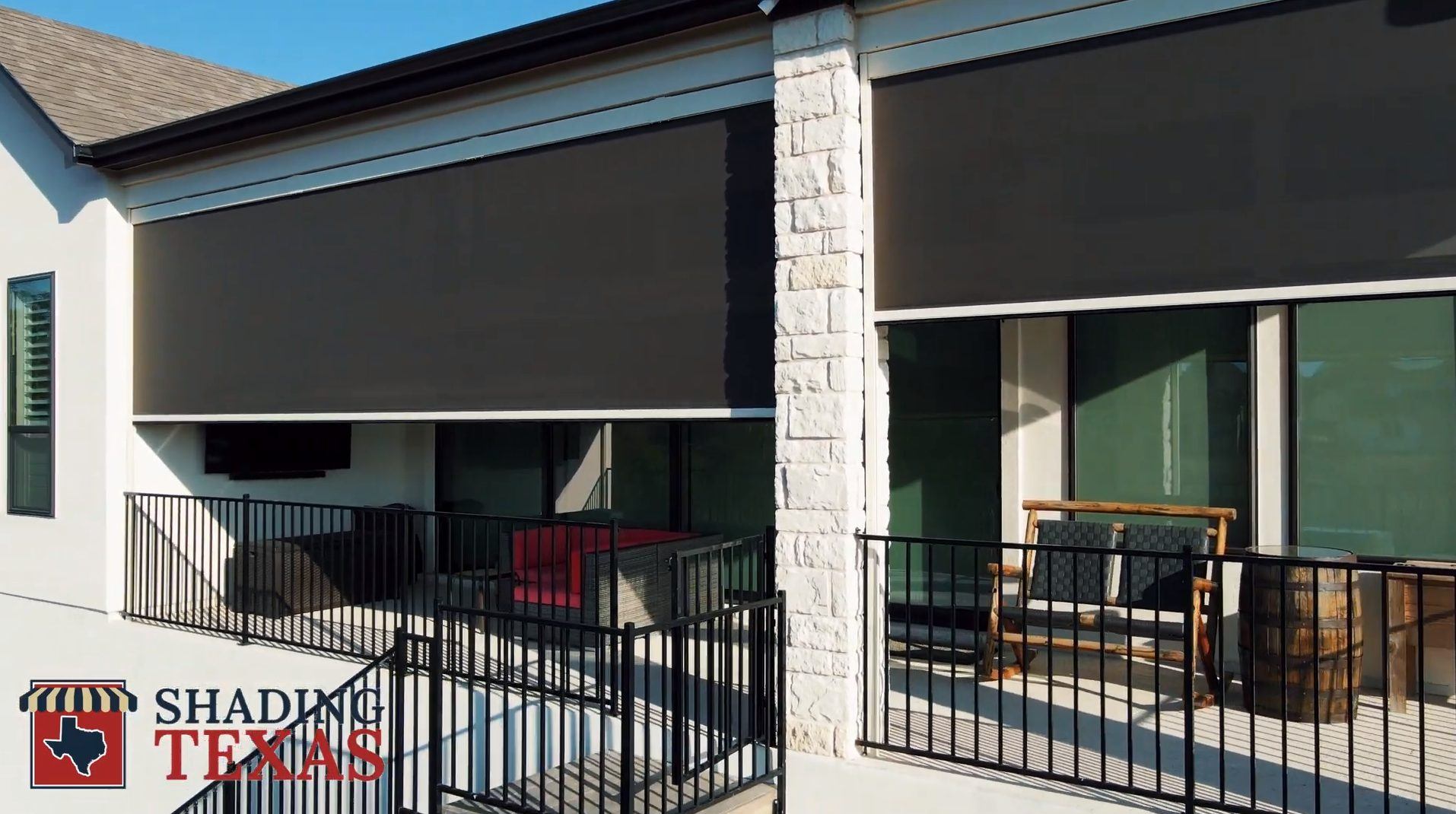 Request a Free Estimate
Installing a new enclosure for your porch, deck or patio is as easy as requesting a consultation with Shading Texas. We'll visit your home to go over your options, provide an on-site demonstration and give your a personalized quote for our services. To get started, reach out online today!
CONTACT US TODAY
Are You Ready to Get Your New Awning or Screen Installed?