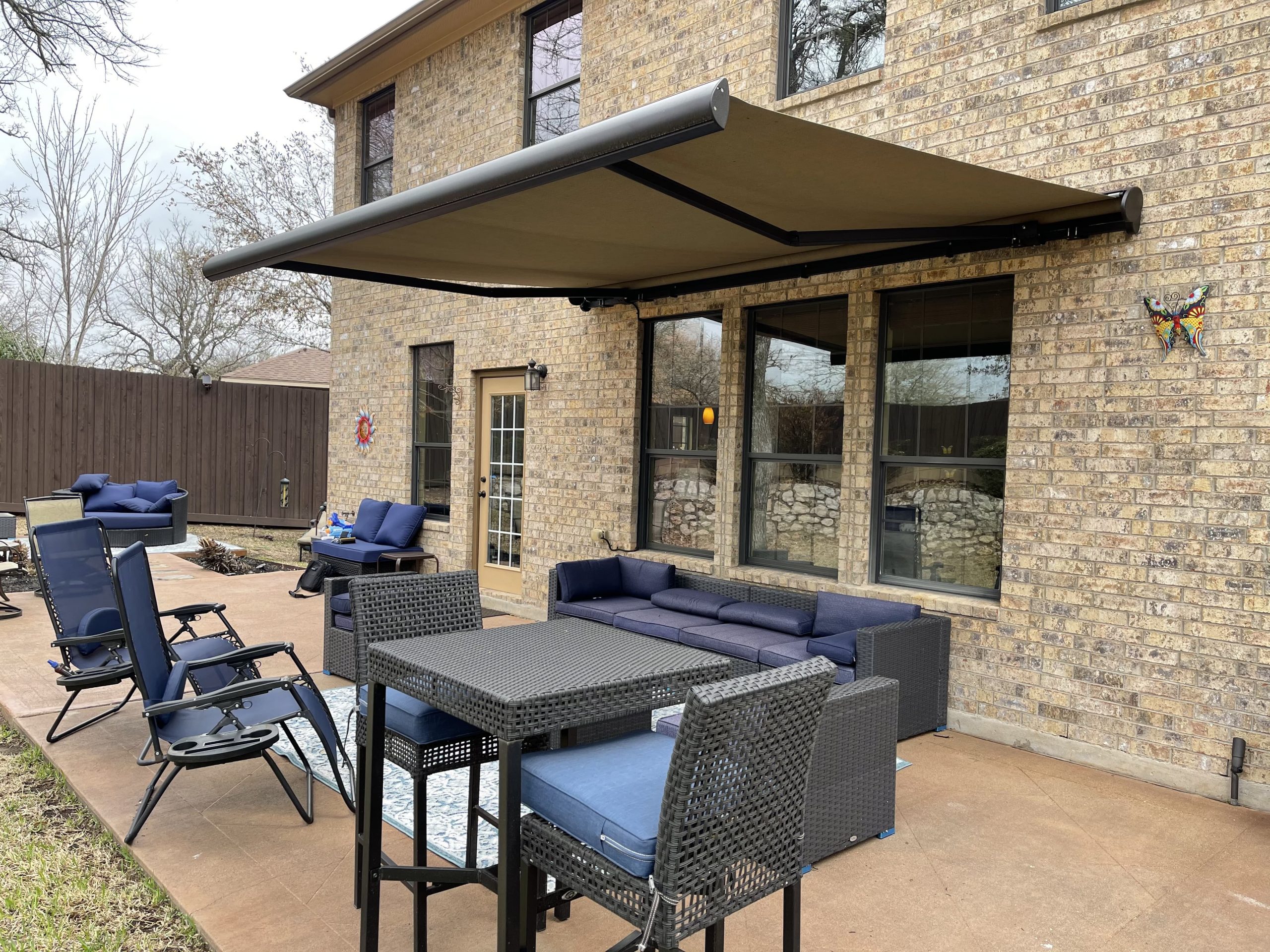 Patio Shading Company in Spring Branch, Texas
If you're anything like us, you love to spend time outside. But when the Texas sun starts beating down and the bugs come out to play, the outdoors can often be too overwhelming to enjoy. That's where our shading solutions come in.
REQUEST A QUOTE Call Us At 512-264-1500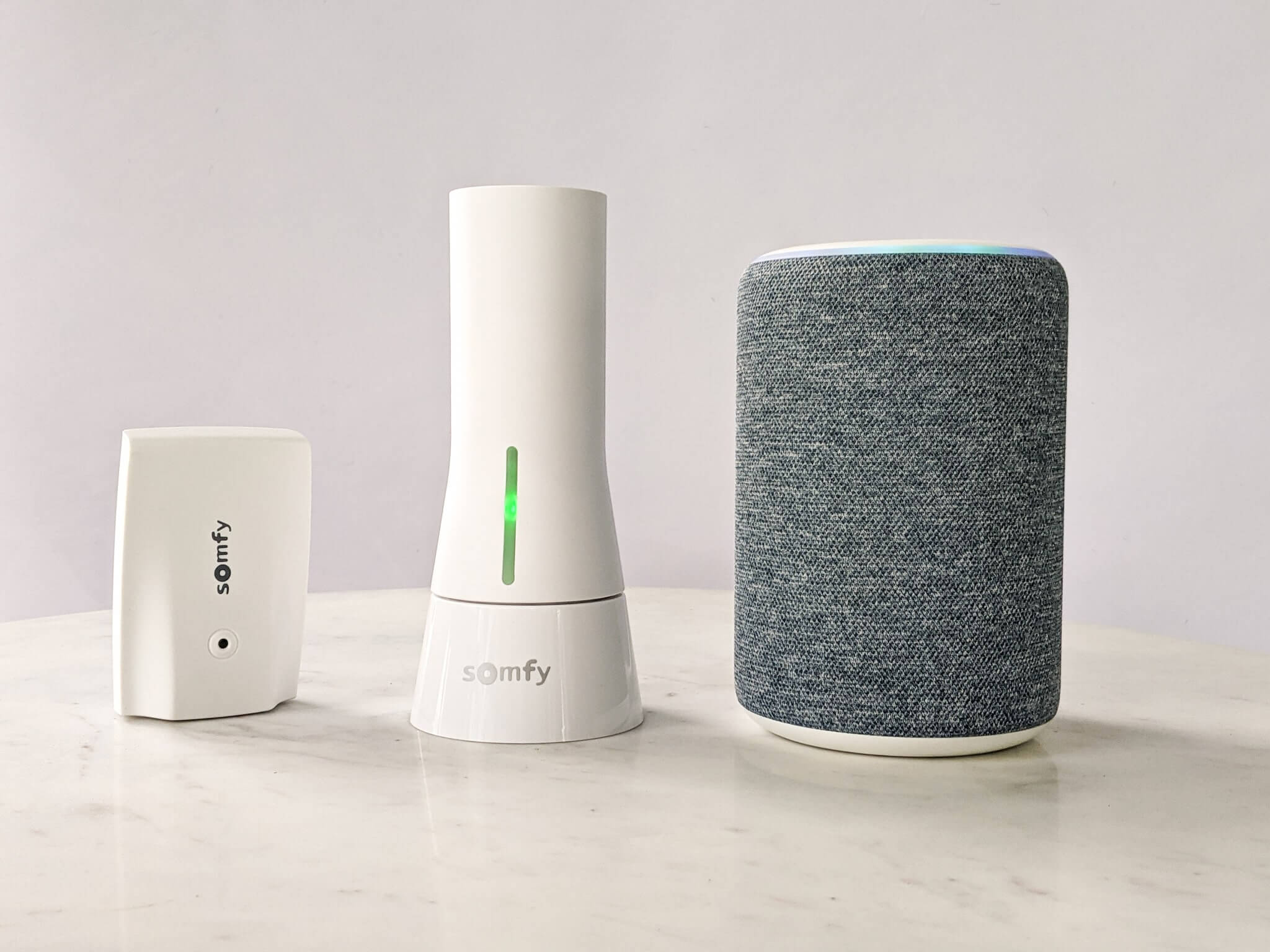 Limited Time Offer:
FREE Somfy TaHoma Upgrade ($550 Value) Compatible with Amazon Alexa & Google Assistant
Raise and lower your patio shades with voice commands or from your phone with the Somfy TaHoma smart shading system. Compatible with Google Assistant, Amazon Alexa, Philips Hue, IFTTT and Smart Things by Samsung. For a limited time, enjoy a FREE Somfy TaHoma smart shading system (up to a $550 value). Sign up for a FREE design quote today.
Supplying Exterior Shading Services Throughout Spring Branch
Shading Texas is the leading provider of motorized patio shades and awnings in Spring Branch, Texas. Our team works hard to meet your needs, enabling you to enjoy every part of your home without worrying about the elements.
Countless homeowners in the area have trusted our team to upgrade their patios, decks and other outdoor spaces. Our motorized shades operate with the push of a button and come with a state-of-the-art Tension Track System. This system enables them to span up to 30 feet without breaks or seams.
We set ourselves apart from other shading companies with our attention to detail and devotion to unrivaled customer service. Our team is ready to bring your outdoor patio dreams to life in Spring Branch, Texas.
REQUEST A QUOTE Call Us At 512-264-1500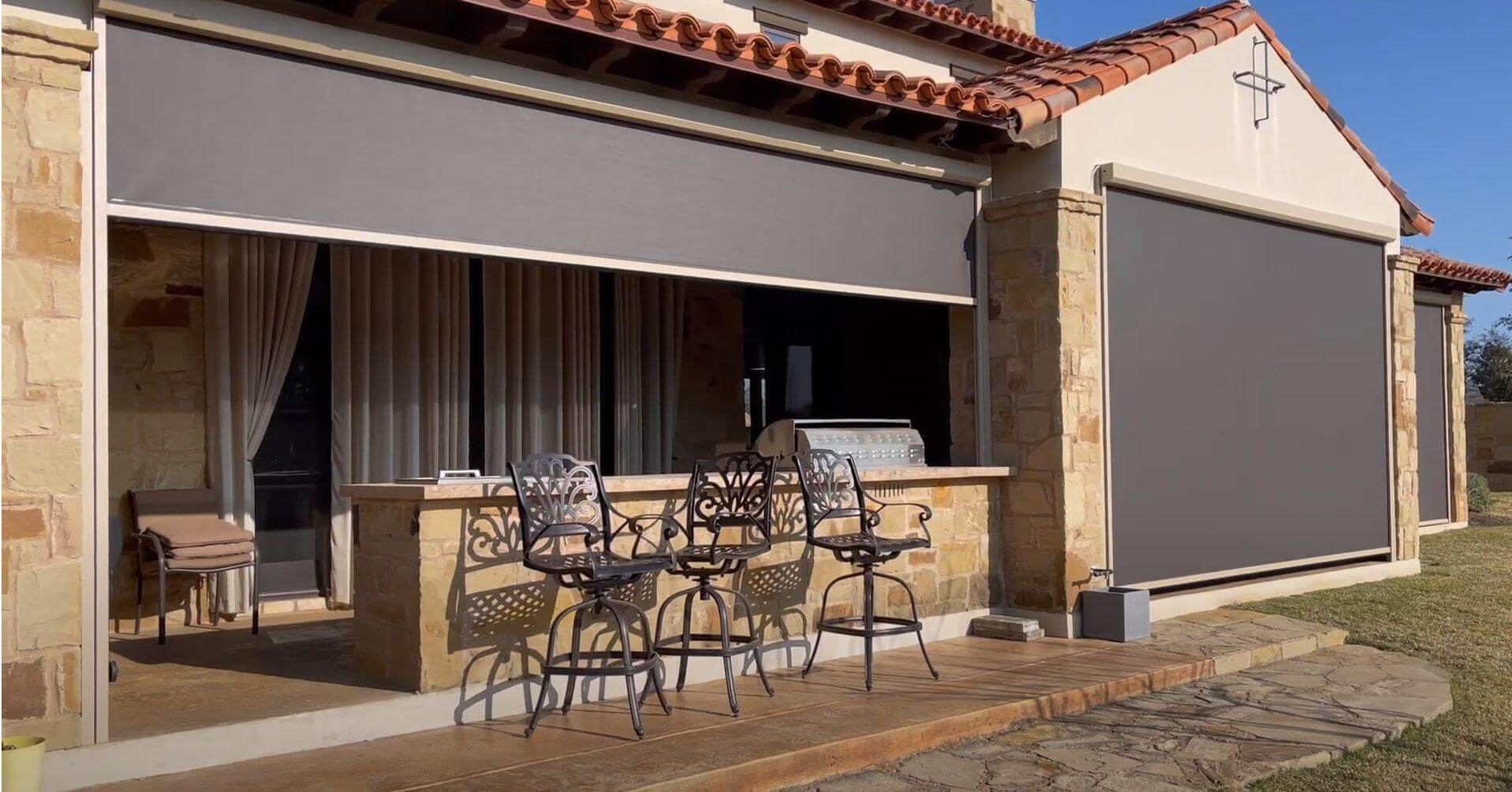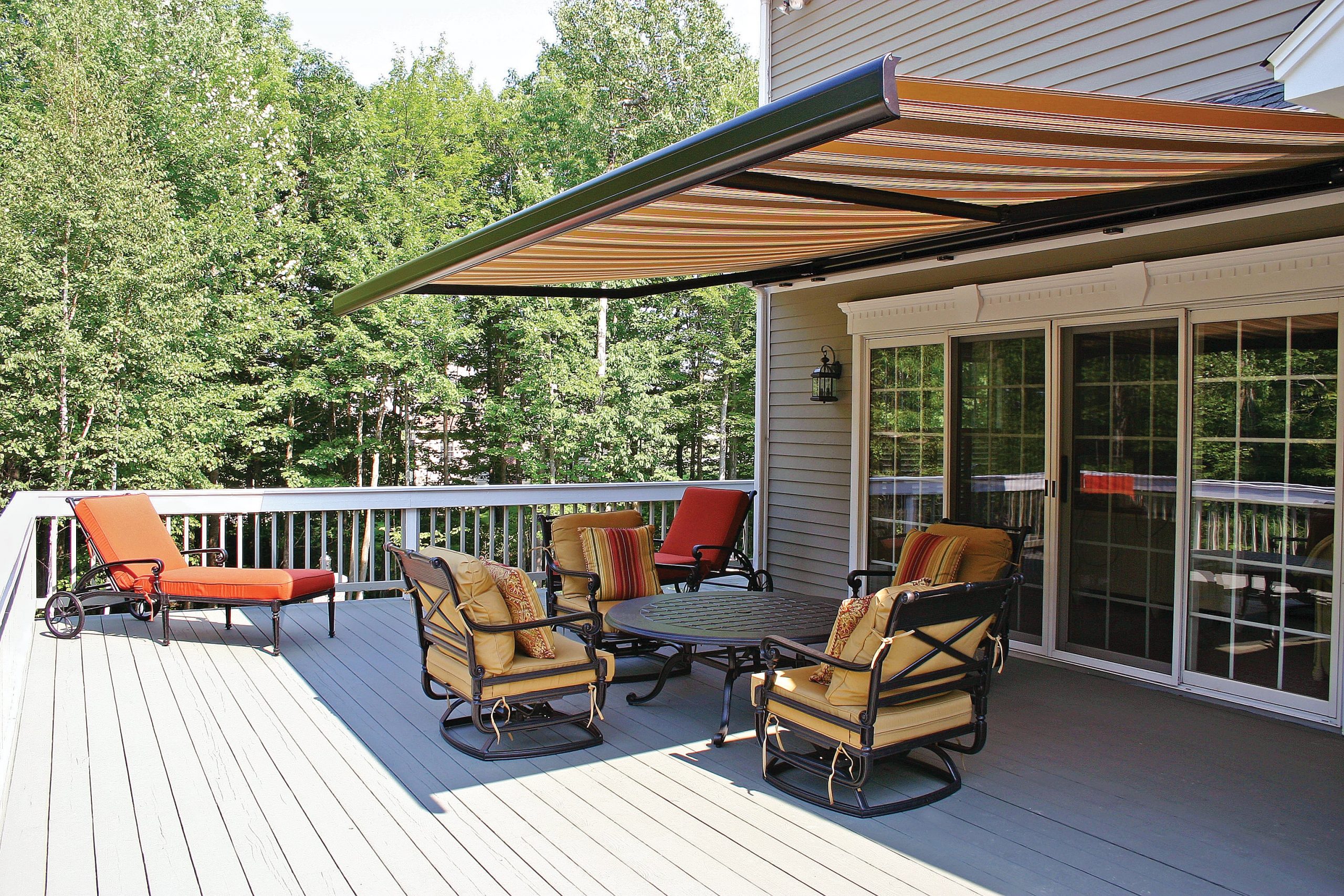 Weatherproof Your Outdoor Space
The elements belong outside, and our retractable awnings and versatile patio enclosures are here to help keep them there.
Thanks to durable fabrics and our intuitive Tensioning Track System, our shading solutions offer unrivaled protection year-round. You'll finally have a comfortable outdoor space that you can enjoy no matter the weather.
Benefits of Our Outdoor Shading Solutions in Spring Branch
Is the wind on your patio too much? Does your deck get too hot in the middle of the day for you to spend time outside? The team at Shading Texas is here to help, whatever your outdoor situation. We have the knowledge and tools to customize our products to fit your needs.
Whether you're interested in our awnings or patio screens in Spring Branch, Texas, you'll experience benefits like:
More privacy from neighbors.
Extended outdoor living space.
Reliable pest and insect prevention.
Lower costs on HVAC services.
Increased control of sun exposure.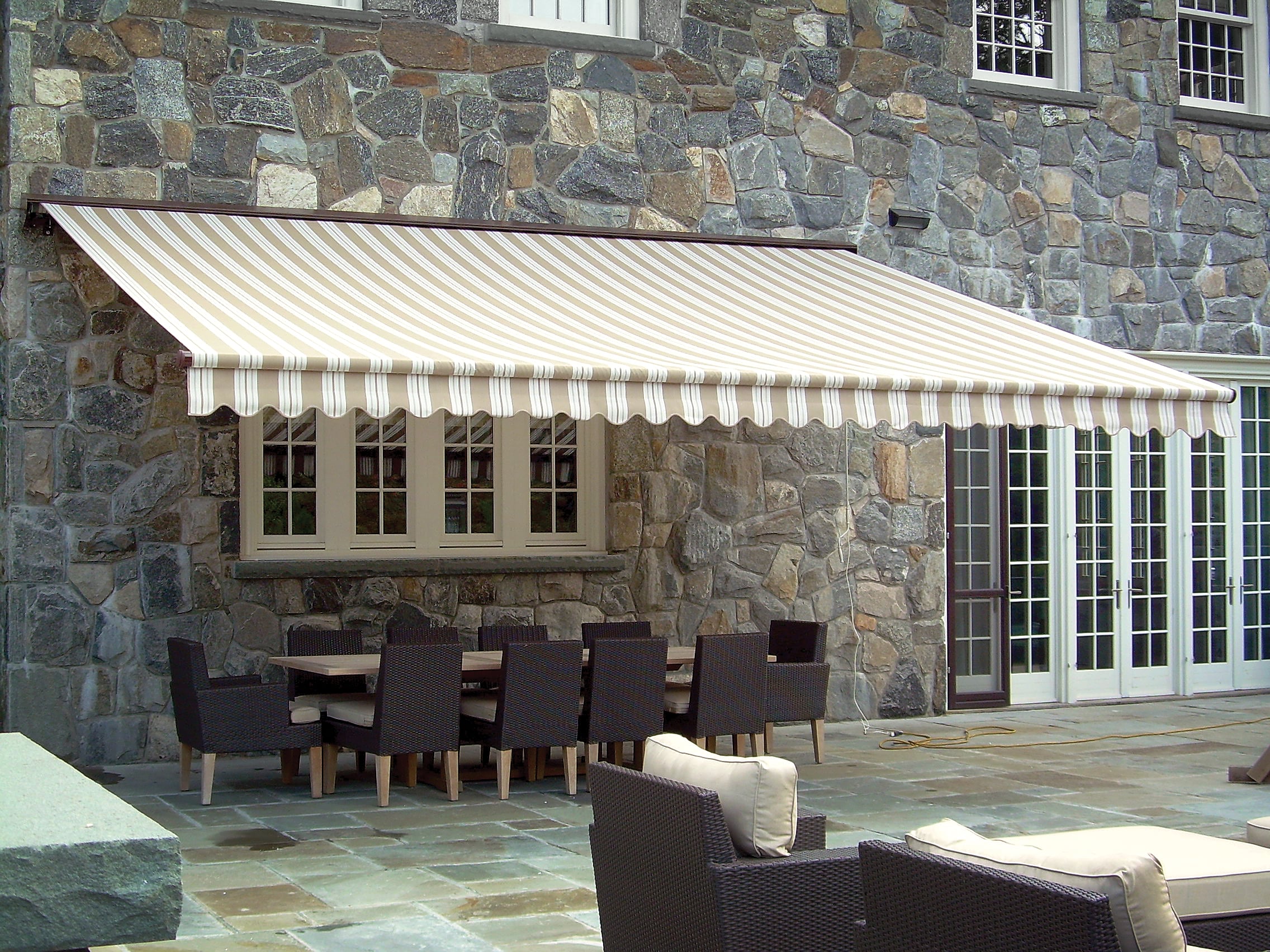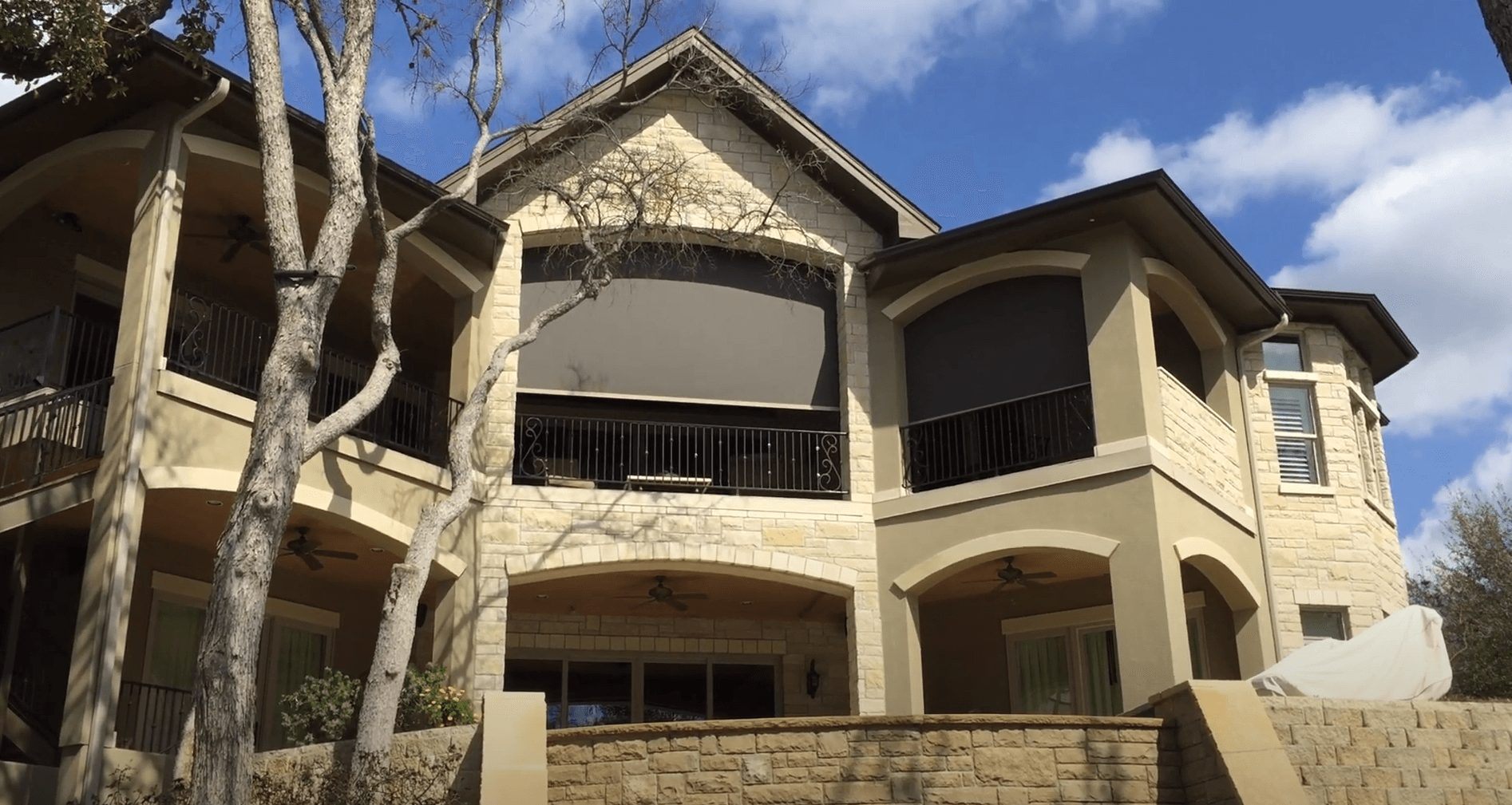 Why Should You Work With Shading Texas?
Our technicians have more than 40 years of combined experience providing customers across Texas with shading solutions. While other companies offer an assortment of services, we focus solely on exterior shading to ensure the best results every time. We also offer free consultations and on-site demonstrations to help you explore your options and make the right choice for your space.
When you choose us to install your new patio shades in Spring Branch, you can count on exceptional advantages, such as:
A streamlined two-hour installation process.
Quick, individualized quotes.
Solutions from leading brands like Mermett and Sunbrella.
Informative on-site demonstrations.
Intuitive mobile app deployment.
Lounge Outside With Your Luxury Awning or Patio Screen in Spring Branch, Texas
Have you been dreaming of creating an outdoor sanctuary to use year-round? Our team of expert technicians can make your vision a reality in no time. Start the process and contact our team today!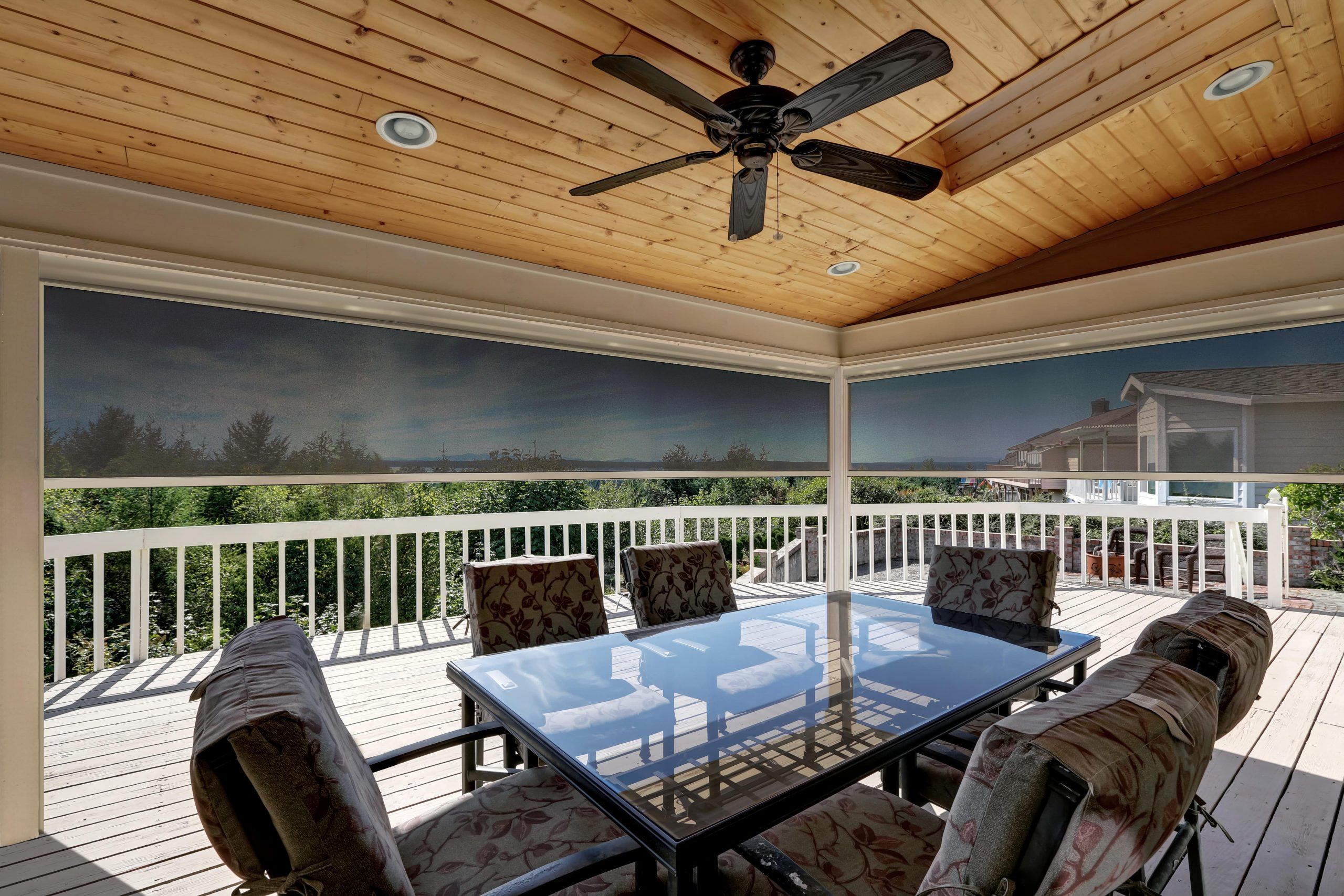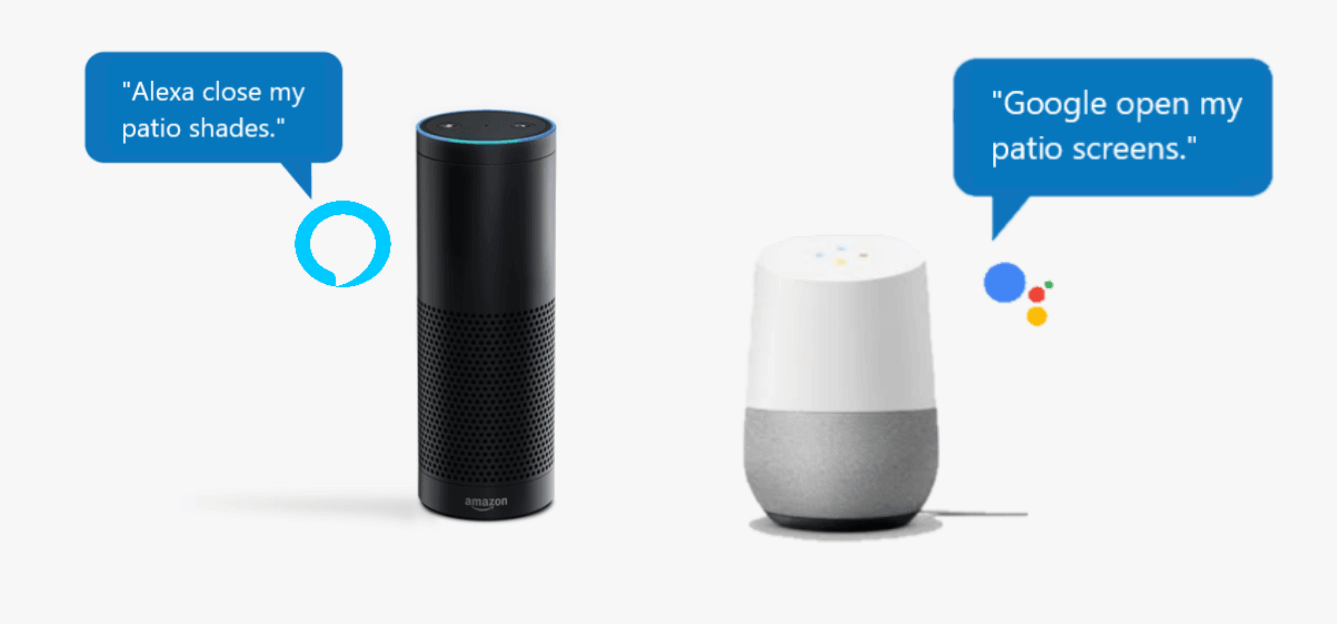 Automate Your Patio Shades, Screens & Awnings
All Products Are Compatible With Amazon Alexa & Google Assistant
If you're looking for a way to easily open and close your patio shades, screens, and awnings, you've come to the right place. With our outdoor living products, you have full capability with Google Assistant & Amazon Alexa. Contact us today to learn more.
CONTACT US TODAY
Are You Ready to Get Your New Awning or Screen Installed?