Shading Texas of Lakeway
Specializing in Motorized Awning and Patio Screen Installations in the Lakeway, Texas Area
We can help you with: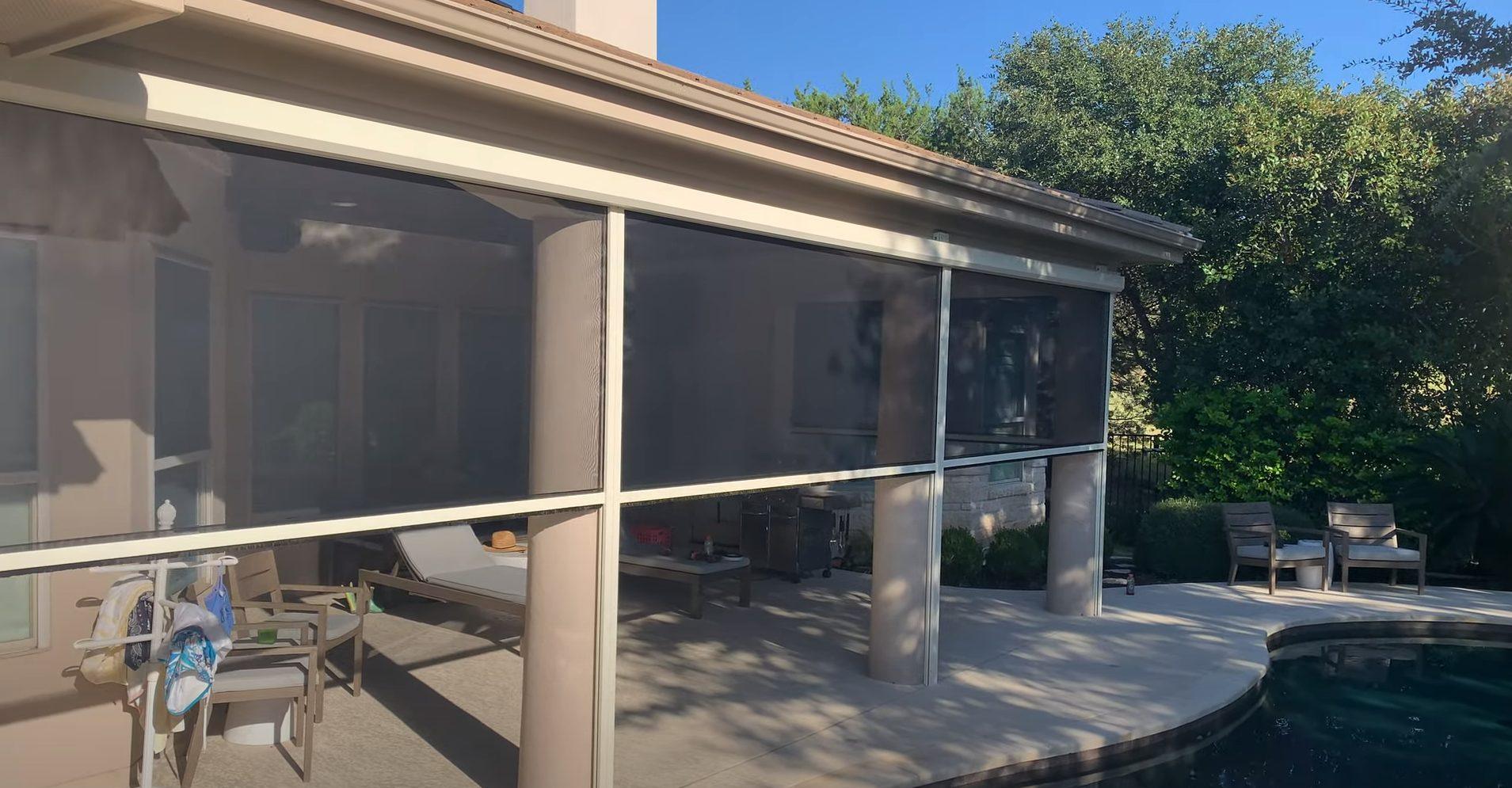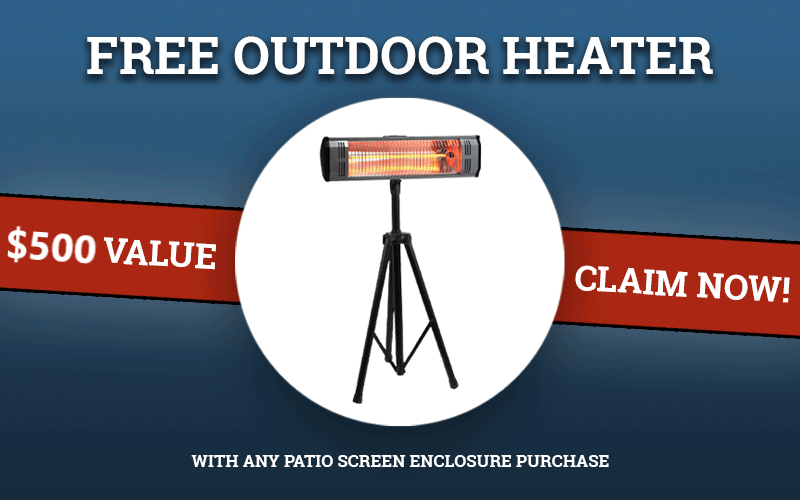 Limited Time Offer:
FREE Outdoor Patio Heater
Keep those pesky bugs away with our custom motorized patio screens! For a limited time, enjoy a FREE patio heater (up to a $500 value). Hurry to get installation BEFORE the holidays. Sign up for a FREE design quote today.
The Ultimate in Lakeway Awnings and Patio Shades
Offering Service in Spicewood, Serene Hills, and All Across Lakeway
Shading Texas uses the highest quality motorized awnings and screens! We're out to make sure that our customers can use every part of their home and patio without worrying about the Lakeway heat, weather, or insects.
We proudly utilize the Tensioning Track System in all our patio screens, allowing our screens to span up to 30 feet without a broken seam or break in the fabric. Every one of our retractable awnings and screens also comes with the very best warranty you'll find!
We're also pleased to say that we've now branched out to offer service all across the Lakeway area. Flintrock Falls, Brooks Hollow, and beyond – we'll be happy to do business with you.
All we can say is their customer service is top-notch, Thanks guys! – STEVE & CINDY
Keep the Elements Out
Texas weather tends to be unpredictable, and Lakeway is no exception. If you want to use your patio without worrying about extreme bouts of rain or high winds, try our patio screens.
They can be set up to reduce wind shear significantly, and with our motorized technology, you can deploy and retract your shades in a snap.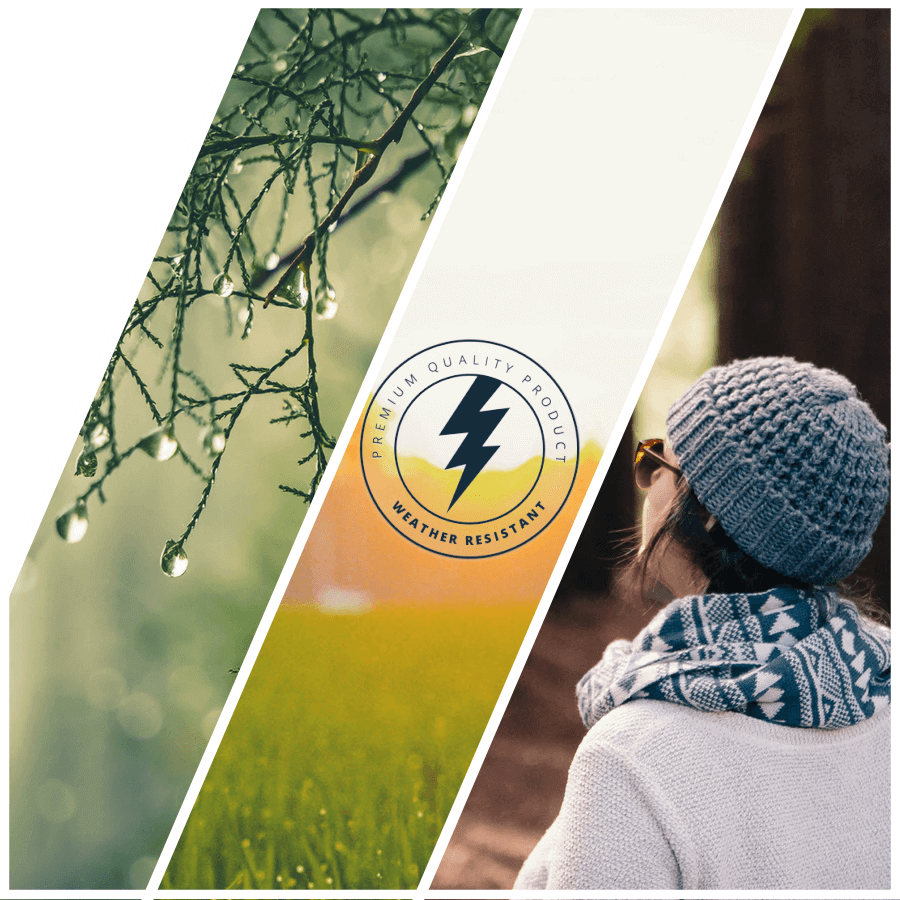 CONTACT US TODAY
Are You Ready to Get Your New Awning or Screen Installed?