Shading Texas of Driftwood
Your Trusted Shading Company in Driftwood, Texas
The Driftwood, Texas, area is filled with popular breweries, wineries and restaurants. When you're done taking a taproom tour, unwinding at home on your patio is the perfect way to wrap up the night. If you want to make sure that patio is always comfortable — even when the Texas heat isn't — reach out to the professionals at Shading Texas for shading solutions in Driftwood.
We've been serving the local community for decades. Let our team show you custom designs for patio shades, screens, awnings and enclosures you can enjoy with minimal maintenance.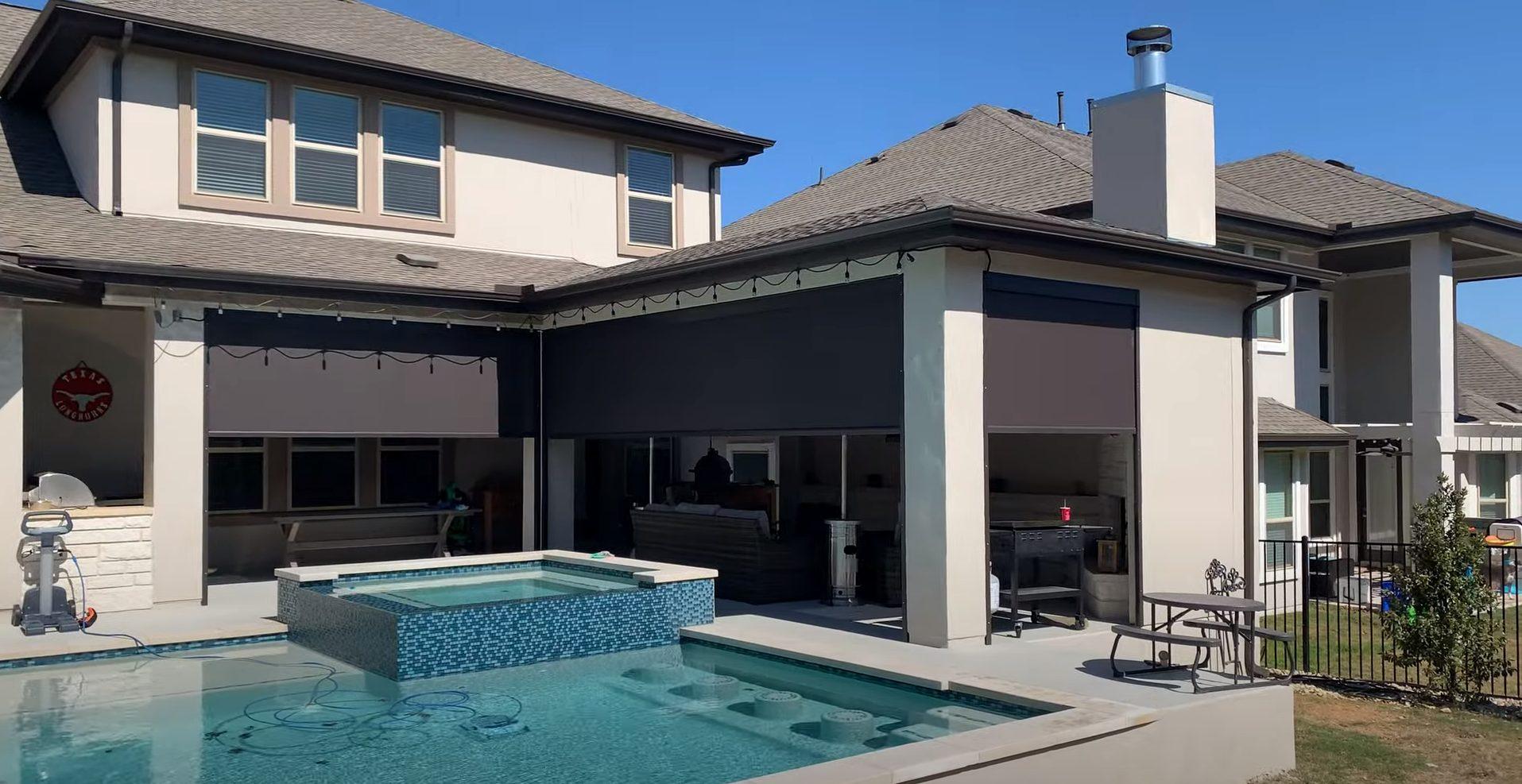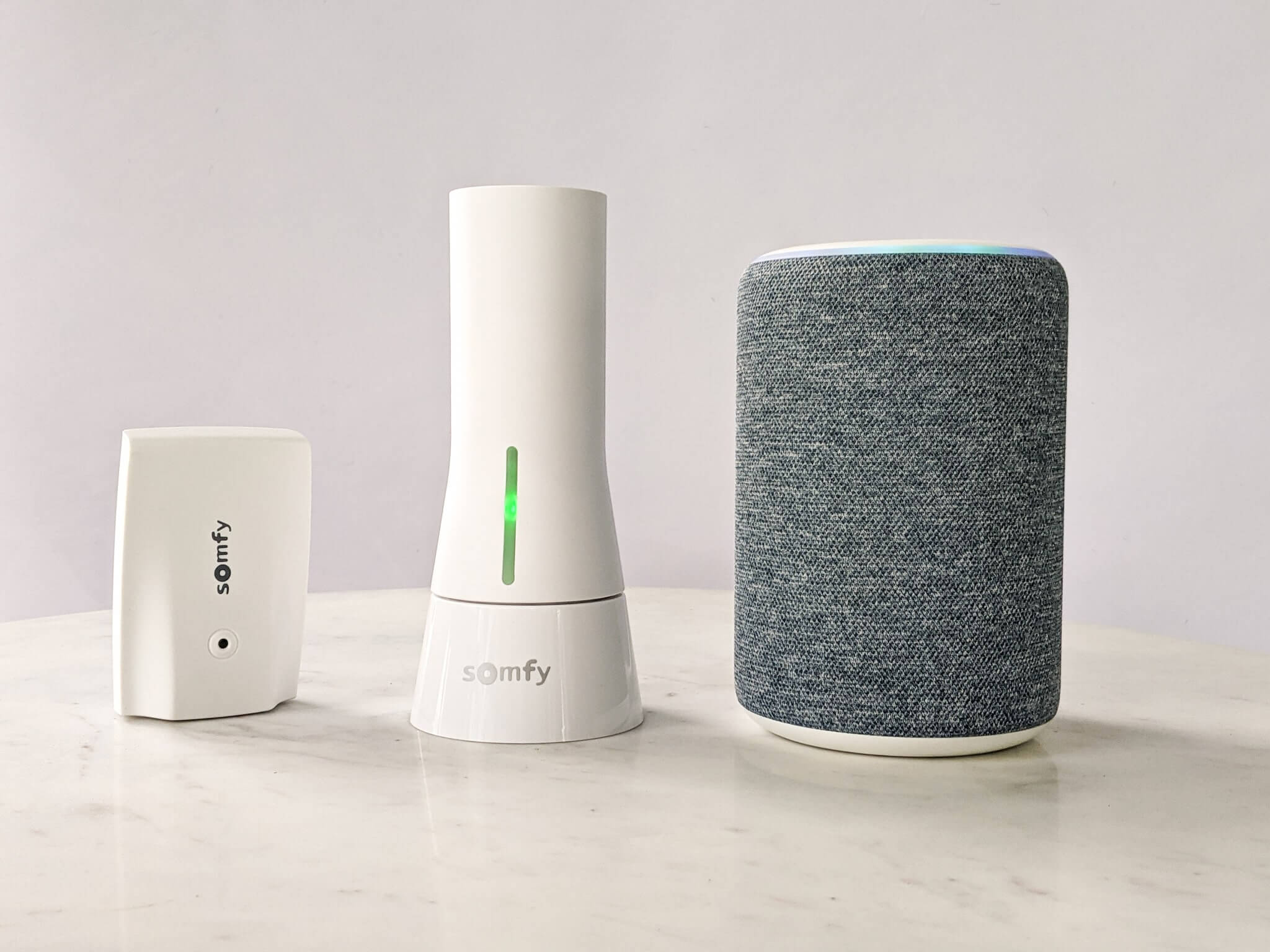 Limited Time Offer:
FREE Somfy TaHoma Upgrade ($550 Value) Compatible with Amazon Alexa & Google Assistant
Raise and lower your patio shades with voice commands or from your phone with the Somfy TaHoma smart shading system. Compatible with Google Assistant, Amazon Alexa, Philips Hue, IFTTT and Smart Things by Samsung. For a limited time, enjoy a FREE Somfy TaHoma smart shading system (up to a $550 value). Sign up for a FREE design quote today.
Driftwood's Source for Retractable Awnings and Patio Shades
Providing You With Shading Solution Products
Shading Texas supplies you with cutting-edge shade technology you can customize for size and color. We sell screens and shade structures engineered with the finest materials to ensure they last for years. Whether you want to block ultraviolet (UV) rays, insects or birds from entering your space, we have the products you need to re-imagine your home.
REQUEST A QUOTE Call Us At 512-264-1500
Keep Cooler With Patio Shades
Our team offers you solar outdoor patio shades you can place near decks and porches to create cool, refreshing spots around the home. Patio shade installations from Shading Texas reduce temperatures by as much as 30 degrees to make your outdoor areas more enjoyable during the summer.
We can equip your home with motorized shades that activate using a wireless remote or smartphone app for your convenience.
Add Patio Screens to Your Home
Many homeowners like to sit outside to drink coffee, read, work or chat with friends. Adding patio screens to your home allows you to enjoy these activities without interruptions like bugs, rainstorms or nosy neighbors. Our screens are built to handle the elements and provide year-round protection so you can appreciate every season in Texas.
Enclosures Available From a Reputable Team
You can enhance your patio, deck or porch with custom enclosures from Shading Texas. Feel cool outside even during June, July and August with the ideal solution for your residential space. We make custom outdoor enclosures to fit nearly any patio configuration for design flexibility.
Order a Retractable Awning in Driftwood, Texas
We provide you with custom awnings that create shade from an overhead position. Shading Texas installs retractable awnings with heavy-duty fabrics that hold up to the Texas sun and wind. Choose awning materials in all sorts of colors that accent your home's siding, doors and gutters.
Have our team position awning housings over your sliding doors and windows to reduce the transfer of heat and help lower the demand on your air conditioning system. Your purchase will also do an outstanding job of protecting you and your patio from rain and hail.
REQUEST A QUOTE Call Us At 512-264-1500
Automate Your Patio Shades, Screens & Awnings
All Products Are Compatible With Amazon Alexa & Google Assistant
If you're looking for a way to easily open and close your patio shades, screens, and awnings, you've come to the right place. With our outdoor living products, you have full capability with Google Assistant & Amazon Alexa. Contact us today to learn more.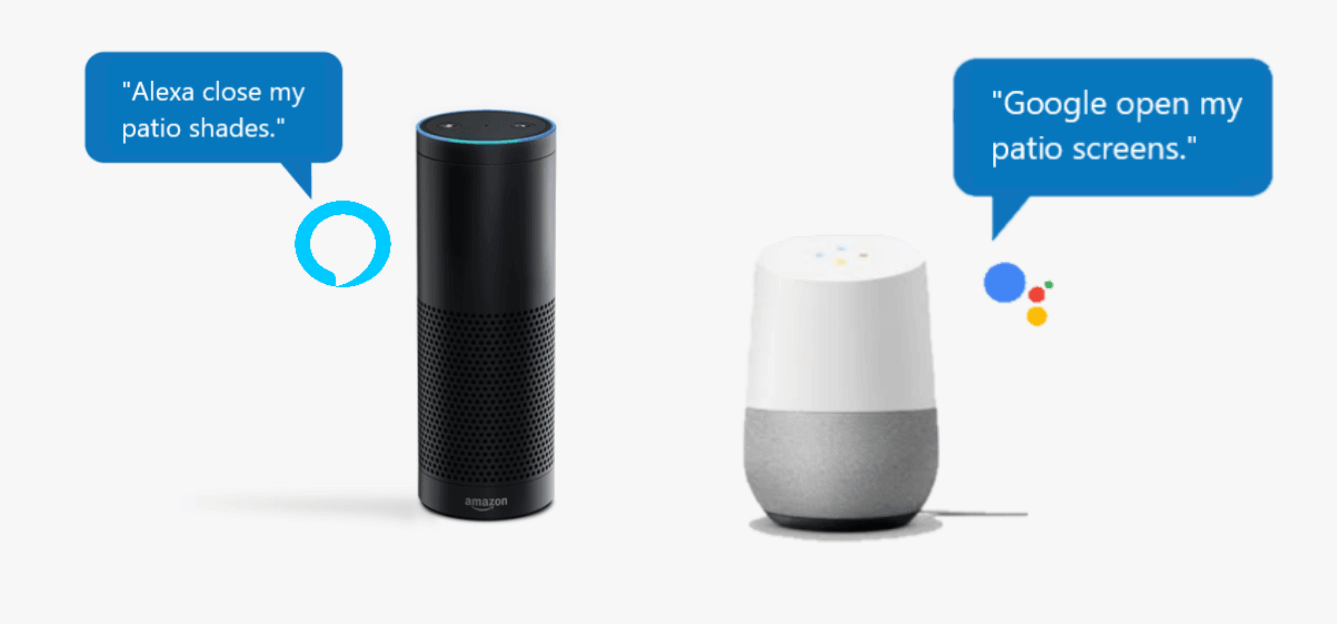 Advantages of Purchasing Our Shading Solutions
Shading Texas strives for customer satisfaction in everything we do. See these benefits for yourself when you rely on us for shading solutions in Driftwood:
Increase your home's value.
Potentially lower cooling costs.
You get remarkable warranties on components.
You'll partner with the most experienced team in Driftwood, Texas.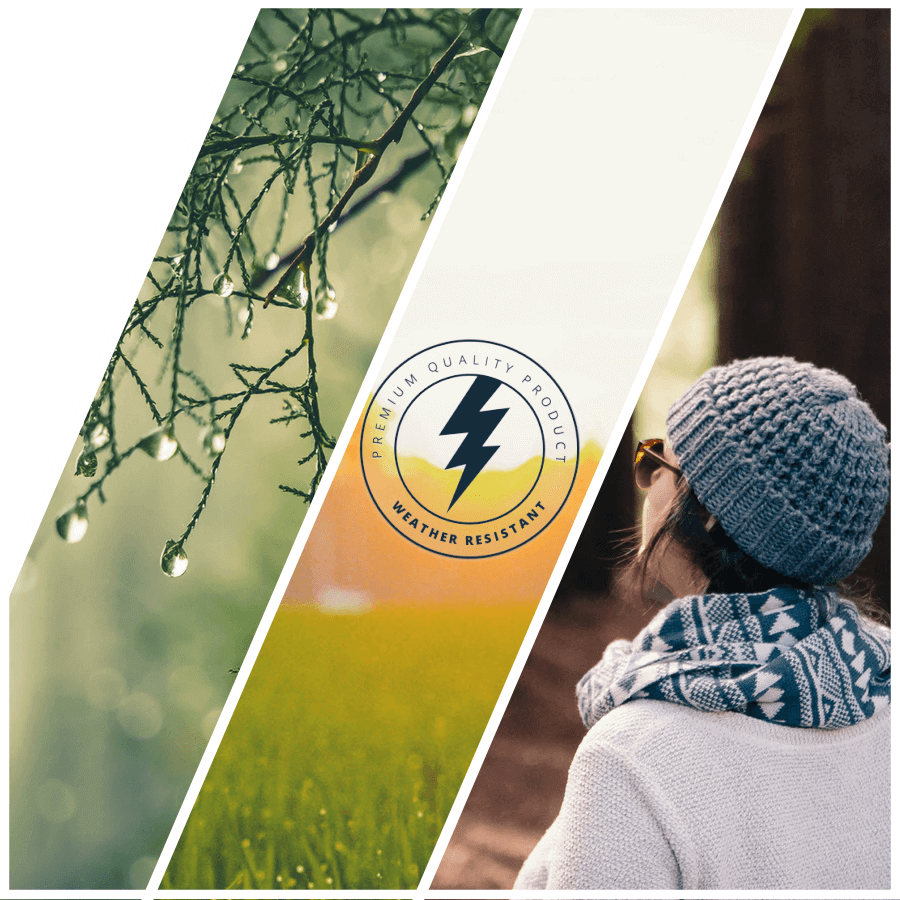 CONTACT US TODAY
Are You Ready to Get Your New Awning or Screen Installed?