Shading Texas of San Marcos
Trustworthy Shading Company in San Marcos, Texas
If you live in San Marcos, Texas, you know the area sees warm weather throughout the year, making it an excellent place for those who like to stay active with friends and family. When the heat gets to be too much, however, it helps to know where you can turn for shading solutions to keep your property comfortable.
Shading Texas proudly serves customers throughout San Marcos, Texas, with high-quality shading products, including awnings, screens, shades and patio enclosures. We also back our superior shading technology with professional installation and custom design capabilities to make sure you get exactly what you want for your home.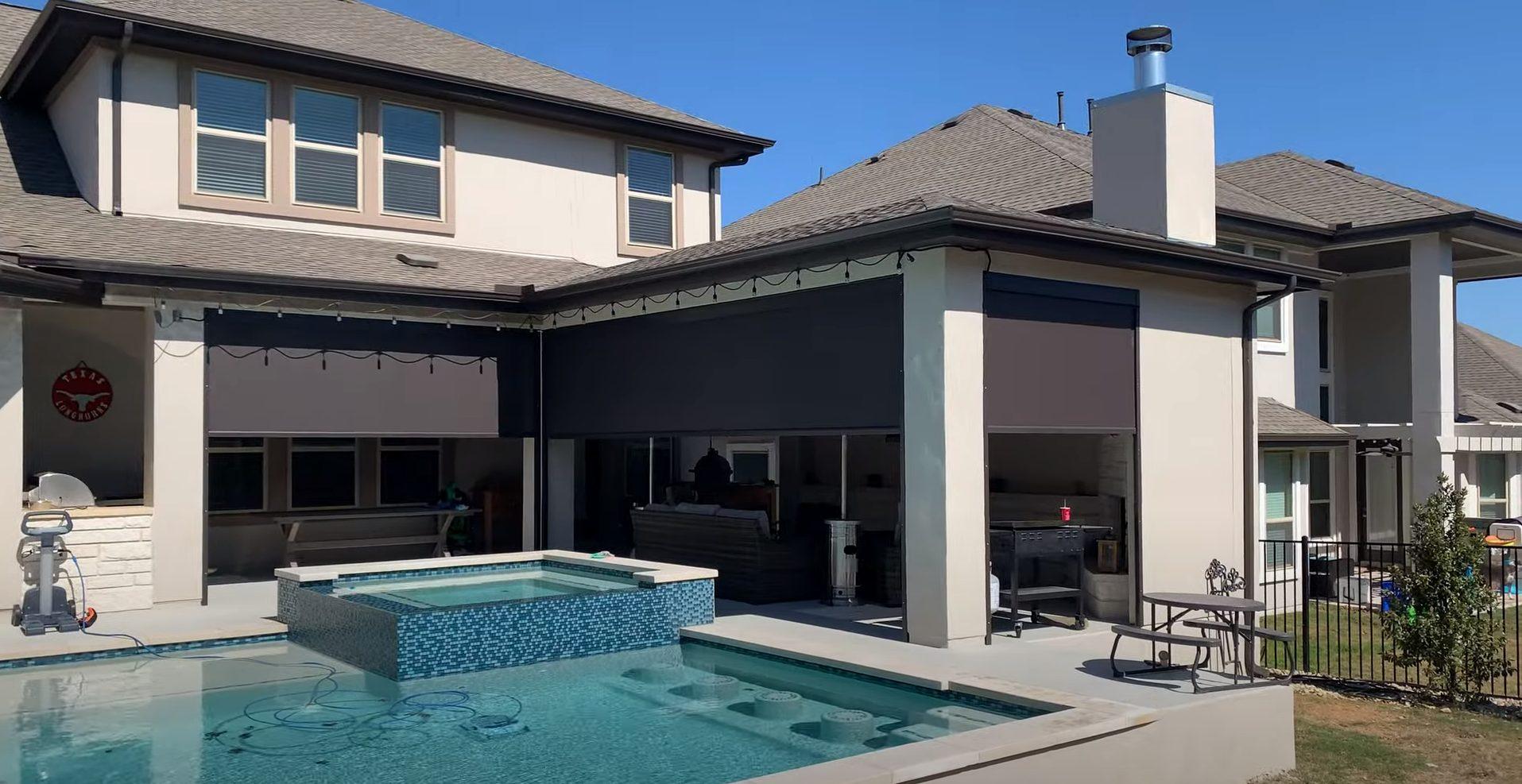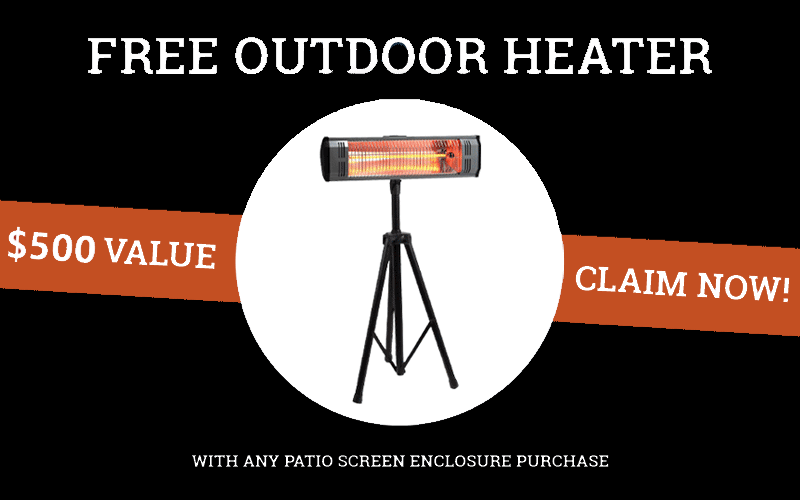 Limited Time Offer:
FREE Outdoor Heater ($500 Value)
Keep those pesky bugs away with our custom motorized patio shades, patio screens and patio enclosures! For a limited time, enjoy a FREE patio heater (up to a $500 value). Sign up for a FREE design quote today.
San Marcos' Source for Retractable Awnings and Patio Shades
Explore San Marcos Shading Solutions
Shading Texas supplies you with a few different options for shading your Texas property. Whether you're new to the area or have lived here for some time, we'll work with you to choose cutting-edge technology you can use to regulate temperatures and keep ultraviolet (UV) rays out of your space.
Our professionals use 60 years of combined industry experience to transform your space quickly and neatly. Ask us about our most popular product options in San Marcos.
REQUEST A QUOTE Call Us At 512-264-1500
Add Patio Shades to Your Space
Our patio shades for sale operate via remote, letting you raise or lower weather-resistant shades to control how much light reaches your living space. Shades available through Shading Texas can be made up to 30 feet wide, but our custom products also work for smaller areas too.
Shades keep your patio cooler and prevent UV rays from affecting household furniture and belongings. You'll also be able to stop prying eyes from looking in when you want to enjoy the outdoors in privacy.
Create a Patio Enclosure
Enclosing an outdoor patio gives you a brand-new space to use for relaxation. Read a book, serve dinner or take a phone call without annoyances like bugs or sweltering temperatures. With Shading Texas, you can enclose a variety of spaces like decks, porches and patios with attractive materials.
Our well-insulated patio enclosures keep the cool air within your outdoor space so you can relax there in comfort.
Get Privacy and Protection With Patio Screens
Shading Texas patio screens are ideal for the summer and winter seasons. Get the year-round protection you'll need to use your outdoor living space and stay dry. Our professionals offer you different types of screens for patios in San Marcos — pick from popular styles like bug defense, privacy, solar, garage or wind screens to best suit your environment.
Have Us Install a Retractable Awning
Placing a retractable awning over your patio creates a versatile space for entertaining. Shading Texas is your source for motorized fabric awnings with wind motion sensors for automatic retraction, so your investment will last for years. Our fabric materials are available in a range of colors. Most customers find our retractable awnings work to lower energy costs when positioned over windows and sliding doors.
REQUEST A QUOTE Call Us At 512-264-1500
Automate Your Patio Shades, Screens & Awnings
All Products Are Compatible With Amazon Alexa & Google Assistant
If you're looking for a way to easily open and close your patio shades, screens, and awnings, you've come to the right place. With our outdoor living products, you have full capability with Google Assistant & Amazon Alexa. Contact us today to learn more.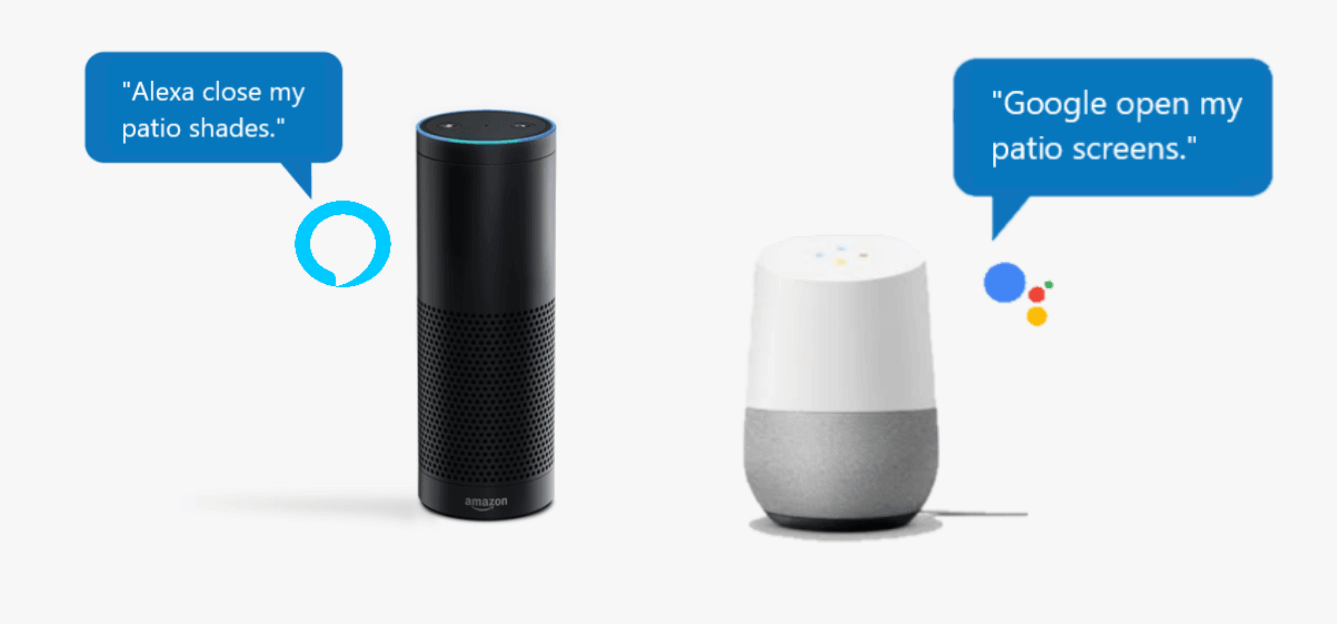 Why Our Customers Choose Us for Projects
Shading Texas offers you world-class shade structures and plenty of other benefits:
A trusted team with decades of experience
Friendly customer representatives to answer your questions
Accurate estimates for product costs
Large product catalog, plus custom options
Prolonged warranties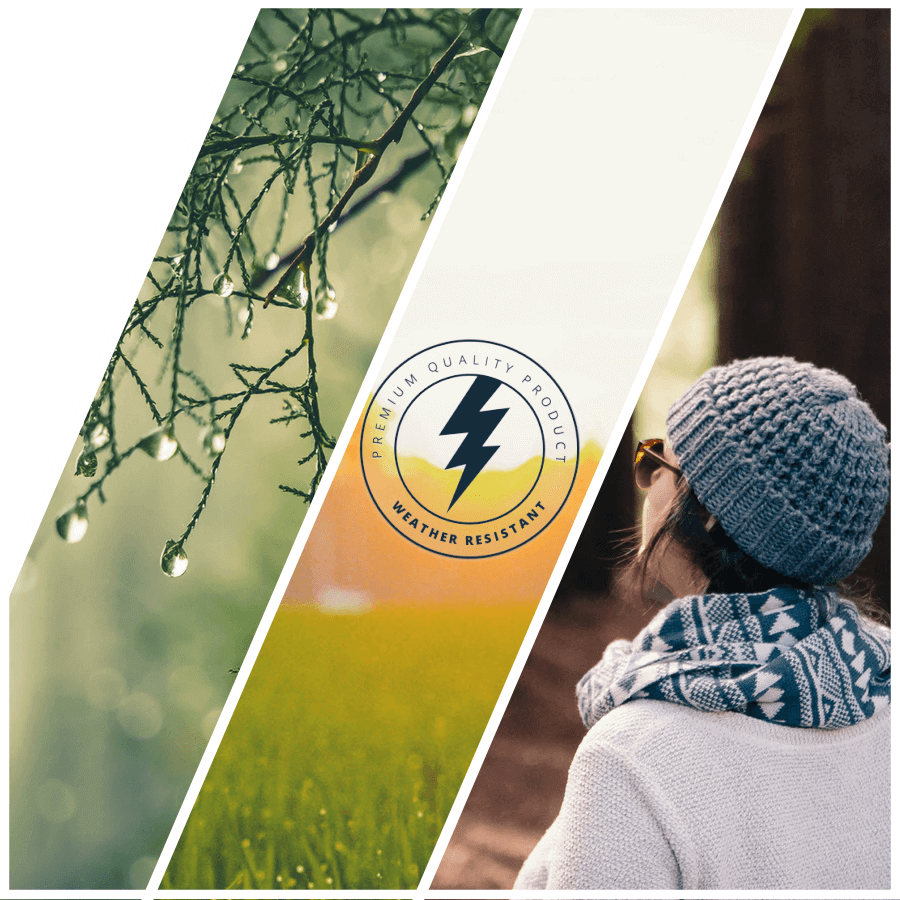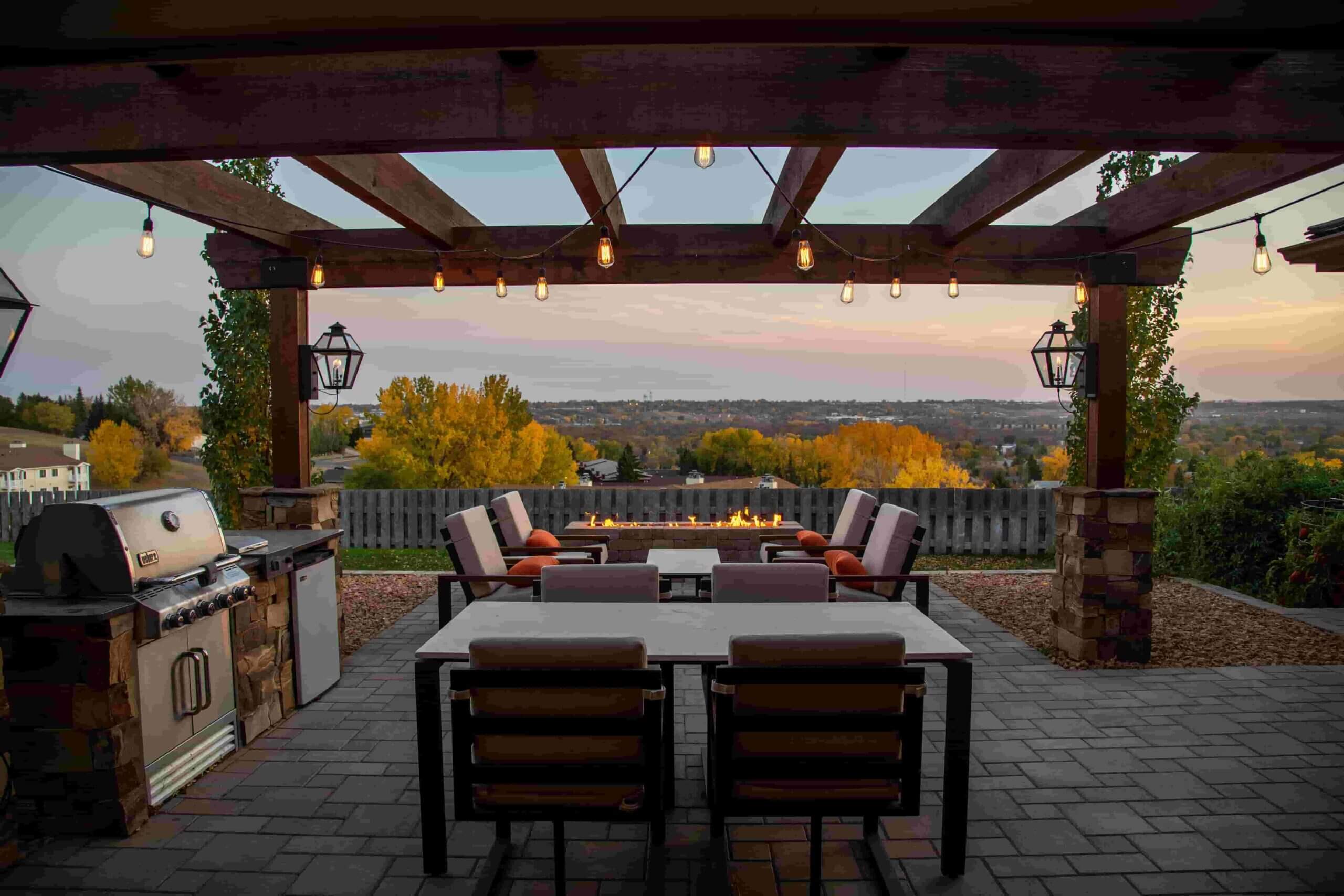 Contact Shading Texas to Begin Your Project
The team at Shading Texas completes select jobs in as little as one day. Reach out to our staff for pricing details or to make an appointment. We'll be happy to discuss a shade installation for your San Marcos home.
CONTACT US TODAY
Are You Ready to Get Your New Awning or Screen Installed?