Shading Texas of Round Rock
Your Shading Company in Round Rock, Texas
Homeowners in Round Rock, Texas, know how hot the summer season can be. You need the right shading solutions to stay safe from UV rays and be able to enjoy the outdoor spaces across your property. With Shading Texas, you have control over the look and functionality of your patio, porch, deck and other areas you live in the most.
We are a shade solution business serving Round Rock and other Texas communities. Count on our team to pay attention to your needs and make personalized recommendations for motorized shade products.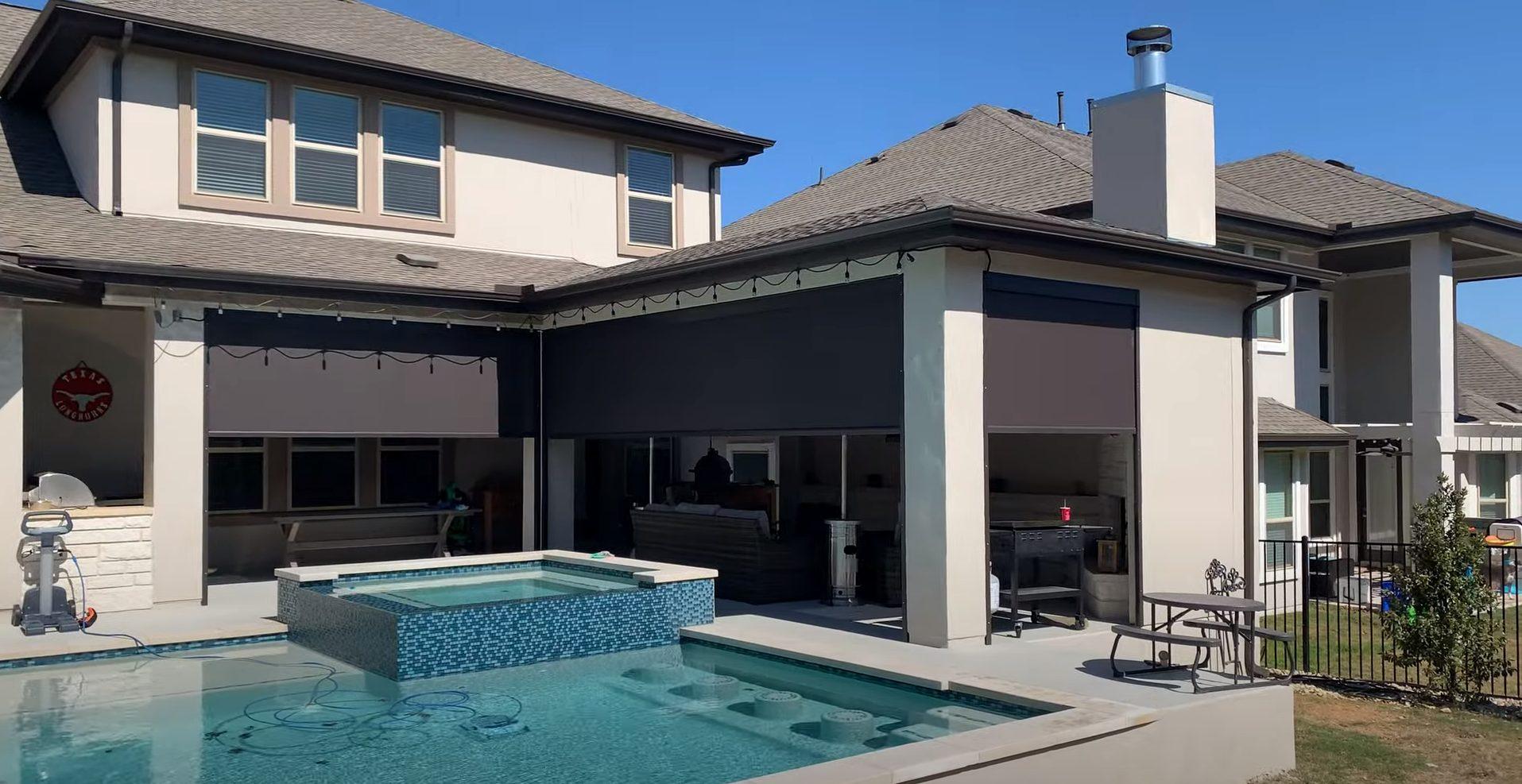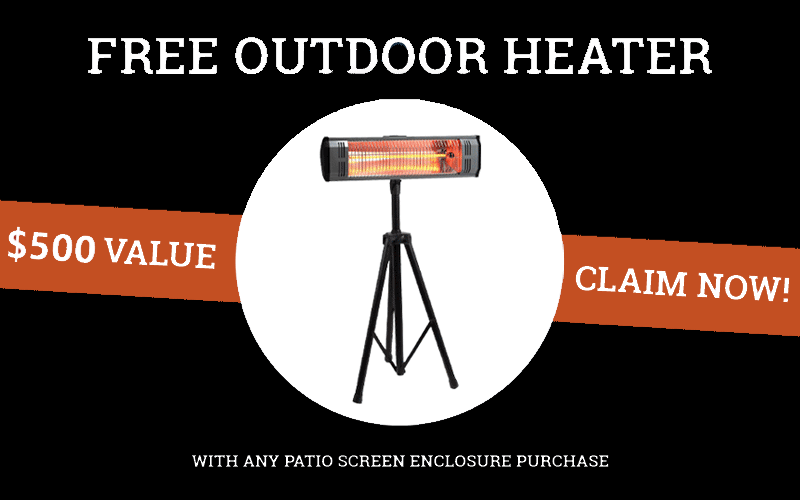 Limited Time Offer:
FREE Outdoor Heater ($500 Value)
Keep those pesky bugs away with our custom motorized patio shades, patio screens and patio enclosures! For a limited time, enjoy a FREE patio heater (up to a $500 value). Sign up for a FREE design quote today.
Round Rock's Source for Retractable Awnings and Patio Shades
We Offer Shading Products and Installation Services for Your Home
Shading Texas stands out by providing you with more than one option for beating the heat. Although the Round Rock area is known for consistent sunshine, you'll find our offerings do an outstanding job of blocking everything from cold winter wind to insects.
Re-imagine your residential windows or patio with our exceptional shade products.
REQUEST A QUOTE Call Us At 512-264-1500
Our Patio Shades for Sale in Round Rock
Equip your home with patio shades designed with resilient woven fabrics. Our shades provide protection from UV rays to help prevent fading on outdoor furniture and other surfaces. Additionally, you can regulate the temperatures around your home for a more enjoyable experience on your patio.
Our patio shades are great for controlling how much natural light you receive.
Find the Perfect Patio Screen
Shading Texas will help you decide on patio screens that keep your living space much cooler in the summer and warmer during winter. Choose from multiple types of screen products to meet your needs. Whether you want to create a barrier against mosquitos or make your porch more private, we will assist at a time that's convenient for you.
Create a Patio Enclosure With Our Team
Shading Texas has the knowledge and experience to enclose outdoor decks, patios and porches. You'll be able to invite friends and family over and have plenty of protected space for entertaining. Our patio, porch, deck and screened enclosures keep you safe from rain and bugs, and we can enclose almost any setup. Your materials will attach to patio posts for a straightforward installation.
Retractable Awnings for Shade on Demand
Protect yourself from sudden showers with a retractable awning from Shading Texas. Our team can install a motorized awning that takes up little space in a closed position. We provide you with a long list of awning colors to choose from to complement your home's siding and trims.
Shading Texas uses metal frames for our retractable awnings to ensure they can handle rough weather.
REQUEST A QUOTE Call Us At 512-264-1500
Automate Your Patio Shades, Screens & Awnings
All Products Are Compatible With Amazon Alexa & Google Assistant
If you're looking for a way to easily open and close your patio shades, screens, and awnings, you've come to the right place. With our outdoor living products, you have full capability with Google Assistant & Amazon Alexa. Contact us today to learn more.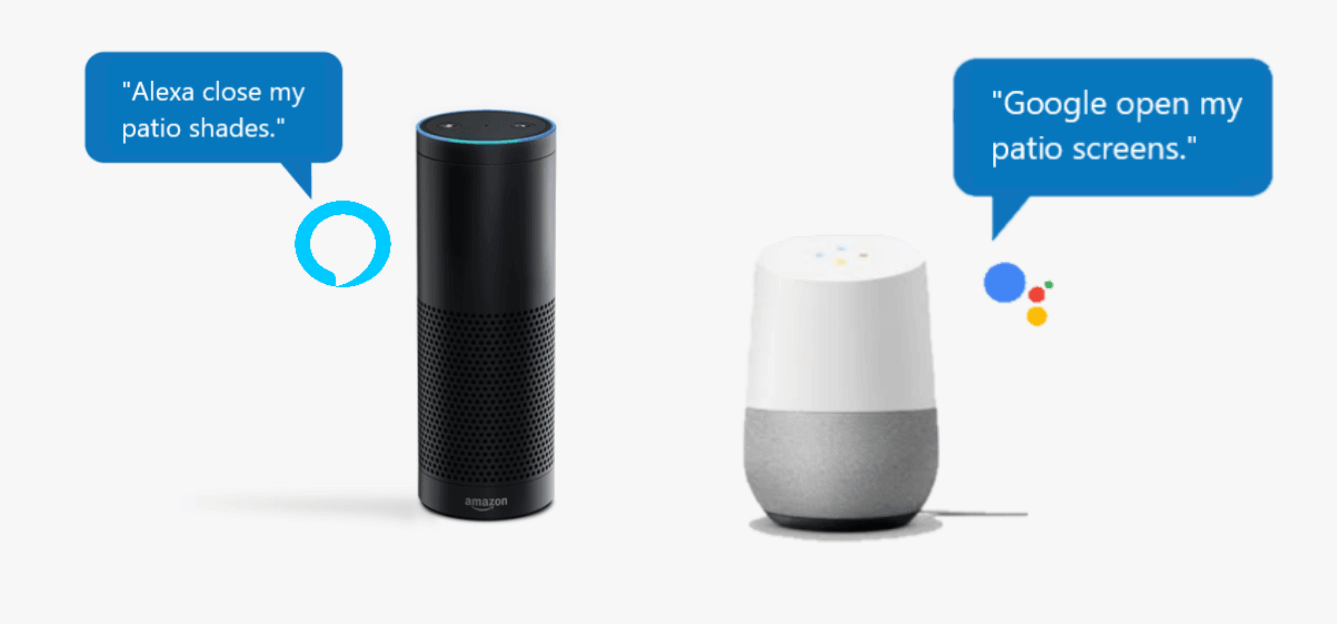 Reasons to Choose Shading Texas for Your Needs
Our team takes your project seriously from the moment we meet you. See why Shading Texas is a trusted choice for shades and patio screens in Round Rock: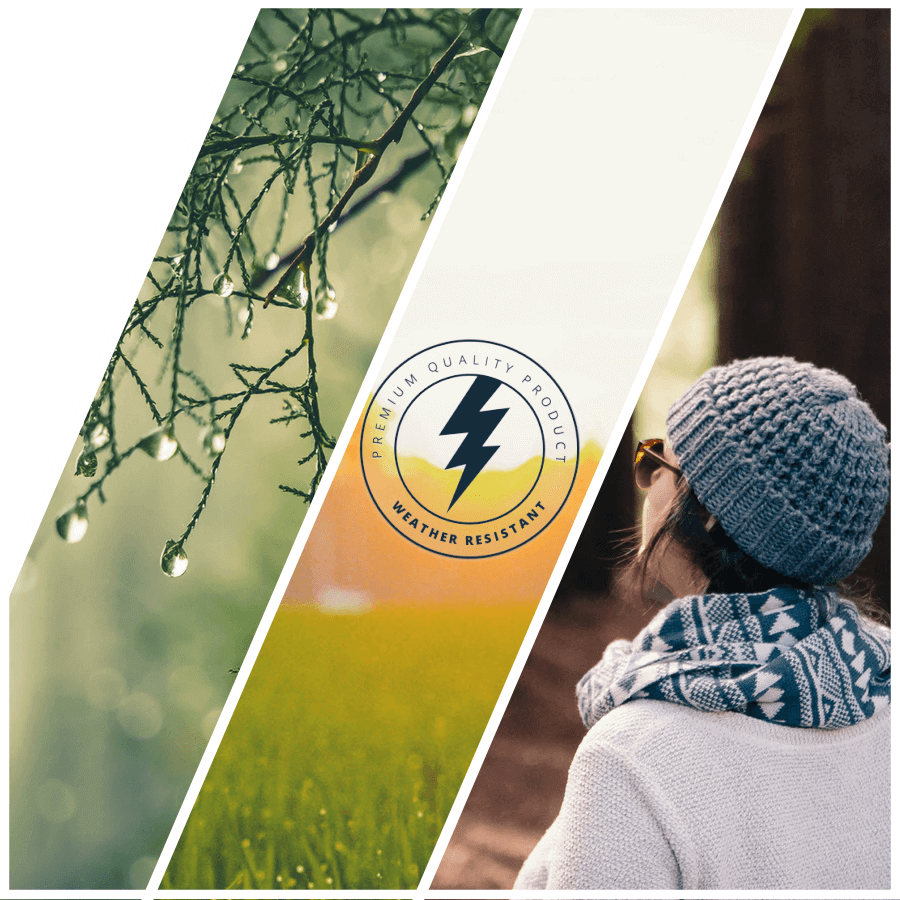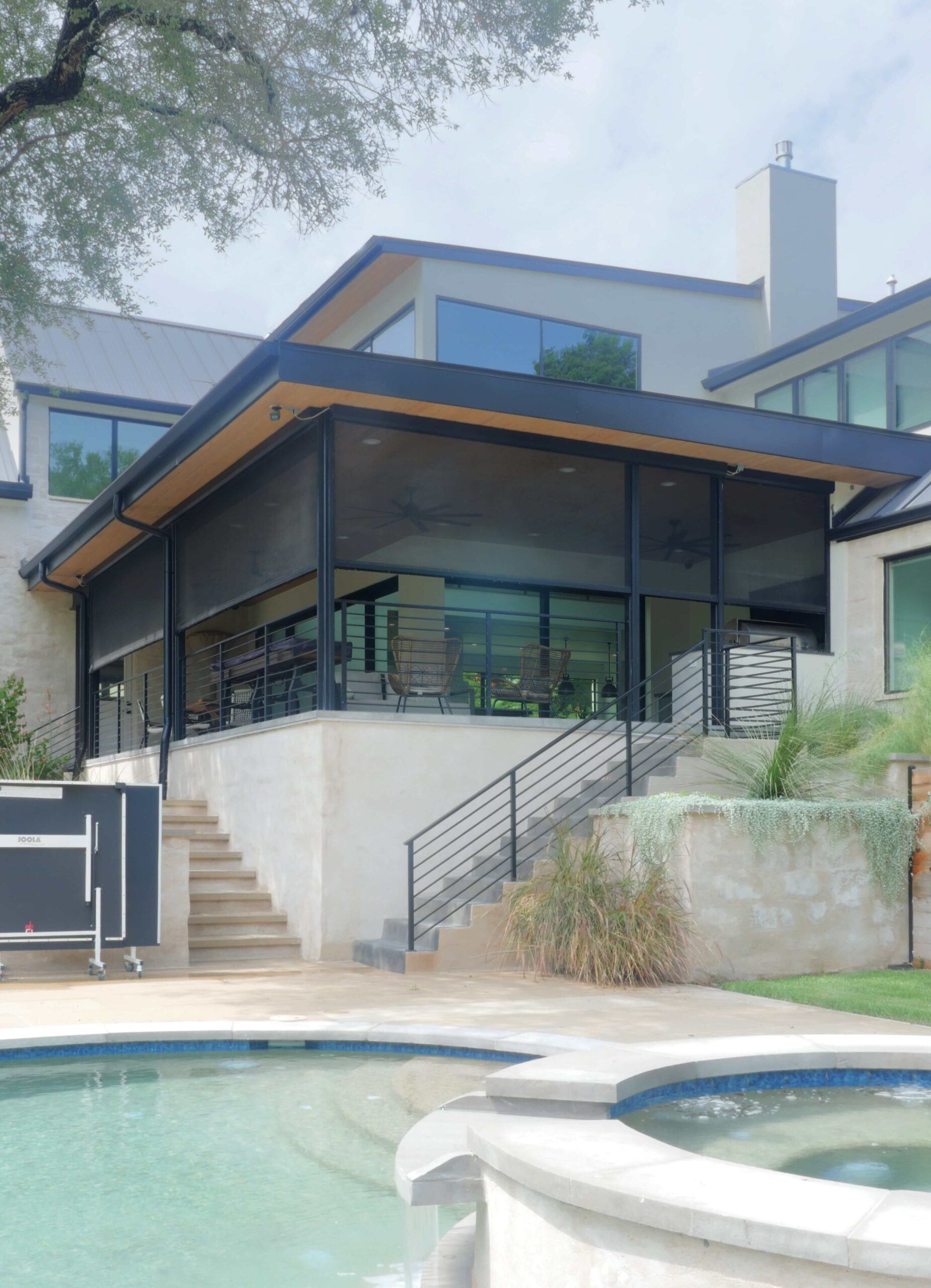 Purchase Our Shading Solutions in Round Rock
With Shading Texas, you can get shading solutions for all temperatures and seasons. Check out our products online and reach out to us for more information about our services!
CONTACT US TODAY
Are You Ready to Get Your New Awning or Screen Installed?