Shading Texas of Cedar Creek
Specializing in Motorized Awning and Patio Screen Installations in Cedar Creek, Texas
Cedar Creek, Texas, is a great place to call home, but outdoor conditions can make spaces like decks and patios challenging to use comfortably. If you want to enhance your outdoor spaces, work with Shading Texas. We are a shading company near Cedar Creek, Texas, dedicated to helping our customers find the best home shading solutions.
REQUEST A QUOTE Call Us At 512-264-1500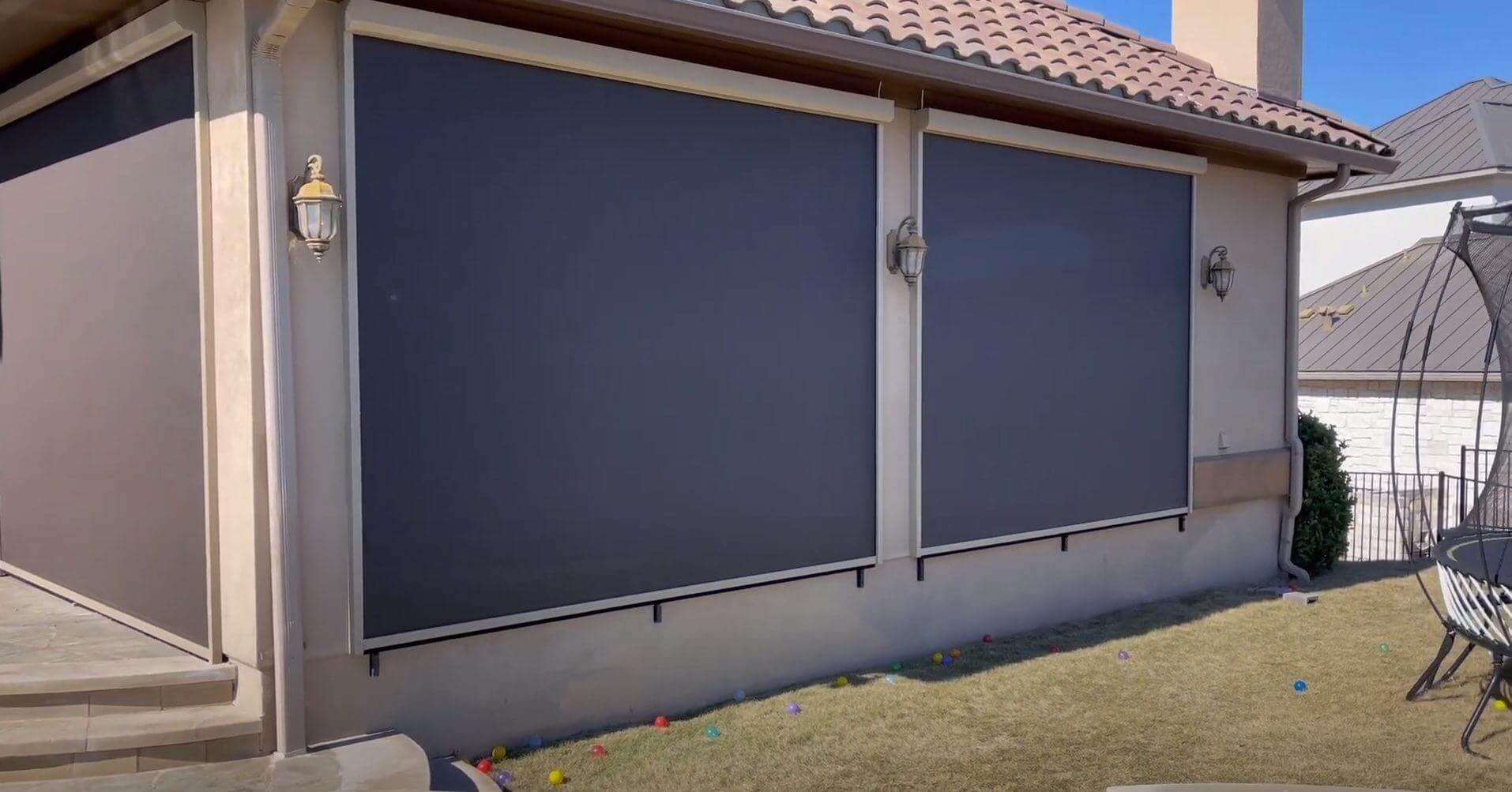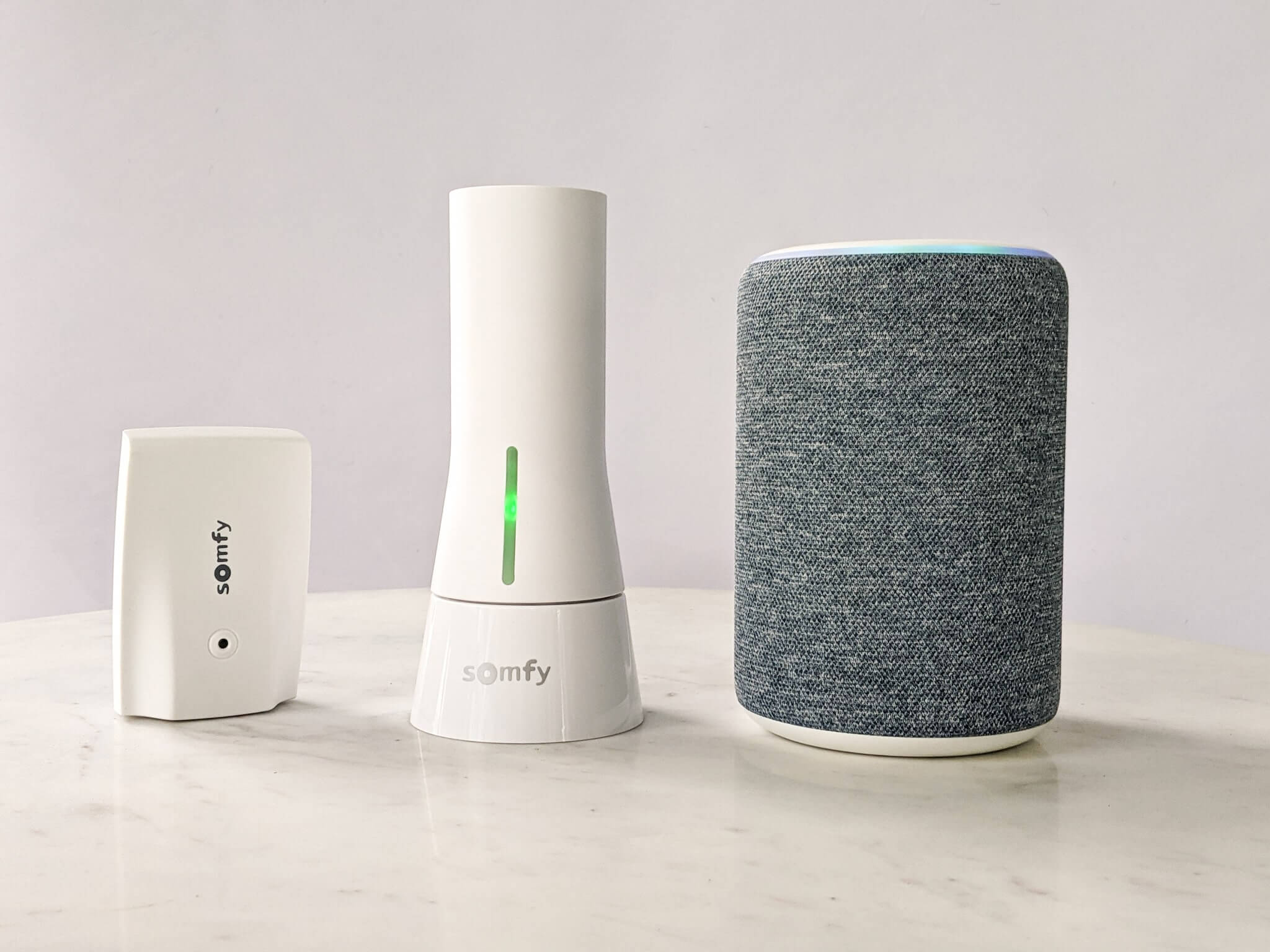 Limited Time Offer:
FREE Somfy TaHoma Upgrade ($550 Value) Compatible with Amazon Alexa & Google Assistant
Raise and lower your patio shades with voice commands or from your phone with the Somfy TaHoma smart shading system. Compatible with Google Assistant, Amazon Alexa, Philips Hue, IFTTT and Smart Things by Samsung. For a limited time, enjoy a FREE Somfy TaHoma smart shading system (up to a $550 value). Sign up for a FREE design quote today.
The Ultimate in Cedar Creek, Texas Awnings and Patio Shades
Block Out the Outdoors
As a homeowner, you're familiar with the unpredictability of Texas weather. During the height of summer, the beating sun can cause excessive heat. You may also experience rain or wind while trying to enjoy outdoor spaces. Heavy-duty patio screens can help reduce wind and block out other unpleasant elements.
Another concern in your outdoor spaces is the critters that can enter. Bugs like mosquitos and flies might cause distractions while you dine or relax outdoors. Bats and birds may also try to nest on your patio. Screens can keep these animals out.
REQUEST A QUOTE Call Us At 512-264-1500
Solutions We Offer
Shading Texas can work with you through the installation process for patio shades in Cedar Creek, Texas. We'll start with a free consultation and show you the wide range of colors and options available. Choose the best one for you, and we'll provide quality installation services. We offer a wide range of products, including:
Retractable Awnings
An awning over your deck can reduce cooling costs during the summer and protect indoor and outdoor furniture from sun damage. It can also make your deck a shady and comfortable area for relaxing. Retractable solutions are convenient because you can control them by pressing a button.
Sun Shades
Place sun shades over east and west windows to reduce energy costs while preserving the beauty of natural daylight. A sun screen is another option that blocks light and keeps temperatures comfortable.
Patio Enclosures
A patio can be an excellent additional living space in nice weather. Patio enclosures can create added privacy and block out sunlight and bugs.
Insect Screens
Enjoy peace in your outdoor spaces by keeping insects away. These screens block out bugs while allowing natural light and gentle breezes.
All we can say is their customer service is top-notch, Thanks guys! – STEVE & CINDY
Automate Your Patio Shades, Screens & Awnings
All Products Are Compatible With Amazon Alexa & Google Assistant
If you're looking for a way to easily open and close your patio shades, screens, and awnings, you've come to the right place. With our outdoor living products, you have full capability with Google Assistant & Amazon Alexa. Contact us today to learn more.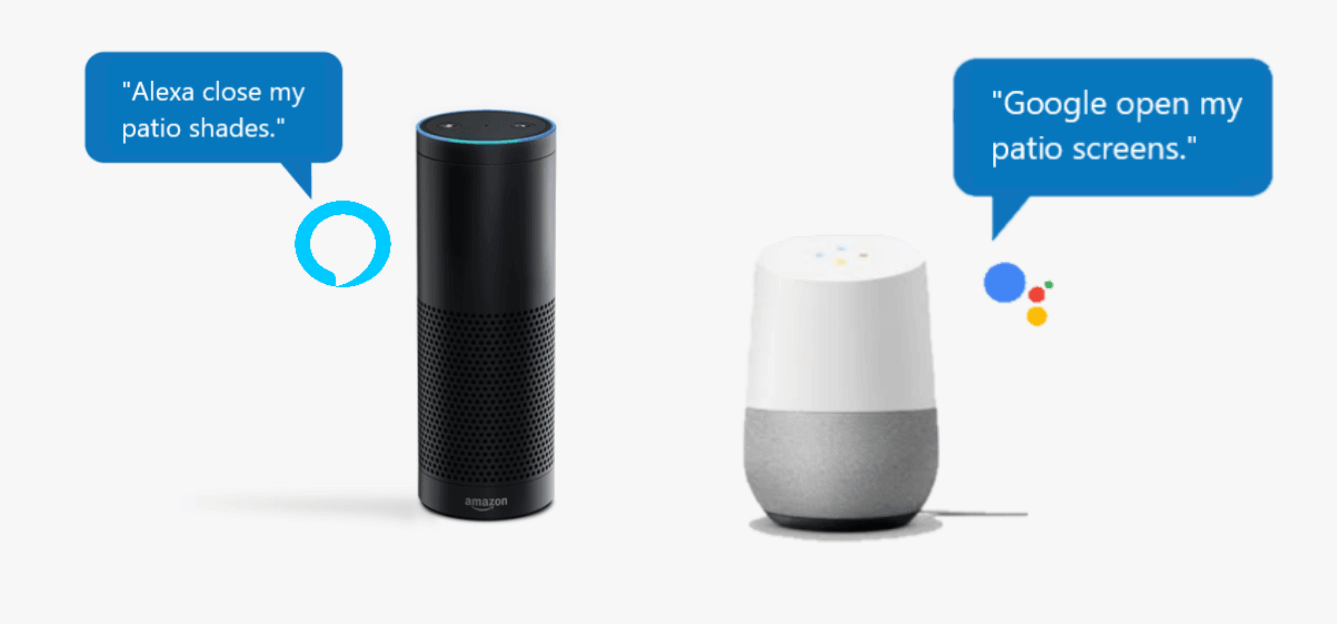 Why Work With Shading Texas?
Shading Texas is your best choice for outdoor shading and screens. We have over 60 years of experience in this industry, meaning you can trust our expert advice and installations for products like awnings in Cedar Creek, Texas. You can also benefit from a five-year warranty on our work. Here are a few more reasons to choose our team:
Professional installation: You'll get an installation of products in as little as a day with no mess and quality service that will last.
Expert recommendations: During the initial free consultation and on-site demonstration, our team can discuss screen options to fit the needs and style of your home and your budget.
Varied options: You can choose from various colors for the shade fabric and casing, as well as shade sizes up to 30 feet wide using the Tension Tracking System.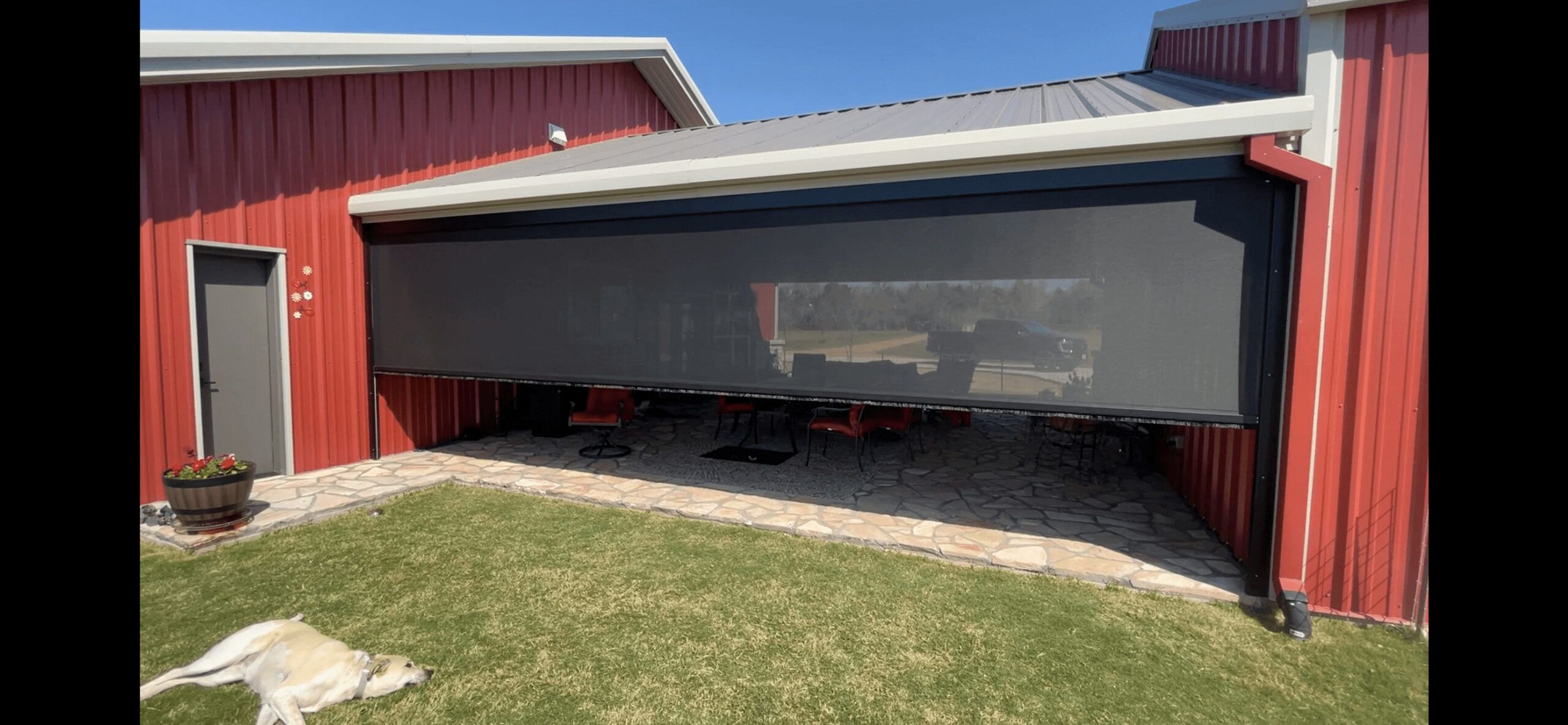 Enjoy Shades and Screens From Shading Texas
Shading Texas offers motorized shades, retractable awnings and patio screens in Cedar Creek, Texas. Now you can lift and lower screens with a button and even add automated features to adjust screens at specific times. Get in touch with us to learn more about our services or book a free consultation.
CONTACT US TODAY
Are You Ready to Get Your New Awning or Screen Installed?