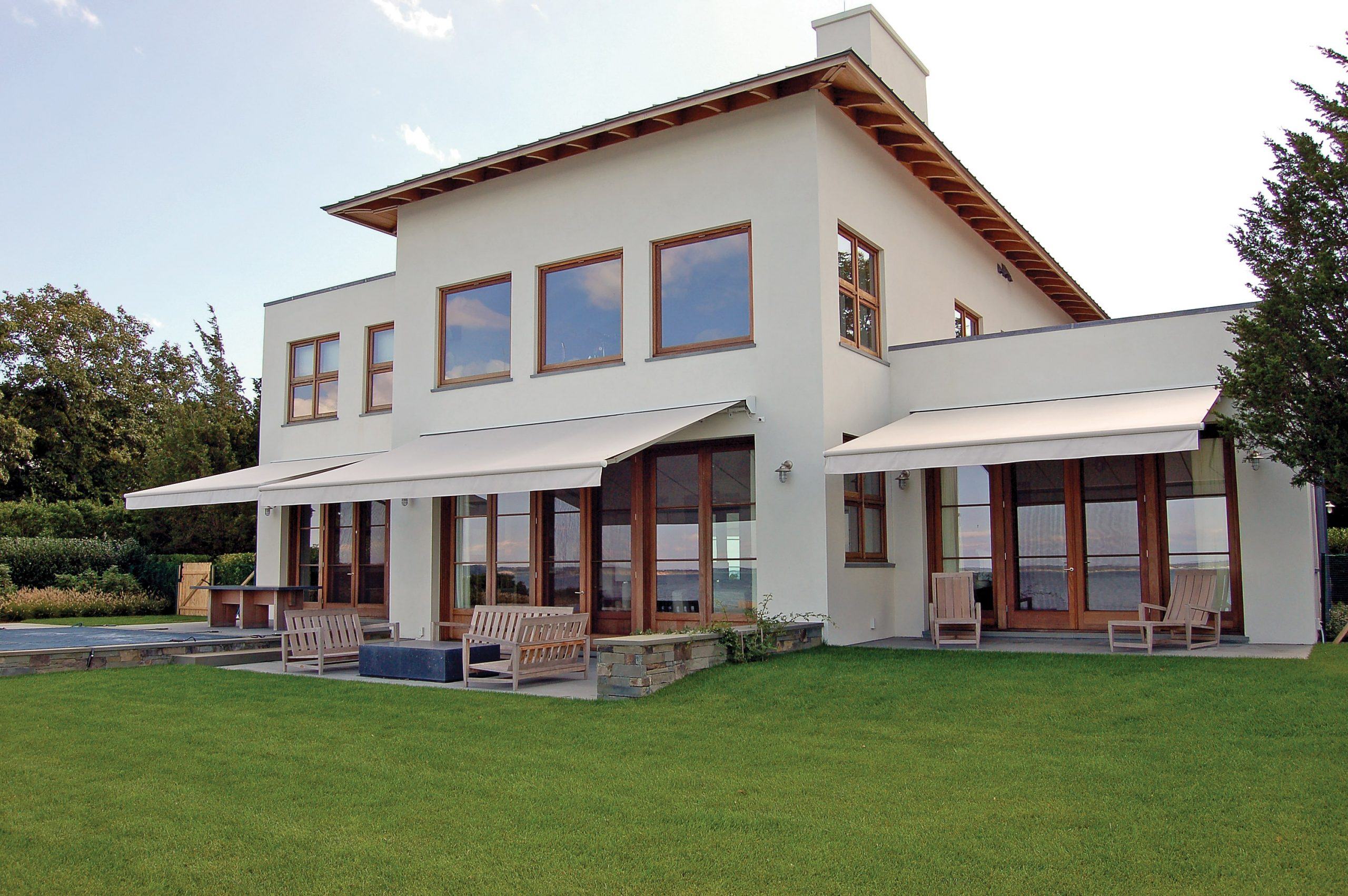 Beat The Heat
Hello, San Antonio! A motorized awning is the perfect way to provide shade without starting an expensive, messy remodeling project. Extend your living space just a bit further with the help of a motorized awning. While Texas has some of the best vistas in the country, the fierce weather can prevent you from enjoying them. Go outside and finally enjoy the views you've always wanted in the comfort of a cool and shaded patio with the help of Shading Texas.
Sensors
A strong Texas wind can start blowing when you least expect it. Shading Texas wants to be sure your motorized awning is protected when the winds get fierce. We include a wind motion sensor with all of our motorized awnings at no extra cost to you! This helps keep your motorized awning safe and undamaged.
REQUEST A QUOTE Call Us At 210-469-7456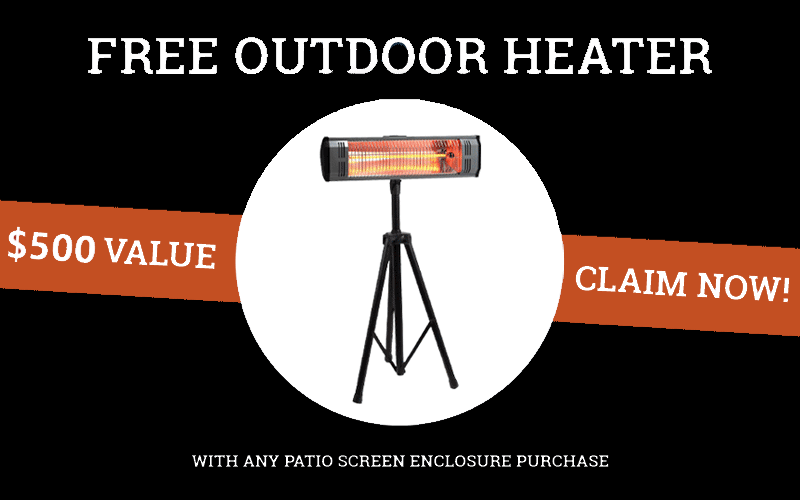 Limited Time Offer:
FREE Outdoor Heater ($500 Value)
Keep those pesky bugs away with our custom motorized patio shades, patio screens and patio enclosures! For a limited time, enjoy a FREE patio heater (up to a $500 value). Sign up for a FREE design quote today.
A Patio with All the Comforts of Home
Our unique line of shading and security products will ensure your patio stays private. You should always feel safe in your own home, and Shading Texas' diverse line of patio shades will make sure of that.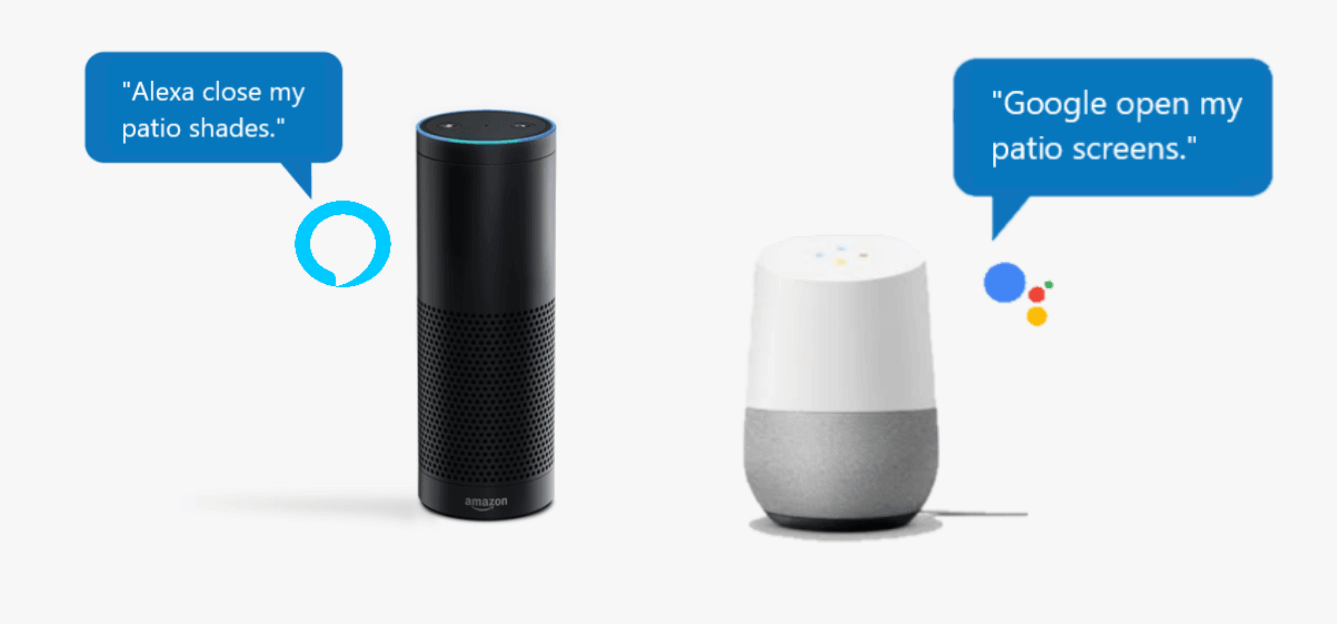 Automate Your Patio Shades, Screens & Awnings
All Products Are Compatible With Amazon Alexa & Google Assistant
If you're looking for a way to easily open and close your patio shades, screens, and awnings, you've come to the right place. With our outdoor living products, you have full capability with Google Assistant & Amazon Alexa. Contact us today to learn more.
Automation
We work with Somfy myLink to let you control your motorized awning from your mobile device. The myLink app can be installed on both Android and iOS devices. Your Shading Texas team will help you with the app and your remote so you know how to use them. Unfurling your new motorized awning will be a breeze.
REQUEST A QUOTE Call Us At 210-469-7456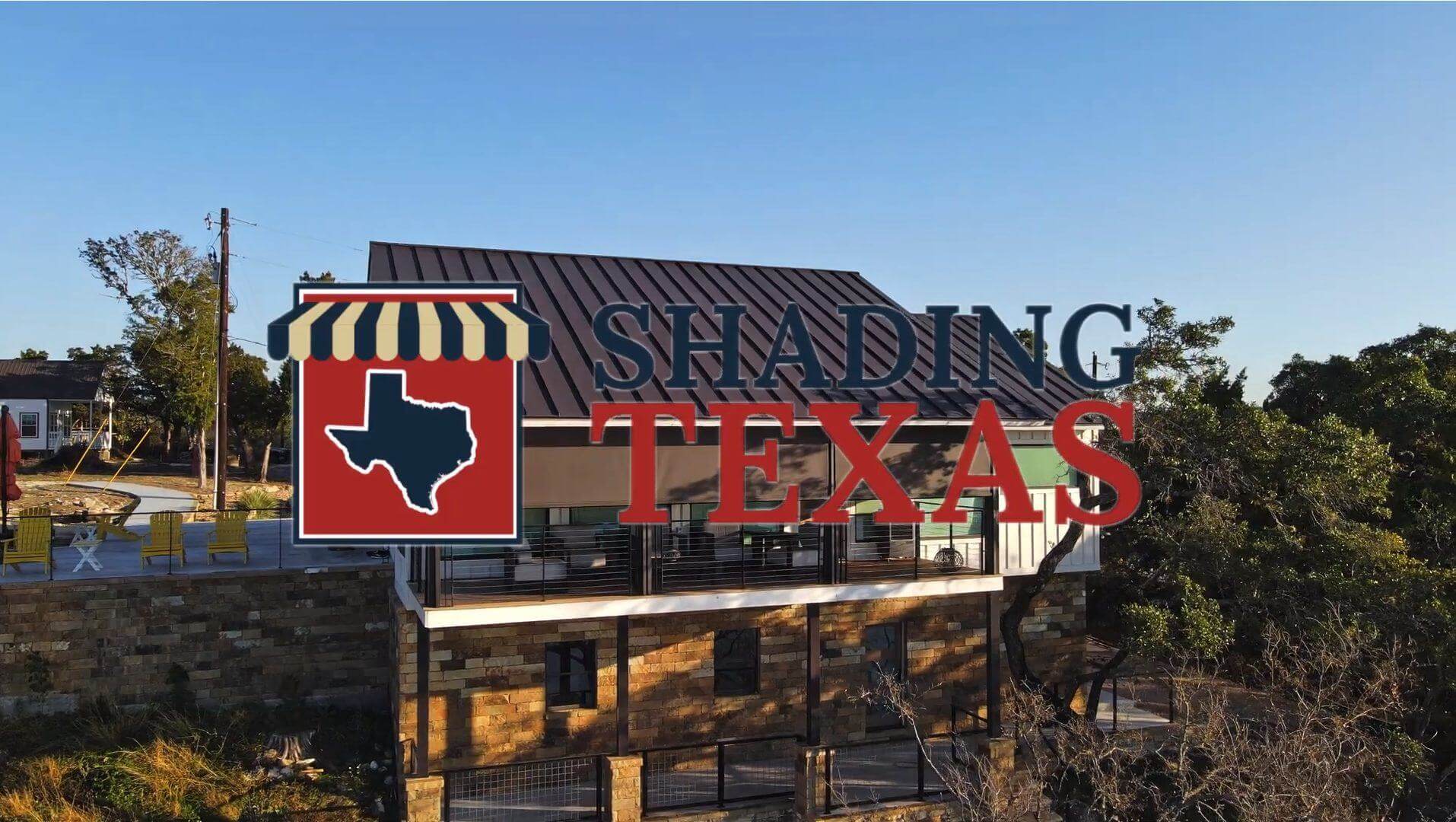 Clients time and again have thanked us for the work we've done, and we aim to leave them with a smile on their face, knowing that we've done another great job.
If you want top notch fabric and mechanics, go with this company. Best of all, the installation is professional and very friendly. Matt and his crew go beyond expectations. We are highly pleased with the motorized awning and with the service. Highest recommendations.
– Harry D.
CONTACT US TODAY
Are You Ready to Get Your New Awning or Screen Installed?