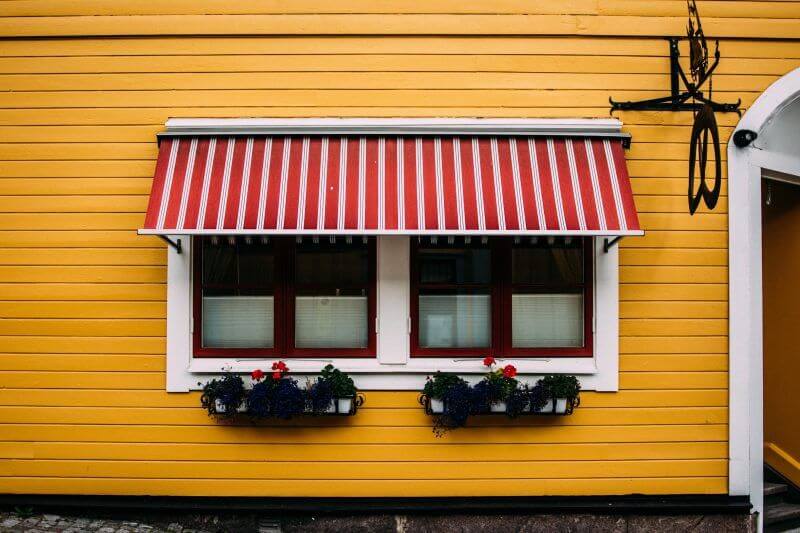 The frequent chances to spend time in your backyard with family and friends represent one of the best reasons to live in Texas. You can enjoy the warm weather here all year long, and any day is a great one to gather outside. For the best experience, you want something in your yard to protect you and your loved ones from the hot Texas sun. But how should you do it? Weighing the benefits of a pergola versus an awning or canopy will help you decide.
What Are Pergolas, Awnings and Canopies?
First, let's determine the difference between these three types of sunlight covers:
An awning is a canvas covering extending from your home to screen the area below a window or door. You can purchase retractable awnings that store away with the click of a button when you aren't using the space.
A canopy is similar to an awning, but this design rests on top of columns and doesn't attach to the house. A canopy can extend further than an awning because it has a support structure.
A pergola is usually not connected to the house, either. It is a structure with columns supporting a "roof" that's actually a grid of rafters or beams. You can drape a cover over the pergola for greater protection from the sun, or you can also use it as a place to grow vines or other plants.
Features of Awnings, Pergolas and Canopies
If the main reason you want an outdoor structure is to protect you from the sun, weighing an awning versus a pergola is a clear victory for the former. Pergolas won't block the sun. They have no top unless you add a cover, and even then, they won't block as much of the warm air as an awning. Awnings are sturdy and built to stand up to sunlight. They provide shade for your guests who want to get out of the heat, and you can retract the awning easily when you no longer need it. A pergola, on the other hand, is a fixed structure, and removing its cover can be cumbersome. Canopies don't have the versatility of awnings. Though they do offer sun protection, they can't be tucked away when you finish with them, meaning you have to keep the canopy up until you have time to break it down and remove it. Then it takes several people to put the canopy back up when you want to use it again. Awnings can also hold up to heavy winds better than canopies because they are anchored to the house. Canopies may fall over, while pergolas sway in the breeze. Additionally, awnings provide indoor benefits to your home by keeping sunlight away from the windows, cooling the interior of the house and potentially lowering utility bills.
Bring the Benefits of Awnings to Your Backyard
Installing a retractable awning in your backyard can allow you to host parties all year long and enjoy your outdoor space. Get an estimate on installation today by reaching out to Shading Texas. We have a variety of styles to complement your home.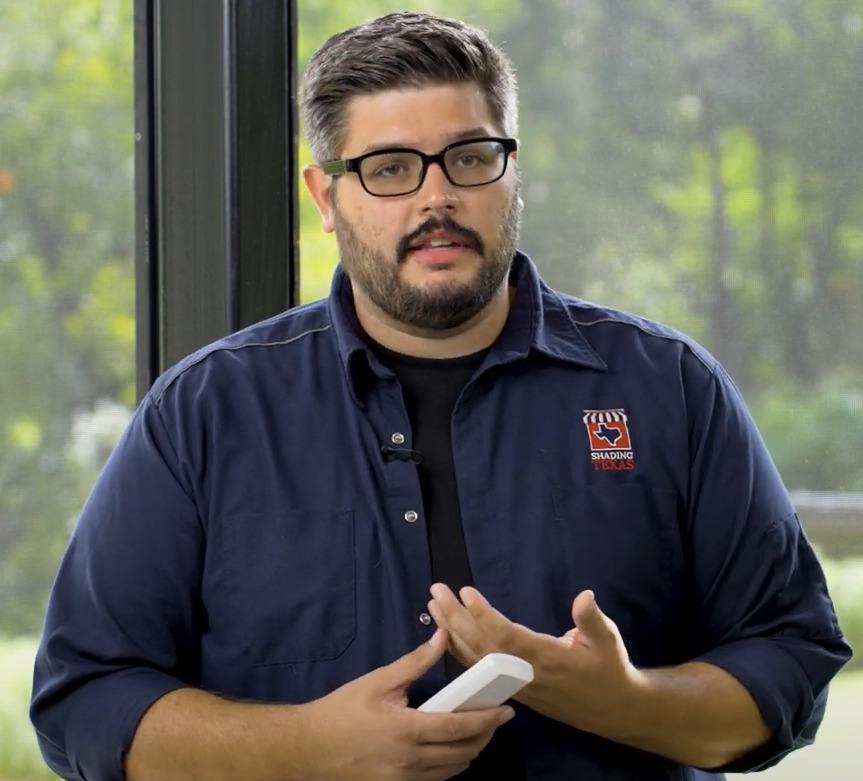 Matt Pierce has been working in the solar shade industry for over 15 years, providing sun protection in the extremes of Alaska and Texas. His dedicated team at Shading Texas will get your the sun solutions you need to enjoy your patios and homes for years to come by blocking out bugs, sun, wind, and rain!