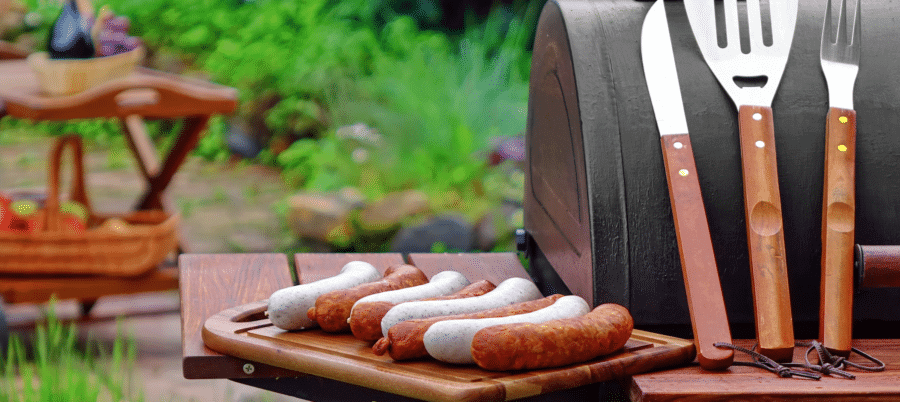 People often associate summer with pool time, barbecues, refreshing beverages and fun in the sun. If you're Texan, summer can also mean sweltering hot weather. The good news is that you can still enjoy the outdoors when it's hot.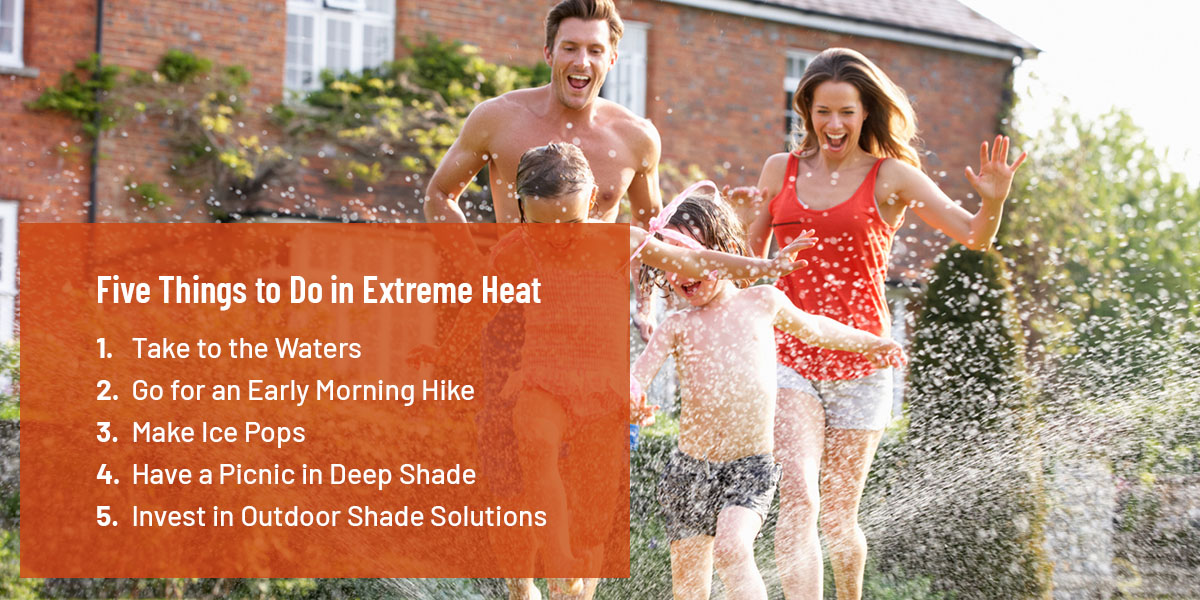 Five Things to Do in Extreme Heat
There's plenty of fun to have outdoors when temperatures are high. While you try these ideas out, remember to lather on sunscreen, wear a hat and keep yourself hydrated to prevent heat exhaustion.
1. Take to the Waters
Whether you visit the beaches in San Antonio and Austin or the magnificent lakes in the Texas Hill Country, paddling in the refreshing waters beats the heat. Alternatively, you can relax in a pool or bring out the sprinkler for the kids or grandkids to enjoy.
2. Go for an Early Morning Hike
Texas is home to some of the best hiking trails, but high temperatures can make them extra challenging. Opt for routes with lots of shade and go in the early mornings while the weather is still mild.
3. Make Ice Pops
While water is essential, ice pops can also help with hydration. You can make your own using an ice tray. Fill it up with delicious juice and exciting centers like gummy bears or fruit.
4. Have a Picnic in Deep Shade
Pack a basket and blanket and picnic in the park under shaded trees. Plan your picnic in the morning or afternoon when temperatures are likely to be a bit lower.
5. Invest in Outdoor Shade Solutions
One of the best ways to enjoy the outdoors during hot weather is to make the most of your space. Install patio sun shades, patio enclosures or retractable awnings to maximize your protection from the sun.
The Benefits of Installing Shading Products
The high temperatures in San Antonio, Austin and the Texas Hill Country can sometimes be uncomfortable. That doesn't mean you should have to spend the summer indoors. Installing solar shades, solar screens, or motorized and automated awnings has many benefits:
Extending your space: Shade offers a reprieve from the sweltering heat, extending your living area outdoors.
Providing protection: Superior shade solutions help protect you from harmful UV rays.
Keeping your home comfortable: With outdoor coverings on your patios, decks and entertainment areas, you can enjoy your home no matter the season.
Invest in Your Property and Maximize Your Outdoor Space
Adding shading to your home is a valuable investment. We exclusively focus on exterior shading applications at Shading Texas, and our team has 40-plus years of industry experience. You can count on us to find the perfect shading solutions for your needs. Contact us today to get started.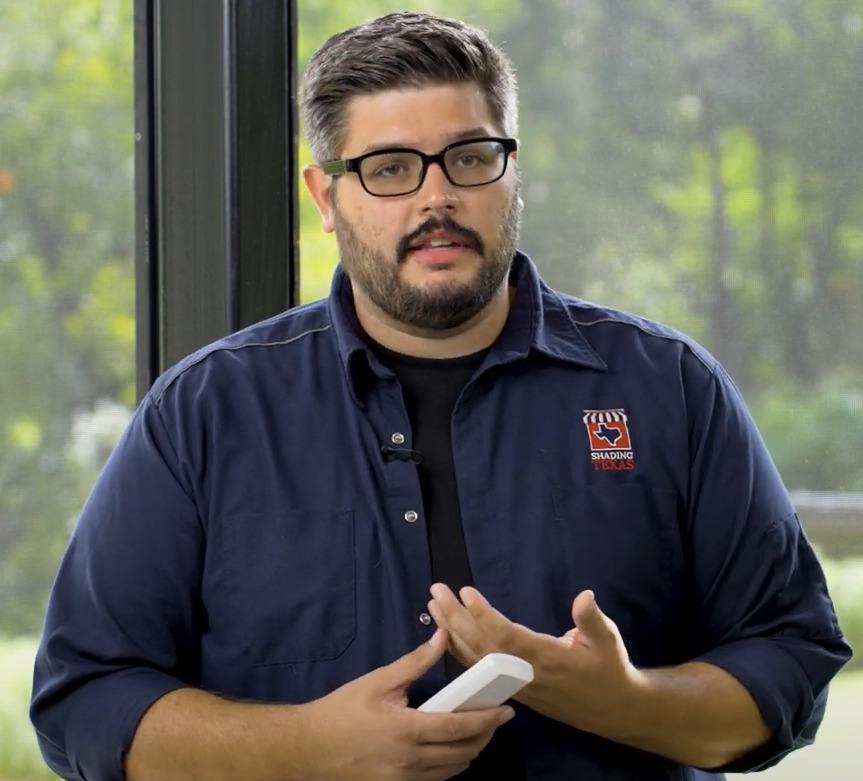 Matt Pierce has been working in the solar shade industry for over 15 years, providing sun protection in the extremes of Alaska and Texas. His dedicated team at Shading Texas will get your the sun solutions you need to enjoy your patios and homes for years to come by blocking out bugs, sun, wind, and rain!