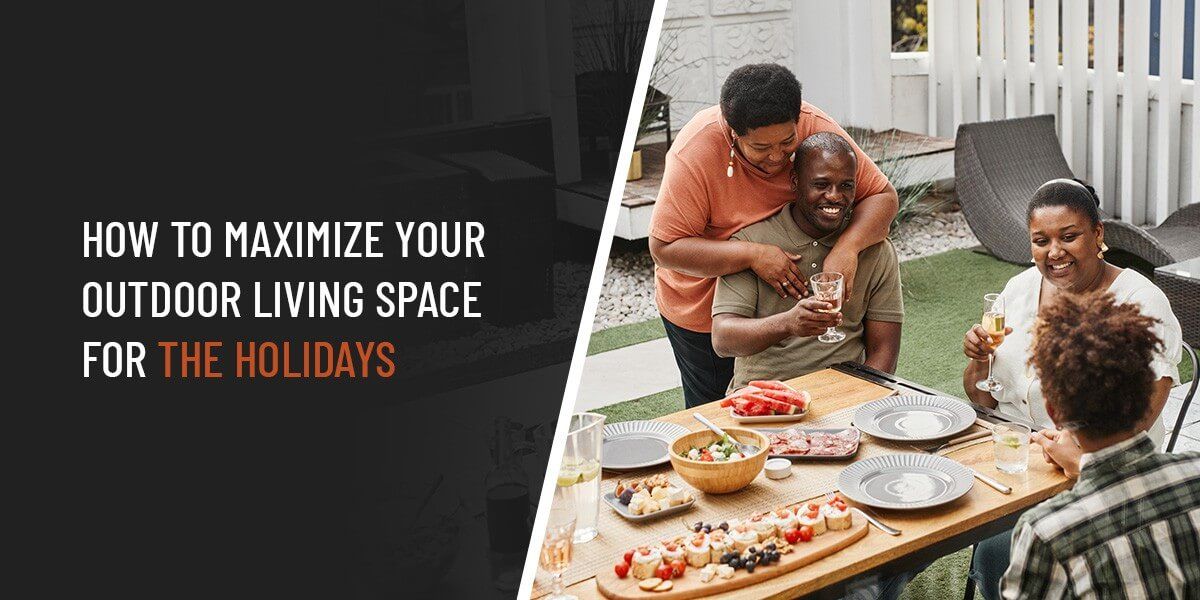 In Austin, San Antonio and the surrounding communities in Texas, we're fortunate to enjoy warm weather year-round — which allows us to enjoy the outdoors even during the holiday season. Make the most of the holidays this year with outdoor living space ideas to entertain, relax and lean into the spirit of the season.
Consider Building a Fire
If you're wondering how to make a large yard feel cozy, a fire pit or fireplace can instantly add comfort. Add seating around the fire for instant warmth as the nights get cooler. A fire pit is the perfect spot to spend time with loved ones during the holidays as you share family stories and roast marshmallows.
Add Lots of Lighting
Lighting adds the right ambiance and casts a soft glow over any holiday party. Consider strings of lights in the trees and around any seating area. Keep in mind that lighting is also an important safety feature, so you want to make sure any steps, walkways and cooking areas are well-lit for your guests.
Weatherproof Furniture
Winter can bring some surprises to Austin and other parts of Texas. While snow is not common, temperatures can dip and the rain gets heavy at times. If you have an outdoor living area, you want to waterproof or cover your furniture. Stores have many patio cover ideas for winter, including attractive canvas covers. Since the hot sun is still an issue, you might also want to use solar shades that protect your furniture from fading and other damage.
Set Up Your Grill
Grilling outdoors creates a relaxed and fun holiday dinner atmosphere. Make sure the grilling area is comfortable and within reach of the kitchen so you have all the ingredients you need for your culinary masterpieces.
Bring Fun Games
If you're hosting any holiday events, why not try some outdoor games? A fun game of basketball or football is always fun, and don't forget about outdoor charades, hide and seek and other classic games.
Seasonal Decor
Wondering how to decorate your outdoor space for the holidays? Start with seasonal lights and banners along with wreaths. Consider decorating some trees outdoors as well as indoors for a festive look.
Enclose Your Patio
With temperatures in the 60s or below along with some hot days, enclosing your patio lets you enjoy time outdoors for the holidays in all kinds of weather. Solar screens, shades and other enclosures keep younger and older visitors, who may be more vulnerable to the sun, comfortable and protect everyone from glare and from insects. If you want to create a holiday-ready outdoor space for your home, contact Shading Texas for a virtual estimate or an in-person quote. Our family company has more than 60 years of combined experience, so we can help you today.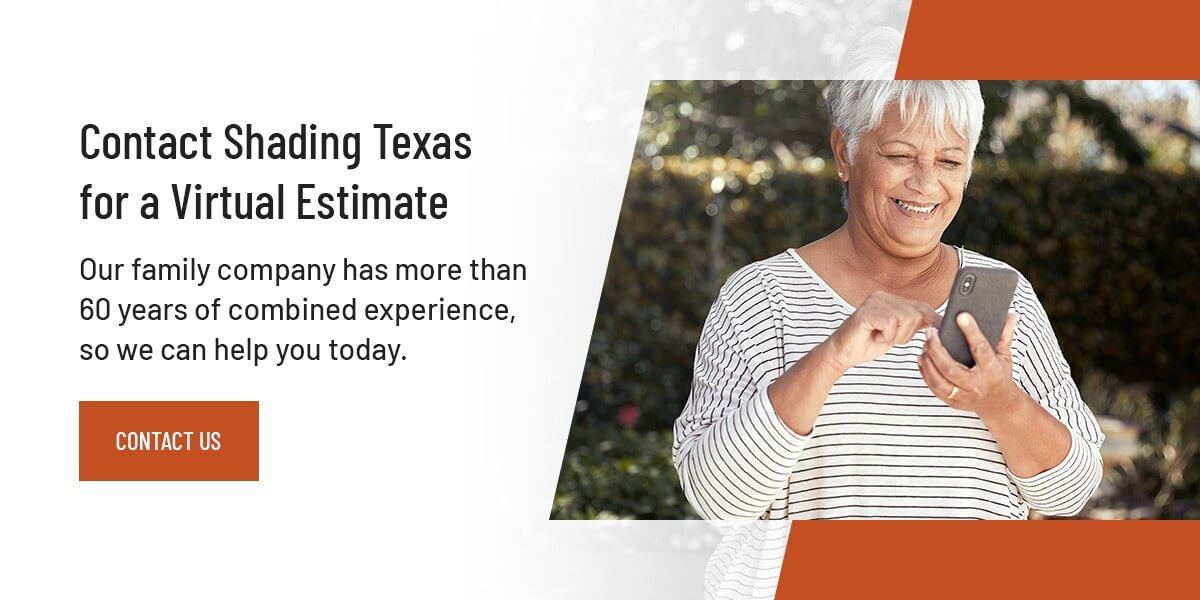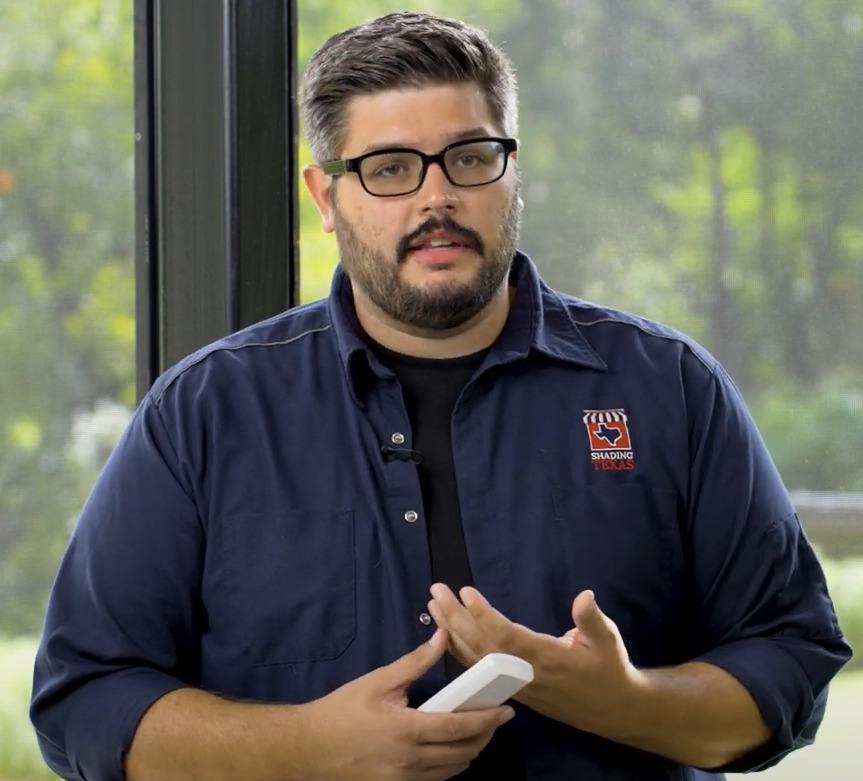 Matt Pierce has been working in the solar shade industry for over 15 years, providing sun protection in the extremes of Alaska and Texas. His dedicated team at Shading Texas will get your the sun solutions you need to enjoy your patios and homes for years to come by blocking out bugs, sun, wind, and rain!