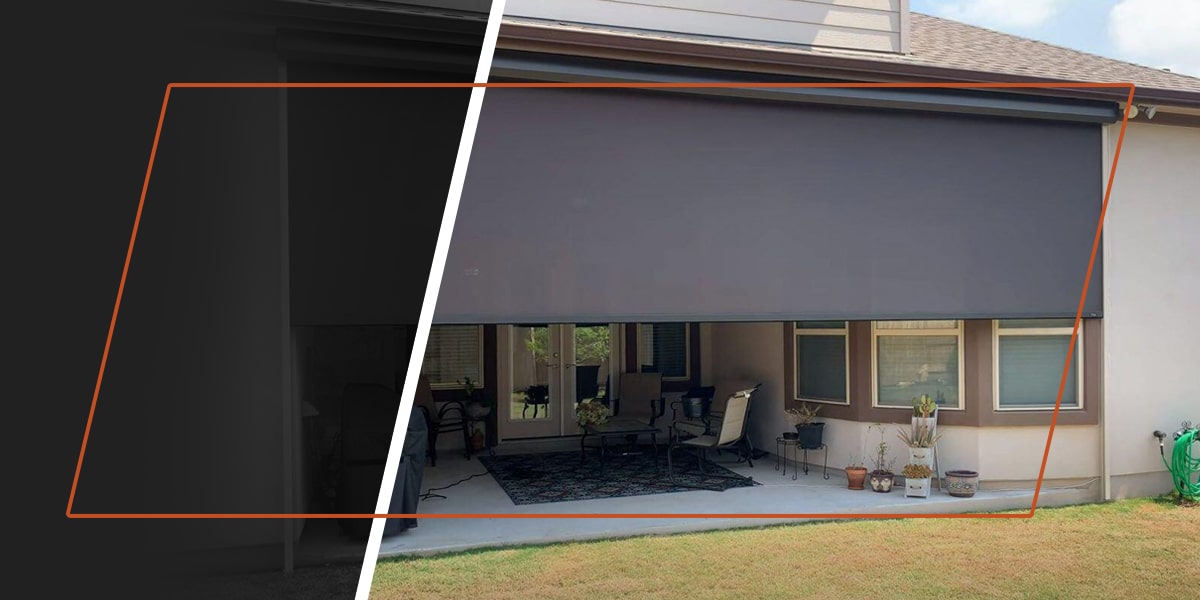 When you think about adding motorized patio screens to your home, you might only consider the benefits it provides during the summertime sun and heat. However, retractable screens are useful throughout the year, especially when winter rolls around.
1. Protect Against Weather
You use your patio or deck to relax and enjoy the outdoors. Yet, much of that enjoyment dissipates when freezing rain, arctic snow, harsh winds and subzero temperatures are knocking at your door. Installing a retractable screen will enable you to prevent the elements from entering your outdoor living space, creating a comfortable area you can enjoy no matter what Mother Nature throws at you.
A motorized screen also helps limit the upkeep required to maintain your deck or patio during the winter. You can skip shoveling snow, dirt or other debris after big storms. With less work, you can watch the snow fall or the rain come down with newfound peace of mind.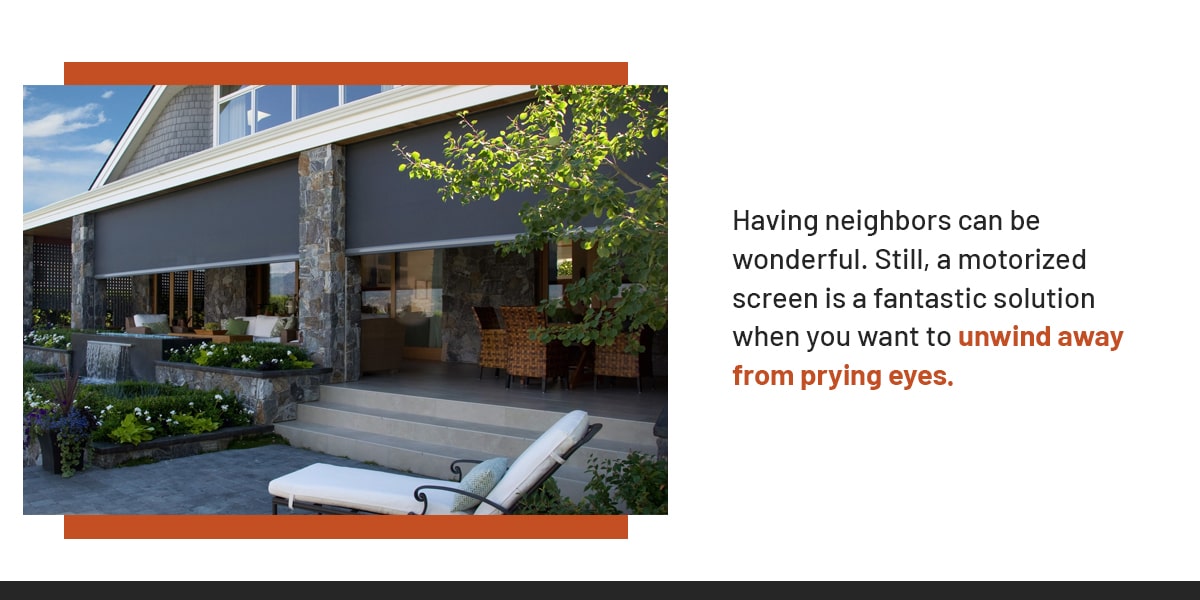 2. Increase Your Privacy
Having neighbors can be wonderful. Still, a motorized screen is a fantastic solution when you want to unwind away from prying eyes. Retractable screens often have a darker tint to improve their UV-ray-blocking capabilities. This tint will also provide your patio with an added level of seclusion to shield your patio from the public looking in. As days get shorter and the need for lighting increases, the tint will keep you from broadcasting your movements to the world.
While these screens prevent an audience from watching, you will have an uninterrupted view of the world around you. Most screens are built with a mesh material, like a screen door. Unlike a screen door, this fabric works like two-way glass, allowing you to look out while others cannot see in.
3. Reduce Your Energy Bills
Retractable screens can help you save money, no matter what time of the year. While they're known for limiting sunlight and keeping patios cool in the summer, they can benefit you in cooler seasons, too.
By blocking wind and snow from your outdoor space, motorized awnings can stay warmer and give your heating system a break. On sunny days, you can retract your screen and let in more sunlight to enjoy the heat without touching your thermostat.
As the temperatures change, you can deploy your retractable awning with the click of a button. You'll have more control over the temperature of your outdoor living space, avoiding the need for expensive space heaters and reducing your overall monthly bills.
Contact Shading Texas for More Information About Our Motorized Patio Screens
Interested in transforming your outdoor patio into a cozy living area during the winter? You can contact our experts online to learn more today and request your free quote today!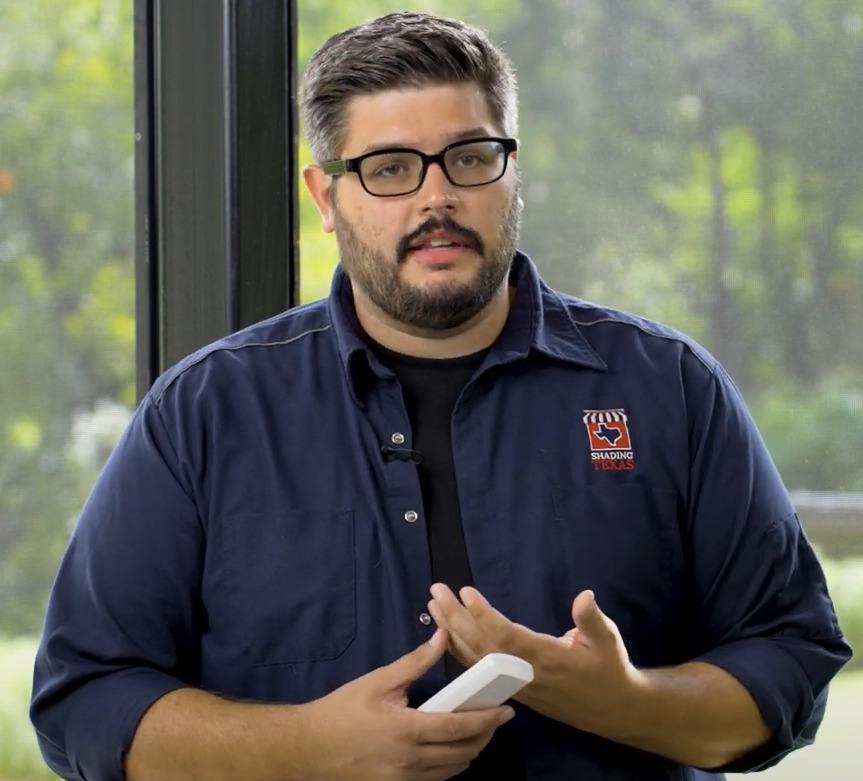 Matt Pierce has been working in the solar shade industry for over 15 years, providing sun protection in the extremes of Alaska and Texas. His dedicated team at Shading Texas will get your the sun solutions you need to enjoy your patios and homes for years to come by blocking out bugs, sun, wind, and rain!