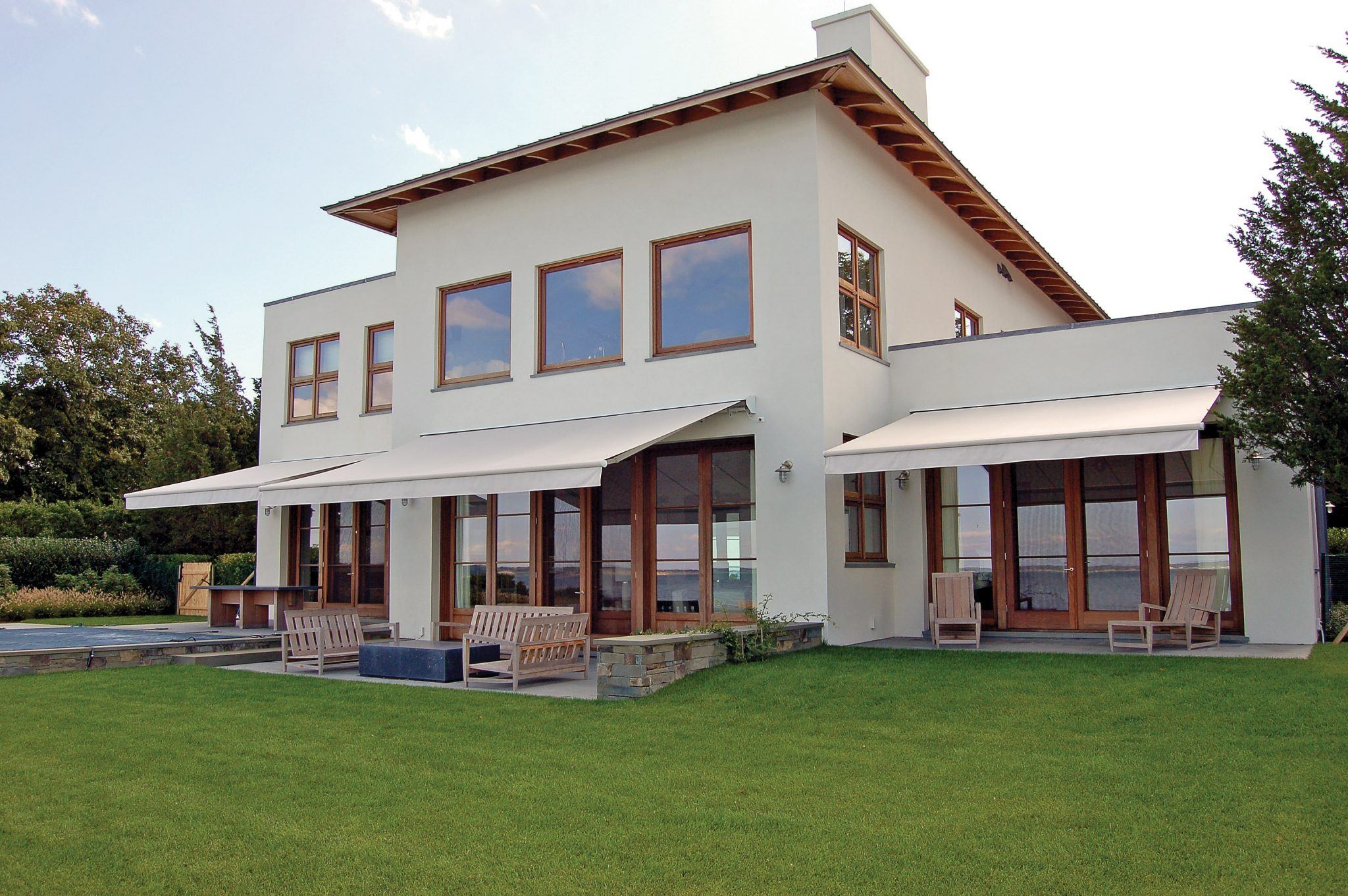 Adding an awning is an ideal way to boost your home's resale value. The easy installation means bypassing the complexity of remodeling projects while extending your home's living space. Prospective buyers notice valuable features like retractable awnings because they're visible, and their value of providing shade and maximizing outdoor space is clear.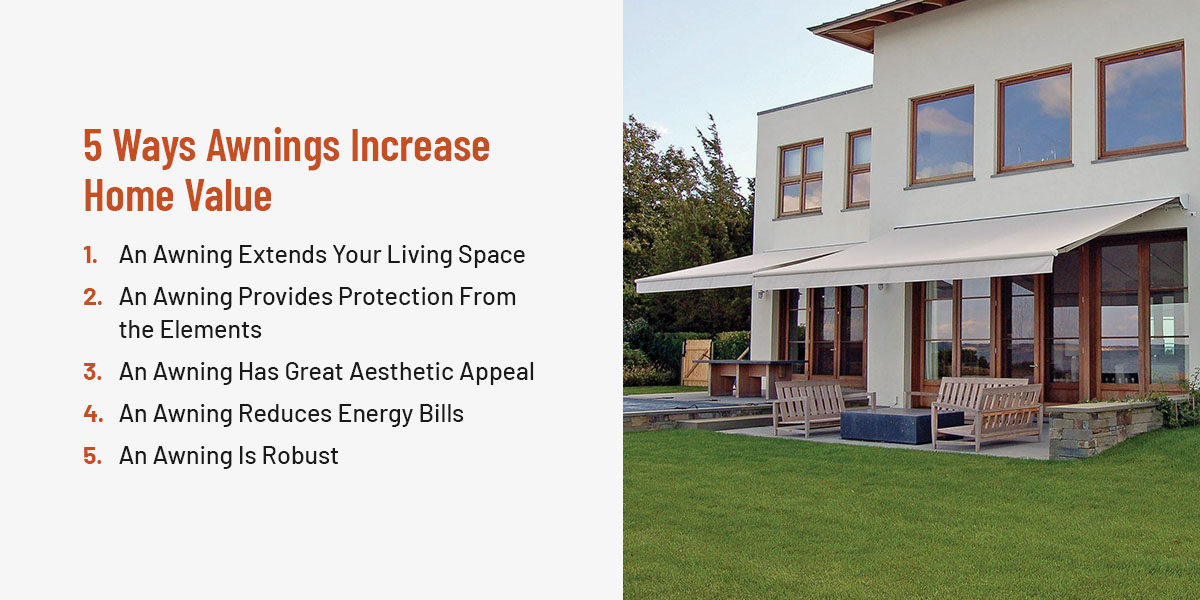 5 Ways Awnings Increase Home Value
A retractable awning is a great selling point for potential buyers. It's a practical, attractive application that offers a wonderful reprieve from the elements. As a result, an awning installation can increase your home value tremendously. Here are a few reasons why.
1. An Awning Extends Your Living Space
A retractable awning extends the square footage of your home's living space, offering an uninterrupted view of your garden and beyond. The canopy enhances your outdoor entertainment area so it's a space you can enjoy even in the sweltering Texas summer months.
2. An Awning Provides Protection From the Elements
Your outdoor furniture and space are protected from the scorching sun and pelting rain under an awning, keeping the area looking better for longer. Awnings also help block harmful rays, keeping your friends and family safe while enjoying the outdoors.
3. An Awning Has Great Aesthetic Appeal
Awnings are customizable and available in various colors, materials and styles to suit your home and preferences. The seamless, attractive shade application offers exceptional curb appeal without encroaching upon floor space — a combination that prospective buyers will appreciate.
4. An Awning Reduces Energy Bills
Energy savings are another selling point of retractable awnings. During summer, the shade will keep the sun and heat away from your home, resulting in lower costs for cooling. During winter, retract the awning to allow the sun to shine on your house so it can absorb some of the solar heat.
5. An Awning Is Robust
A high-quality fitting from a reputable awning installer provides you with a long-lasting shade application that looks amazing. Quality never goes out of style, and it's at the top of any prospective homebuyer's list.
Contact Shading Texas to Increase Your Home's Resale Value
An awning is an easy addition you can make to enhance your home. Shading Texas has 40-plus years of experience installing exterior shade applications in San Antonio, Austin and the Texas Hill Country. With five-year installation warranties and stellar reviews and ratings, you can trust us to install quality awnings.
Feel free to contact us today to invest in your home and boost your resale value.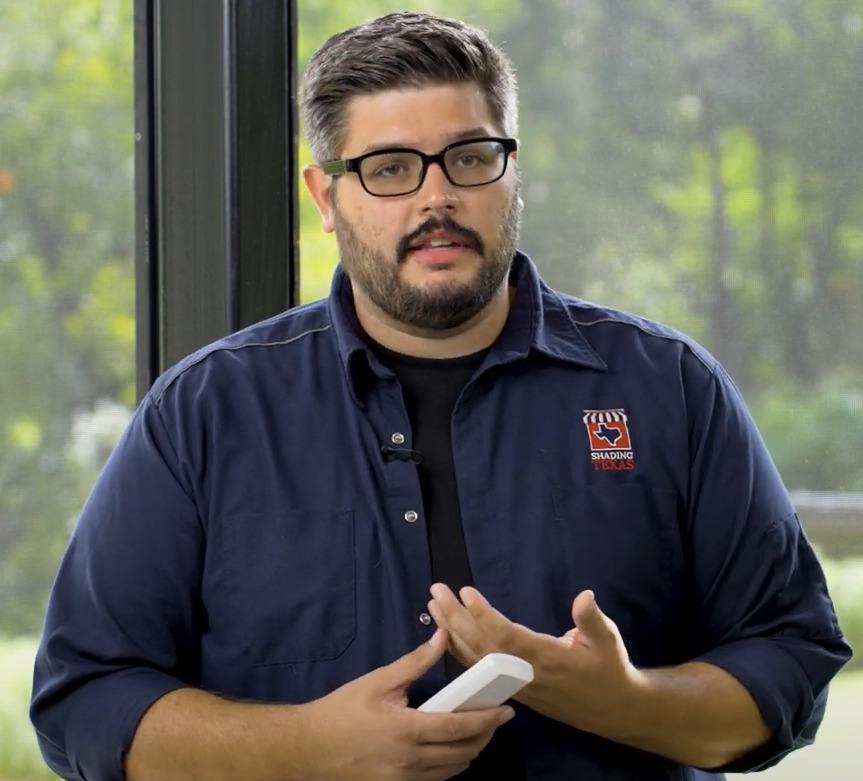 Matt Pierce has been working in the solar shade industry for over 15 years, providing sun protection in the extremes of Alaska and Texas. His dedicated team at Shading Texas will get your the sun solutions you need to enjoy your patios and homes for years to come by blocking out bugs, sun, wind, and rain!