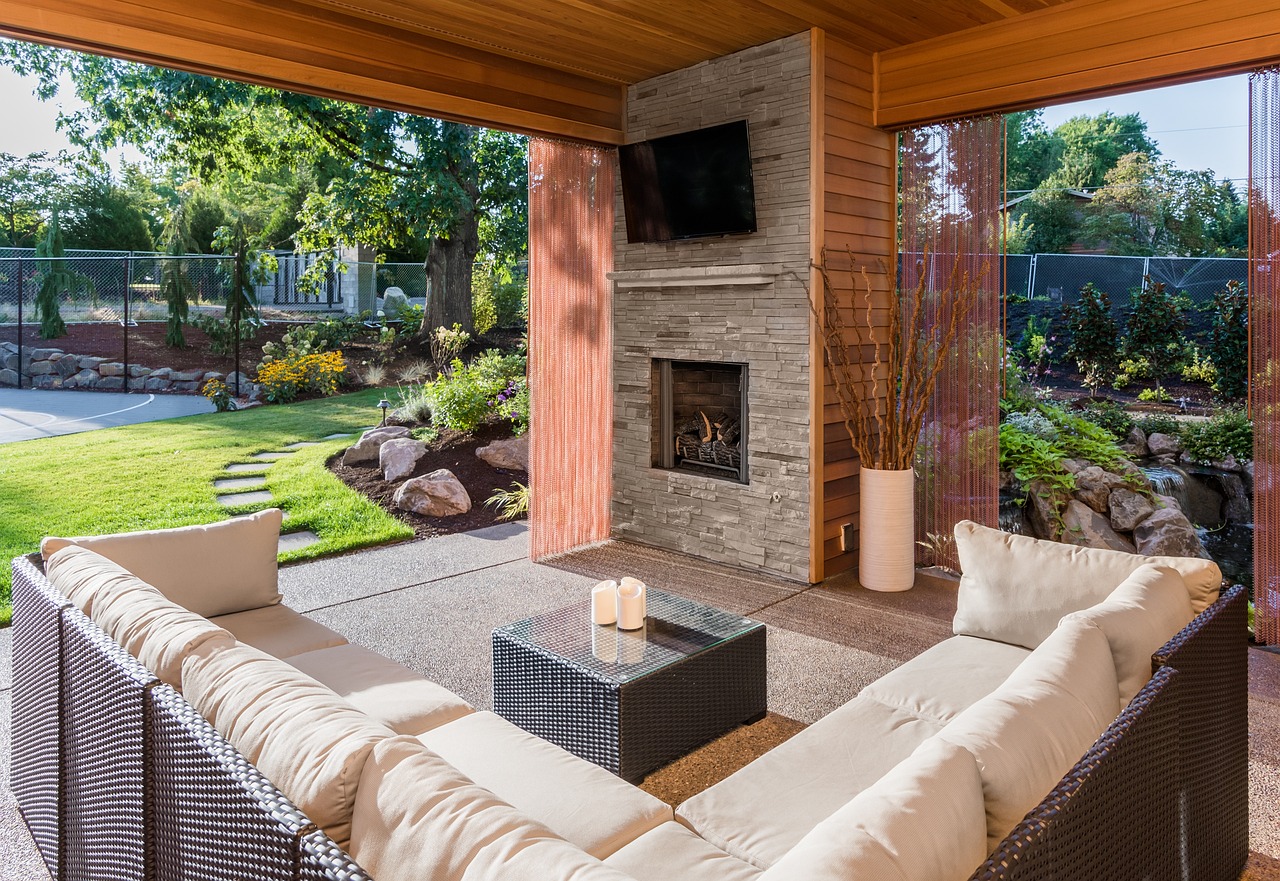 A patio can be a great place to relax, have dinner with family or entertain friends. As a homeowner, it's only natural to want your space to have an undeniable charm everyone will appreciate. Whether you're revamping an existing space or installing a new patio, there are various ways to give it a high-end look — no matter your budget.
1. Choose a Decor Style
Choosing a specific style of decor can immediately give your outdoor space consistency and balance. Keep your desired aesthetic in mind during the planning stages to guide your choices in furniture, decorations and other essential components.
Various styles can help you achieve an expensive look for your patio. Traditional decor often evokes a warm and welcoming feeling with a timeless charm. A few key features of this style include neutral color schemes, upholstered furniture and wood elements. Feel free to explore different options to see what aligns with your preferences.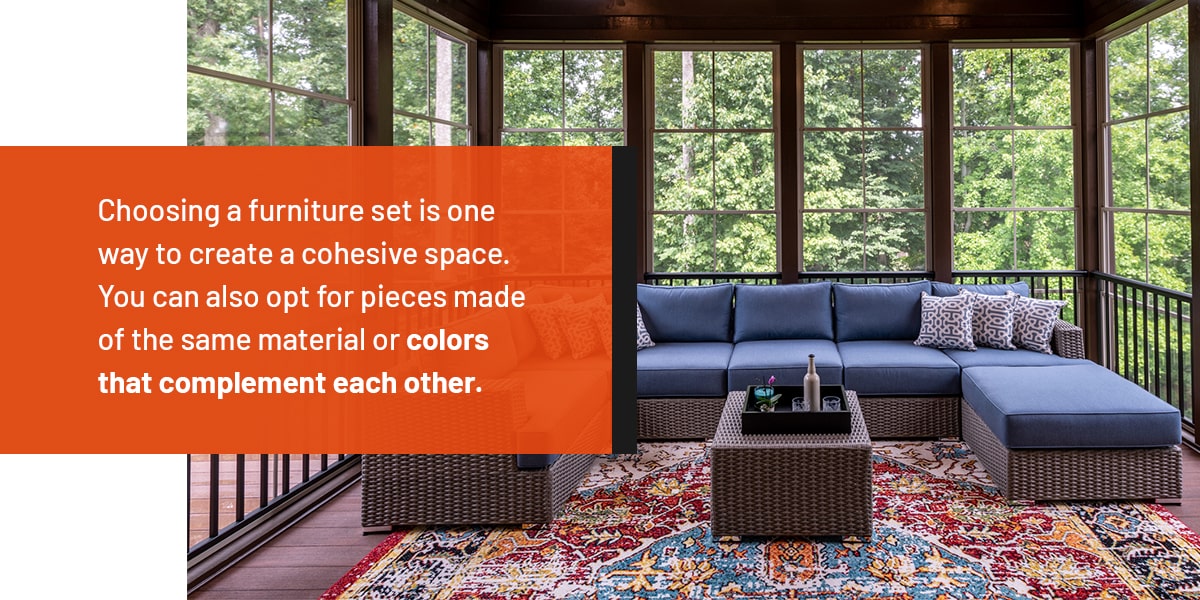 2. Focus on the Furniture
The outdoor furniture you choose will play a major role in the overall look of your space. Consider using soft furniture with neutral tones for a high-end look. The coziness can add an inviting and luxurious atmosphere to your outdoor space. Place decorative items such as cushions, pillows and pads to make the patio more comfortable.
Choosing a furniture set is one way to create a cohesive space. You can also opt for pieces made of the same material or colors that complement each other. It's important to choose durable, weather-resistant outdoor furniture for a consistent, clean appearance over time.
3. Illuminate the Space
The right lighting can enhance the atmosphere of your patio and make it feel more elegant. When it comes to illuminating your outdoor space, you'll find that various lighting options can transform the ambiance. If your setup allows it, an outdoor chandelier can add an instant sense of luxury.
String lights are another option that's stunning and cost-effective. You can easily install these lights to brighten up your patio and set the mood when hosting dinners and entertaining guests in the evenings.
Get in Touch With Shading Texas
Creating a luxurious outdoor space starts with the structure itself. At Shading Texas, we offer a range of patio shading solutions with exceptional visual appeal. The variations in designs, colors and sizes make it easy to find patio solutions that suit your style.
Contact us to request an estimate today.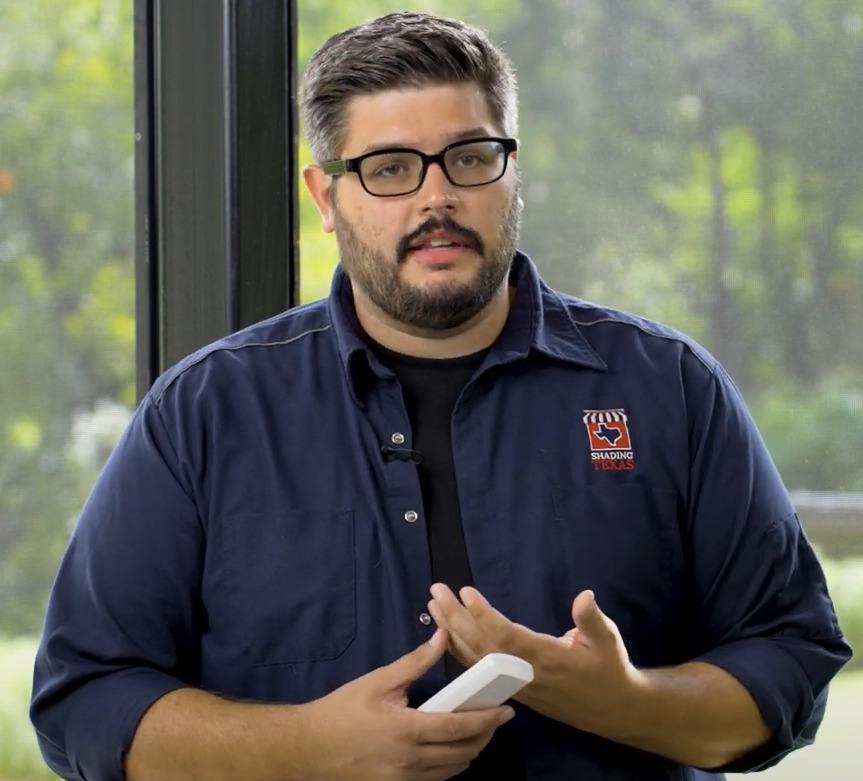 Matt Pierce has been working in the solar shade industry for over 15 years, providing sun protection in the extremes of Alaska and Texas. His dedicated team at Shading Texas will get your the sun solutions you need to enjoy your patios and homes for years to come by blocking out bugs, sun, wind, and rain!