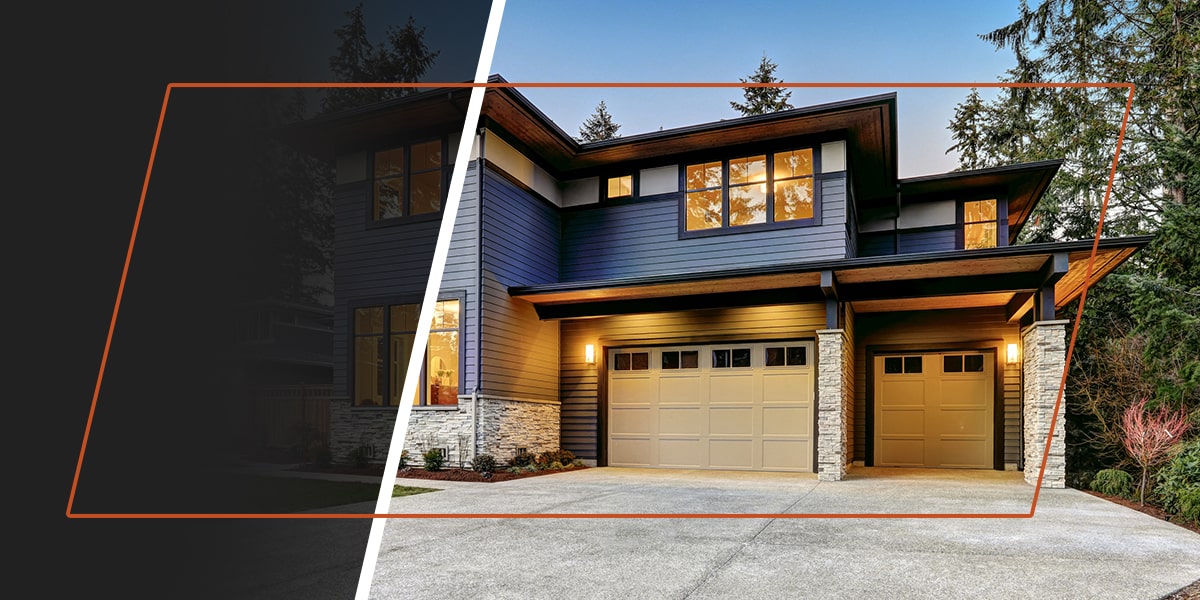 Austin, Texas, is highly regarded for its vibrant architectural history. The city's home styles reflect various eras, cultures and inspirations, constantly evolving as more residents lay down roots.
Let's take a look at some of the most common architectural styles you'll find in Austin.
Queen Anne
The Queen Anne style reigned supreme during the mid-19th and early 20th centuries. This Victorian-era architectural style is known for its intricate detailing within prominent gables, distinct facades, large towers and grand bay windows.
These multistory homes often come with multiple porches, balconies and chimneys designed with various shapes and textures. Many Austin homes are built with this style, especially those closer to Hyde Park.
Bungalow
Originating in California during the 1880s, these unique styles ventured east. They became a staple within the working-class suburbs of many American cities. They became so popular that companies like Sears created catalog services to deliver construction kits for customers to build.
These homes feature one and a half stories and large living rooms that transition to divided dining rooms towards the back. You access the home's interior through a covered front porch. The American Craftsman Bungalow and the California Bungalow are two popular styles seen in many neighborhoods across Austin.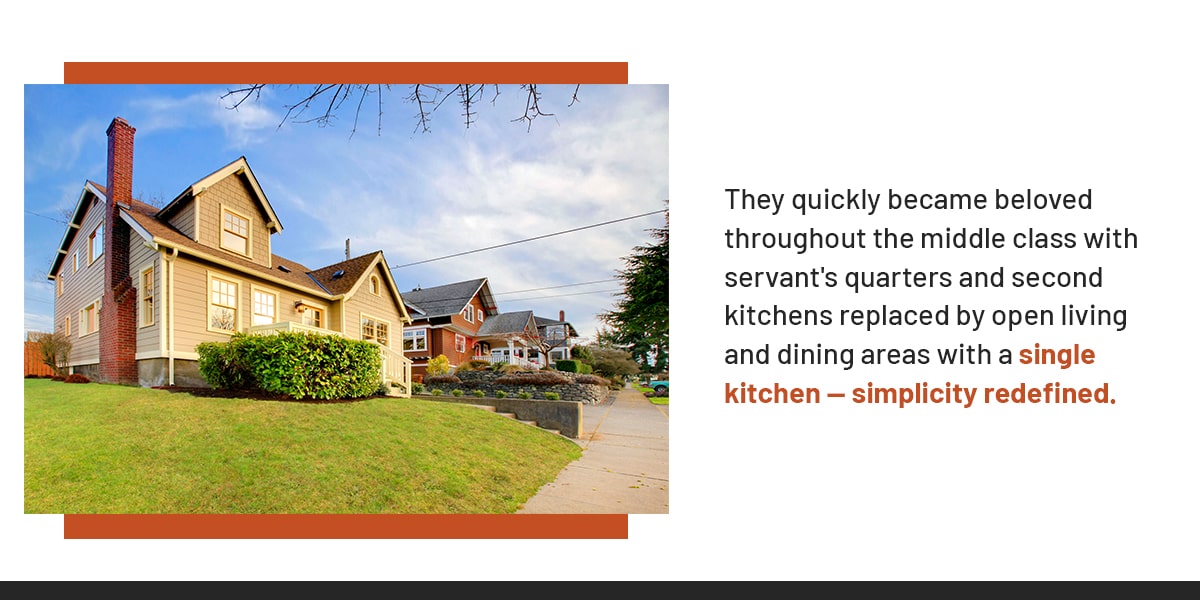 Craftsman
Architects designed the Craftsman style as an alternative to complex Victorian homes. They quickly became beloved throughout the middle class with servant's quarters and second kitchens replaced by open living and dining areas with a single kitchen — simplicity redefined.
They did keep many aspects of their Victorian predecessors, including gables, staggering rooflines and low-hanging eaves.
Spanish and Mediterranean
Austin is known for its beautiful weather, making Spanish and Mediterranean architecture a popular choice. They're built with a stone or stucco exterior and barrel tile roofing.
These styles commonly feature courtyards, expansive archways and verandas to make the most of beautiful weather. This indoor-outdoor flow is emphasized by its thoughtful landscaping, which ties it together.
Contemporary
As the city expands, more Austin homes fall within the Contemporary-style category. These sleek and modern houses find common ground between old and new design techniques.
These functional homes come in many shapes and sizes, commonly featuring rounded lines and neutral elements to give them a unique style. As the city continues to grow and evolve, this style will change with it.
Customize Your Home in Austin, Texas, With Shading Texas
No matter what kind of home you have, Shading Texas can equip it with the patio shades, screens or awnings you need to make the most of your property. If you're interested in how we can help, contact an expert to learn more or request your free quote today.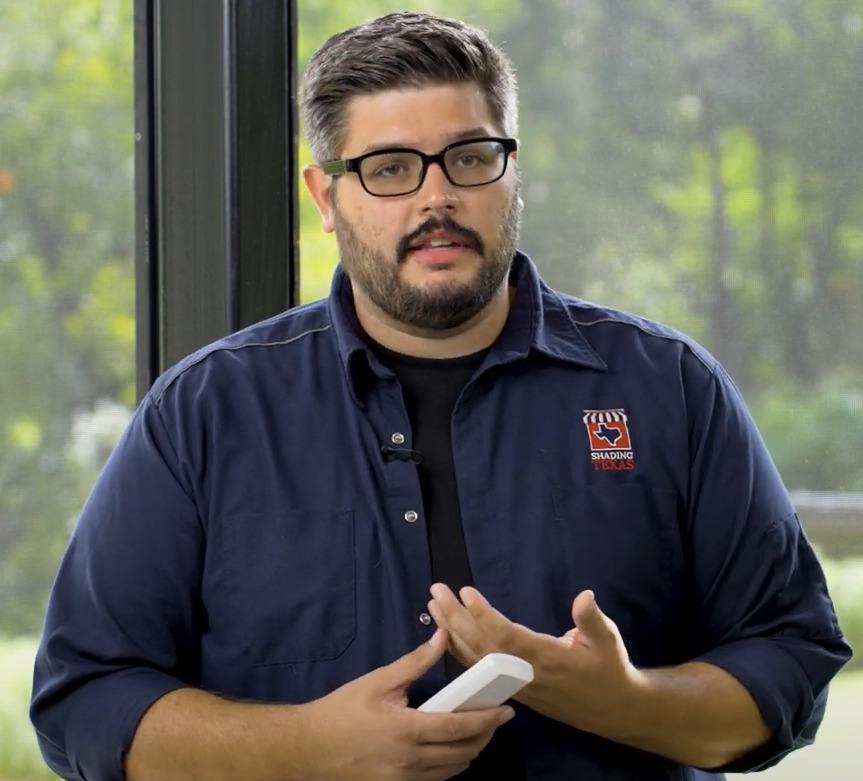 Matt Pierce has been working in the solar shade industry for over 15 years, providing sun protection in the extremes of Alaska and Texas. His dedicated team at Shading Texas will get your the sun solutions you need to enjoy your patios and homes for years to come by blocking out bugs, sun, wind, and rain!