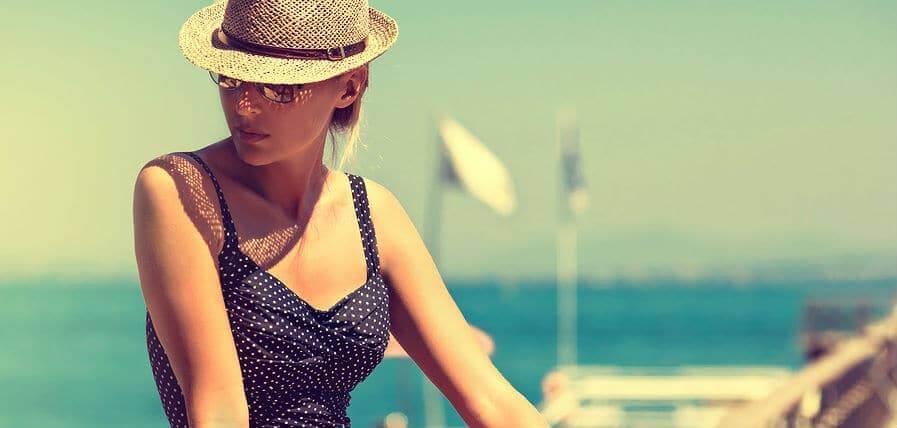 Spending a lot of time in the sun can lead to the occasional sunburn. If you need sunburn relief, try some of these do-it-yourself (DIY) sunburn remedies:
1. Cool Bath
A cool bath soothes your skin, reduces inflammation and helps prevent your sunburn from worsening. Avoid using soap, which can dry out and irritate your sunburn, and try adding natural ingredients like baking powder, essential oils or oatmeal instead.
2. Aloe Vera
Aloe vera is one of the best cures for sunburn, thanks to its strong anti-inflammatory properties. Use an ointment infused with aloe vera or cut open the leaf of an aloe vera plant and apply its gel directly to your sunburn.
3. Coconut Oil
Coconut oil is best used toward the end of your sunburn's healing process. It moisturizes the skin, rehydrating it and minimizing itchiness. Make sure to use cold-pressed, organic coconut oil, and avoid using it on blisters.
4. Hyaluronic Acid
If you have sunburn on your face, try a facial cream infused with hyaluronic acid. Hyaluronic acid is a hydrating natural substance that helps moisturize sunburned skin without causing additional irritation.
5. White Vinegar
White vinegar helps alleviate pain and inflammation caused by a sunburn. Because it contains acetic acid, white vinegar also serves as an antiseptic and helps prevent infection.
6. Black and Green Tea
Cooled, freshly brewed black or green tea helps minimize swelling. Use it in a cold compress by soaking a washcloth in the tea and applying it to the sunburn.
7. Baking Soda
Baking soda helps restore your skin's natural pH levels to expedite healing. Add it to a cool bath to reduce irritation and redness, or use it to make a cold compress and apply it to your sunburn for 15 minutes.
8. Essential Oils
Essential oils ease sunburn pain and help prevent infection. Apply small amounts directly to the sunburn or add them to a cool bath. Popular essential oils for sunburn relief include lavender, sandalwood and eucalyptus.
9. Oatmeal
If your sunburn is itchy, oatmeal can help. Add it to a cool bath, or use cooked and chilled oats to make a paste. Gently apply the paste to your skin to avoid irritation.
10. Greek Yogurt
Greek yogurt has anti-inflammatory properties that soothe and moisturize sunburned skin. Apply plain, organic Greek yogurt to the sunburn and rinse off after 15 minutes.
11. Witch Hazel
The liquid extracted from a witch hazel plant contains tannins and oils that reduce inflammation and improve healing. You can apply witch hazel directly to your sunburn to relieve pain and itching.
Prevent Sunburn With Shading Solutions
The best way to prevent sunburn is to minimize your sun exposure. Regular sunscreen application and protective clothing like hats and sunglasses also reduce your risk of getting a sunburn.
For a home sun protection solution, sun shades from Shading Texas are an excellent choice. Our shades keep out the hot Texas sun, allowing you to spend more time enjoying your property's outdoor areas. Contact us today for a free on-site estimate.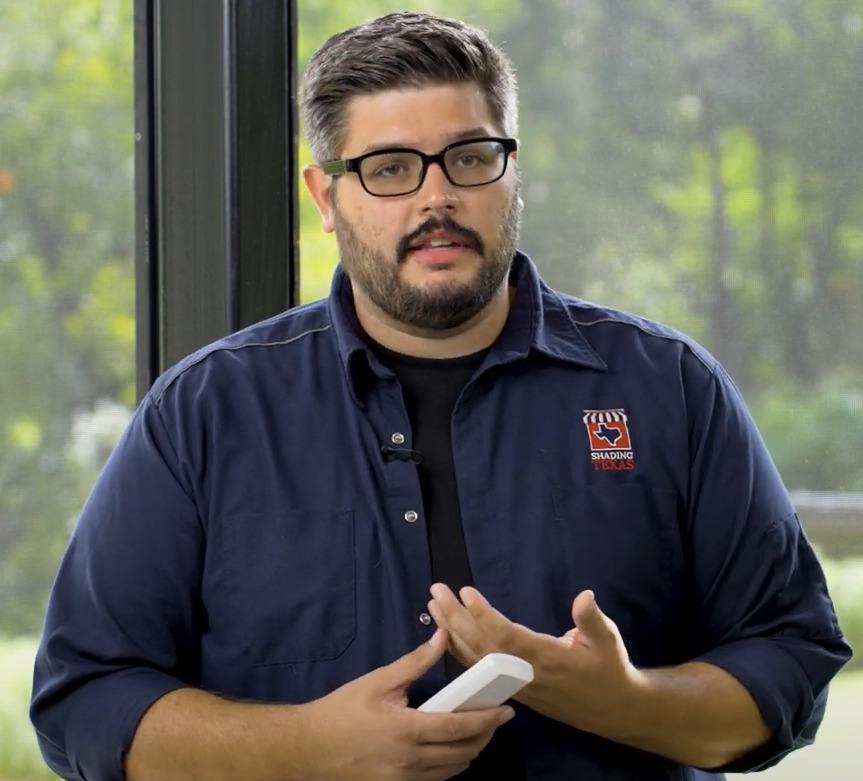 Matt Pierce has been working in the solar shade industry for over 15 years, providing sun protection in the extremes of Alaska and Texas. His dedicated team at Shading Texas will get your the sun solutions you need to enjoy your patios and homes for years to come by blocking out bugs, sun, wind, and rain!