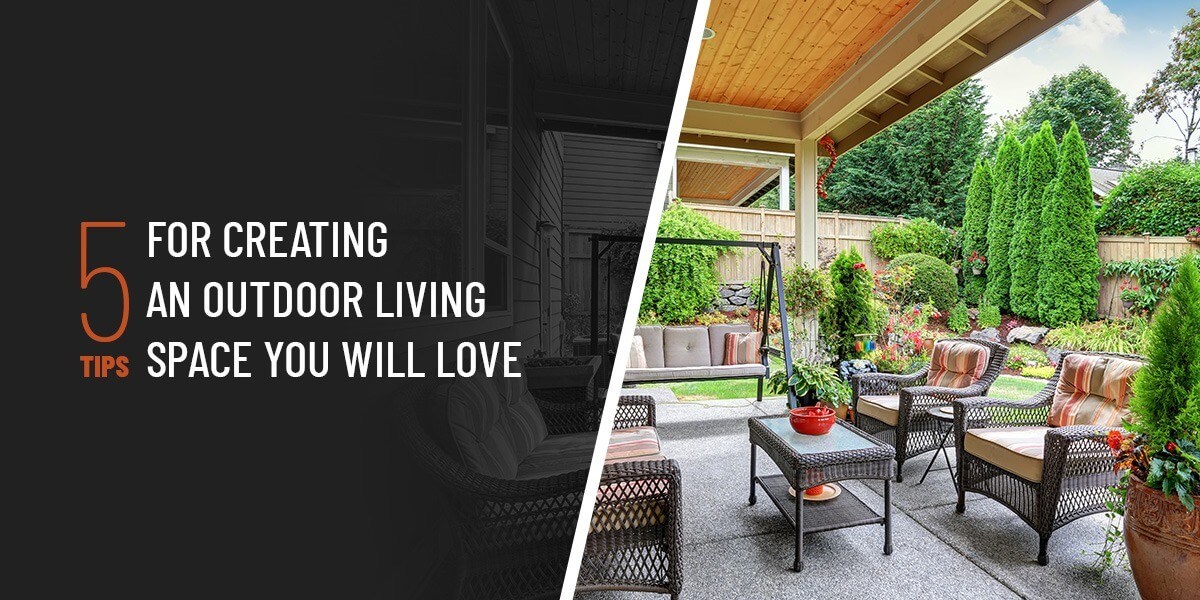 An outdoor living space is an area of your property where you can entertain, relax and enjoy nature. If you have an outdoor space of any size, you can create a terrific spot for building memories — and it only takes a few basic steps to get started!
1. Determine the Purpose of Your Outdoor Space
Before you start buying anything or planning anything, one of the best tips to create an outdoor living space you'll love is to think about how you'll use the area. Consider whether you'll be entertaining, how much time you spend outdoors and the number of guests you typically host.
2. Plan a Layout
Consider the features of the area and jot down a layout carefully. Try to create separate areas — for example, if you want a quiet outdoor spot, consider creating one near a tree. If you want a grilling or cooking area, plan it near the kitchen.
3. Does It Get Windy?
As you consider what to do with your outdoor living space and how your space will look, don't forget the wind! Pay attention to wind patterns so you won't get grilling smoke all over your seating.
4. Plan the Foundation
What do you want to stand on in your outdoor space? In general, a combination of soft ground and hard surfaces is ideal, as it gives you distinct spaces for different use. Consider paving stones or decking for your cooking and entertaining area and a softer surface like grass for relaxing.
5. Consider Your Outdoor Decor
You've got endless options when it comes to how your outdoor space will look:
Foliage: If you need privacy, hedges may be ideal. Otherwise, green, low-maintenance plants such as boxwood won't attract too many insects.
Lighting: If you'll be entertaining in the evenings, lanterns add a beautiful glow. Always make sure cooking and walking areas are well-lit, too.
Fire pit: A fire pit adds a lovely ambiance, keeps bugs away and warms you up on cooler nights. Place your fire pit near seating so you can toast marshmallows and chat by a roaring fire.
Water: If you have a waterfront property, you may want to set up your living space outdoors by the shore. If not, consider a small water feature to add the relaxing sound of water to your space.
Patio shades: Patio shades, screens and enclosures provide shade and much-needed cool air on hot days. Screens and shades can also keep bugs away and allow you to make the most of your patio or outdoor area.
Get Patio Shades Today
To learn more about all the possibilities for your outdoor space and patio shades, contact Shading Texas and get an estimate today.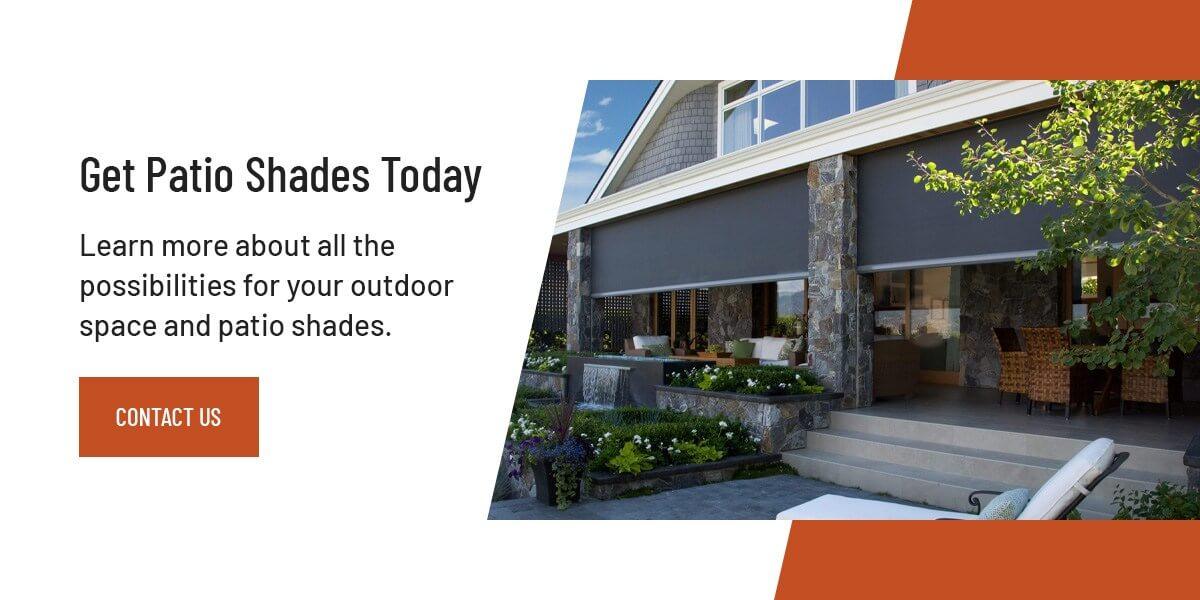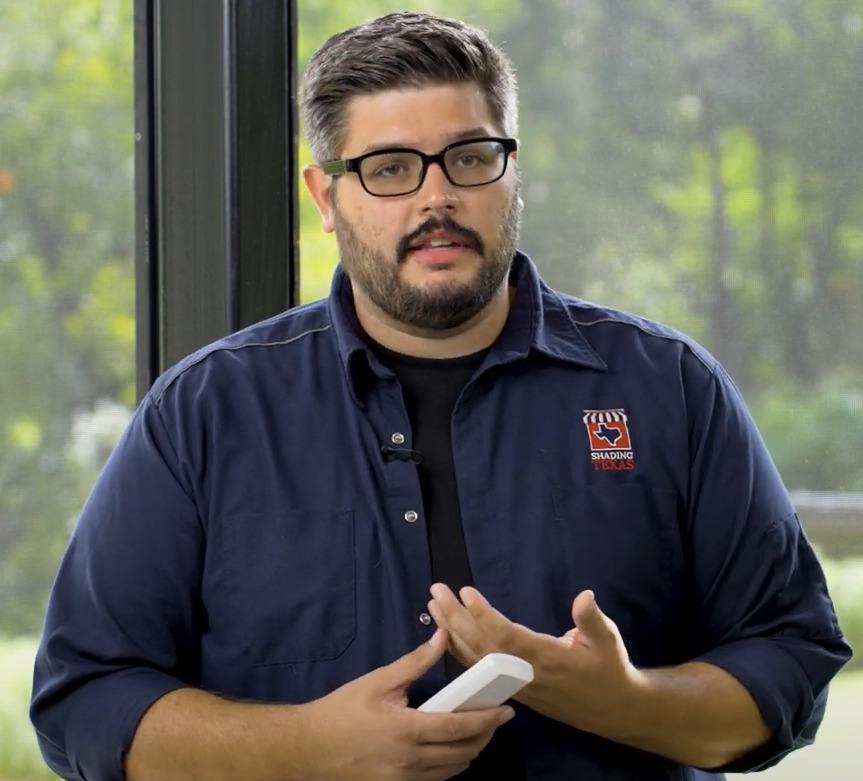 Matt Pierce has been working in the solar shade industry for over 15 years, providing sun protection in the extremes of Alaska and Texas. His dedicated team at Shading Texas will get your the sun solutions you need to enjoy your patios and homes for years to come by blocking out bugs, sun, wind, and rain!