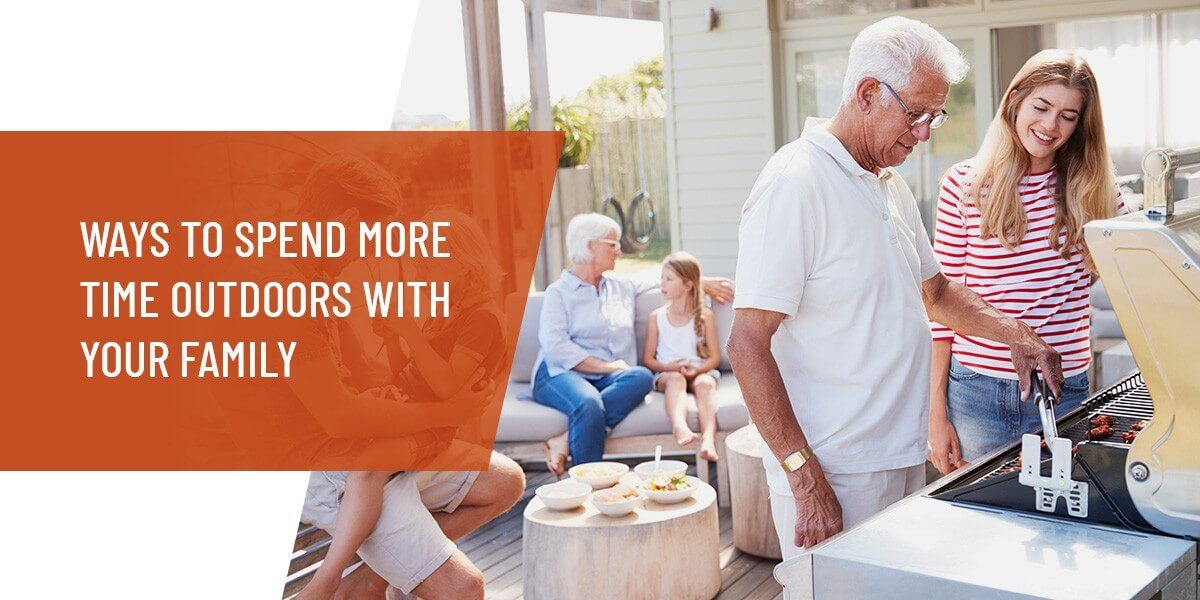 If you're wondering how to spend more time with your family, you're not alone. With more people busier than ever and focused on work, it's become harder to spend time outside and with the people we love. Fortunately, figuring out how to spend time outside with loved ones can be a lot of fun!
Have More Outdoor Meals
Everyone needs to eat! One of the best ways to enjoy the outdoors with family time is to eat together and dine outside. If you have a patio or create an outdoor dining space, quality outdoor sunshades from Shading Texas allow you to dine outside without worrying about the sun or bugs.
Plant a Garden
Creating a garden offers a chance for both exercise and time outdoors. Consider giving everyone in your family a small part of the garden to cultivate on their own, whether they want to plant flowers, herbs, vegetables or anything else.
Backyard Camping
You don't have to book a campsite and drive for hours to camp under the stars. You can stargaze, tell ghost stories, make smores and toast marshmallows all in your own yard! All you need is a tent or a sleeping bag.
If you have solar shades or any outdoor shades or enclosures for your patio, you don't even need a tent. With a quality screen, you won't have to worry about insects, making camping more fun than ever before.
Stargazing
Looking at the stars is a great way to spend time outdoors. Set up a telescope and challenge each family member to find constellations, or ask each family member to find a star they can call their own.
Bird Watching
Chances are, you're not the only one using your yard. Whether you put out a bird feeder or not, local birds are likely on your property. Get a bird guide and challenge each family member to snap the best photo of a bird or to spot the rarest bird in your yard.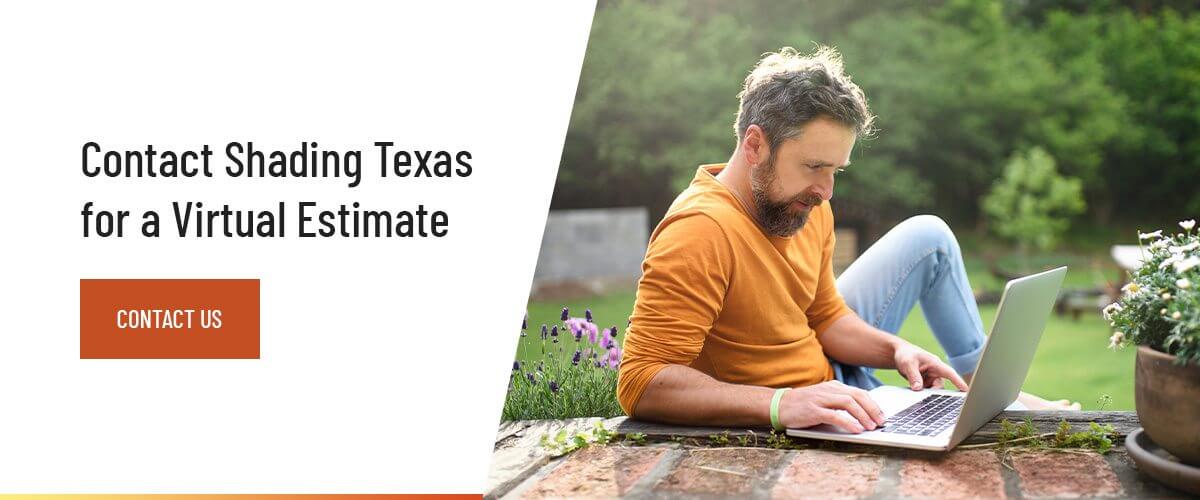 Enclose Your Patio
If you're wondering how to spend more time outside in the winter or just want to make the outdoors more appealing for your family, the right enclosure makes a big difference. Choosing the right solar shade, screens or other enclosures will make your outdoor space comfortable, protect you from the sun, reduce bugs and make spending time outdoors together more fun.
Wondering where to get started? If you'd like to transform your outdoor space, contact Shading Texas for an estimate and to learn more about the options that might be right for your Austin or San Antonio area home!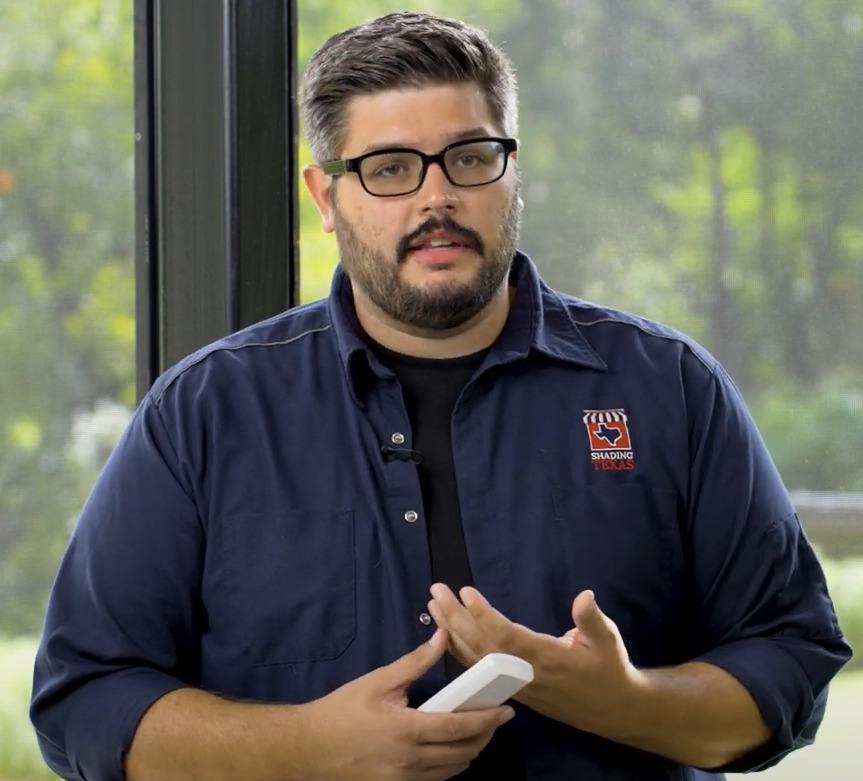 Matt Pierce has been working in the solar shade industry for over 15 years, providing sun protection in the extremes of Alaska and Texas. His dedicated team at Shading Texas will get your the sun solutions you need to enjoy your patios and homes for years to come by blocking out bugs, sun, wind, and rain!