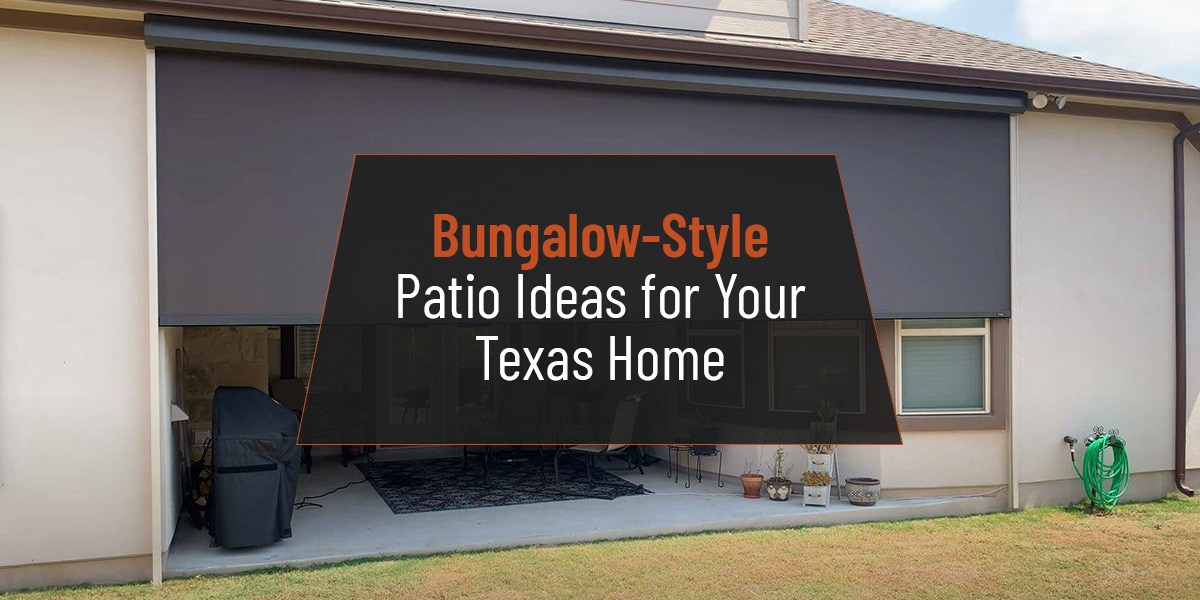 Your Texas home is a place of comfort where you can escape the elements and enjoy the warm weather. To make your house even more inviting, you need a bungalow-style patio. Bungalow homes are known for their rich, warm aesthetic. It's minimalistic, elegant and inviting. When designing your home's patio space, this decorating style can perfectly fit your Austin or San Antonio, Texas, home.
4 Ways to Kick Back in the Ultimate Texas-Style Backyard
The weather called — it's time to enjoy the great outdoors! Our team of experts will help you design a dream backyard space that balances beauty and function so you can:
1. Enjoy the Views From Behind Patio Screens
Revel in the scenery behind premium patio screens that help keep your home cool in the hot summer months without sacrificing beauty or style. These products can do more than provide a sleek aesthetic. They also shade the area from harmful UV rays to preserve your furniture investment and keep you and your guests comfortable.
2. Take Control of the Elements With Patio Shades
Patio shades offer more protection from the weather and can be customized to fit any shaped large or small patio. These additions come in many fabrics and colors, so you can find one that matches your bungalow-style house.
3. Extend Your Usable Backyard Space With Awnings
Your backyard is a great place to relax, play and entertain. When the sun beats down on your patio, enjoying this space in the summer can feel tricky. Motorized awnings with automatic wind sensors make it easy to create shade when you need it and retract the awning later.
4. Relax Outside in Any Weather With Outdoor Enclosures
Outdoor enclosures are the perfect solution for anyone who wants to enjoy nature in comfort. They protect you from the elements so you can sit back, relax and enjoy your backyard even when the weather isn't perfect. If you want to get away from it all without leaving your home behind, an outdoor enclosure is ideal for you.
Get the Backyard You Deserve With Shading Texas
Searching for a new way to enjoy your backyard? Browse small patio solutions from Shading Texas. Our full-service firm specializes in all things shading and outdoor living. We can turn your backyard into the ultimate place to relax, entertain and have fun. Contact us or call 210-714-2605 to learn more about our products.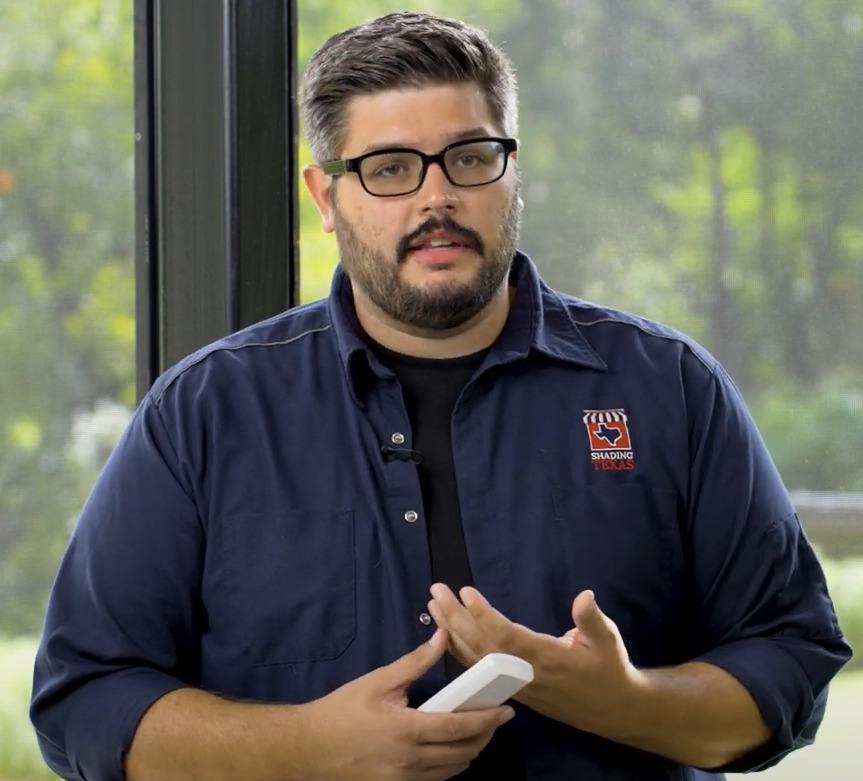 Matt Pierce has been working in the solar shade industry for over 15 years, providing sun protection in the extremes of Alaska and Texas. His dedicated team at Shading Texas will get your the sun solutions you need to enjoy your patios and homes for years to come by blocking out bugs, sun, wind, and rain!