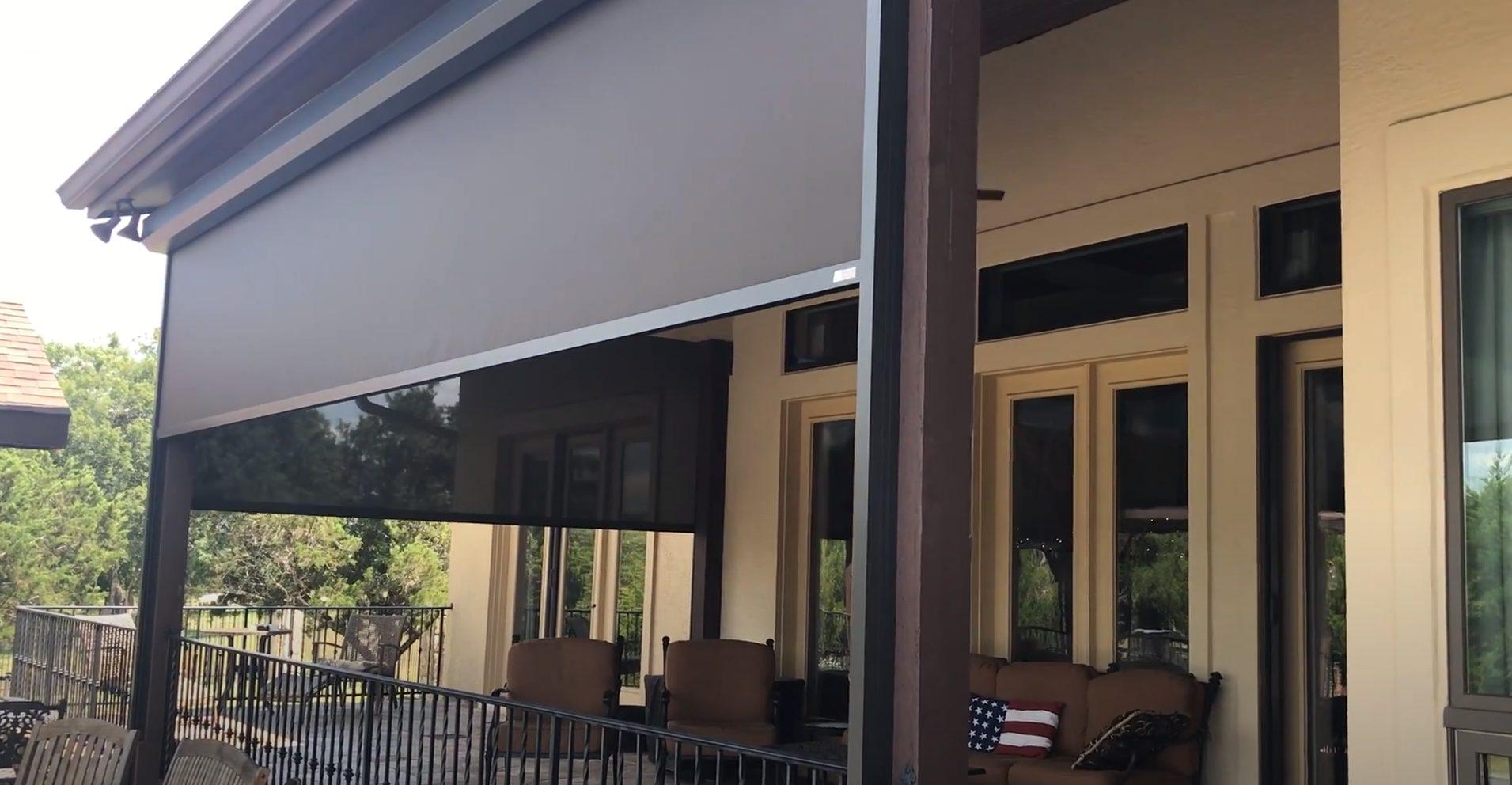 Upgrade your small patio feel into something larger and more inviting with the help of some beneficial tricks. Top tips for making your porch seem bigger include:
Remember Scale When Decorating
When you have a small patio, it's crucial to remember scale when picking decor. While it may be tempting to use many little items, you can make the area feel bigger by using some larger pieces. For example, you might opt for two larger chairs instead of four small ones.
Create a Multipurpose Area
When you have a little porch, you might think you can only do one thing on it. However, if you arrange it right, you can make your patio suitable for multiple things. If you have a grill, choose comfortable seats and a table that can work as an outdoor eating area or lounge space.
Add Greenery
Adding plants or a garden can make your patio seem larger than it is. Container gardens are an interesting way to add plants to your space while keeping them organized. It's best practice to keep your containers uniform in shape and size if you have a small porch or patio.
You can also invest in hanging plants to give the area a more natural feel. It may help to coordinate your plants or their pots with accent colors on your furniture or decor.
Use Vertical Space
Use your vertical space for decor or plants if you have a small patio. Hanging items on the wall will keep your floor free from clutter, making the room seem bigger. Create a vertical garden to keep planters or containers off the floor while giving depth to your screened-in porch.
Add Screens or Shades
When you have a tiny patio or porch, it may be tempting to leave it uncovered, thus sacrificing the benefits of screened-in areas. However, you can still use screens, awnings or shades to make your area more comfortable without making the porch look smaller.
Choose a retractable option so you can easily open or close it whenever you want. Open your shades on a beautiful spring morning to let the light and breeze in. Or, create a cozy and inviting space when nightfall comes by pulling them down, all without obscuring the view of your yard.
Let Shading Texas Improve Your Small Patio
Shading Texas is here to help you elevate your small backyard patio. We offer shades, screens and awnings that can give you the indoor-outdoor space you've always wanted, no matter the size of your porch. View our full selection or contact us for a quote today!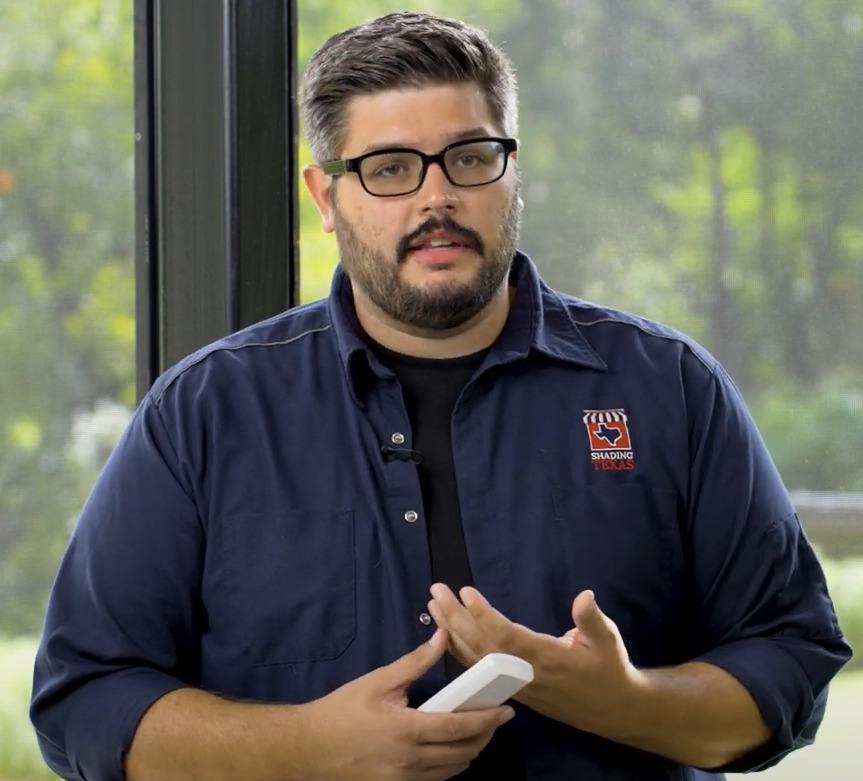 Matt Pierce has been working in the solar shade industry for over 15 years, providing sun protection in the extremes of Alaska and Texas. His dedicated team at Shading Texas will get your the sun solutions you need to enjoy your patios and homes for years to come by blocking out bugs, sun, wind, and rain!