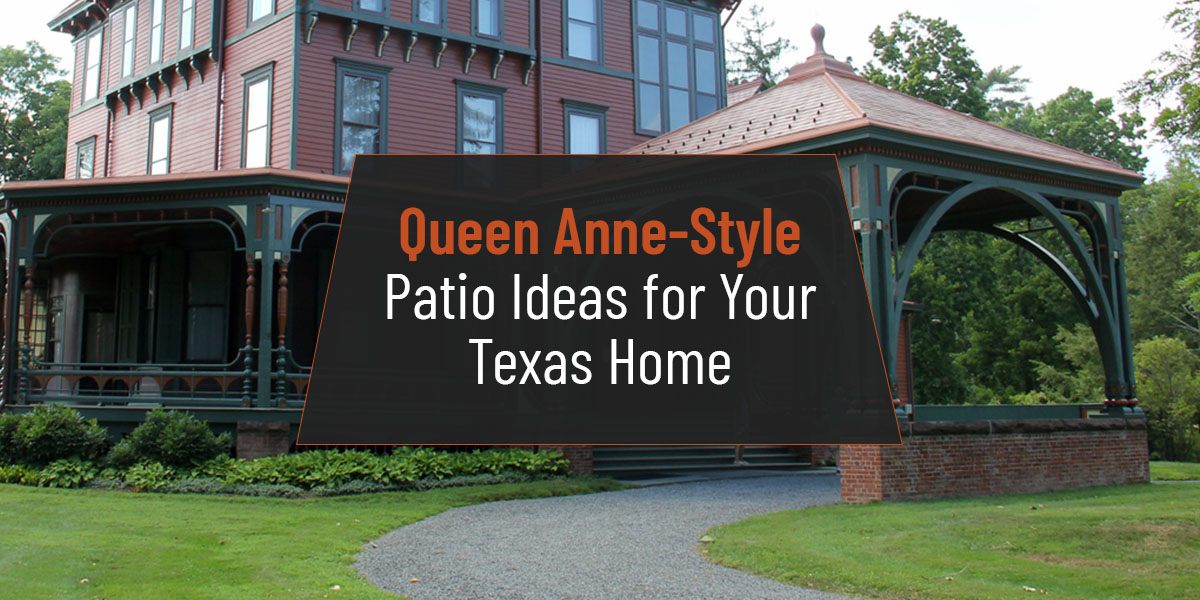 When it comes to outdoor living areas, Texans have several options, from relaxing on a hammock to hosting friends for a barbecue.
If you want to elevate your patio and make it a natural extension of your home's unique Queen Anne style, consider extending your usable space with Shading Texas.
What Is the Queen Anne Style?
The Queen Anne style originated in England in the 19th century. Characterized by notable curves, elegant arches and intricate detailing, you can find Queen Anne homes worldwide. However, Texas is enjoying a renaissance, making it one of the most popular styles today.
4 Ways to Transform Your Outdoor Living Space
Queen Anne architecture is a classic, elegant design that is as timeless as beautiful. It's no surprise that this style has been popular for centuries.
Whether you want to create an outdoor space that reflects your current lifestyle or add classic touches to enhance your home's curb appeal, the Queen Anne style has something for everyone. Here are some of our favorite ways to transform your outdoor living space while honoring this style:
Customize Your Queen Anne Outdoor Living Space With Shading Texas
Your home's exterior reflects your lifestyle, which is why we offer solutions to help you create the perfect outdoor living space in the Queen Anne style. Contact us online today or call 210-714-2605 to learn how to enhance your Austin or San Antonio patio's charm.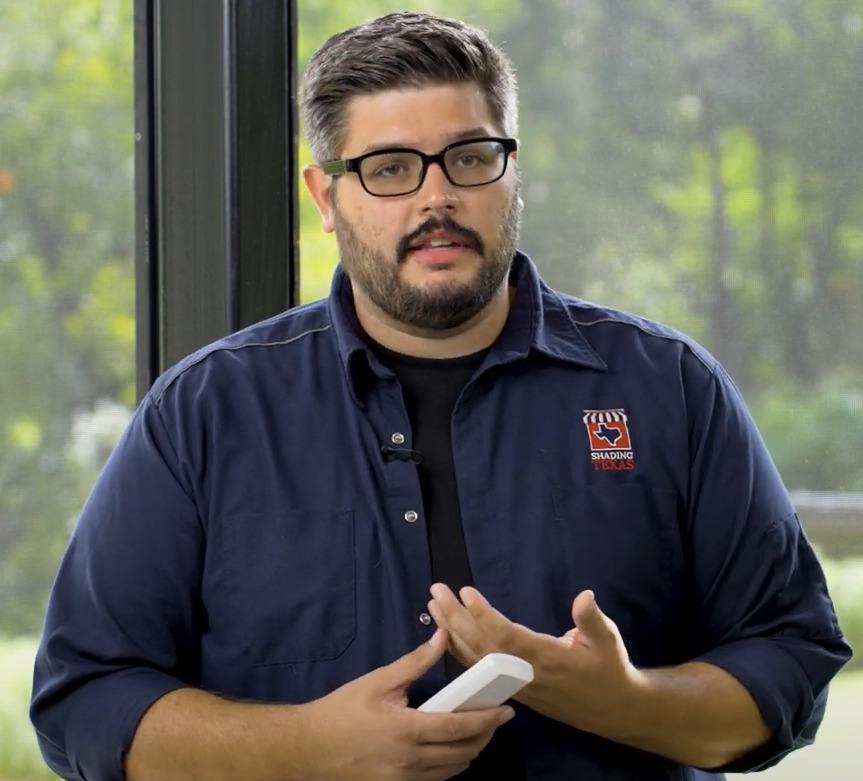 Matt Pierce has been working in the solar shade industry for over 15 years, providing sun protection in the extremes of Alaska and Texas. His dedicated team at Shading Texas will get your the sun solutions you need to enjoy your patios and homes for years to come by blocking out bugs, sun, wind, and rain!